Thanks to a rare factory option, you never have to leave your T-tops at home!
---
We've got a bit of a thing for late C3 Corvettes. The 1980-1982 models may have been down on power, but they've got some of the best-looking bodies ever, in our opinion.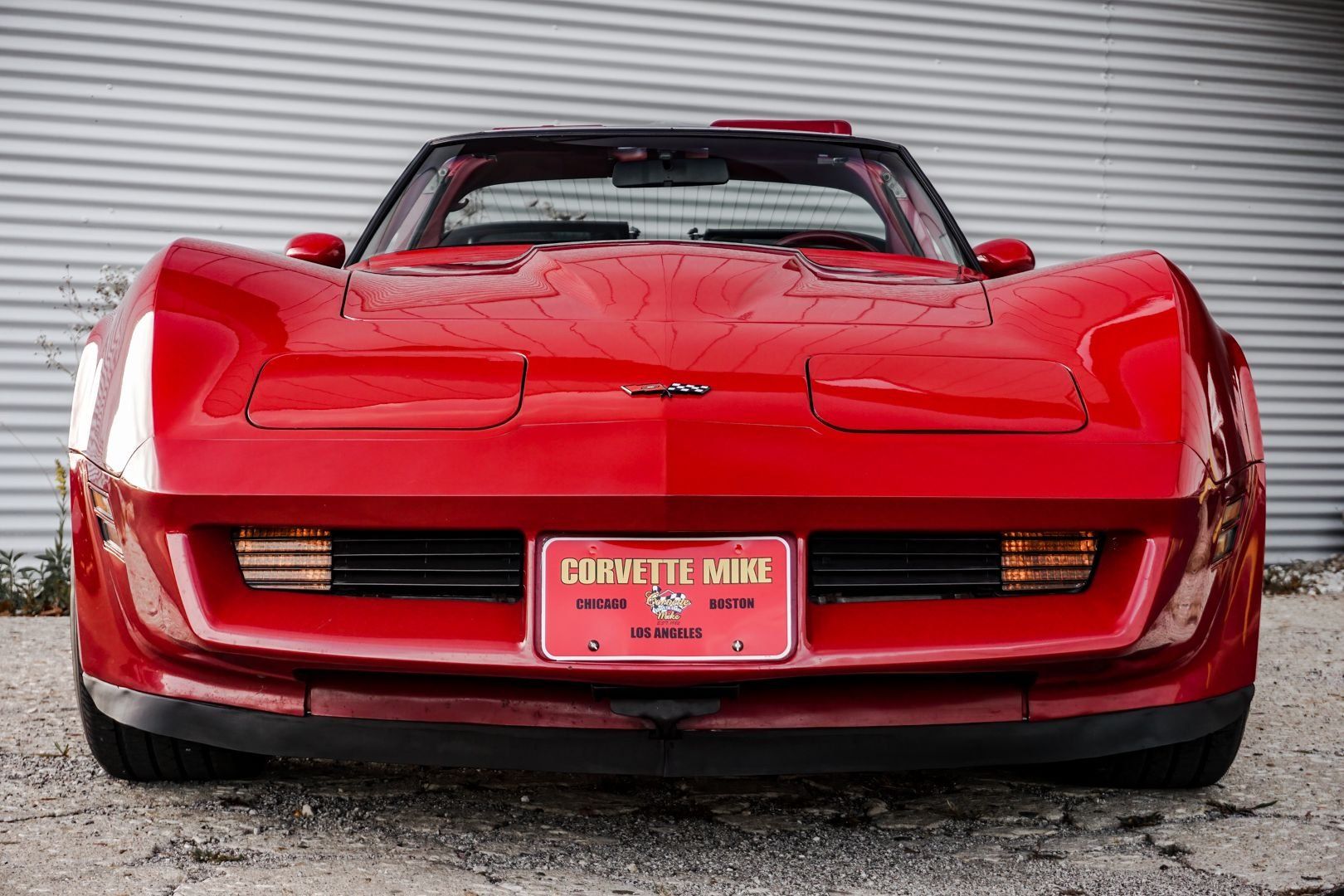 This final-year C3 is a remarkably well-kept car, and it has a seriously cool option that makes it a once-in-a-lifetime find. We really wish we could bring it home, but maybe one of our lucky readers will have the pleasure.
This Corvette is equipped with RPO V54, the Roof Panel Carrier. Unlike the later C4 Corvettes, the C3 did not have a space inside the car to store the removable roof panels.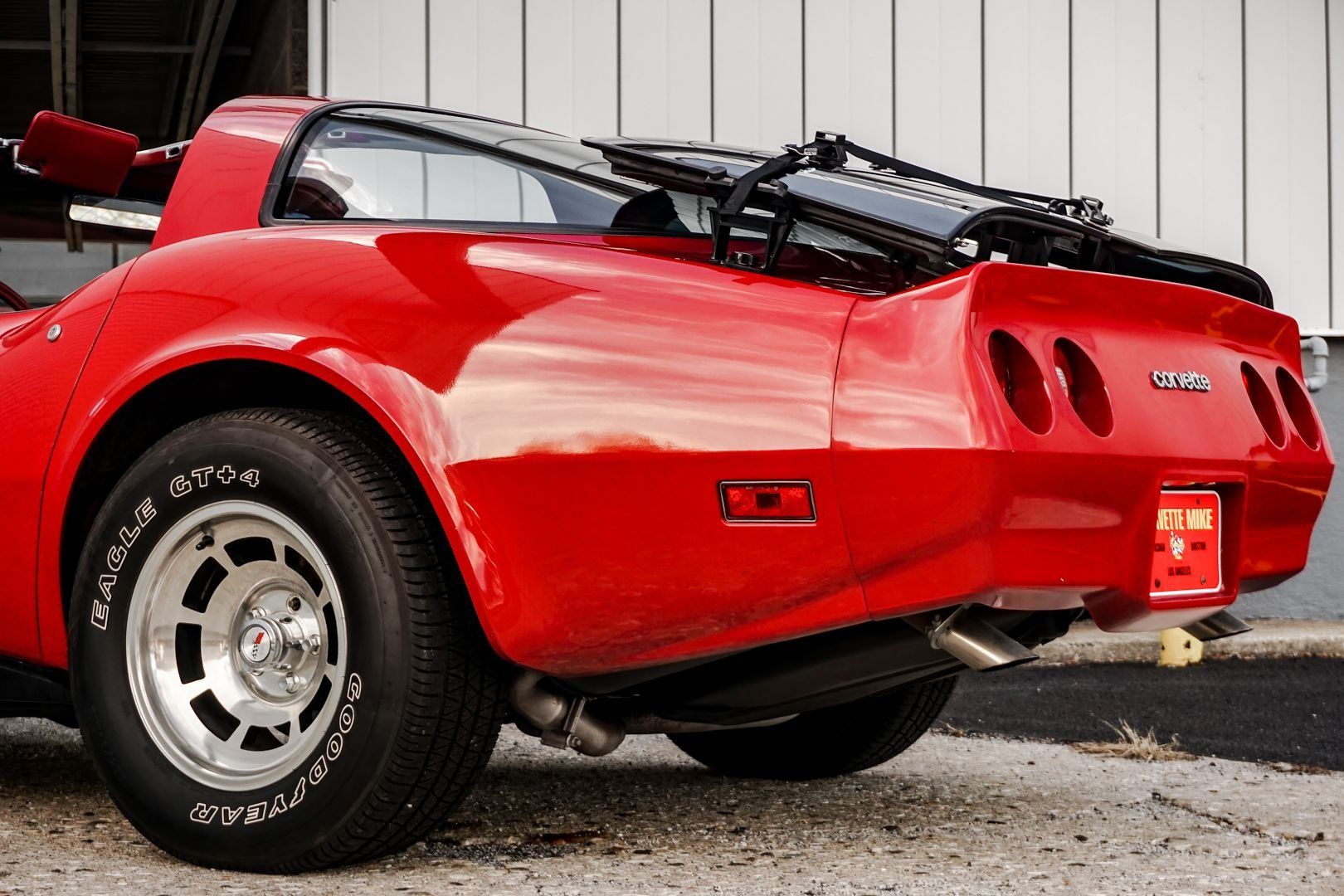 The Roof Panel Carrier was the solution. Just under 2,000 1982 Corvettes were ordered with this option, which mounted them on the rear deck, like a luggage rack or a ski carrier.
These days, most folks have removed them and filled the holes. Seeing an intact Roof Panel Carrier is certainly a rarity. That makes this particular 1982 Corvette even more rare – and more practical!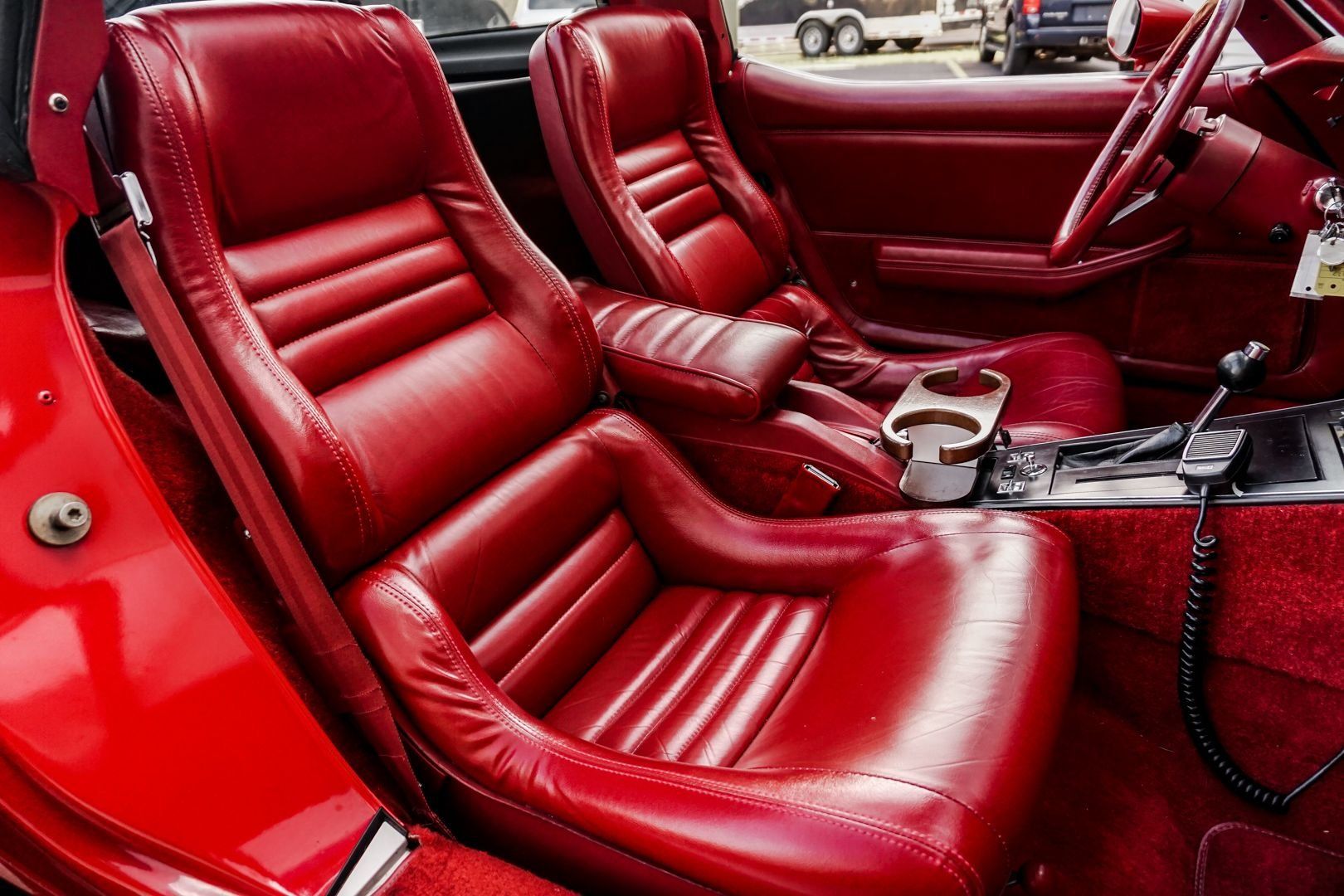 It's not as if this car needs any help. It's an incredibly well-preserved, low-mileage car, in a desirable color combo – red on red. The odometer shows just 20,585 miles, and given the overall condition of this Corvette, we're inclined to believe that's original.
If you'd like to add this unique Corvette to your collection, It's being sold by Corvette specialists Corvette Mike Midwest, located in Burr Ridge, Illinois. For just under $25,000, it's an affordable classic, and an excellent example of the final evolution of the C3 Corvette.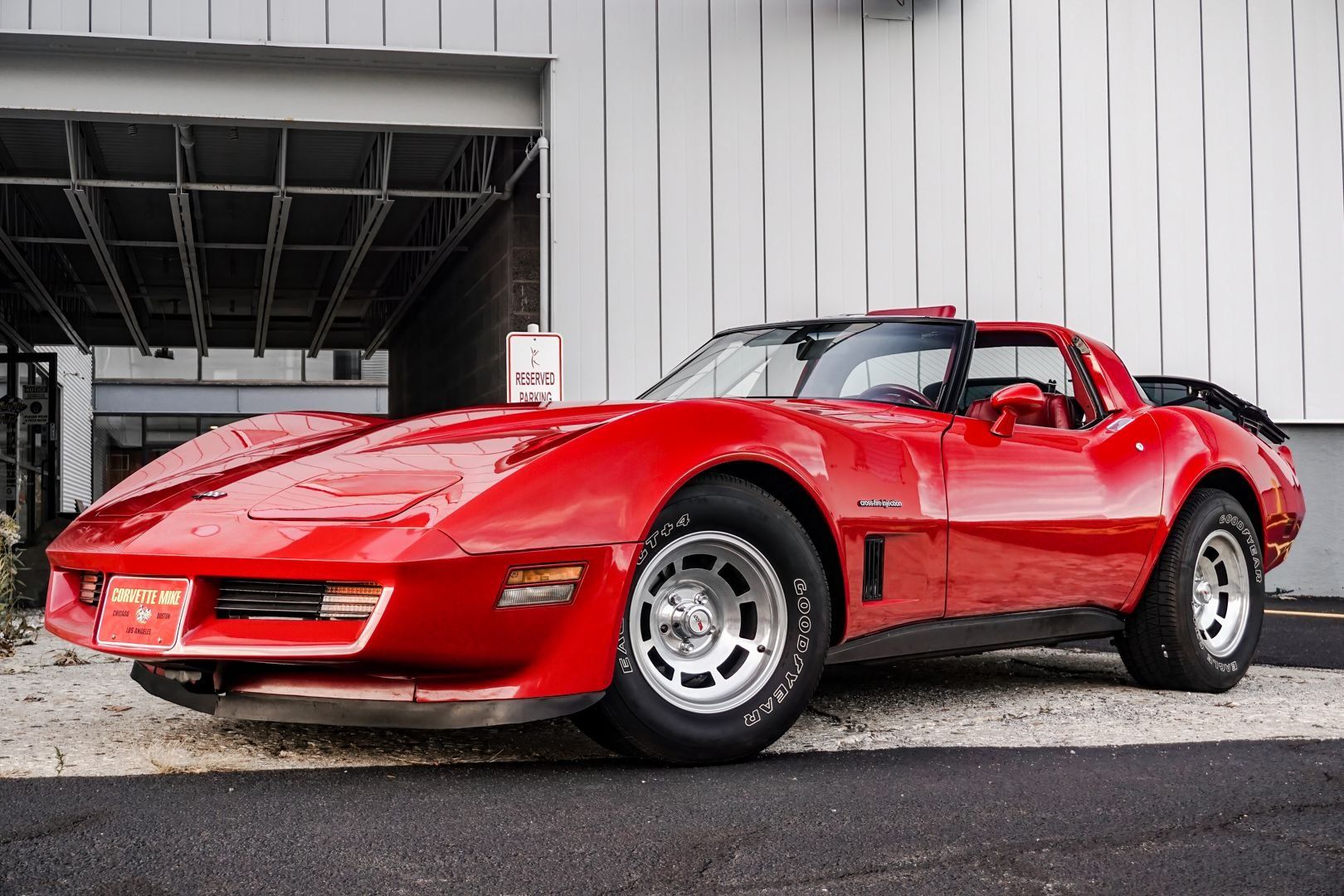 Corvette Mike Midwest is always looking for Corvettes and Muscle Cars to buy or consign. Corvette Mike will market your car nationally. If you have one vehicle, or a collection, please call Marty at 630-230-0441 or email martyf@corvettemikemidwest.com.