For the price of a raffle ticket, you could own the car of your dreams.
---
Who among us hasn't dreamed of owning a classic big block Corvette? These days, they're bonafide blue chip collectibles. In many cases, you'll be hard pressed to get your hands on one for less than six figures.

Here at Motorious, we understand that desire. We feel your pain. That's why we're stepping up to help you make your big block Corvette dreams come true for just a few dollars.
Dream Giveaway is raffling off a restored 1966 Corvette roadster with a 427 cubic inch V8 under the hood, backed up by a four speed manual transmission. In addition to the desirable drivetrain, this Corvette is positively loaded with options.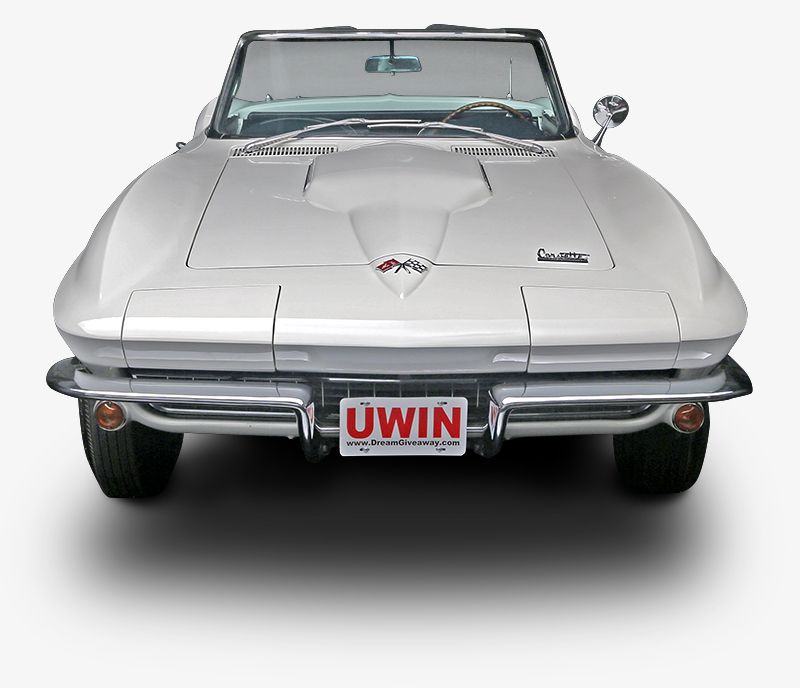 This Corvette was ordered new with Positraction, power steering, power disc brakes, an AM/FM radio with a power antenna, a Teakwood steering wheel, and cast knockoff wheels. In addition, it was ordered with air conditioning – a rare option for big block Corvettes, and unusual on a convertible.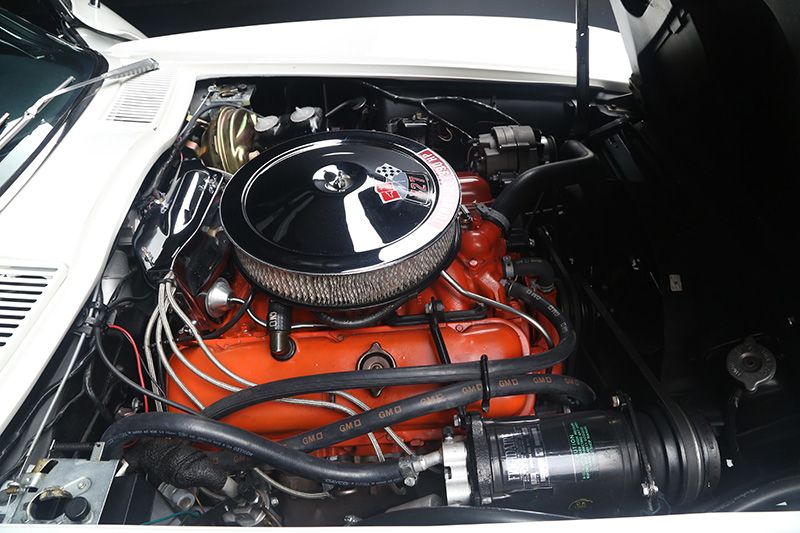 These options would make this Ermine White Corvette an excellent cruiser, despite the massive power on tap. If you win the Corvette, Dream Giveaway will also include $30,000 to help offset taxes.
Best of all, the money raised for the raffle goes to charities that benefit children and veterans. Even if you don't win, you can feel good about how you're spending your money.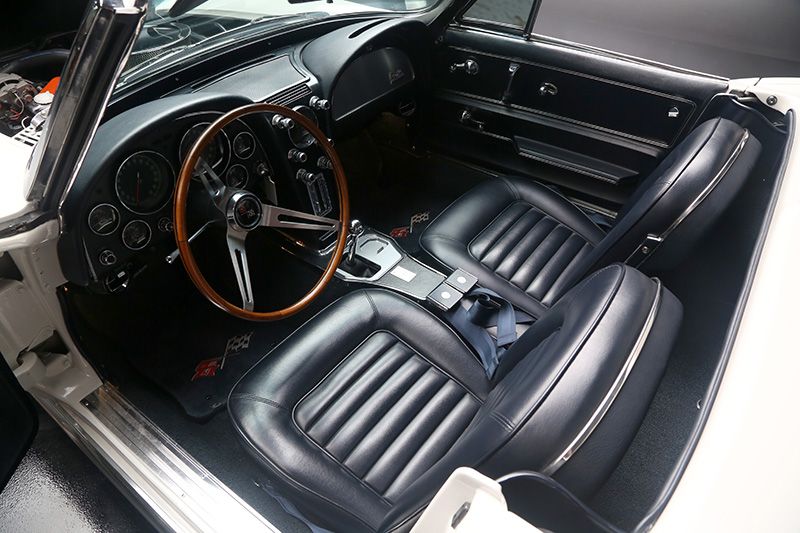 If all of that isn't cool enough, we've got one more surprise for you. When you order your raffle tickets, use the promo code Motorious13 to double your chances to win. Don't say we never did anything for you.