Who said Japanese cars weren't collectible?
---
Until very recently, Japanese car aficionados simply weren't allowed to sit at the cool kid's table of car collectors. Things have thankfully changed now, and collectible Japanese cars are starting to get the attention they deserve from the collector community.
We're sure that this 2000 Honda S2000 will help to change attitudes substantially. It's set to cross the auction block as part of Mecum Auctions' Kissimmee 2021 sale, which runs from January 7 through January 16.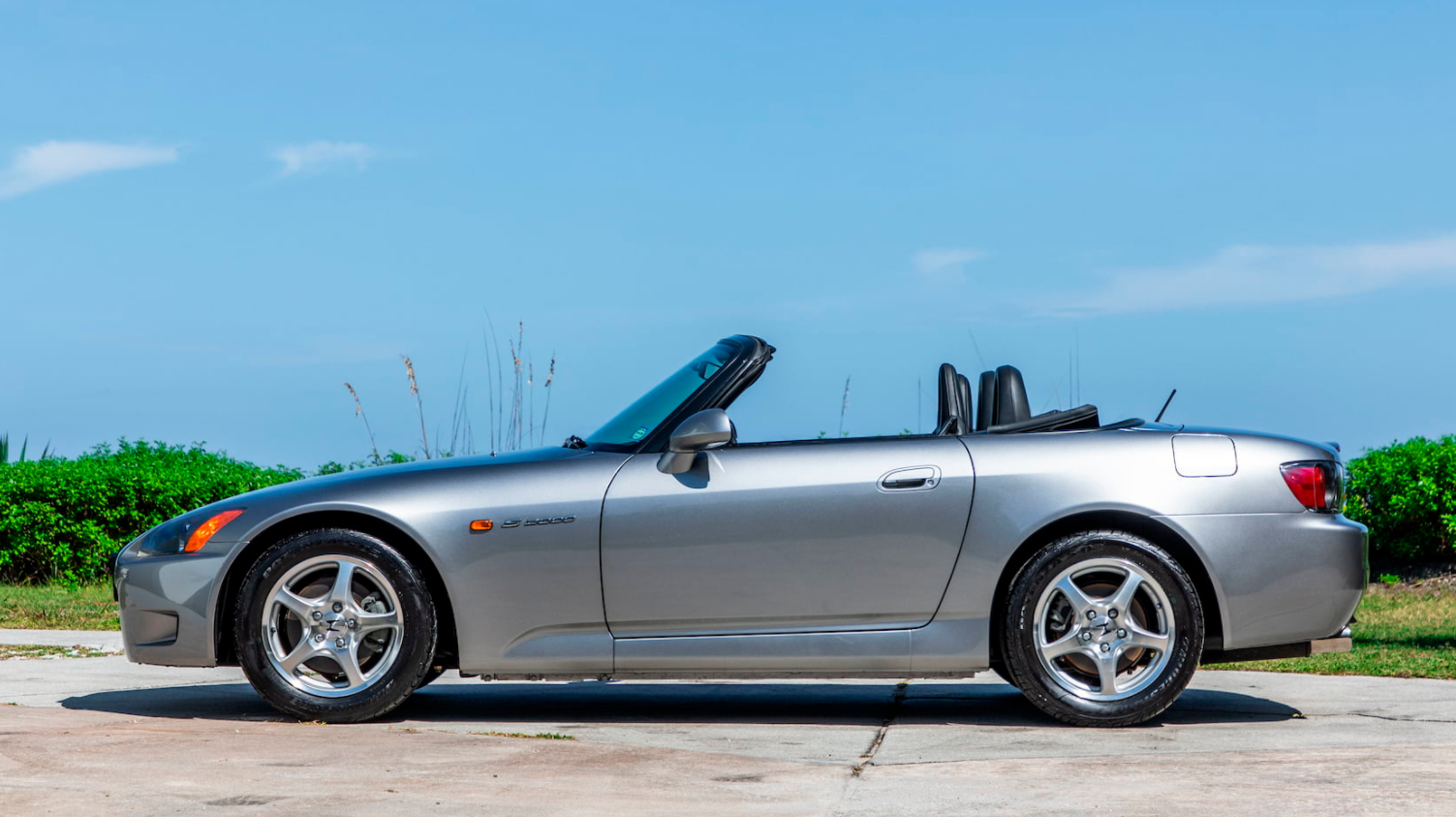 So, what makes this particular S2000 so special? It has just 34 miles. You read that correctly – not 34,000, just 34, period. That's pretty much delivery mileage.
As the story goes, it was one of two S2000s owned by a woman who loved her first one so much that she bought a second example to preserve for posterity. She drove the other frequently, but kept this one off the road – still always ready to go at a moment's notice.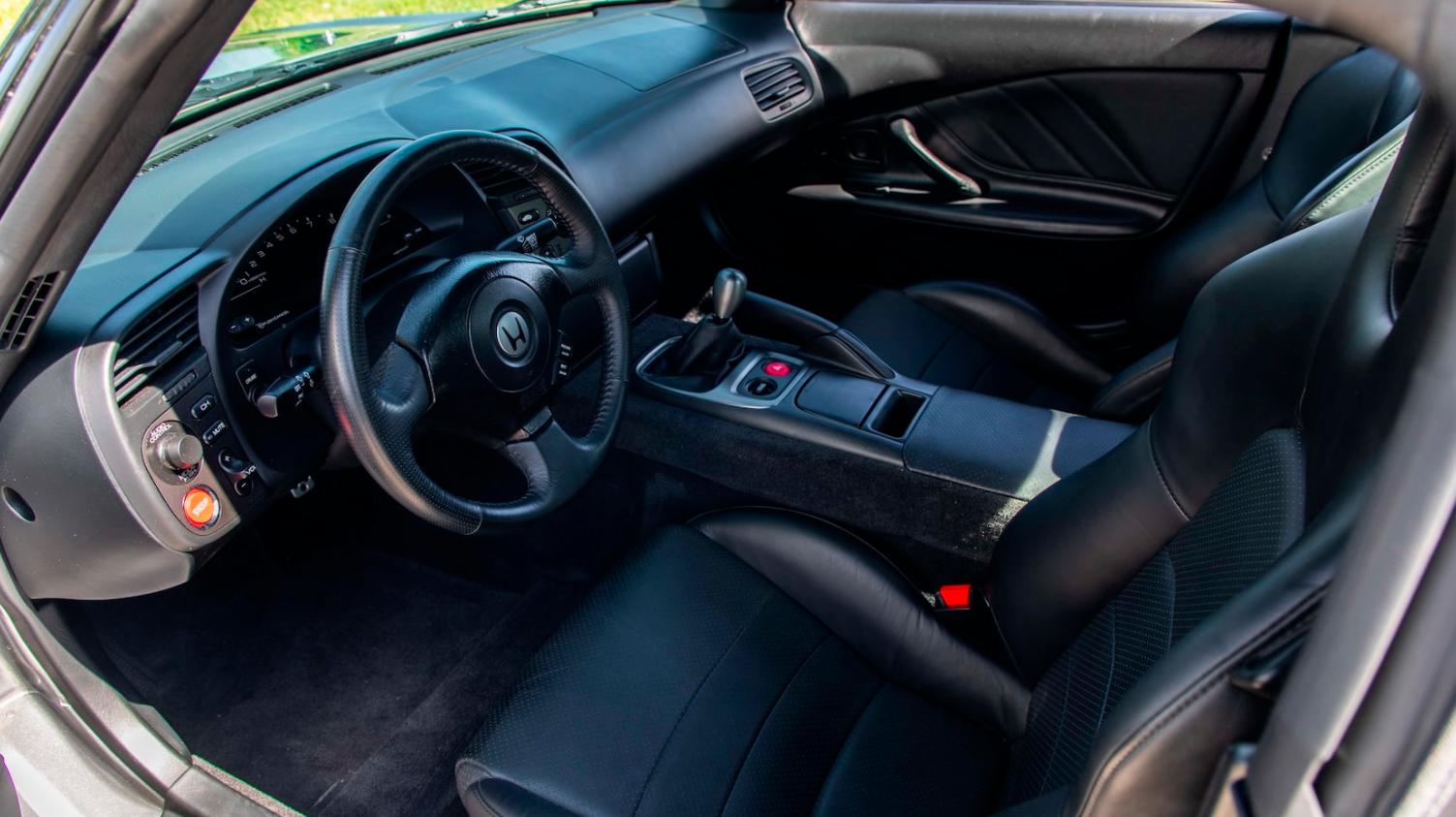 It's expected to sell for between $125,000 and $150,000 according to the pre-auction estimate. Given the devotion of Honda S2000 fans, it may demand even more.
It's easy to see why car fans love the Honda S2000. It's combination of a powerful, high-revving, normally-aspirated engine, a tremendously well-balanced rear wheel drive chassis, and open-top thrills would appeal to anyone who loves cars and driving.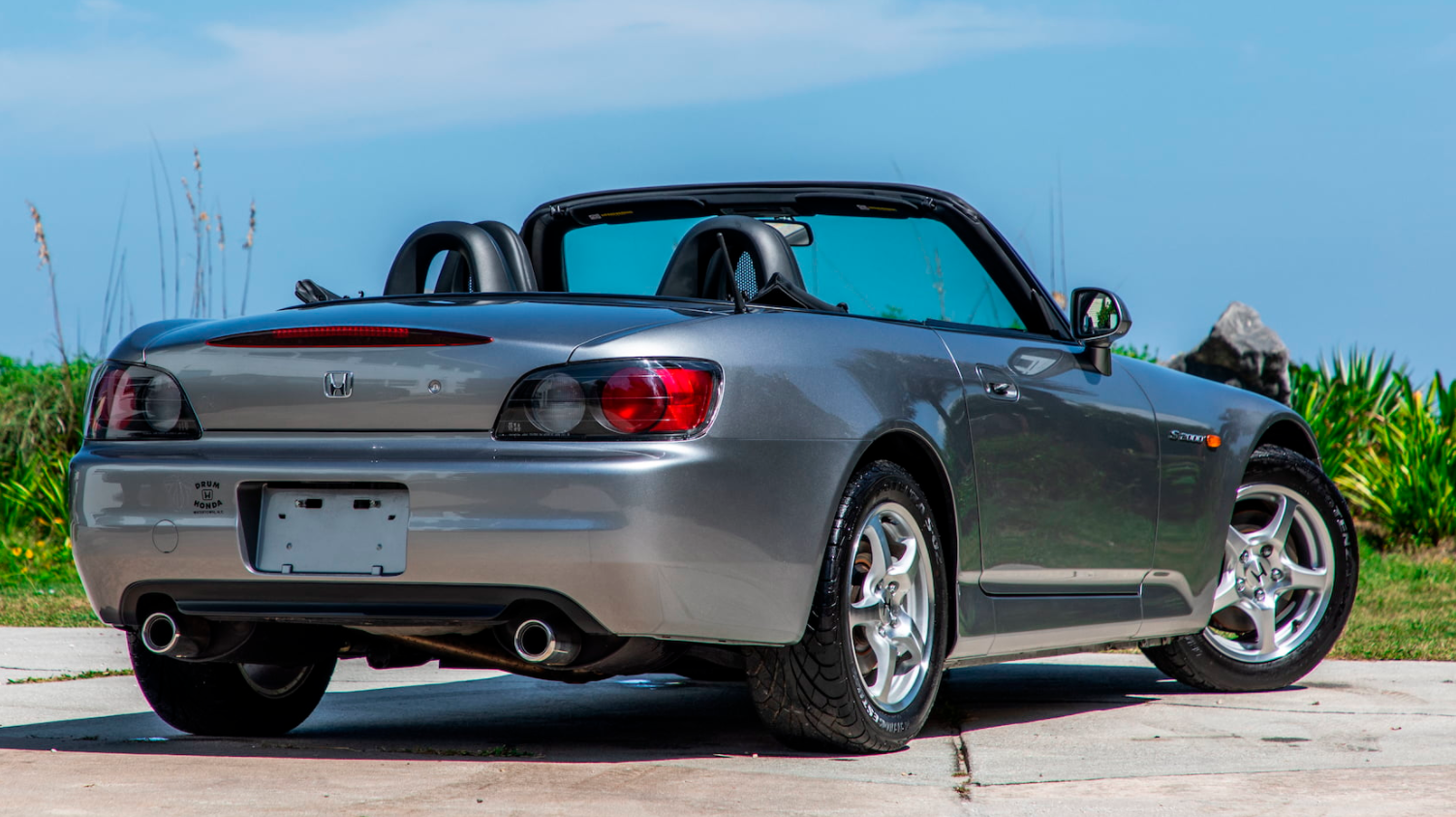 Simply put, this car inspires the sort of affection that would cause someone to run out and buy a second one to preserve for future generations. It's just that good.
The buyer has a difficult choice – keep it as-is, or drive it and enjoy it as possibly the world's last brand new Honda S2000. What would you do?