Choosing between these cars would be impossible…
---
Since its introduction, the Ford Mustang has always been one of America's favorite performance cars. It offers so much bang for the buck, and it's an attractive creature. From two very different time periods are Ford Mustangs you can add to your collection. Which of these stunning pony cars would you rather have?
1970 Ford Mustang Mach 1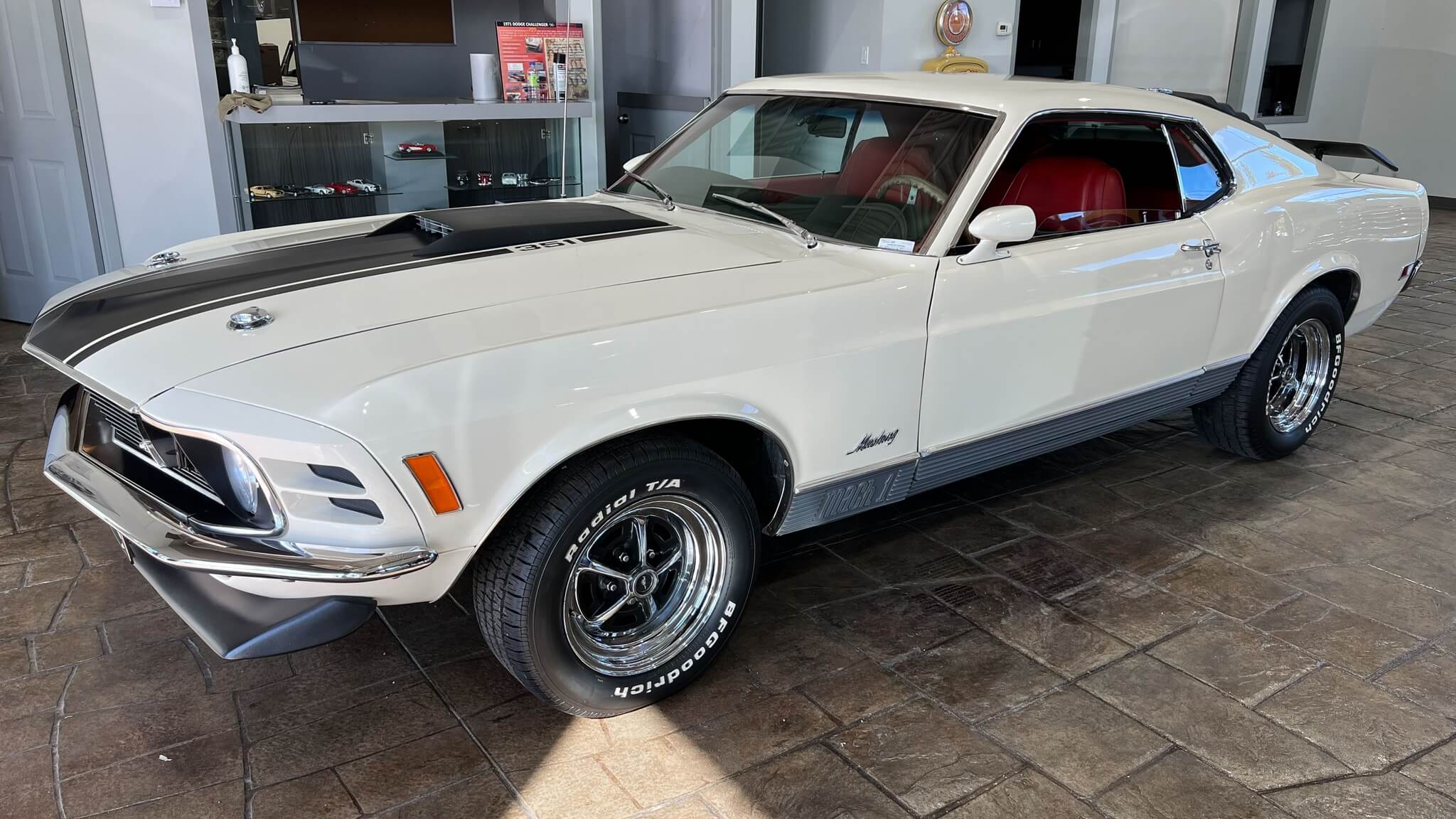 The 1970s was an interesting era for American performance cars, and this 1970 Mach 1 is one of the most attractive examples from that time. This pristine example is powered by a 351 Windsor V8 engine, backed by a 3-speed automatic transmission. This Mustang Mach 1 has a SportsRoof fastback, and also sports hood scoops and pins, for an ultra-aggressive look. It has undergone a complete restoration and can now be a part of your collection. See it here.
15-Mile 2022 Ford Mustang Shelby GT500 Heritage Edition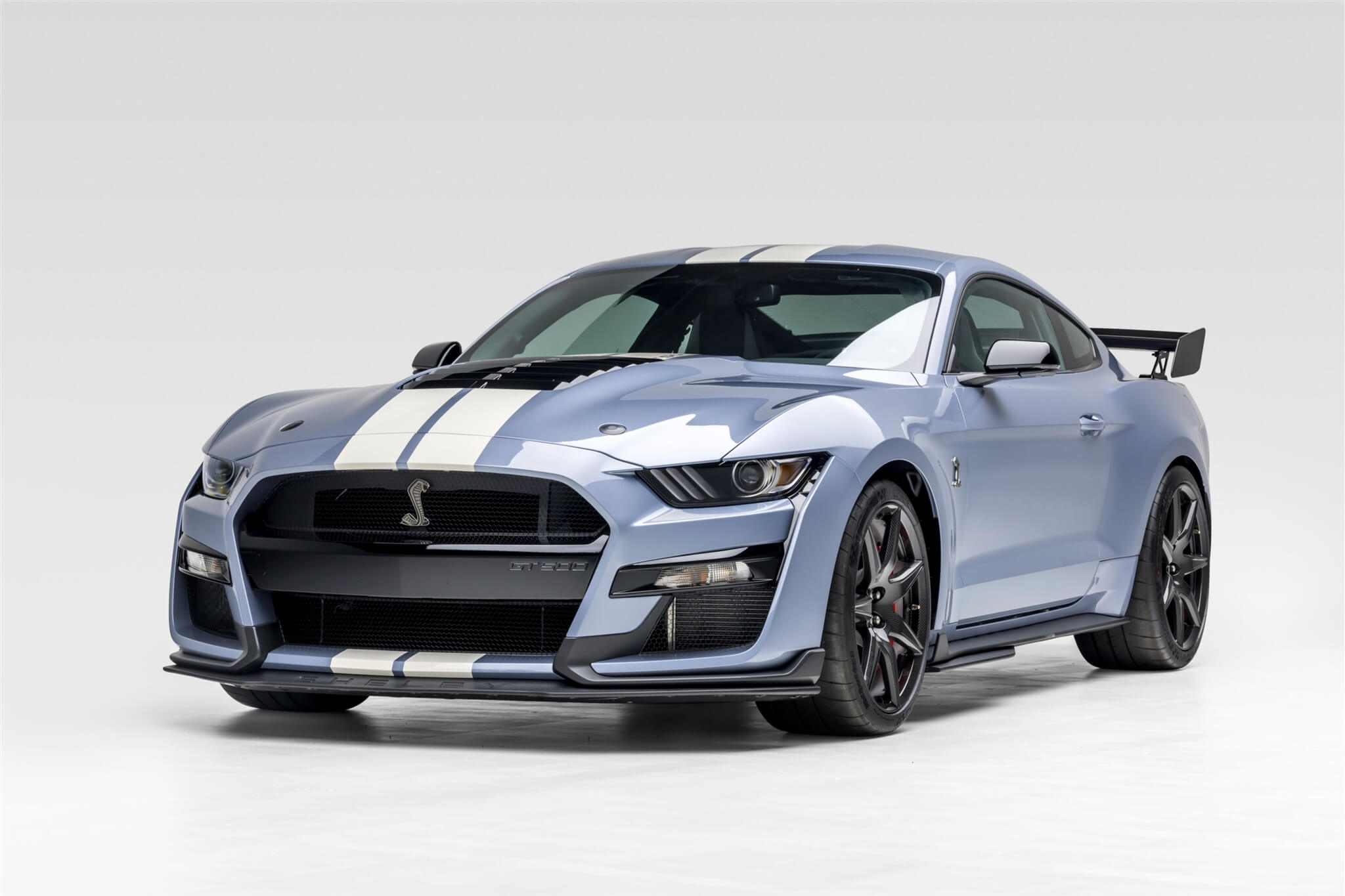 The 2022 Shelby GT500 is not only the cream of the crop for Mustangs, but for all modern muscle cars. This range-topping Ford Mustang is powered by a hand-built supercharged "Predator" V8 engine, aggressive aerodynamics, and a 7-speed dual-clutch transmission. You're not likely to see many quite like this up for grabs; this example was ordered as a Heritage Edition, finished in Brittany Blue Metallic with painted Wimbledon White over-the-top stripes, and was additionally optioned with the Carbon Fiber Track Pack and Technology Package. See it here.
When buying or selling a world class enthusiast vehicle, having access to the right audience is critical. PCARMARKET has attracted a global community of collectors, race car drivers, and enthusiasts who share a common passion. As a result, PCARMARKET has become one of the fastest growing automotive auction marketplaces in the world. In addition to buying and selling cars, parts, and memorabilia, members gain access to current market data as well as entertaining and informative original streaming content.