Or perhaps, a photoshoot?
---
Do you have a loved one, possibly a husband or wife, who likes cars and creative photography? If so then this particular vehicle might be the perfect thing for you. This time around we're not trying to sell a car but rather the vehicle is a rental, primarily used for photo shoots and of course for those who appreciate the design of a classic Rolls-Royce. Everything from weddings photos to music videos could be made possible by this incredible automobile. Here's a few ideas that might make your photo shoot with the person you love truly special.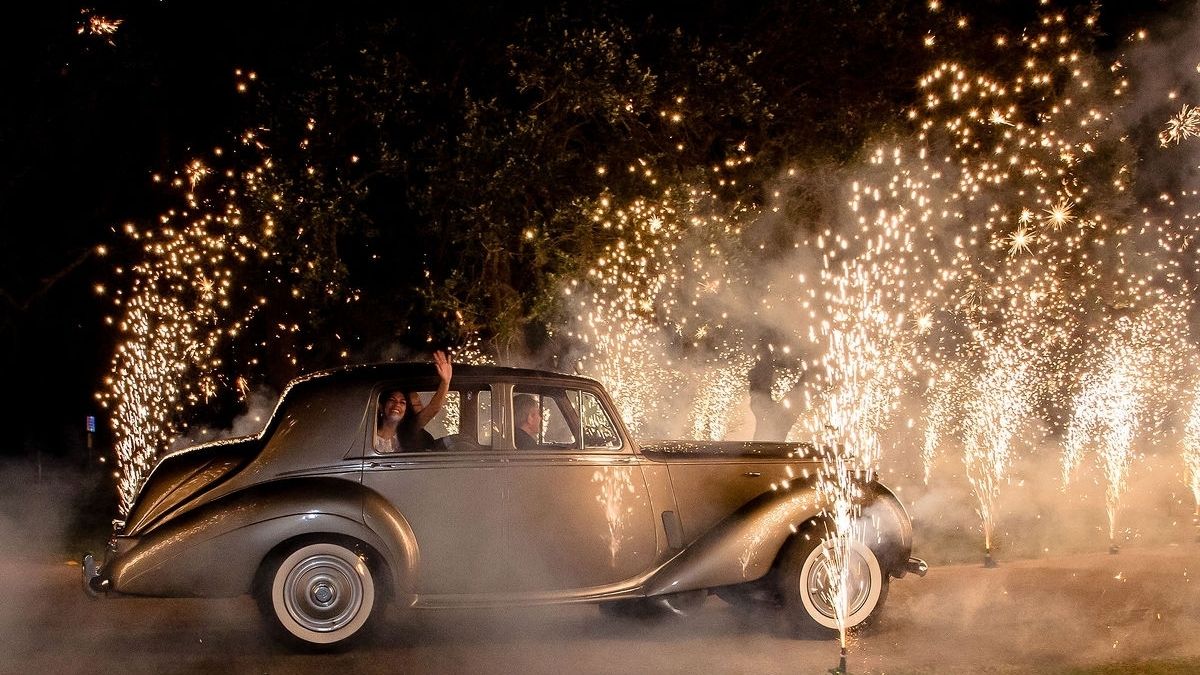 First up on the list, you can't help but notice the fact that this vehicle was made with the highest level of luxury and mind. For this reason it might just be perfect for a fun costume-based picture of a high class couple from the late 1940s to early 1950s. Cleaning up the aged vehicle and putting on a dazzling set of costumes such as a sparkly dress and tasteful business suit could prove to be quite fun and make a great conversation starter for anyone who happens to notice the framed memories on your wall. But what if you don't necessarily like the idea of fitting in with high society?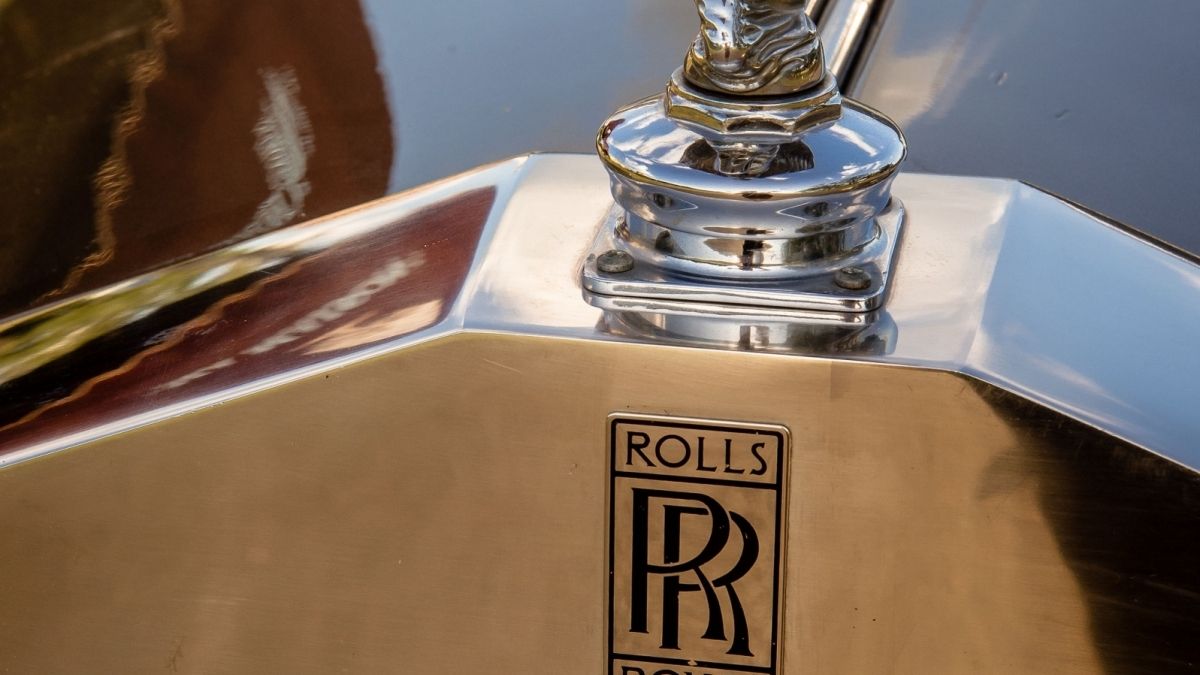 Well in that case she might be better off dressing up as a couple of up-and-coming bank robbers traveling across Europe and going on wild adventures together. This would surely highlight the sort of ride or die mentality that comes with a long lasting relationship, particularly a marriage. Well the priest might not approve, if you're going for a traditional type wedding that is, This idea is a great way to showcase that you always have each other's backs. However you decide to design your long lasting memories with your significant other, this car is the perfect centerpiece for any scene that you can imagine. So there really is only one more question to ask yourself, can you picture it?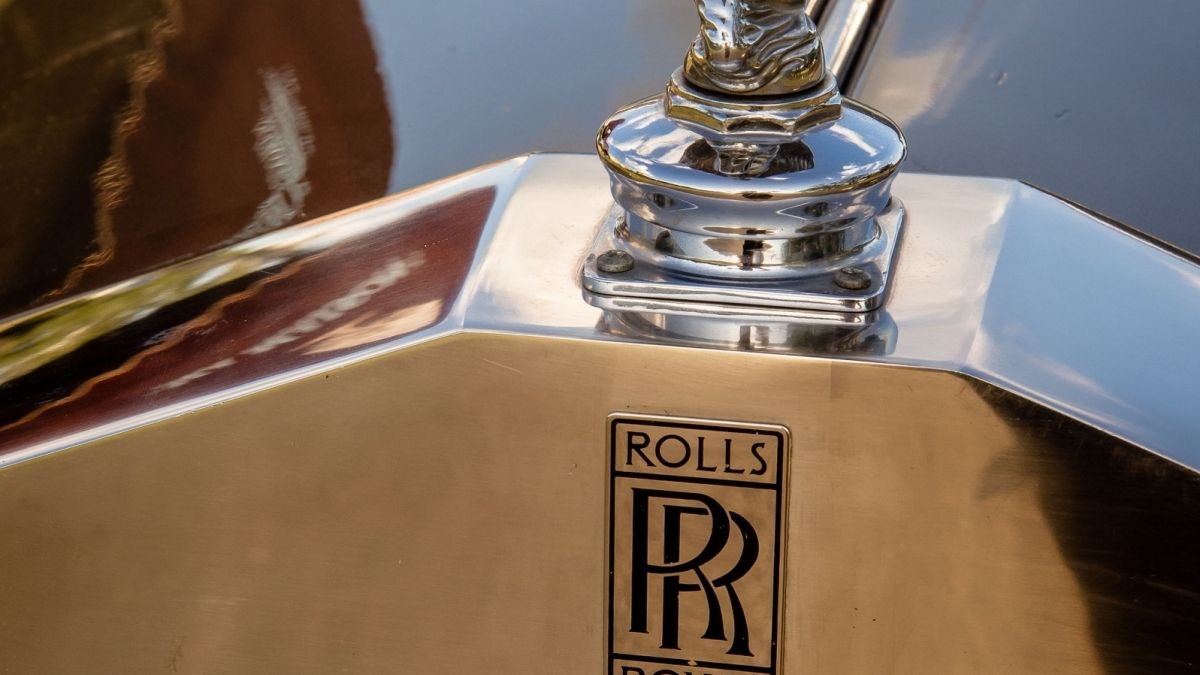 See it here.