This classic Aston Martin is up for grabs!
---
Let's put you in the mood for this car. You are a spy, your mission is to retrieve a briefcase containing some critical information for the MI5 organization. As you walk through the building blasting through rows of guards with fast-paced action and quick thinking you spot your target. Upon retrieving the briefcase you realize that you've been cornered. Suddenly, you jump out of the window to your right only to land in your very own Aston Martin.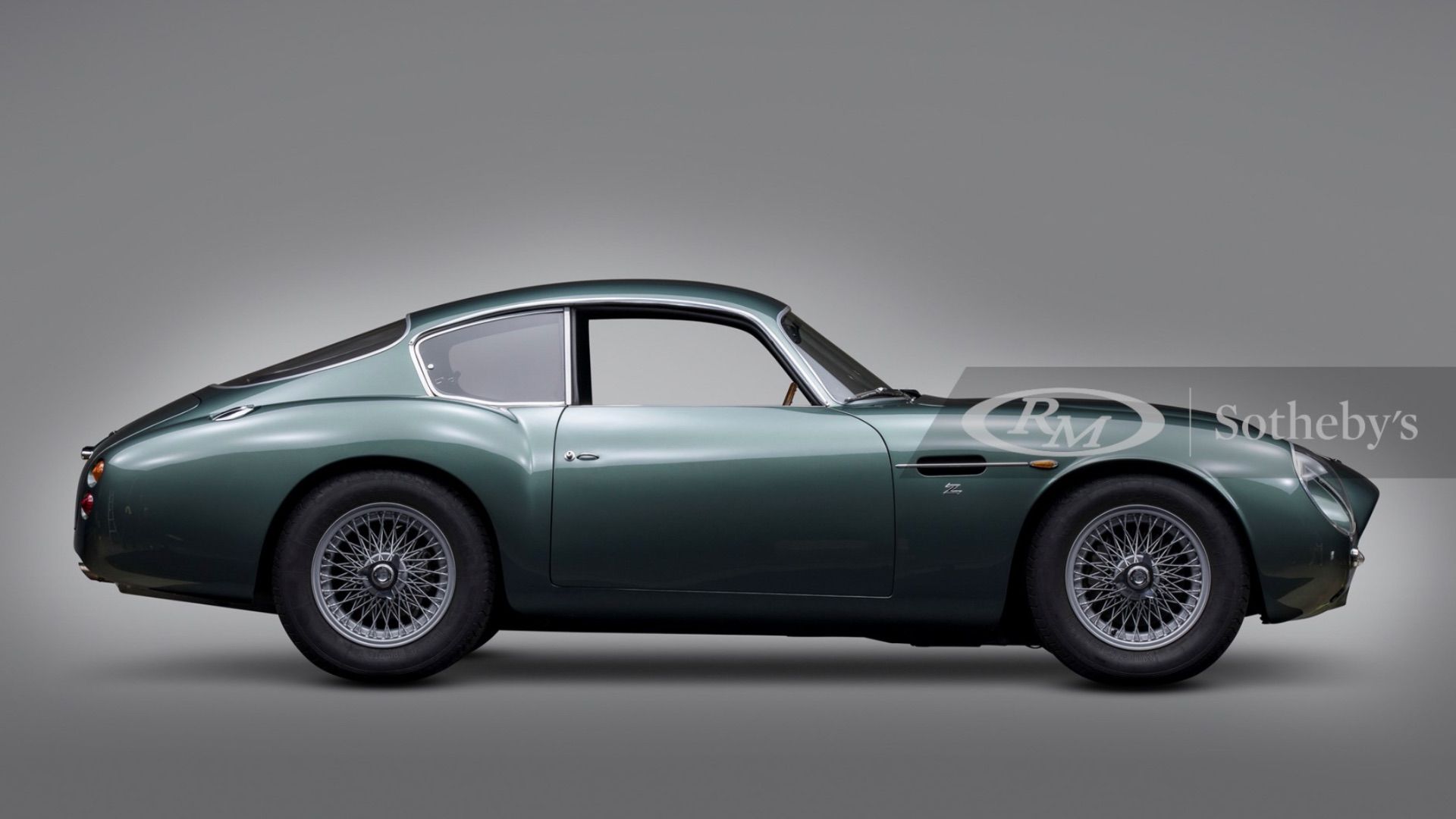 This is what it means to own an Aston Martin, a combination of style, class, and mystery. Of course, the DB5 has always been the center of that elegant approach. However, today we are looking at the far more valuable brother of the DB5, this is a mint-condition 1961 Aston Martin DB4GT Sanction II Zagato. That last word should get many classic automotive lovers' ears perked up. This is because Zagato has built a name for itself in the world of vintage vehicles for being one of Italy's most instantly recognizable coachbuilders.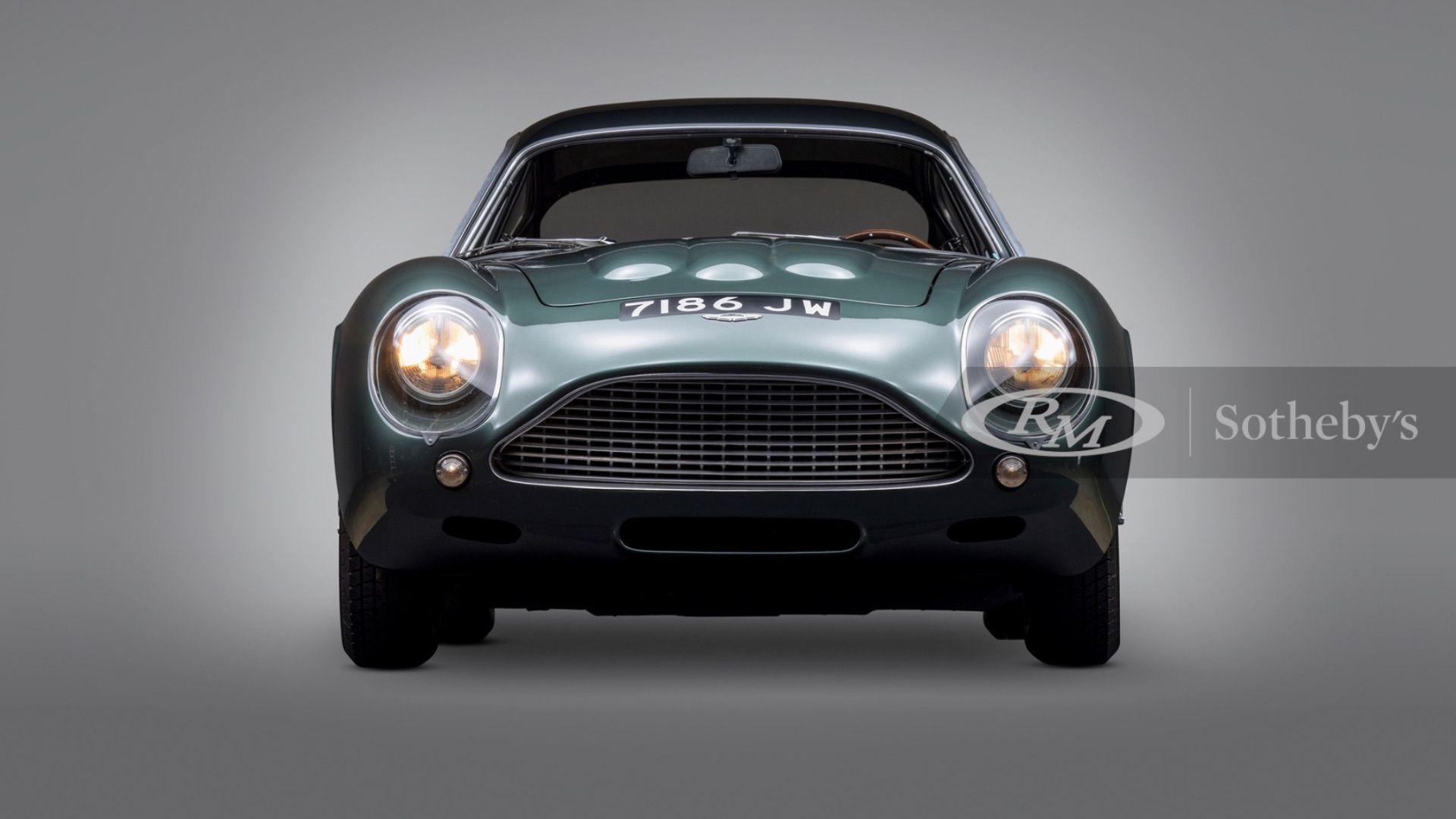 Of course, for most this would already be enough to seal this car's fate as a multi-million dollar icon. However, there is far more to be uncovered here. First of all, this automobile has been given the title of "The most desirable road-legal Aston Martin". What originally started with a disappointing sales performance in the 1960s has now become a legend whose power is wielded by only a worthy few. The original flop led to a limited number of these cars being produced. Originally being scheduled for 23 production models of this specification, there were only 19 of these lovely cars created.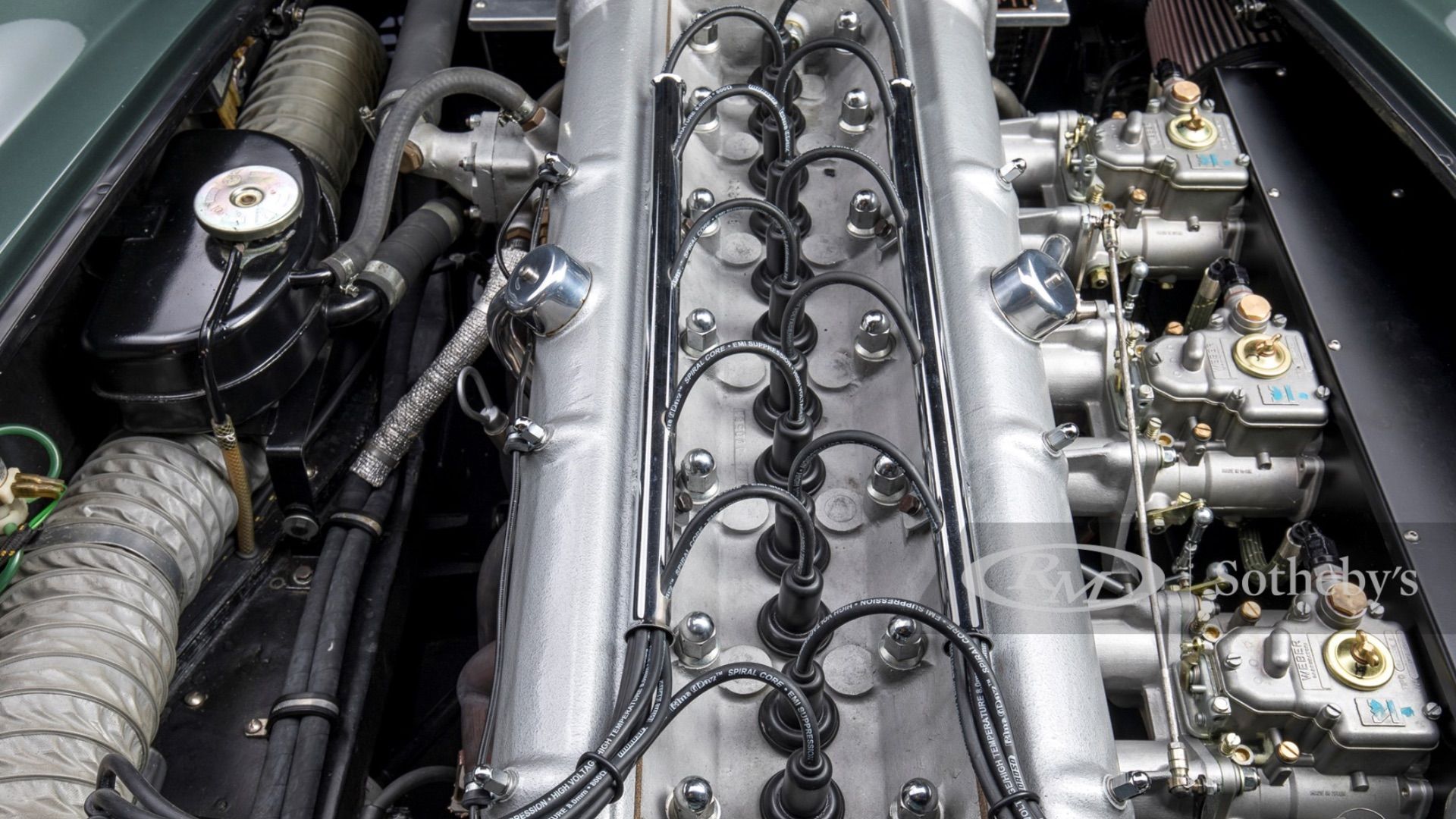 As unfortunate as it is that there is such a limited number of these wild stallions left, it creates a wonderful situation for your average collector. The high praise now bestowed upon this car combined with the smooth Aston Martin styling and extreme rarity has made it the perfect vehicle for anyone looking for something unique. The only question is, will that be you?