This Porsche has been modified to increase performance and more!
---
The Porsche RUF RSR started life as a 1984 911 Carrera Turbo-Look coupe, and the owner commissioned an expert RUF importer and builder to built it to the new configuration. The new build has very few miles on the clock, basically taking duty as a show car, and you can now own this 1984 RUF Modified Porsche 911 'RUF RSR' in your own collection.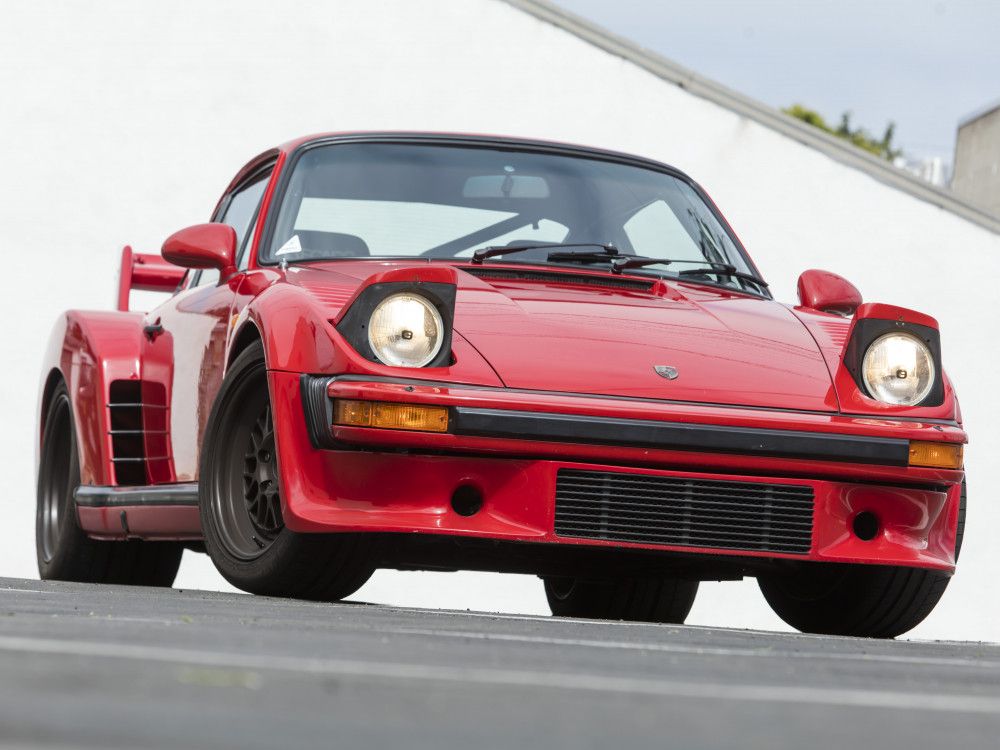 Highlighting this special build in the increase to a 993 based 3.8-liter twin turbo motor that makes over 700 horsepower, twin-plug ignition, a turbocharger, quad-pipe exahust, and six-speed manual transmission. It also has Recaro cloth bucket seats, RUF instrument cluster, Suede-rimmed Momo Monte Carlo 320mm steering wheel, and a full roll cage with red M&R six-point racing harnesses. It rolls on a set of attractive RUF 5-spoke 17-inch BBS wheels.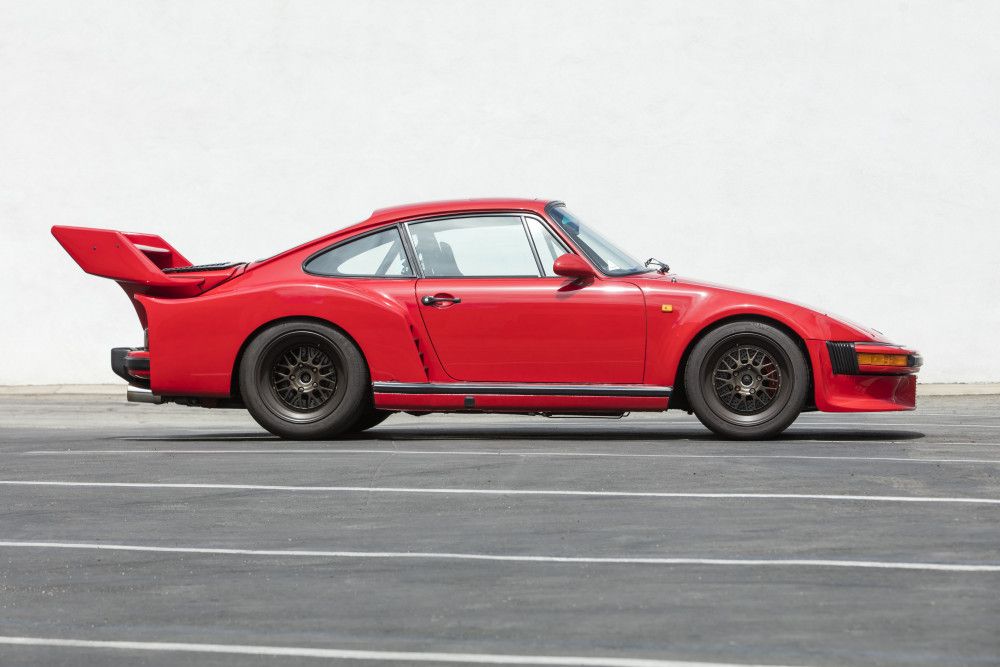 In addition to performance, custom coachwork considerations were taken throughout. After the build was completed, only about 2,000 miles were put on the car, and mainly for showing purposes. You can own this fresh build now.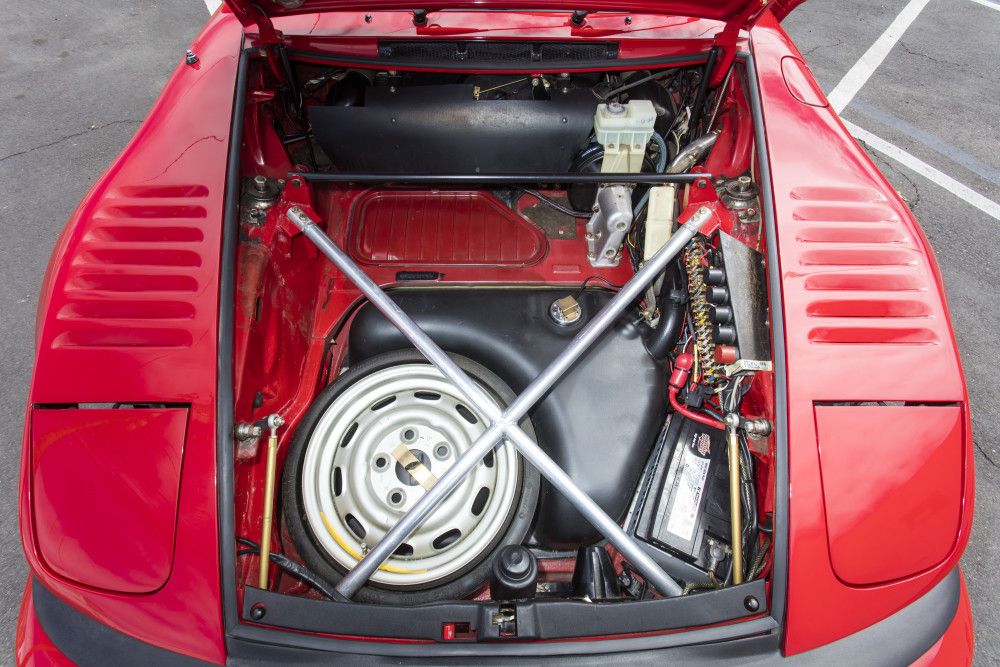 Stratas Auctions was born around the love of the automobile and the community of enthusiasts who share a passion for automotive heritage. A digital collector car auction platform, Stratas Auctions aims to connect and strengthen the collector car industry by creating a marketplace that makes sourcing and trading the world's finest and most unique cars easier, safer, and more efficient than ever before.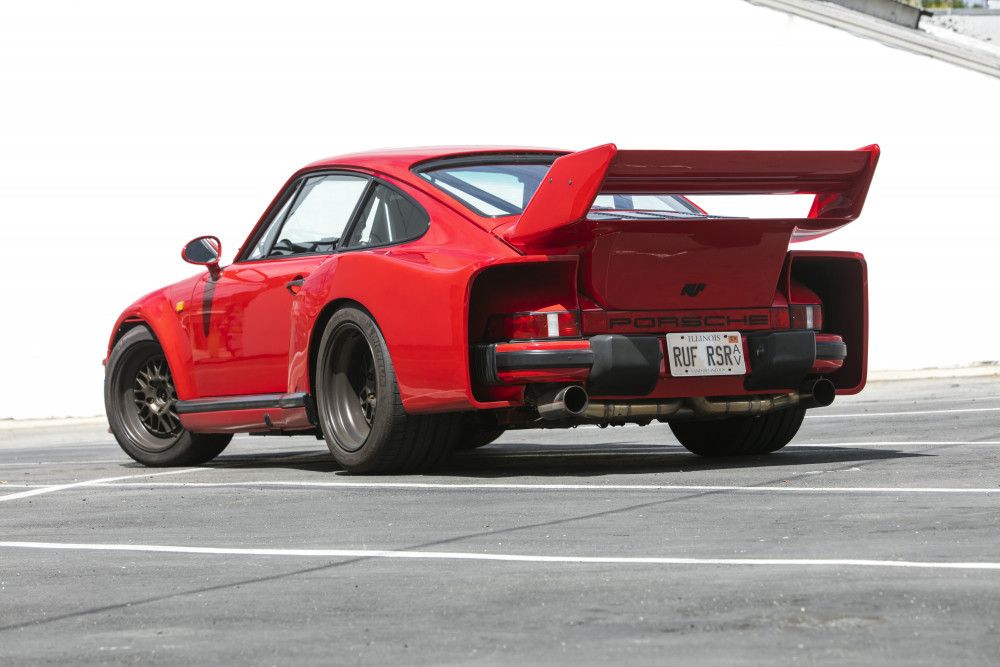 Our team is made up of a diverse group of individuals from all aspects of the industry, from restoration and motorsports to auction sales and customer service. We are a team of enthusiasts at heart, committed to bringing you the most enjoyable and rewarding resource for buying or selling your car.