J.R. Amantea, Michael Yager, and Chandler Briscoe have launched an innovative new app-based online auction that will bring the old school auction into the modern tech era.
---
Collector's Xchange is an exciting new mobile platform created with the goal of appealing to the current and next generation of car collectors. Launched on April 27, 2021, CX allows bidders interested in establishing or building a collection the opportunity to do so directly from their mobile phone or computer. The first ever mobile-native app and accompanying online site is focused on offering exceptional vehicles and is kicking off the new platform with a hand-picked 1992 Ferrari 348 TB with less than 8,000 miles.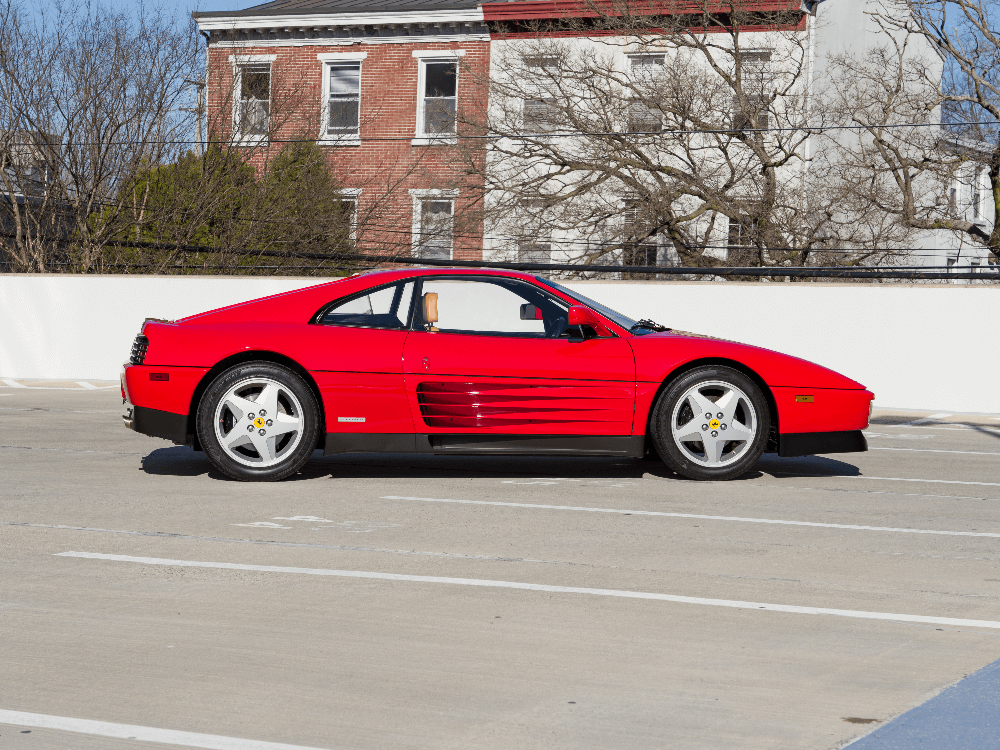 Hoping to work around the usual scourges of buying a car online, the new virtual auction platform is built on a foundation of three pillars – mobility, transparency and the CX Report which provides insights from an unbiased third-party perspective. CX also benefits sellers with  flat-fee listings and commission-free transactions. Additionally, free shipping is included with any sale exceeding $150K.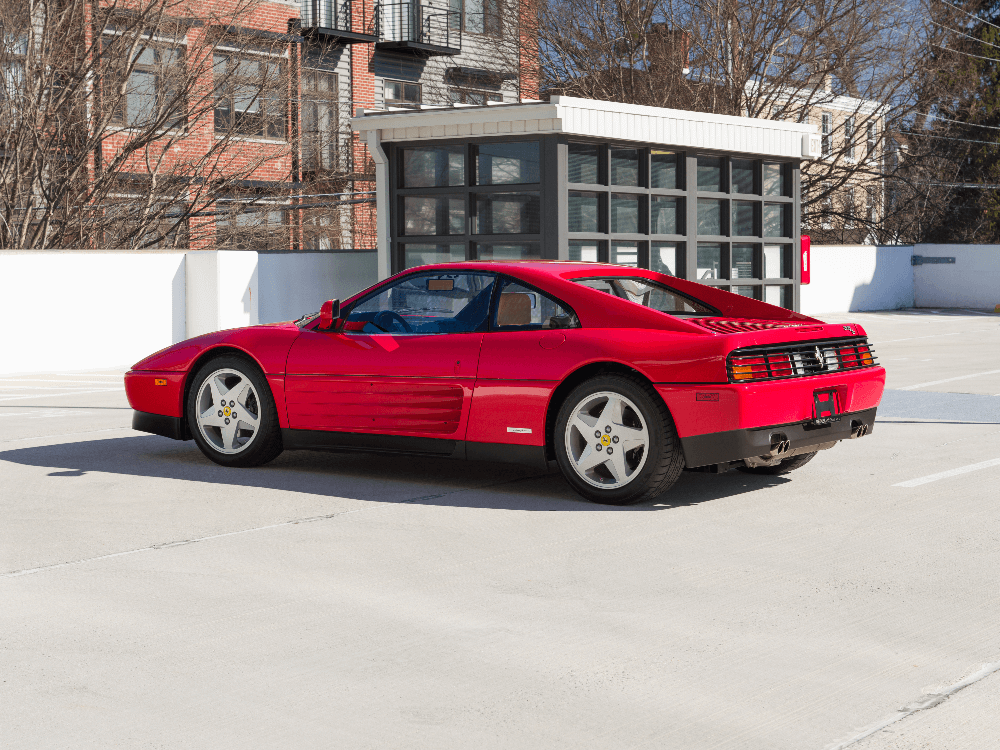 "There just isn't another auction experience that caters to today's emerging generation of collectors," said J.R. Amantea, Founder and CEO of Collectors Xchange. "Smartphones are where business happens today, whether it's checking messages or making a huge purchase, so we knew that we had to lead with mobility. And because trust is paramount when you're considering spending money through an app, we also knew we needed to focus on transparency. Our CX Report is the key that we believe will drive that transparency and the comfort level required to motivate buyers and sellers to use our platform."

Bidding on the first car to cross the CX auction block began on Friday, April 30. With over three days of open bidding left, the Ferrari has received seven bids. Currently the high bid on this extraordinary car is up to over $38K.