A supercar in luxurious clothing.
---
As far as automotive prestige goes, you can't really get much better than a Rolls-Royce from a modern era. These cars are completely unmissable and instantly iconic pillars of fame and fortune to anyone who sees them making it sort of a peacock show for anyone who wants to showcase their abundance of wealth and style. While it's sort of a given that the exterior and interior of one of these vehicles is always going to be one of the most attention catching things on the road at any given time, you might not expect them to be pretty great in terms of performance as well.That's exactly what this particular 2009 Rolls-Royce Phantom drophead coupe aims to show the world and you'll surely be surprised when you see what's under the hood.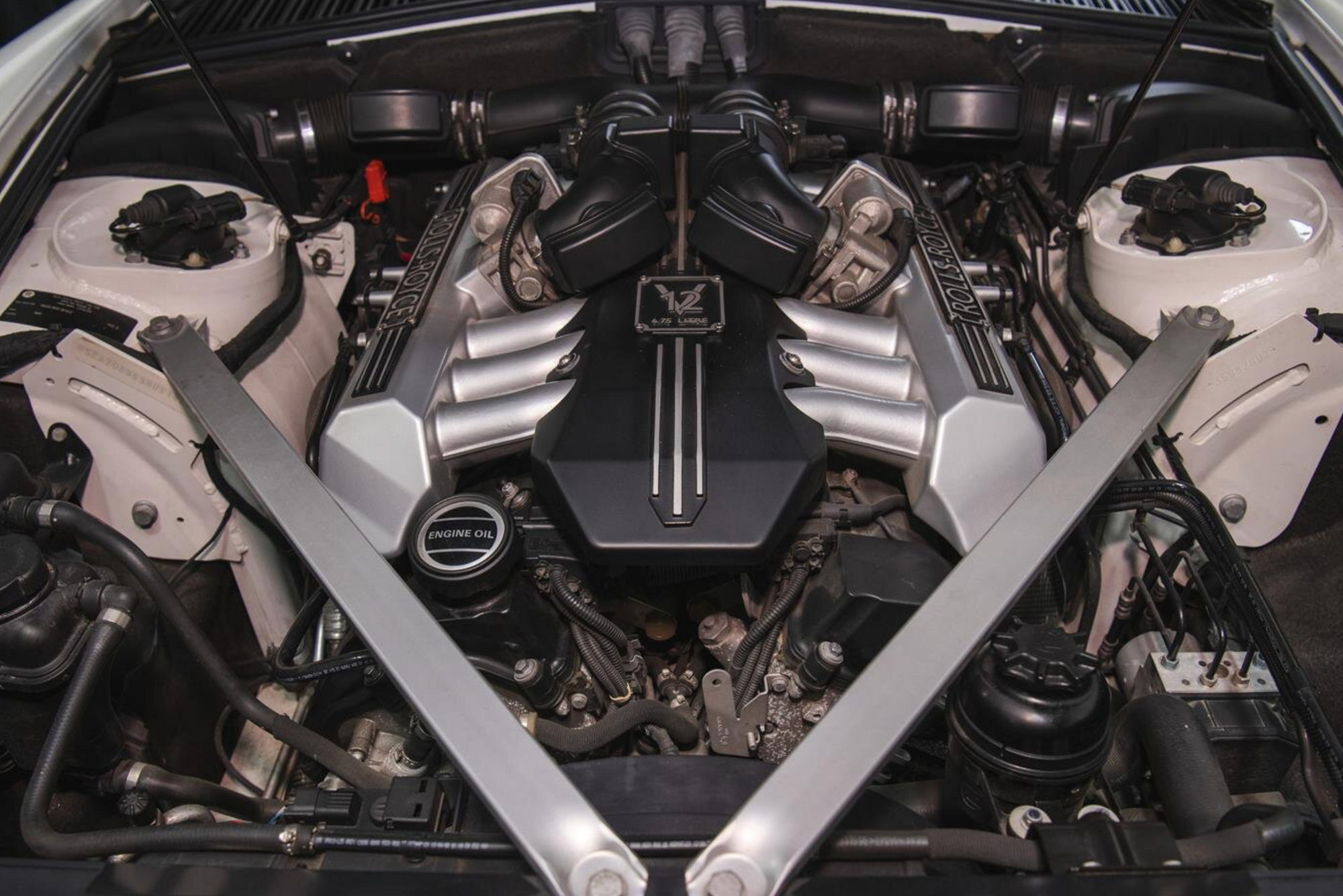 Spinning the wheels of this incredible luxurious European masterpiece is something that even the most adept automotive enthusiast might not expect. A massive V12 since it's power through the car like a machine gun dispensing rounds into incoming targets. It utilizes 6.75-liters of displacement and 48 valves adding up to one fiery weapon of speed which produces a sound unlike anything else on the road. It's almost ridiculous to imagine such a violent engine hosted within the engine bay in such a classy automobile. However, history shows that those great warriors we all look up to we're able to find a balance between raw spirit and class.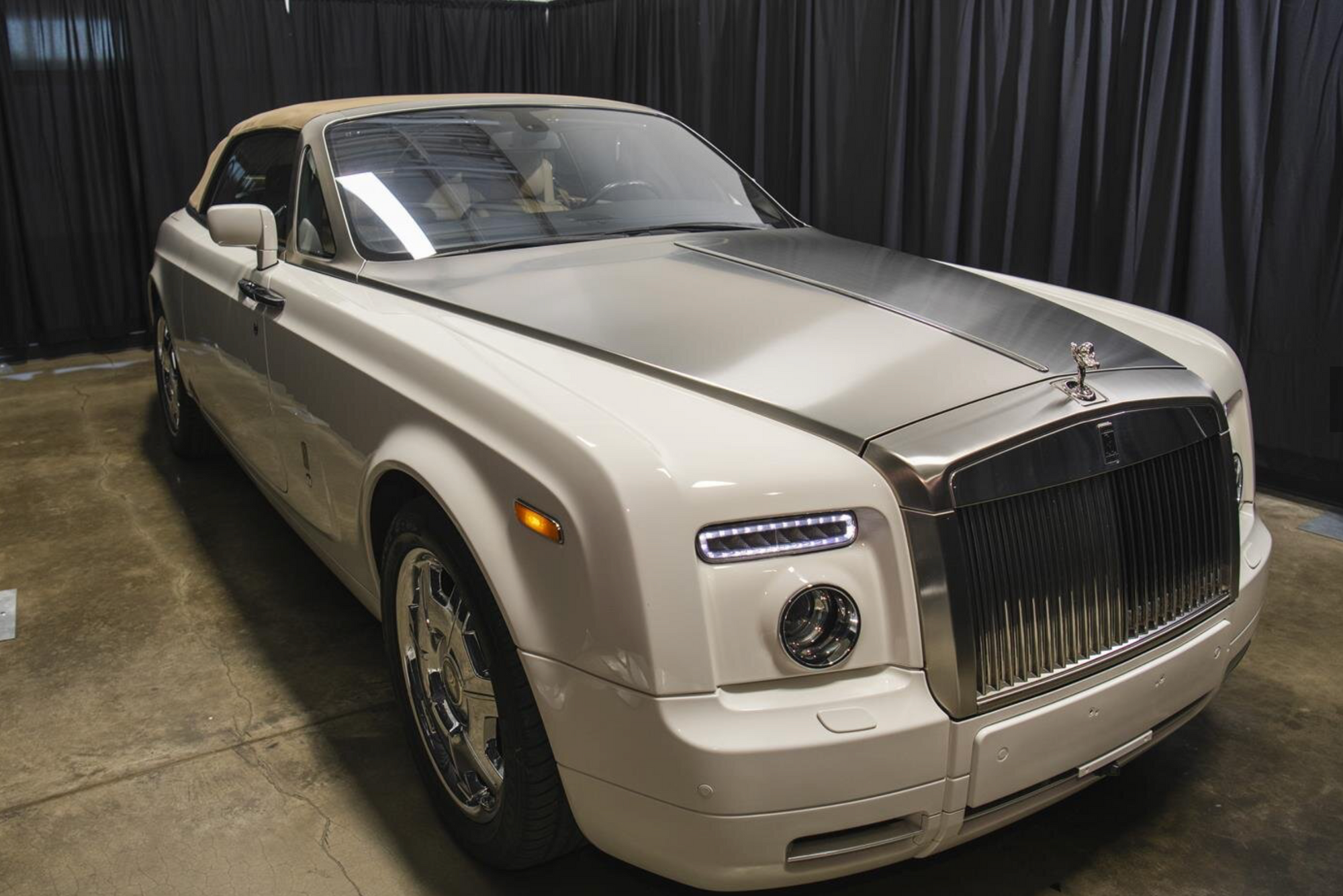 That's exactly why a 6-speed automatic transmission accompanies that engine providing an air of daily drivability along with its incredible performance. When you just want to cruise around town slowly and show off you can do that, but if you really want a challenging driving experience the gearbox will accommodate you fully. On top of that you also get some six-way power bucket seats which really help keep the driving experience comfortable. Finally the interior looks like something you would expect from a new luxury vehicle rather than one that is over 13 years old. Overall, this is exactly what a Rolls-Royce should be, a beautiful connection between the worlds of luxury and performance wrapped up in an absolutely stunning package. This car was made for a driver that would truly appreciate the experience of operating the car, could that be you?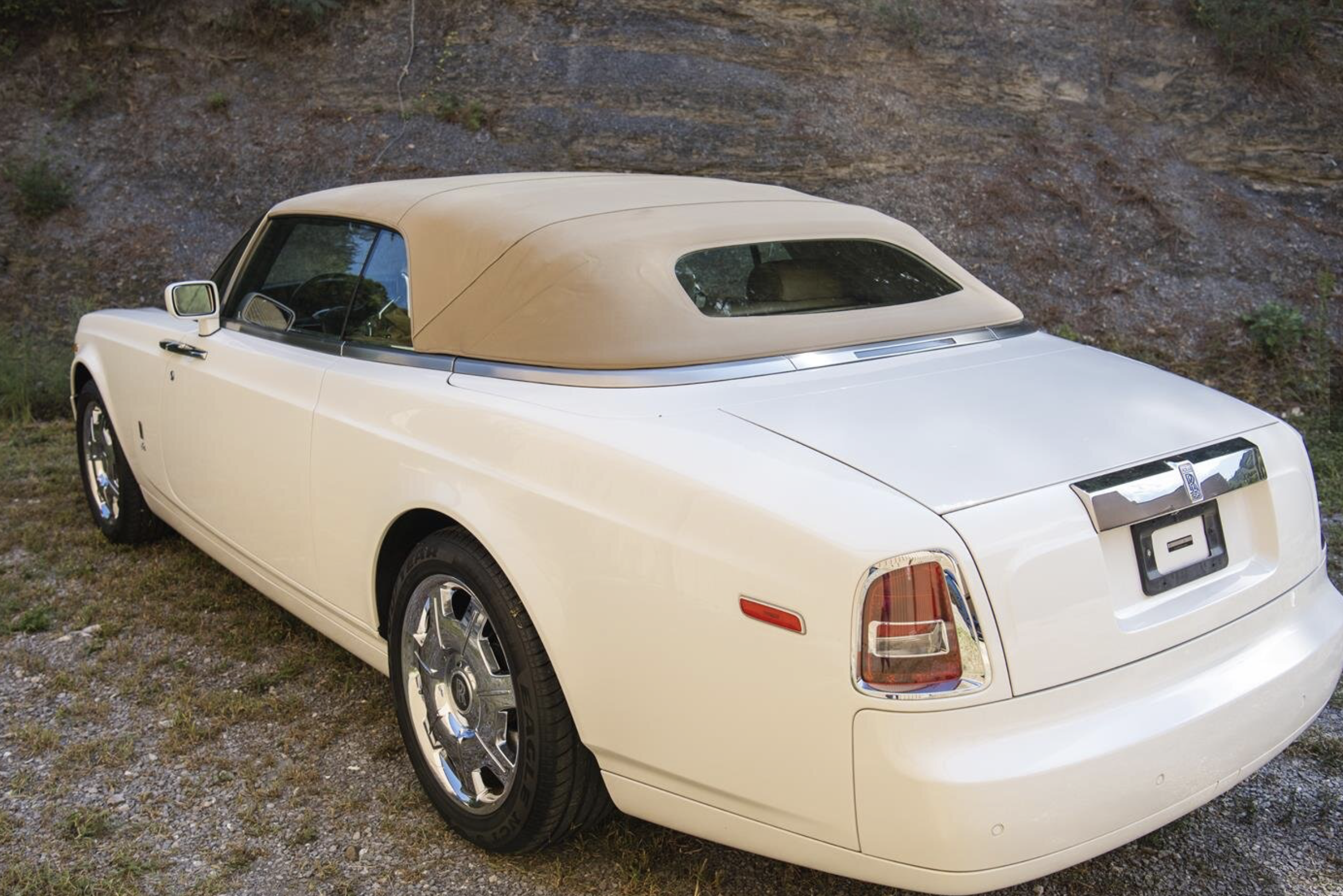 Henderson Auctions' Fall Collector Motor Series Auction will be held at the Barber Vintage Motorsports Museum in Birmingham, AL on Saturday, October 29th starting at 10am. Included is a large package of Bank Seized Vehicles selling Absolute to the Highest Bidder, Luxury Late Model Vehicles, Motorcycles, Scooters, Vintage Marine Motors, and Vintage Racing Vehicles. Interested in consigning for the auction? Please call Tricia Ory to consign your motorcycles and vehicles at 225-686-2252 extension 108 or email tricia@hendersonauctions.com.