A car so good even Sebastien Bourdais was impressed.
---
Any car racing is a sport unlike any other because of its incredibly high speed competition and ridiculous vehicles. Practically making a business model out of shock factor, the IndyCar racing series is beloved by many across the globe. So it would make sense that some of those fans would want the chance to own one of the cars that stunned the world with its incredible feats of automotive athleticism. Well, thanks exactly to the opportunity that this particular car represents with multiple wins under its belt and experience to back its incredible performance up. You might just be one of those car people who wants a chance to get behind the wheel of a 900+ horsepower racing car, and as such this Cosworth might be for you.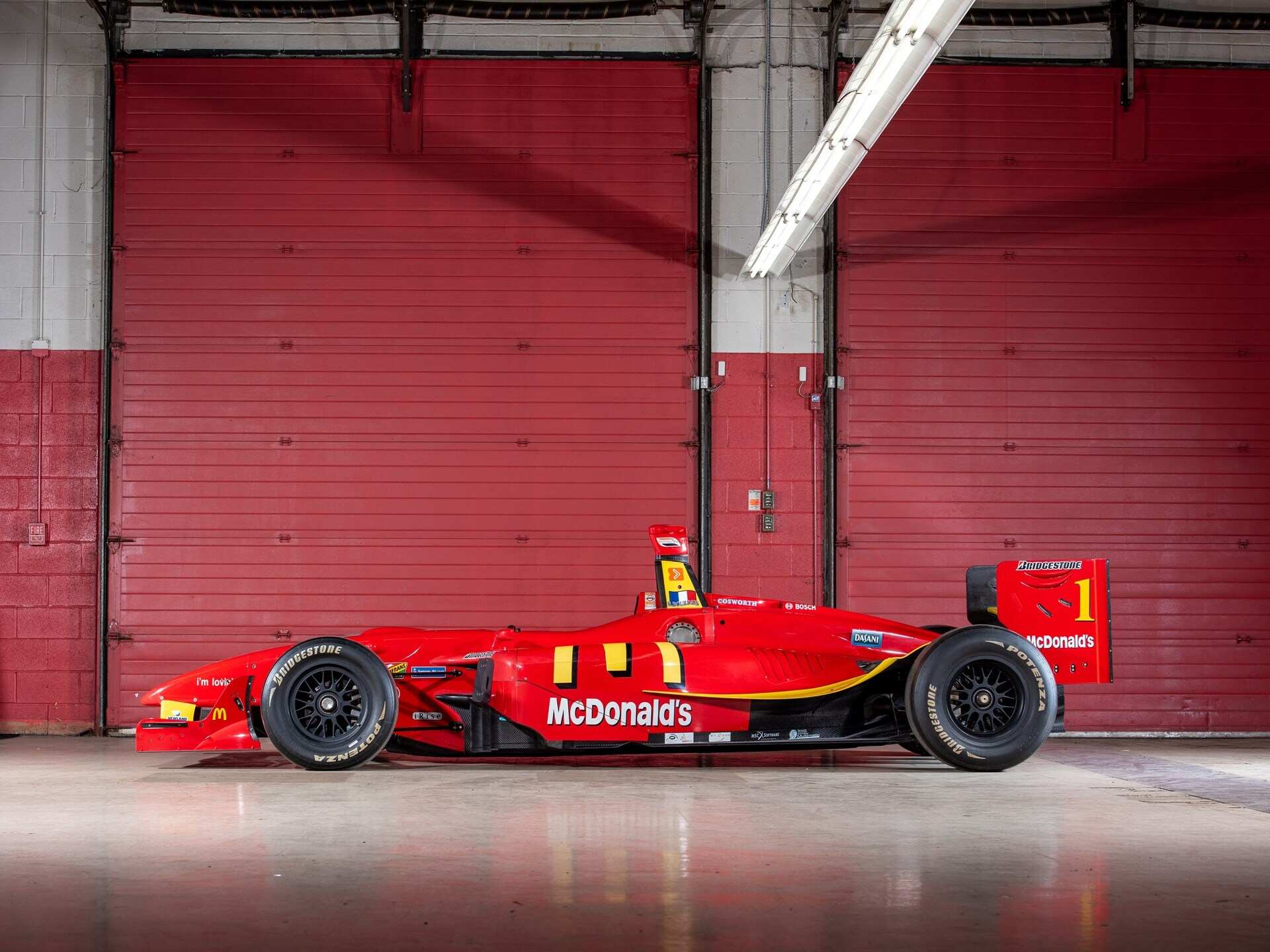 Horsepower is a major competitive factor when you're talking about racing against cars that regularly go over 200 miles an hour. So, as you might expect, this Cosworth V-8 engine sports 950 hp which it has had the chance to use thoroughly over the years. It's able to accomplish this because of a turbocharger which spools up faster and delivers boost harder than any normal performance vehicle. So crazy to think about how all of this is done with only 2.65-liters of displacement giving it one of the best displacement/power ratios of anything on the market. Of course, numbers and performance figures are all well and good but it means nothing if you can't back it up through real world racing experience.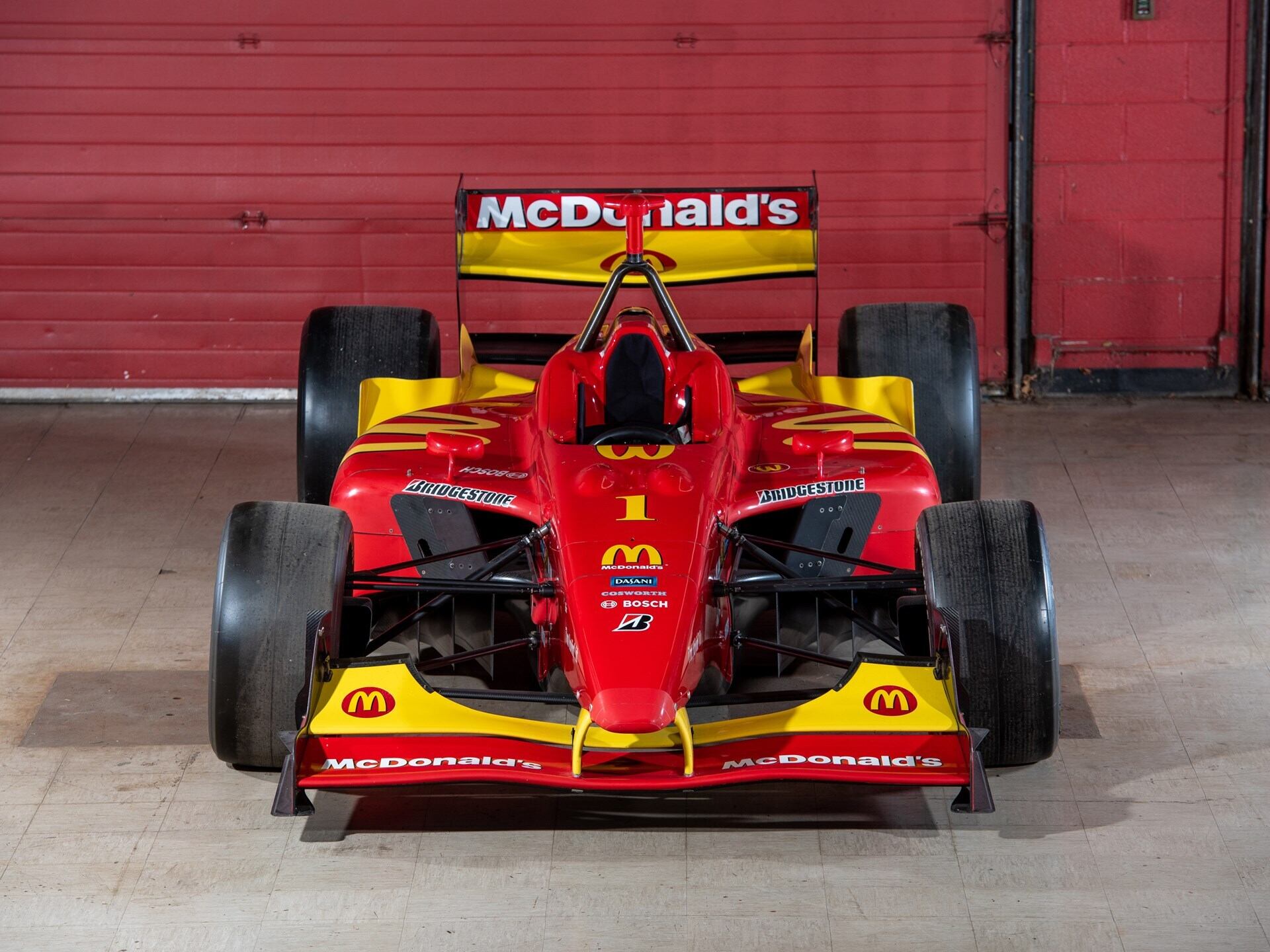 For proof of the cars versatile capabilities within one of the worlds most competitive sports you need only look at the man behind the wheel. Sebastien Bourdais piloted this four wheel rocket ship during his fourth IndyCar championship series. while this incredibly innovative chassis design only competed for one season, it crammed as much experience within that timeframe as it possibly could. Win after win came the car embarrassing the competition and when all was said and done a total of six out of 10 races during the 2007 champ car series were taken by this Cosworth. Nowadays, the car is looking for a new champion to take control and drive it to their heart's content. That driver has to be skilled and appreciate everything that went into making the car when it is today. So the question is, could that be you?