Track days are a piece of cake for this car.
---
In 1997, Porsche unveiled that year's 911, a fantastic sports car for anyone with a taste for hitting the racing track. Of the years, car after car came after the brand trying to dethrone vehicles like this one. However, even despite being 25 years old, This automobile is still pretty fast by today's standards. How did it do it? Well, the more important question is "who will drive it next?"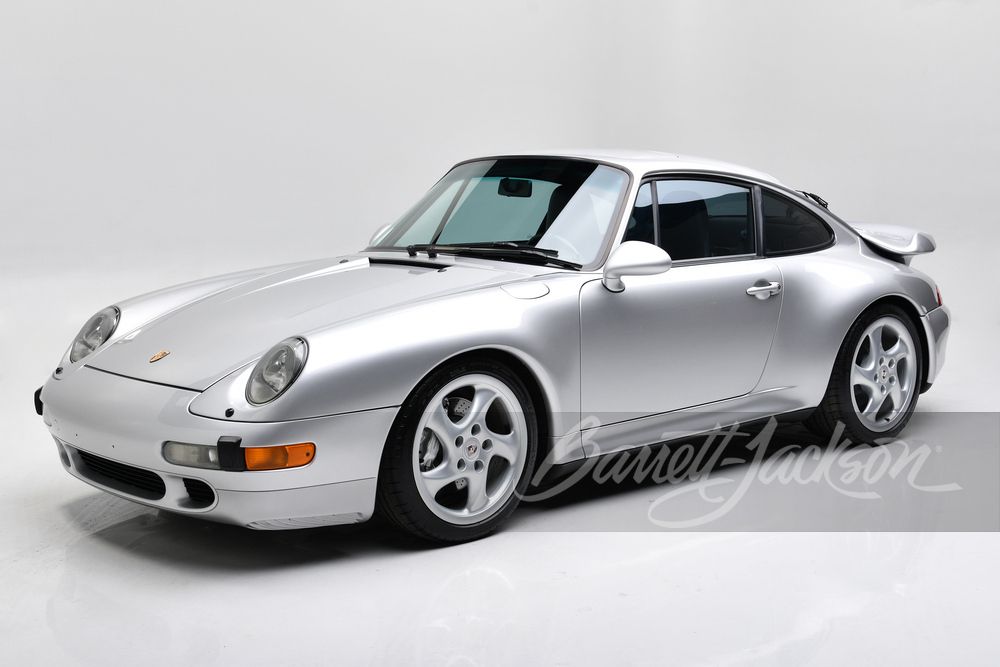 You heard that right, this vehicle is up for auction and ready to spin tires once again, like it was always meant to. Sitting within the engine bay is a 3.6 L flat six engine. You've probably heard about that engine platform 1 million times, and for a good reason. However, this particular one boasts a quick spooling turbo charger which spices things up a lot under acceleration and high speed racing. All of this would be pretty much null and void if it were not for the gearbox.
That's exactly why this one features a six-speed manual transaxle, perfect for the rear engine design and 911 platform. Such an advanced system for its time made waves within the automotive industry, likely even reaching to your everyday grocery-getter due to its truly innovative steps. However, this car is anything but a grocery getter and it deserves to be driven how it was built in the beginning. That is, like a true race car.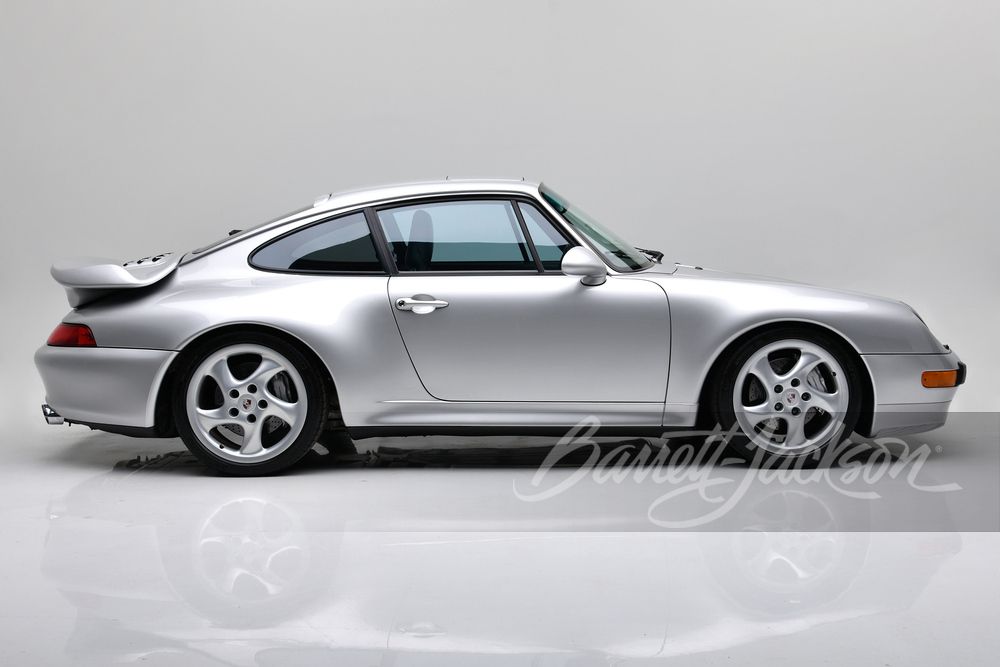 To see more great classics like this one, visit casciomotors.com. Better yet, visit their showroom in person while you are in Scottsdale for the auctions.