This incredible supercar is a wild ride with rarity and performance to match.
---
While Ferrari has made many high-performance supercar models whose nameplates are typically associated with speed and style. However, it's hard to find a vehicle that boasts such incredible styling and performance as this particular supercar. Beating out similar models like the Stradale and 599, this Ferrari Enzo was the top of the line in engineering and design. Ture Ferrari fans will immediately recognize the exterior but not for what you might think. Rather than focusing on the curvaceous body lines, low ride height, or iconic fascia, these enthusiasts are attracted to the paint color. That's because this is the only White Enzo ever made, making it one of the rarest supercars ever.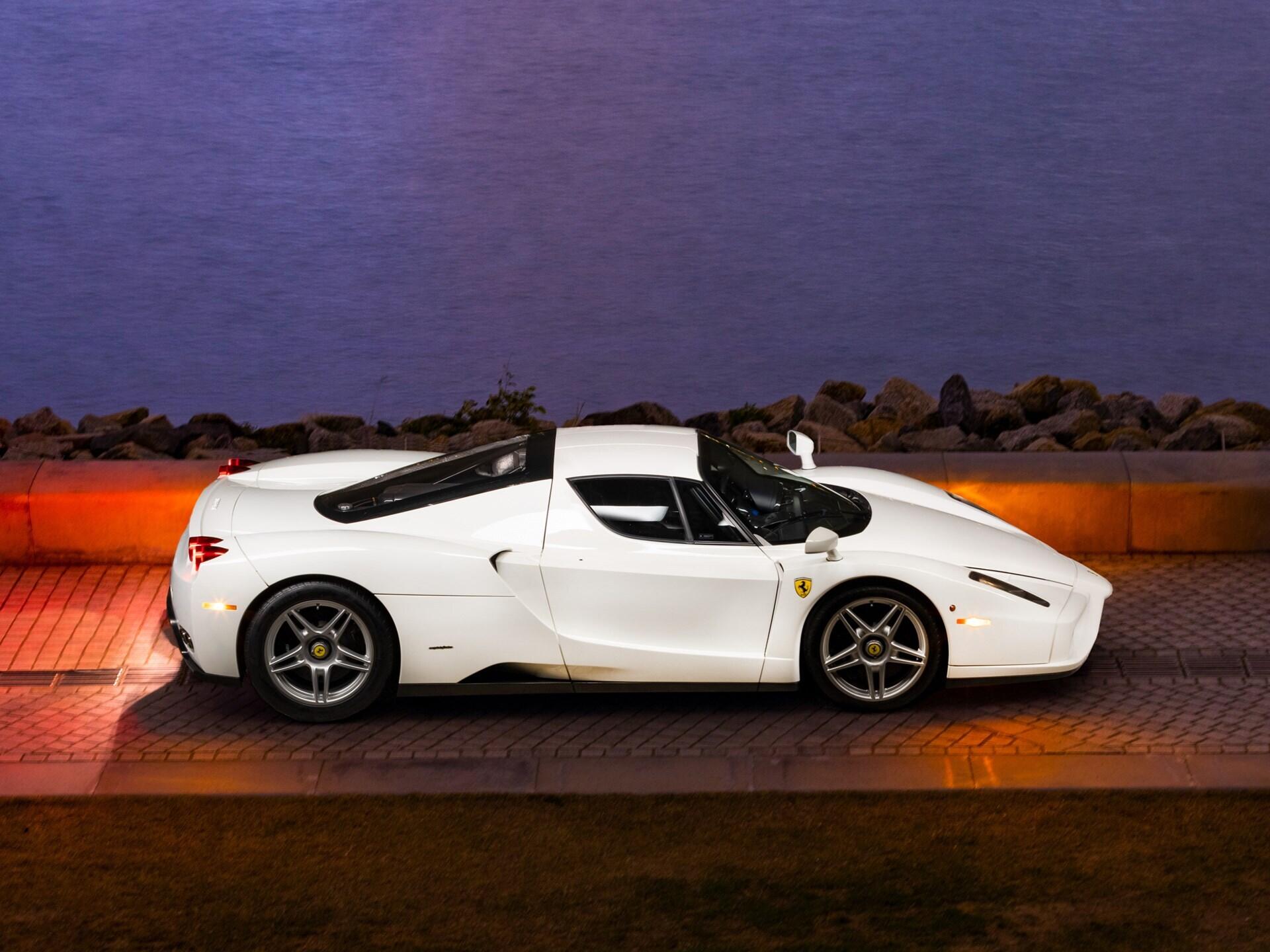 Only ever being produced in numbers around 493, the Ferrari Enzo was already incredibly special, but this car is one of just 20 cars painted in a non-standard color. This has earned this car the title of The Fabled White Enzo, which makes the car a literal legend of the automotive enthusiast community. So you can clearly see that this Enzo could be one of the most valuable cars from the brand's factory floor. All of this is well and good, but the original founder of the automaker was far more focused on performance and speed over good looks. With this in mind, it would make sense that this supercar would have some crazy features powering the sleek racer.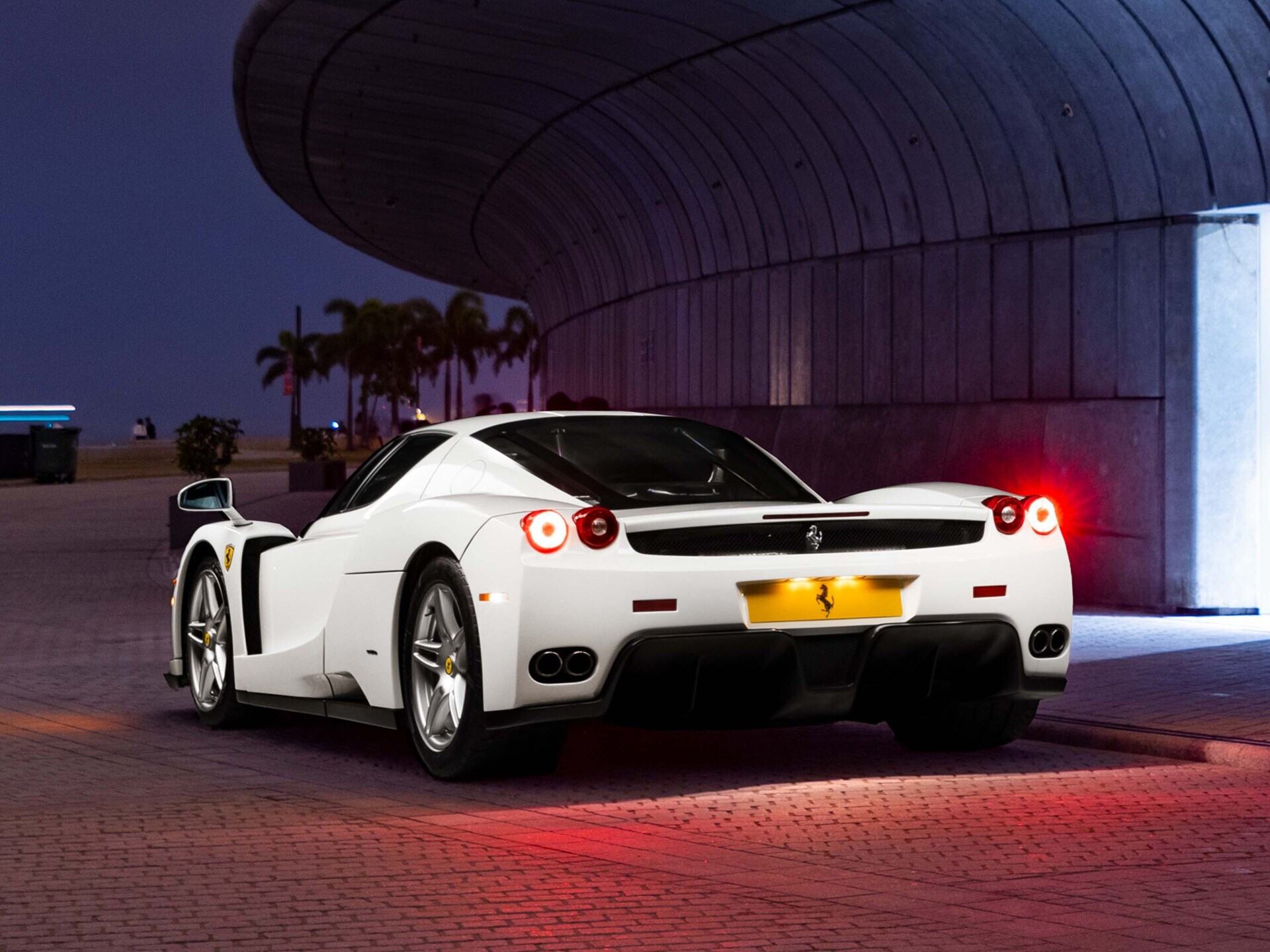 You would be absolutely correct to assume some incredible power figures from this supercar, as the vehicle is powered by a 6.0-liter V12 engine. That mid-mounted powertrain is such a beastly option that it produces 651 horsepower, unprecedented by any of its opposition. All that power comes with a redline of 8,500 rpm, which is insane when considering the high displacement and cylinder count. Even today, this insane supercar is nearly uncontested in the modern performance design industry, making it even more remarkable. This car is a perfect example of one of Ferrari's most fabulous creations, which is why you should consider it for your automotive collection.