This luxurious 1920s Rolls Royce is a deceptively fast sports car.
---
The 1920s were an exciting time for the automotive industry as much of the world was still benefiting from the economic boom caused by the end of World War One. As we all know, that uplifting financial situation was soon to fall, but until then, car companies were having a blast. Many automotive manufacturers used their industrial production to benefit the military, ramp up production numbers, and rake in cash. That's why we see many luxury automobile manufacturers making astounding models. This particular vehicle is an excellent example of that phenomenon as it sports some of the best features of its time with a massively popular nameplate on its fascia.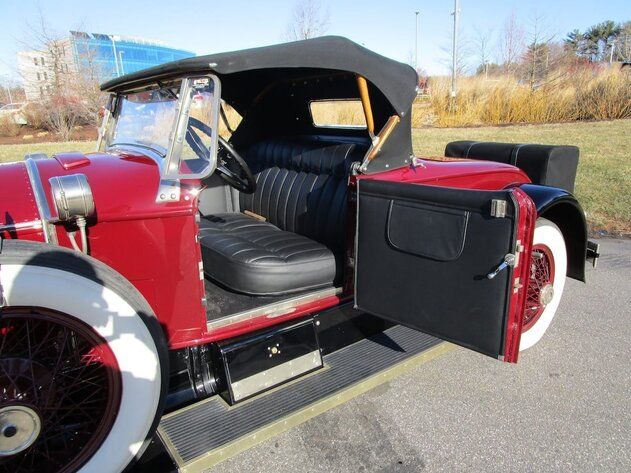 Featuring a sleek body style, a roadster top, and a stunning red paint job, this vehicle is a 1925 Rolls-Royce masterpiece. The brand's dedicated fans will recognize this car as a Springfield Piccadilly with its low-slung appearance and tastefully crafted custom Rolls-Royce coachwork. Other cool features that help the car stand out in a crowd include the three taillights, chrome front, rear bumpers, and suicide doors. These all make this vehicle an iconic classic car from a time that most living car enthusiasts wouldn't remember. With all of that style, you might expect the powertrain to continue the trend of iconic design and flamboyant attitude.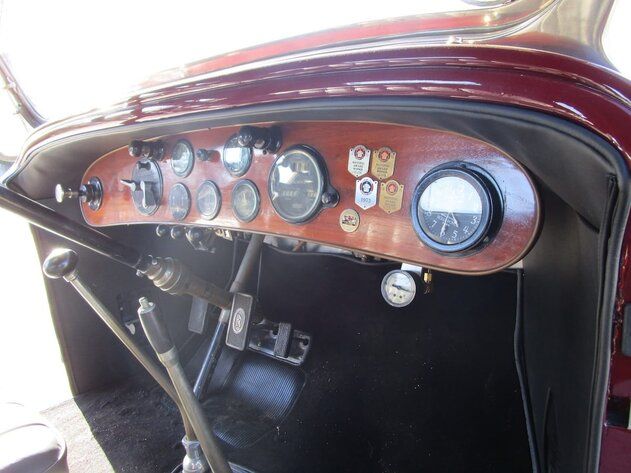 Of course, you would be correct in assuming a big engine under the hood of this early-performance automobile. With 7.4-liters of displacement, this massive inline-six was capable of producing 85 horsepower from the factory. This may not seem like much, but it's important to remember that the most potent vehicle of the time only made about 138 horsepower. That makes this car one of the most powerful production cars of its time, a heavily contested position for any automobile made for enthusiasts. This adds to a beautiful vintage vehicle with the same luxury-focused style that the Rolls-Royce brand has become synonymous with. You should consider this 1925 Rolls-Royce Springfield Piccadilly for your outstanding automotive collection.