This is no replica – this is a 100%, honest-to-goodness Yenko Camaro.
---
Don Yenko – and the exploits of his Canonsburg, Pennsylvania dealership – is well-known by muscle car aficionados. In particular, his Yenko S/C Camaros are nothing short of legendary.
As a result, there are quite a few more Yenko Camaros running around than were built back in 1969. Whether you call them tributes, clones, or outright frauds, we can assure you that this one is the real deal.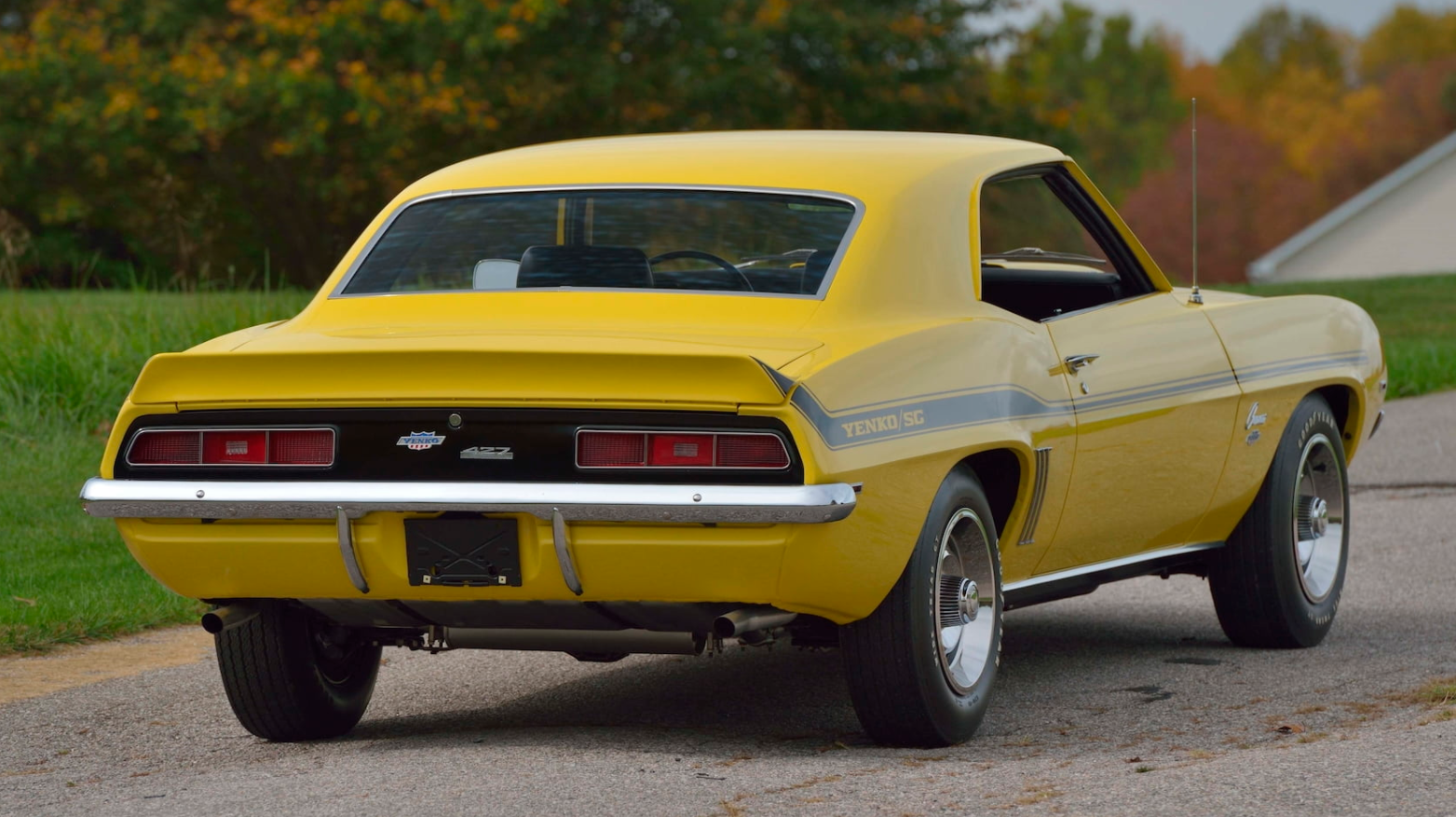 According to Mecum Auctions, this Daytona Yellow Camaro is one of just 201 Yenko Camaros built in 1969. In fact, this represents one of the first 50 cars that Yenko ordered through Chevrolet's COPO program.
COPO, which stood for Central Office Production Order, allowed enterprising dealers like Yenko to order their Camaros with 425 horsepower, 427 cubic inch big block V8 engines.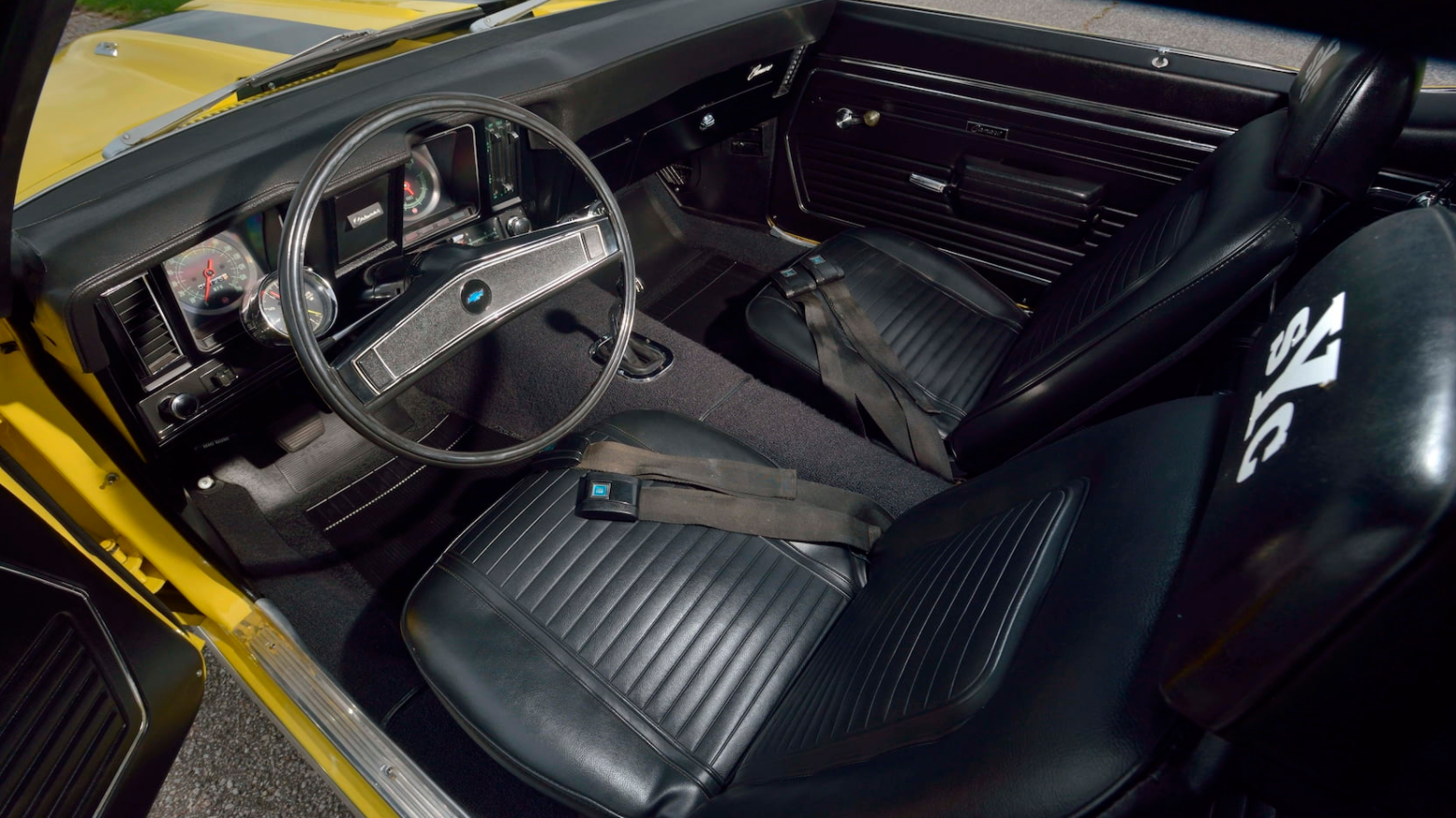 Once the cars reached the dealership, Yenko's crew added additional tweaks, as well as finishing touches like decals and specially-embroidered headrests. If you wanted to be king of the streets back in 1969, Don Yenko was your man.
The car seen here isn't a replica, it isn't a continuation car, and it isn't a mere copy of the original. This is the real deal, and the documentation included with the car certifies its place in muscle car history.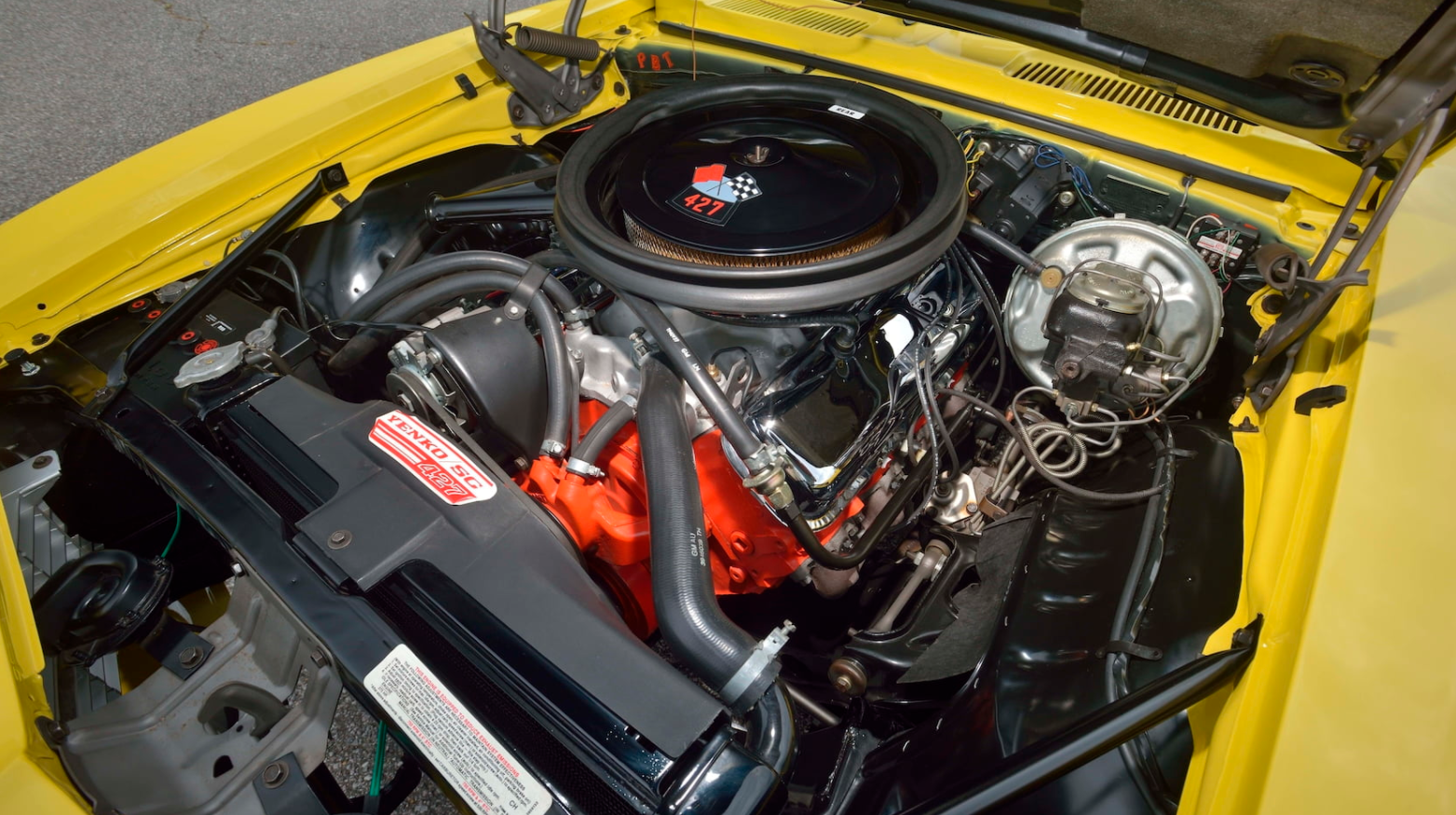 Originally delivered to Yenko Chevrolet in Canonsburg, this car was sold new through Jack Douglas Chevrolet in Hinsdale, Illinois. When you built cars like this, word got around.
This particular car has been treated to a painstaking restoration, and has won numerous awards for its rarity, restoration, and presentation. Now, it can be yours.
This Yenko Camaro will cross the block as part of Mecum's Kissimmee 2021 Auction, which runs from January 7 through January 16.