This is a win-win-win here.
---
Contributing to charity is a wonderful thing, but even better is contributing to an excellent charitable cause while also being entered to win a cool car. That's exactly what you get with these two drawings. One is for a 1969 Chevrolet Camaro Pace Car, the other for a 1966 Chevrolet Corvette Stingray. You could chose to enter either drawing or both, just remember that as a Motorious reader we're giving you a special code for more tickets for your charitable contribution. That promo code is WIN.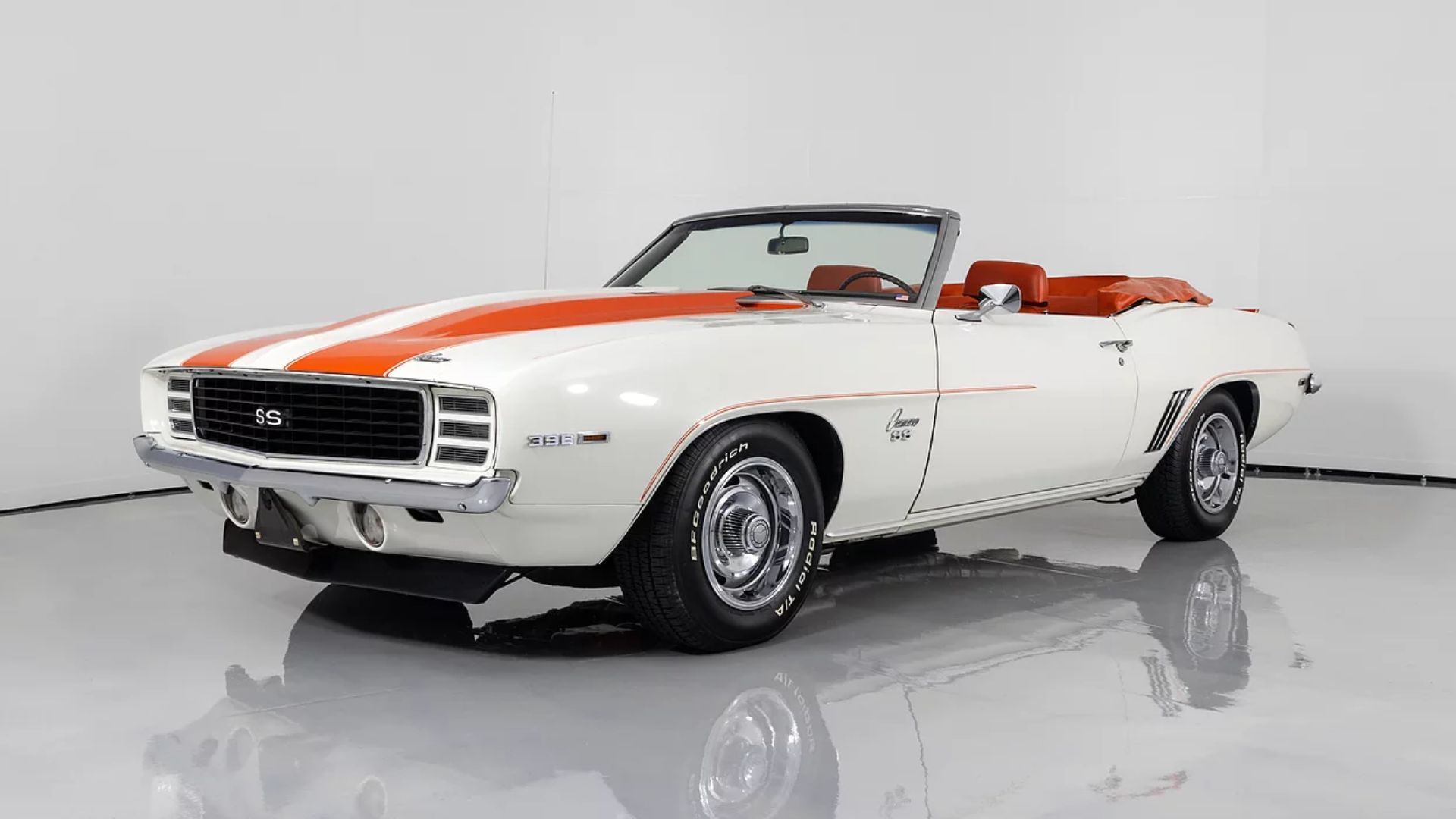 A lot of people already know all about the 1969 Chevrolet Camaro Pace Car, a special edition Z11 convertible with production limited to 3,675 units. The classic muscle car is definitely a collectible these days and would look fantastic sitting in your garage.
Wearing Dover White with Hugger Orange stripes and a Houndstooth Bucket Seat Deluxe Interior, these cars are quite distinct as well as good-looking. This car also packs a 396ci V8 with 325-horsepower, which really gets the muscle car moving. A TH400 automatic transmission makes this a vehicle you can easily drive, too.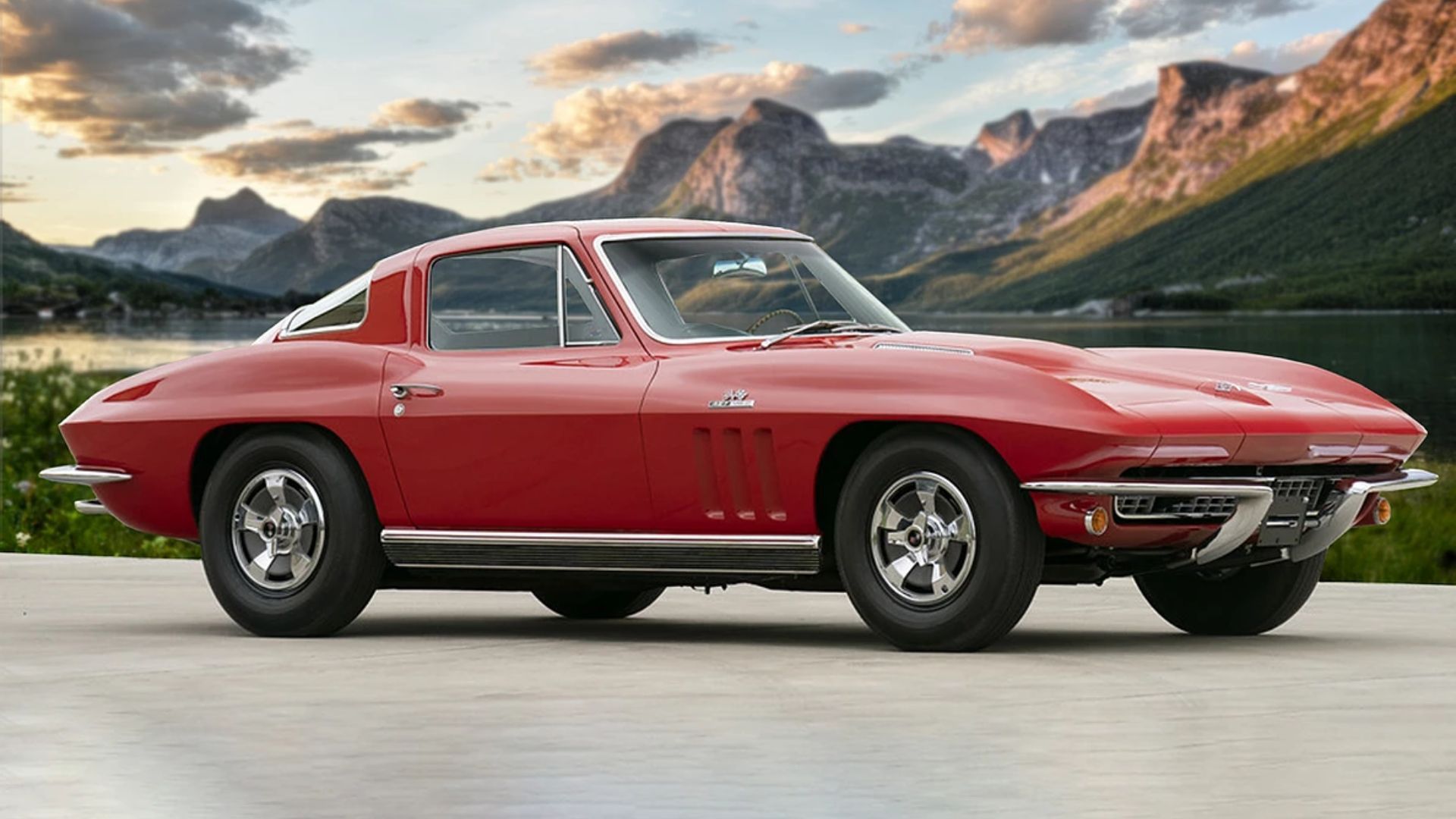 Just as classic, the 1966 Chevrolet Corvette Stingray is one of the most beloved versions of America's sports car. This numbers-matching vehicle features a 427ci big block V8 and 4-speed manual transmission, making it a true driver's car.
You'll notice the Rally Red body with off-road exhaust, plus the black interior look fantastic. This 'Vette has been the recipient of two NCRS Top Flight Awards with an average score of 96 points and a Bloomington Gold Certification, all within the last 4 years, so this is a ride you can take to shows and turn plenty of heads.
As you might already know, the Ronald McDonald House helps families to stay near the hospital where their child is undergoing surgery or treatment, free of charge. It's a place of refuge for those going through crisis and your donation helps make it possible. Also, you could end up with a cool car for your generosity.
One more time, the promo code you need to enter as a Motorious reader to increase the number of entries for your donation is WIN.