Choose, but choose wisely.
---
For your consideration, we present two collectible Mustangs available on Awesome Joe Auctions. While they're both ponies, they're quite different. One is a 2000 Saleen Mustang S281SC. The other is a 2016 Shelby GT350. Each has its unique appeal, so we expect people will automatically be attracted to one or the other.
First up is the 2000 Saleen Mustang S281SC. This car isn't just rare, it's completely unique, a 1 of 1 you won't find anywhere else. To help prove its authenticity, the original window sticker is being included. Well-preserved, a mere 9,458 miles show on the odometer.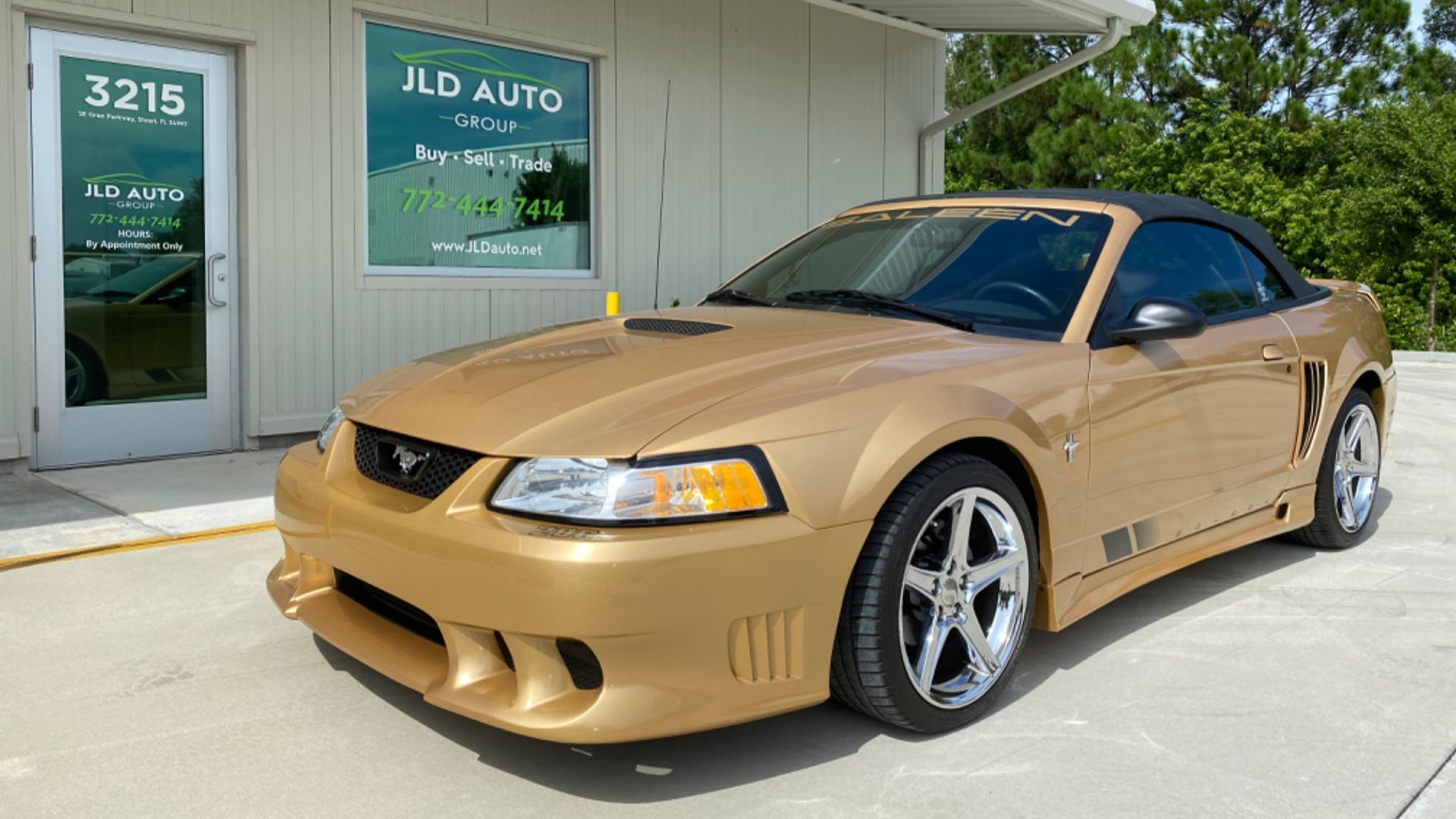 Outfitted with a supercharged V8 and 5-speed manual transmission from the factory, this Saleen Mustang is fun right out of the box. It's been upgraded with Saleen floor mats, chrome alloy wheels, soft tonneau cover, and upgraded tires. When it was new, this car's MSRP was $45,425. If you're a fan of convertibles, this is the obvious choice. It features that iconic Saleen sports bar, too.
If you're a fan of Shelby and want something more track-oriented, this 2016 Shelby GT350 might be more your thing. It has just 51 miles on the clock and the delivery wrap still present in the cabin, so this is definitely an investment-grade car.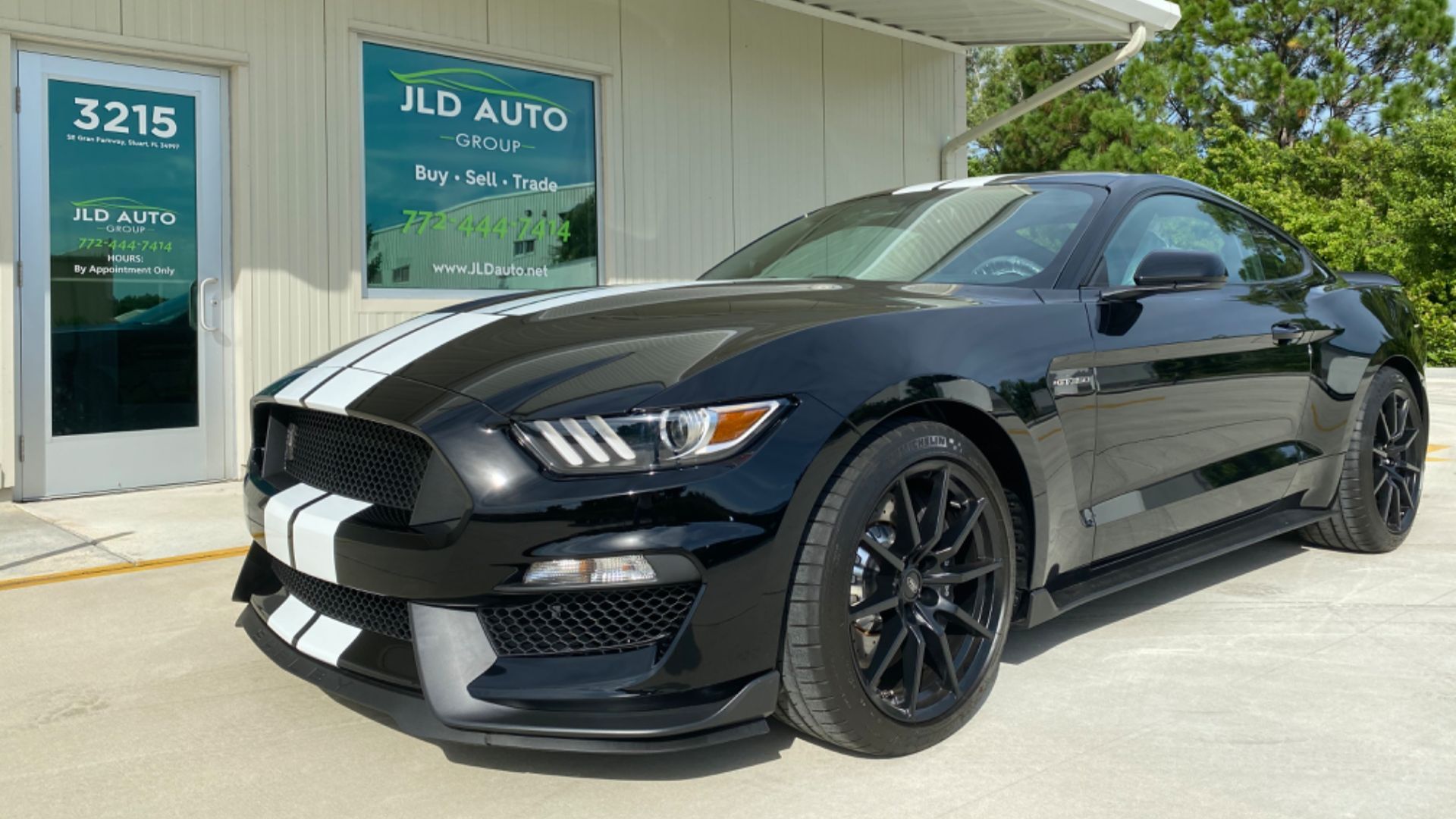 Now that we know the end is nigh for the GT350 and its flat plane-crank Voodoo V8, there's little doubt the value of these cars will rise over time. Chances that Ford and Shelby will collaborate on such a vehicle again are slim, so people will be feeling quite nostalgic for these tight-handling, exotic-sounding Mustangs before too much time has passed.
Perhaps you're still debating which Mustang you would choose. For some, the exclusivity of the 2000 Saleen Mustang S281SC, which is 1 of 1, is just too compelling to pass. Meanwhile, the potent performance and extremely low miles on the 2016 Shelby GT350 certainly makes that option compelling. Just remember, both cars are available to bid on right now, so if you're truly interested in either or both it's time to act.