Heading to GAA Classic Cars Auction, here are some highlights from the collection.
---
Born in October of 1946, Ron Jones is a native to the mountain town of Greeneville, Tennessee. He was a longtime employee of Eastman Kodak, but he was a entrepreneur and a tinkerer who had an interest in automobiles. He would end up satisfying those interests with a Model A Ford coupe, a car that would mark the beginning of a historic automobile collection
Founding RPC Specialty Coatings, Ron could then expand his collection with a set of 1926 Rickenbacker roadster, as well as 1950s and 1960s and muscle cars. Ron and wife Donna would travel to discover highly sought-after vehicles of all types for their collection, and there's a little dash of everything from Ford, GM, with Chrysler cars being the highlight of the collection.
Ron had dreamed of opening an automotive museum, but unfortunalty passed away in August 2019, without having the chance to fulfill his dream. His standard for the collector car was hard to match, and now you get a chance to own these coveted vehicles.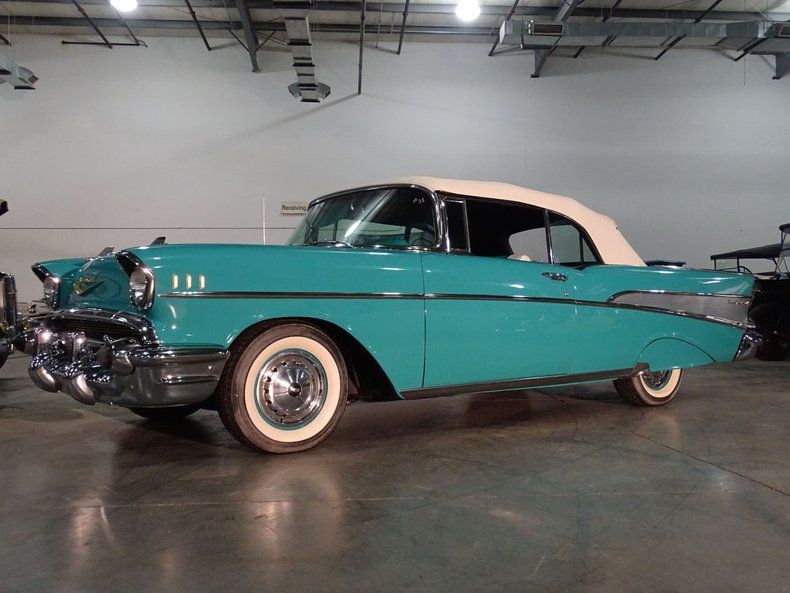 This torquise 1957 Chevy Bel Air with factory fender skirts is one of the most recognizable and iconic cars from the 1957 year. It has a 283 cubic inch engine and automatic transmission, new white convertible top, and striking white interior.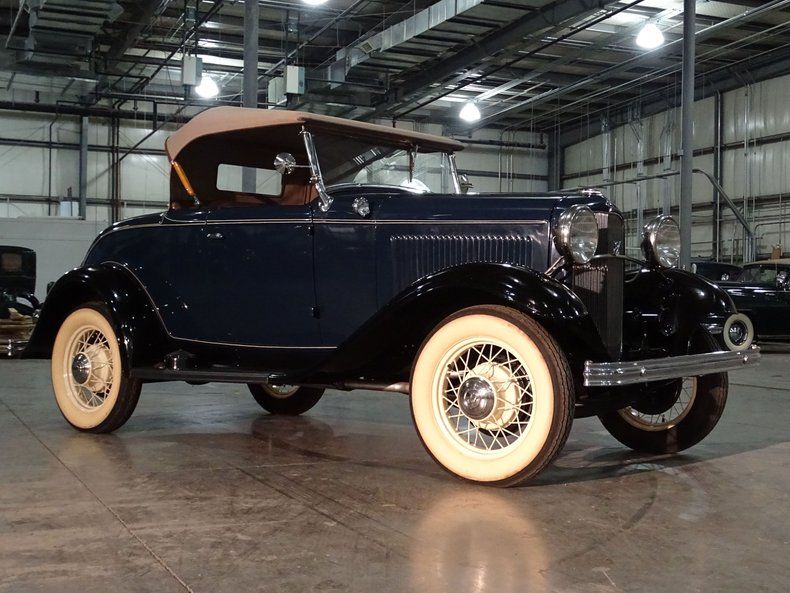 Also included is a 1932 Ford Roadster Custom with a 1948 Ford V8 engine. It has a 3-speed manual transmission, and custom leather interior.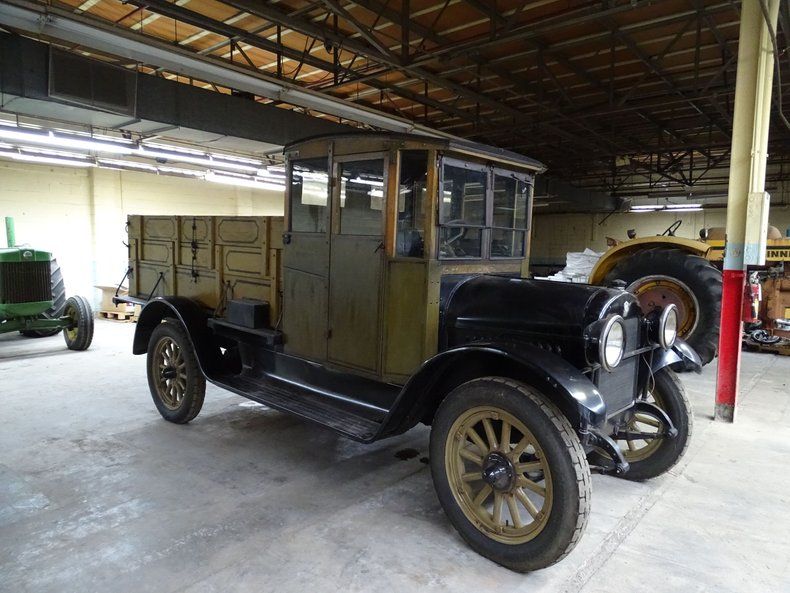 A 1924 REO Speedwagon is an interesting rare pre-war classic. The humble four cylinder engine moves the wheels, and is backed by a 3-speed manual transmission.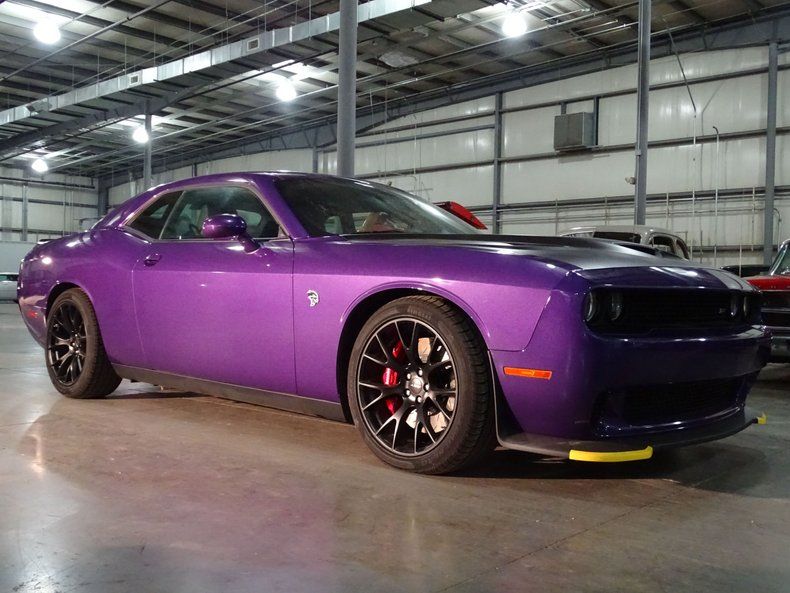 Not to jolt your system with the sudden jump to a completely different decade and niche, but this devilsishly fun Challenger Hellcat in Plum Crazy Purple shows off the diveristy of the collection. This fully loaded supercharged modern muscle car has only 78 miles left on the clock, and begs to be driven!.