After working hard for so many years, this classic pickup truck deserves a vacation.
---
To us, there's something inherently charming about a restored classic pickup truck. Unlike classic sports cars and muscle cars, trucks were expect to earn their keep. They weren't typically treated with much care.
Many lived a hard life, and were used for work until they were worn out and thrown away. Seeing an old truck in gleaming, restored condition makes us feel like it's enjoying a well-deserved retirement.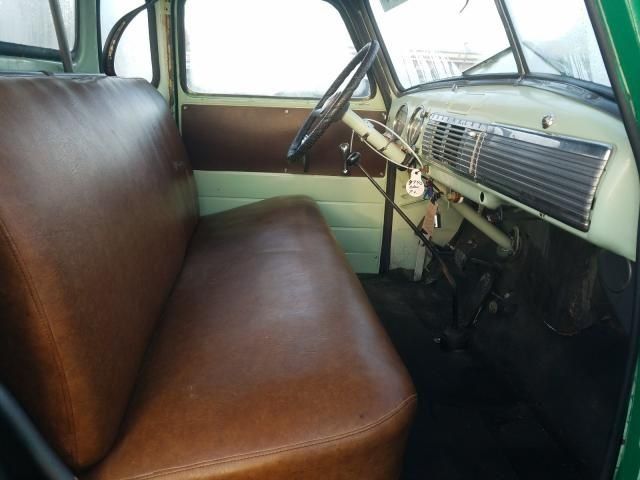 That seems to be the case with this 1950 Chevy 3100 pickup. These are known as Chevrolet Advance Design trucks, and to many, they're the quintessential classic pickup.
The truck seen here is said to be a great driver with many new parts. The ad lists fresh brakes, exhaust, battery, wheels and tires. There's also a new carburetor perched atop the inline six cylinder engine.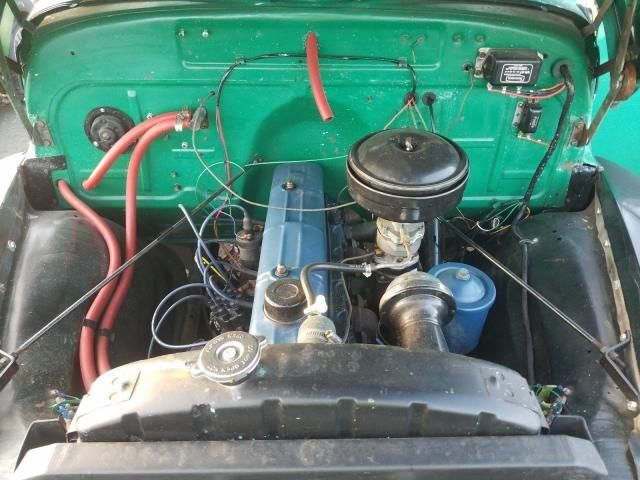 Behind that six cylinder, you'll find a four speed manual transmission. It may not seem very exotic, but a variation of this engine found its way under the hood of the 1953, 1954, and 1955 Corvettes until the then-new small block V8 stole the show.
In this application, it's torquey and reliable, which is all anyone wanted or needed out of a pickup truck back then. Sure, you won't set any speed records, but you won't be stressed out about maintenance, either.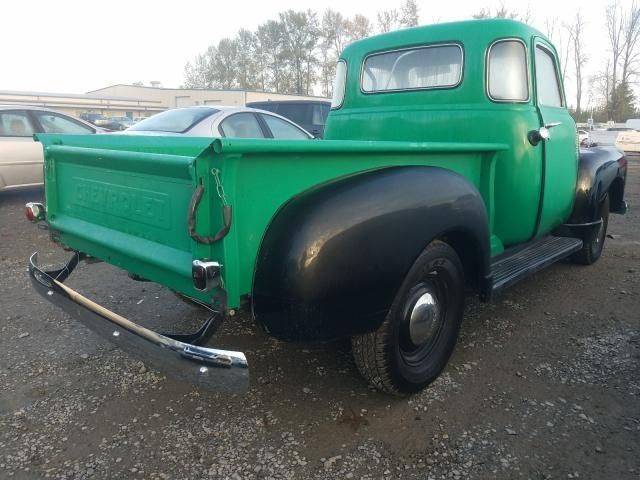 That's especially true in the case of this truck. The ad states that it's excellent to drive, runs quiet, and is very smooth. In addition, the all steel, two-tone body is said to be rust free.
We didn't have to look far to find this truck. It's right here on Motorious, listed by Vintage Car Collector in Glendale, California. For just under $30,000, you can bring this classic pickup home and treat it to the cushy retirement it surely deserves.