This incredible classic car is the pinnacle of 1950s performance and design and now awaits a new owner to take the wheel.
---
Restored classic '50s vehicles have become some of the most popular cars in the modern vintage car community for their swooping body lines, good performance options, and various stylistic choices to be made. Mercury cars are exceptionally famous because of the high-class luxury style, which combines the all-American attitude of being large, loud, and lively. While these cars could originally be purchased for a pretty reasonable price for the time, as was the case with this one, they have skyrocketed in value significantly. This has made cars like this one an excellent purchase because you can have tons of fun driving them around and taking care of them, and they will always hold their value exceptionally well.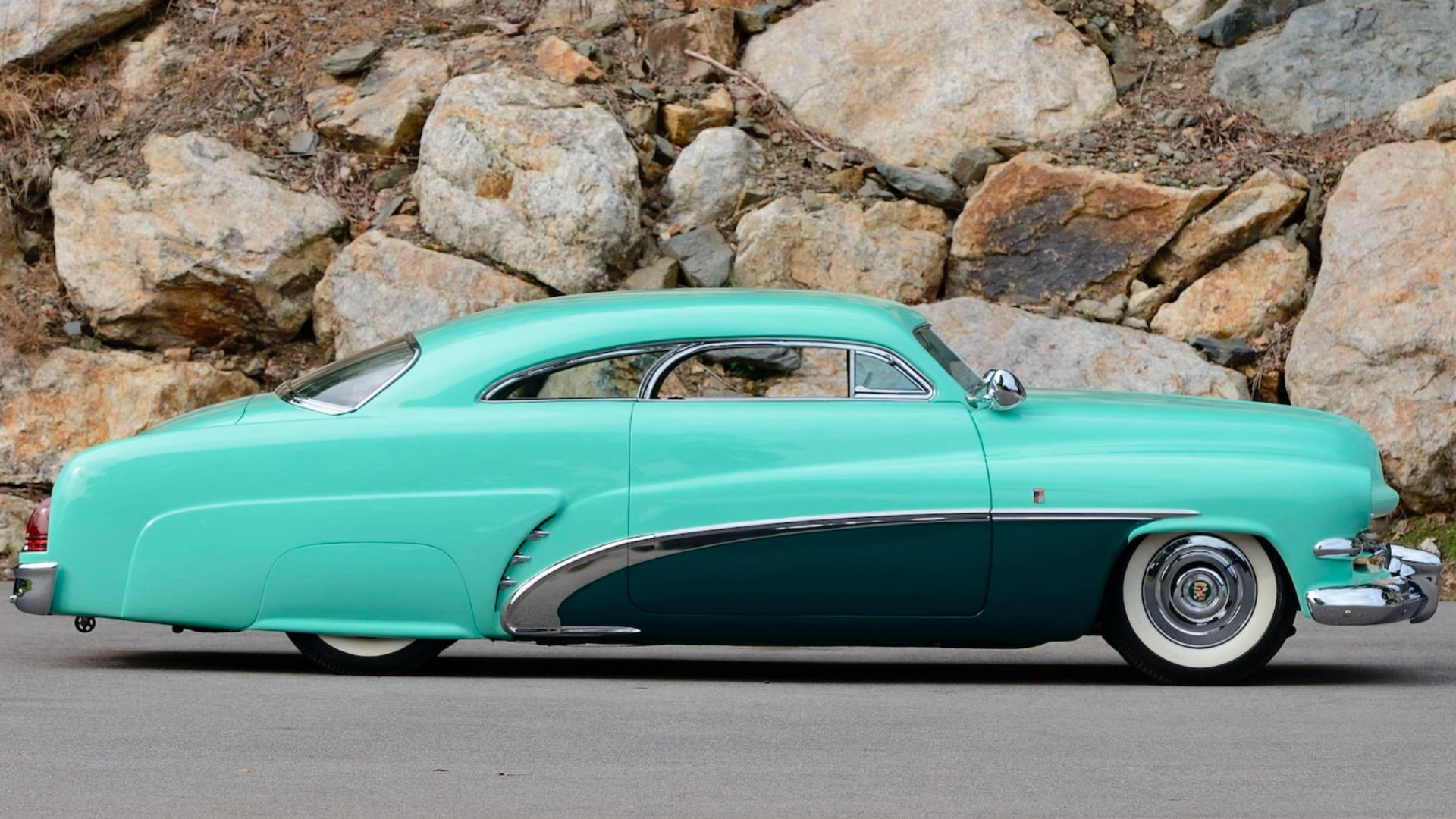 Of course, this is the case with this car, as it was initially purchased in 1959 for $500 when the owner was just 16 years old. Since then, the vehicle has been fully restored and cared for as a part of the McNeil family. Before its purchase, the history of this car was pervasive as it was featured in magazines such as Hot Rod Magazine and Hop Up Magazine. This top chopped ride is an ultra-low riding masterpiece with front fenders extended 4 inches which help to fit some massive wheels and tires under the beautifully crafted body.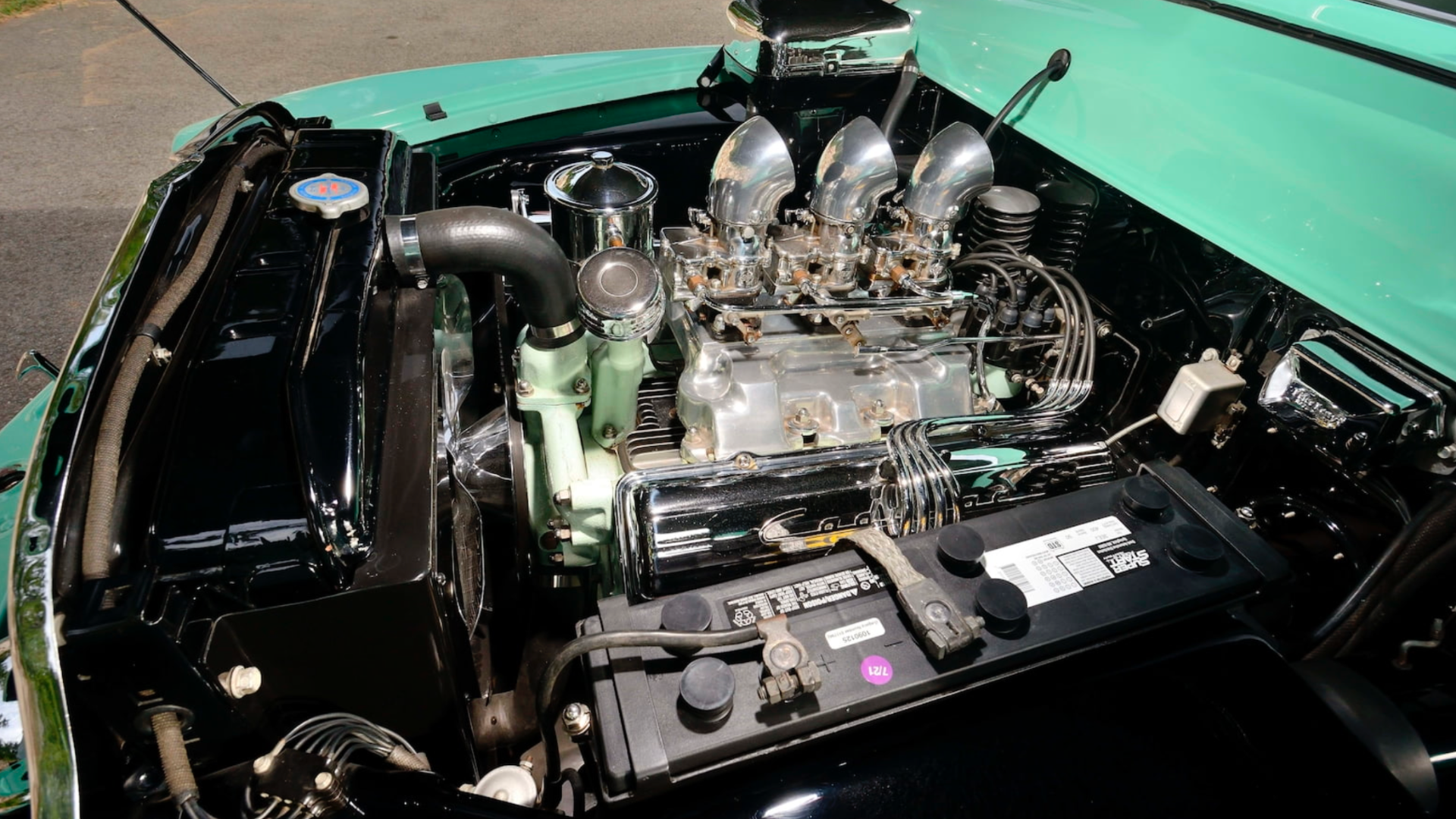 Under the hood of this great classic car is a 331 ci V8 engine, which transfers power through a three-speed transmission, a fantastic drive-train combination. While the exterior boasts a Seafoam Green and Organic Green, the interior is smooth white leather contrasted with green stripes. Being a chop topped vehicle, this incredible car's B-pillar has been removed to keep the sleek style of this insane custom classic hotrod. This is the perfect purchase for any collector looking for an energetic vintage automobile with tons of vibrant design and performance.