This vintage roadster is a wood-wearing Ford masterpiece.
---
The old wood-panel Ford trucks of the 1940s have become pretty popular these days because of their potential to be a unique custom classic beach cruiser or utility vehicle. On the outside, you'd see a cool-looking design unlike almost anything you've ever seen but under the hood was a variety of Ford engines which had a lot of support in the building community. However, there is a niche of people who love the design but also want a bit of performance to stun audiences with tire screeching and a roaring engine. That's exactly why you might want to consider this incredible sports car for your next automotive purchase.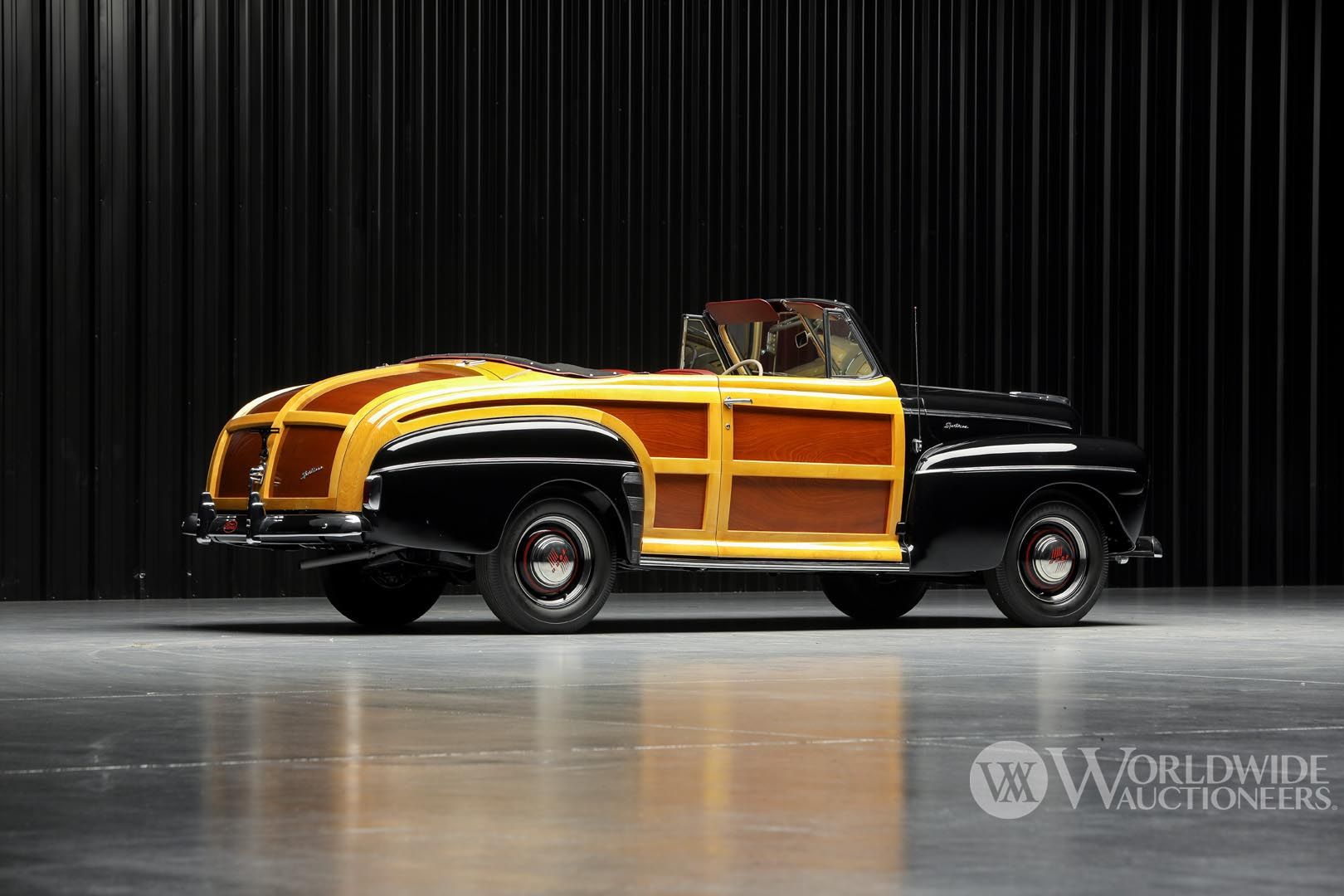 Under the hood you can clearly see a pretty incredible engine which you might not expect to be powering the wheels of this vintage car. Utilizing 239 cubic inches, this wonderful powerhouse is capable of some truly unexpected things. One such thing is the ability to make around 100 horsepower which was pretty much unheard of in the car's prime. This would have also combined with the convertible top to make a vehicle that was really fun to drive. With all of that in mind it makes sense that this would be a great car for any collector or classic car enthusiast looking for something fun and unique.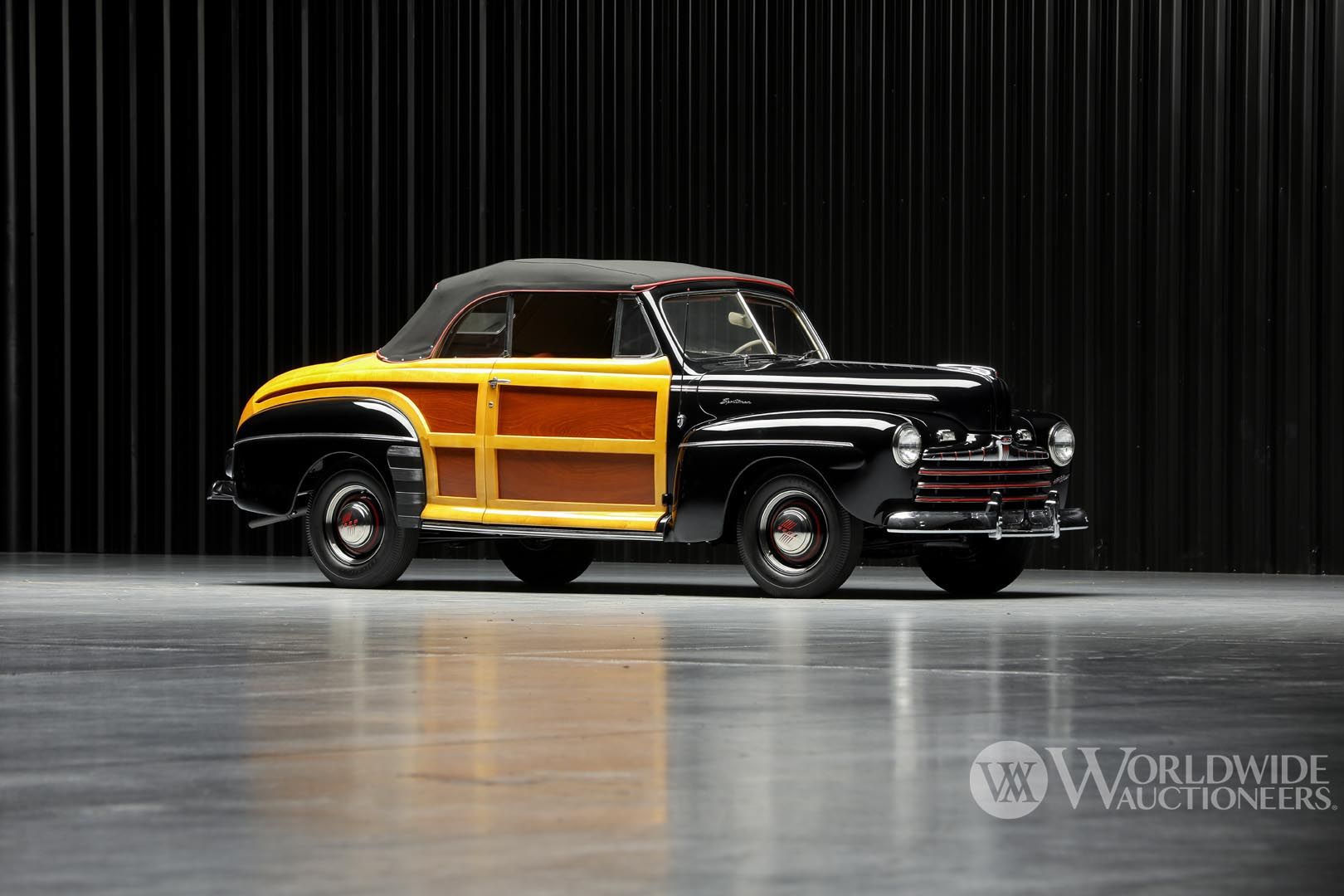 Of course, this vehicle was not going to stay in perfect condition forever especially with such a drivable platform which likely saw a lot of fun over the years. That's exactly why the vehicle was treated to a full restoration by a man familiar with woodies, Tom Sharp. Clearly, the car benefited greatly from this work which is really what makes the vehicle such a wonderful choice for any car enthusiast who loves classics. If that sounds like you then you should hurry to get your hands on it before someone else takes the wheel or shoves it in some garage. Even the three-speed manual transmission featured behind the V8 should tell you that this car was meant to be driven. So if you want to be the person to give this car a new life on the road, consider the vehicle for your next automotive purchase.