This Bugatti has got to be one of the most valuable cars from the 1920s.
---
Bugatti has been a major competitor within the German automotive industry because of their focus on performance above everything else. We talk a lot about Porsche being a true driver's brand but honestly you can't get much faster than a Bugatti. That is if youre talking about their modern examples, their classic models were still made with performance but also hold something that a newer model has yet to show the world. That feature is the vintage ora and historic prestige that comes with age and now there is an opportunity for you to get behind the wheel of a Bugatti from 1927.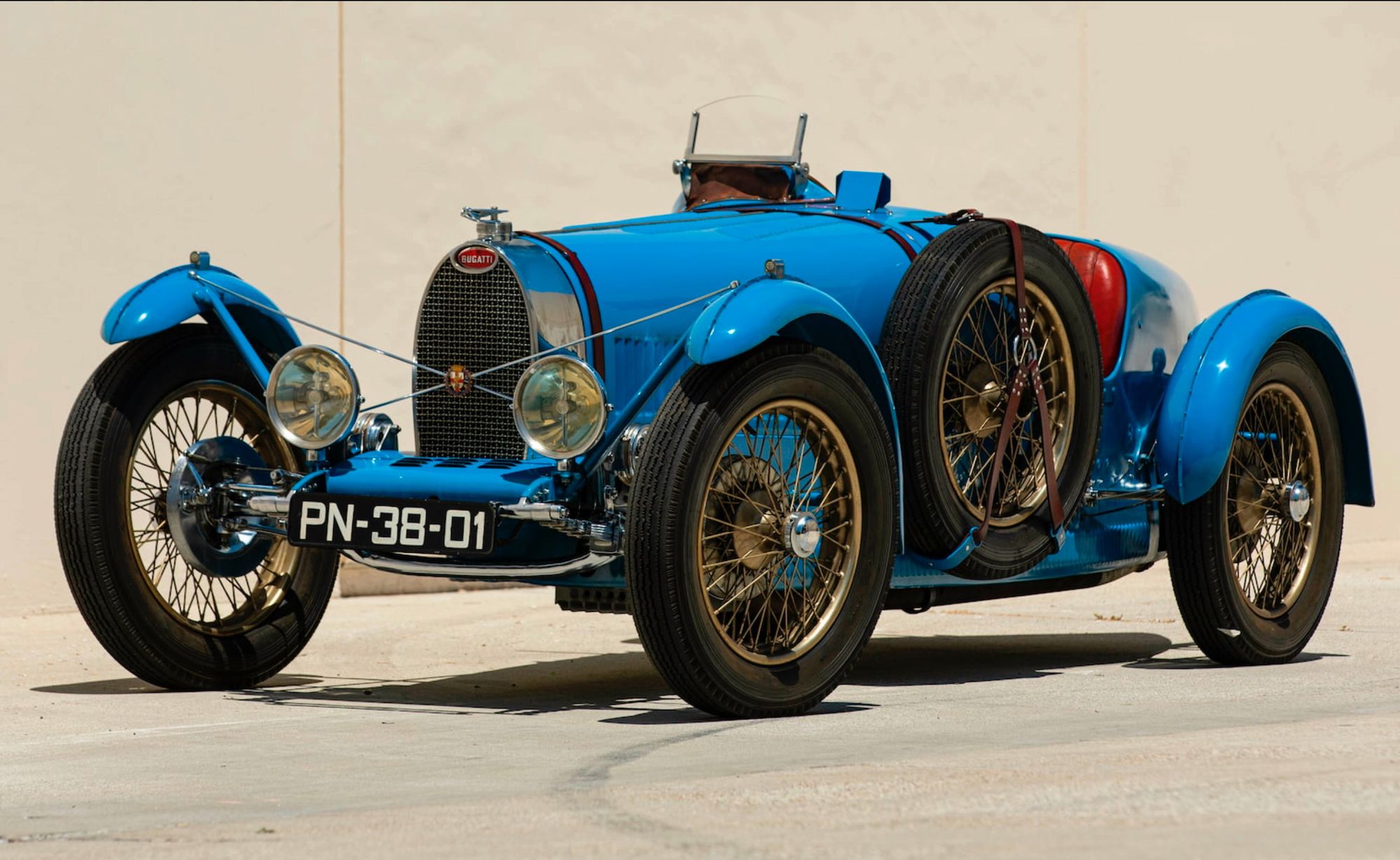 A far cry from the crazy W16 engines we all know and love today, this Bugatti makes its power with a very unexpected powertrain. Under the hood of this stunning old-school racer is a 1,496 cc inline-four which comes out to around 1.5-liters of displacement for those of us who refuse to accept the cc form of measurement. While the original measurement system may sound super pretentious, the car itself is the farthest thing from it with a roaring exhaust sound. This unbeatable exhaust sound alludes to the insane amount of horsepower following through the drive train. In total, this powerhouse is capable of pushing out 60 horsepower which was a great figure for the car's time.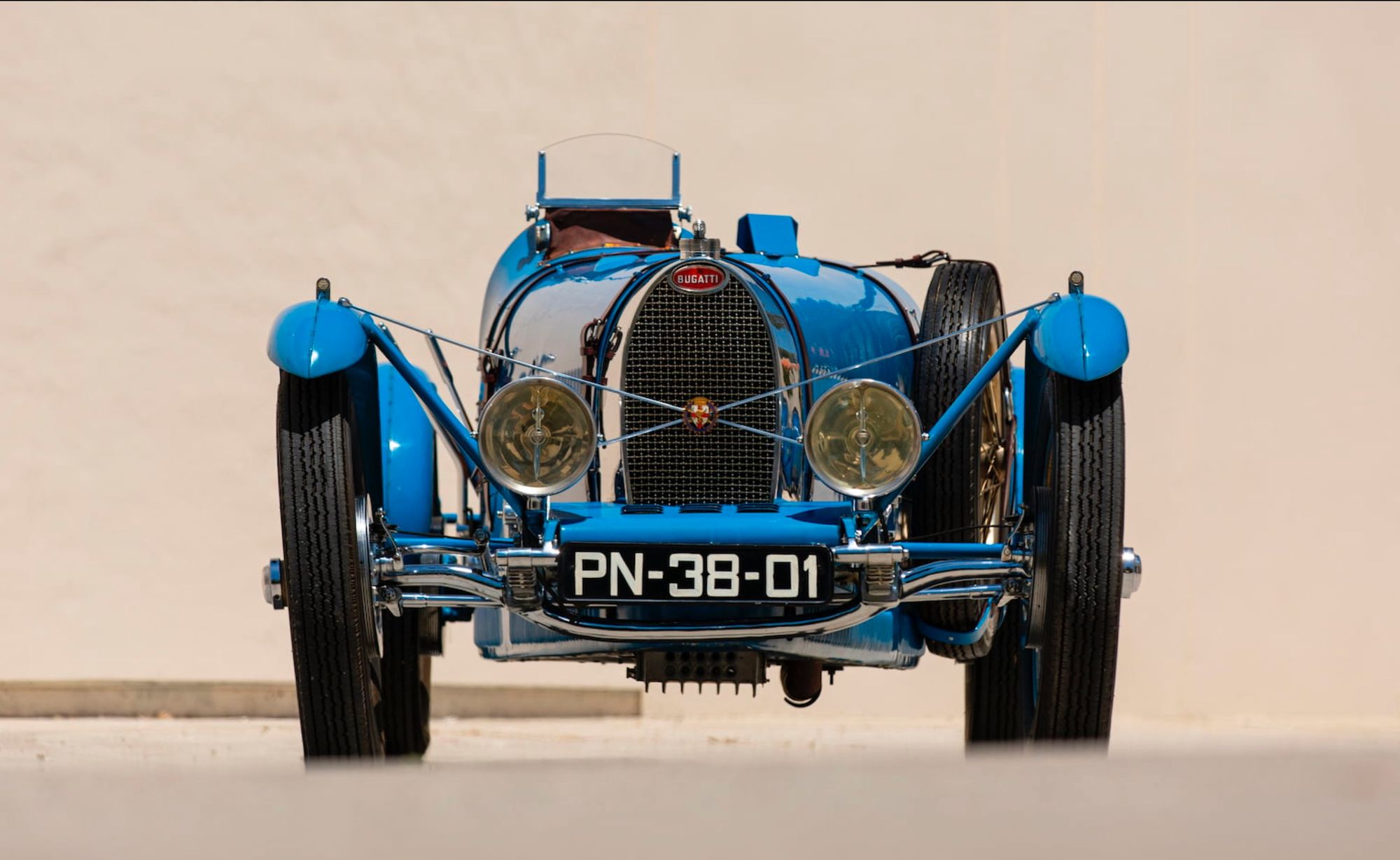 On top of that the transmission was the perfect choice of power transfer available in a racing vehicle back in the day. This gearbox, deemed the A Type 37, allowed great control as well as a smooth ride on longer trips compared to its counterparts. With all of this in mind we can reasonably assume this was a fierce competitor on the race track. As the child of the Brescia Type 13, this sports car is a stunning vehicle with a vibrant blue paint which stands out even in a crowd of other classics. All of this adds up to a great vintage roadster with abundant historic prestige which is exactly why you should consider this incredible Bugatti for your next automotive purchase.