Hennessey really outdid themselves with this one.
---
When you think about American muscle cars, what brand first pops into your head as leading the charge towards a better performance car future? For many, the brand they choose to represent that outcome is Dodge, a company that has proven itself over and over again in American automotive culture. We often like to think about the Hellcats that came out in 2015 or even the Scat Packs. However dodge was making incredibly powerful and cool cars way before then. This particular vehicle is a great show of that as it was made in 2011 and, with the help of Hennessey performance, can definitely throw down with some of the best cars out there today.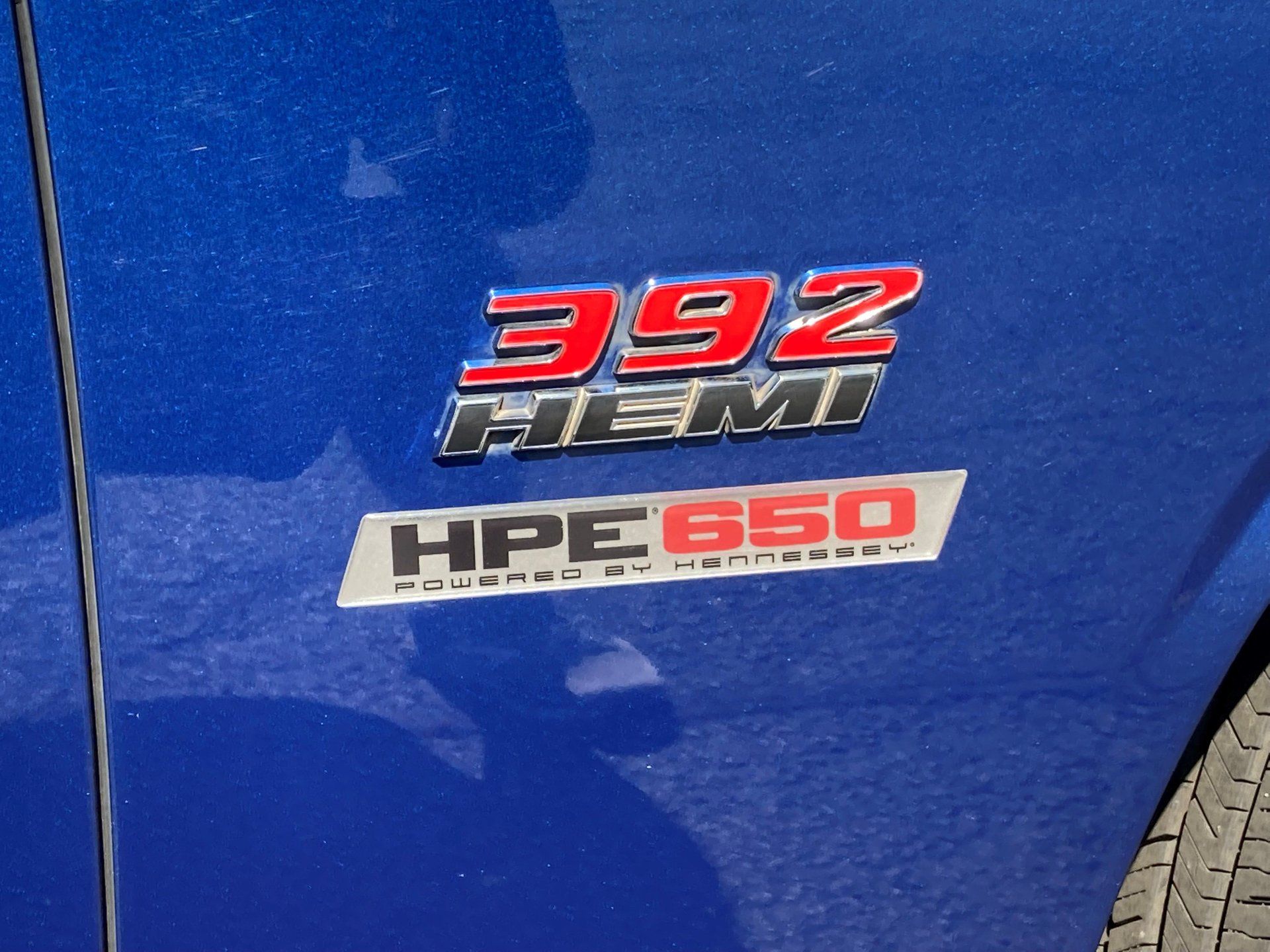 Starting off, the car is a challenger which has a lot of cool features from Dodge including the styling and interior design. Along with that it also contains Hennessey's HPE 650 package, a number that alludes to what's under the hood. Badges representing those can be found on either side of the vehicle on top of which you will see the number 392, one of the best hemi platforms out there. You know where this is going, so let's talk about that massive engine that fits snugly within the engine bay of this incredible challenger.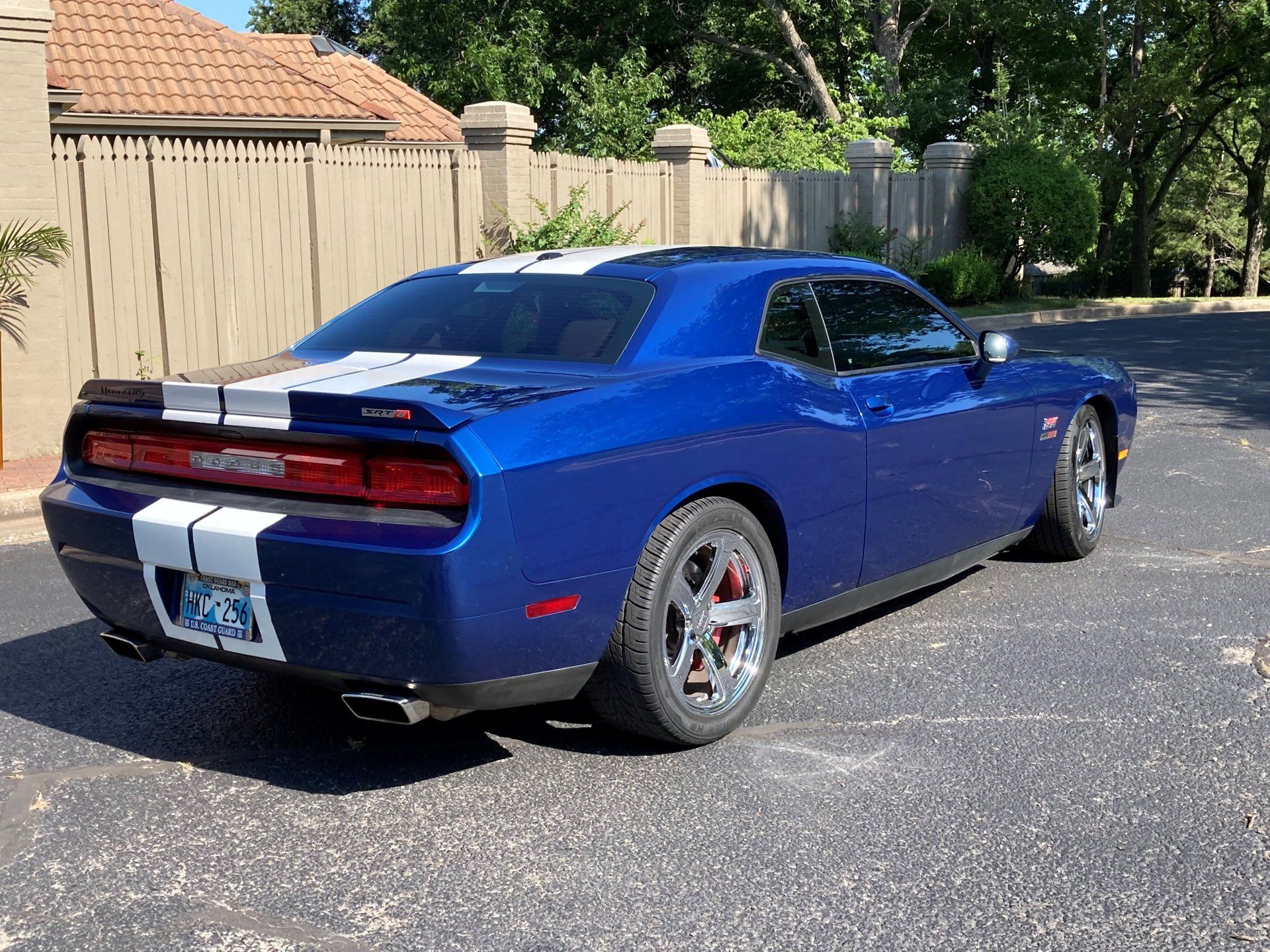 Busing 392 inches of displacement, this engine may look like your average 6.4 L hemi that you might see in a scat pack or SRT model. However, as pointed out by the package name, this V-8 has a lot more power than anyone might expect. In total around 650 hp flows from the engine through a five speed automatic transmission. All of this is made possible by a Magnuson supercharger, aluminum heads, upgraded cam, and an upgraded fuel system just to name a few features. This is a car built for those crazy American automotive enthusiasts who want to push the limits of what their vehicle can do and what they're willing to do as a driver. If that sounds like you, then you might just be the perfect contender to sit behind the wheel of this borderline overpowered piece of American muscle car history.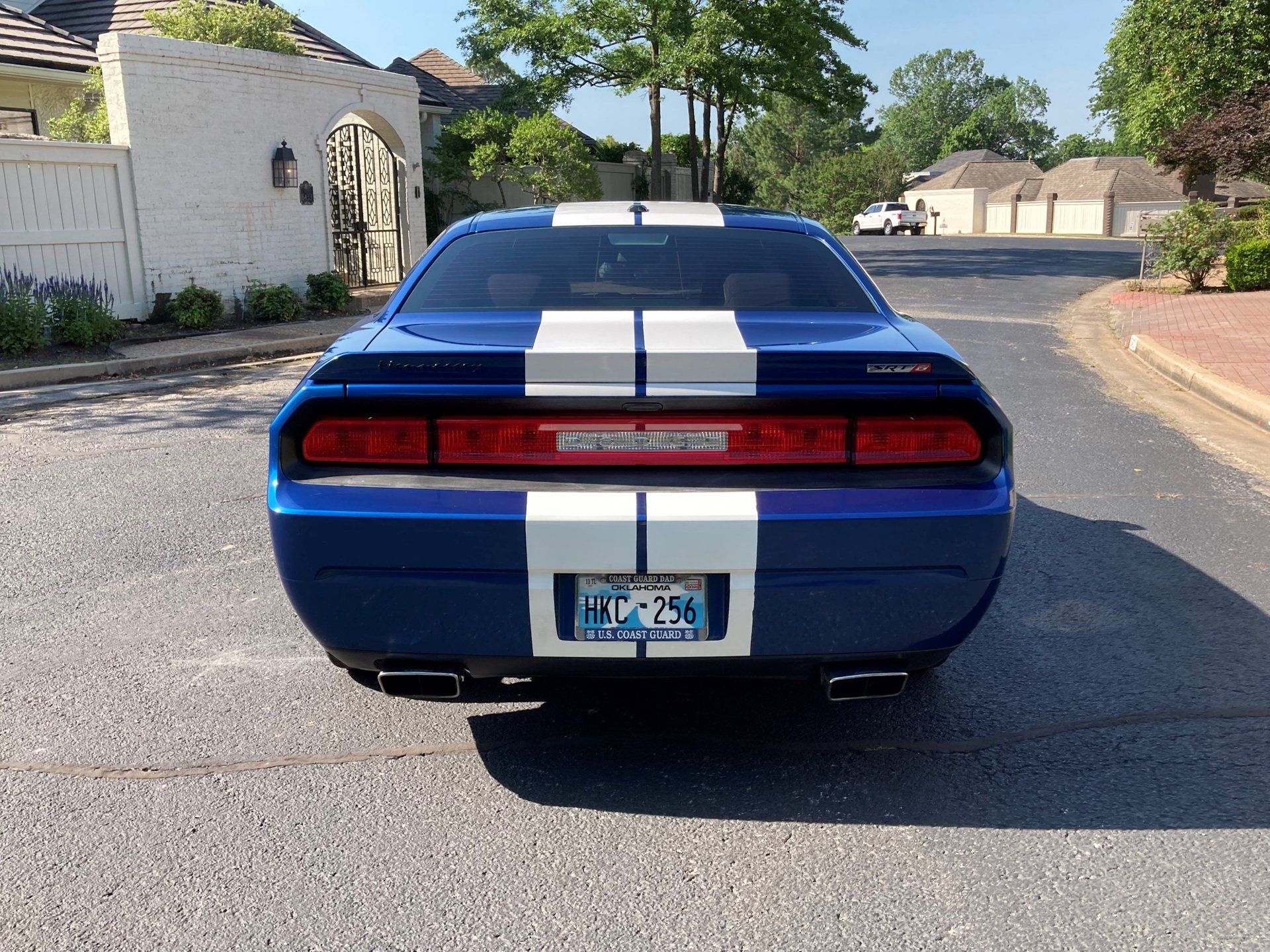 Maple Brothers Auctions invites you to register to bid and consign your vehicle(s) for our Dallas auction, being held November, 18th-19th in Dallas Market Hall. Over 400 vehicles ranging from sports and muscle car, customs, hot rods, pickup and more are expected to cross the auction block. Many will be sold at NO RESERVE. To get more information visit https://www.maplebrothersauction.com