This Dream Edition P is leading the charge for electric cars.
---
Electric cars are made fun of a lot for many reasons, some of which deserved and others not, within the car community. However, a well-known fact about these cars is that you pretty much can't call them slow in terms of acceleration. Instant torque and high horsepower numbers can be achieved simply by upgrading electric motors and tuning the computer to run in high performance modes. That makes them pretty amazing when it comes to everyday driving scenarios as most people encounter times when they'd like to have a little bit of fun behind the wheel or need to get out of somebody's way to avoid an accident on a very regular basis. This particular electric vehicle lets you do all of that and even more with its incredible luxury features and performance unlike anything else on the road today.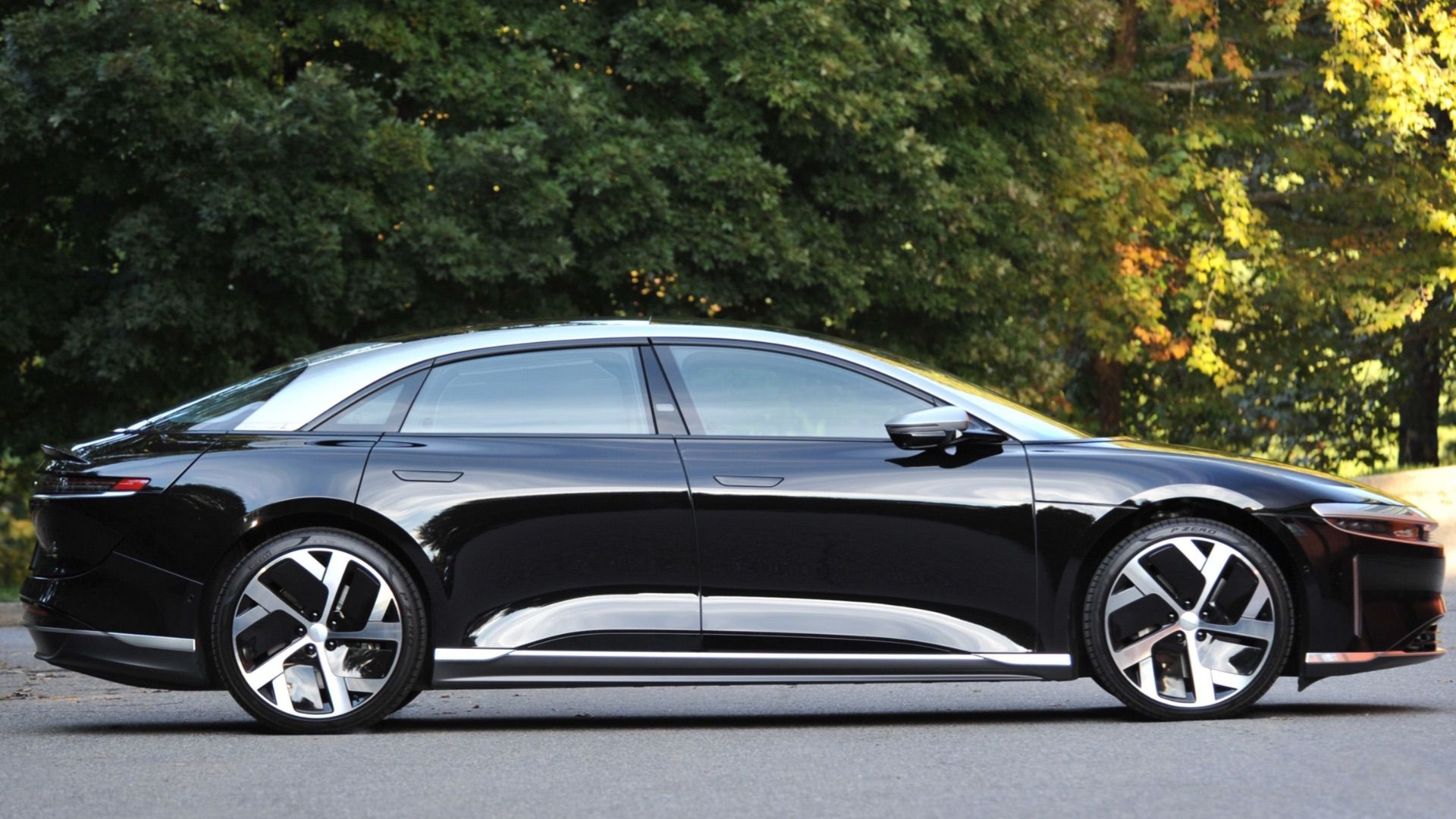 Oddly enough, this vehicle is actually a luxury car first and foremost. You might be asking "why is that odd when the car looks stylish and has four doors?" And you wouldn't be wrong to assume it was obvious to many. However, you typically don't see the kind of performance that you get with this vehicle from an automobile made specifically for luxury and comfort. Nevertheless, the car backs its brand up with a beautiful Santa Monica themed interior and an infinite black paint job on the outside of the car to attract attention wherever you go. Overall, this is a very comfortable car with a driving experience that matches its sleep design.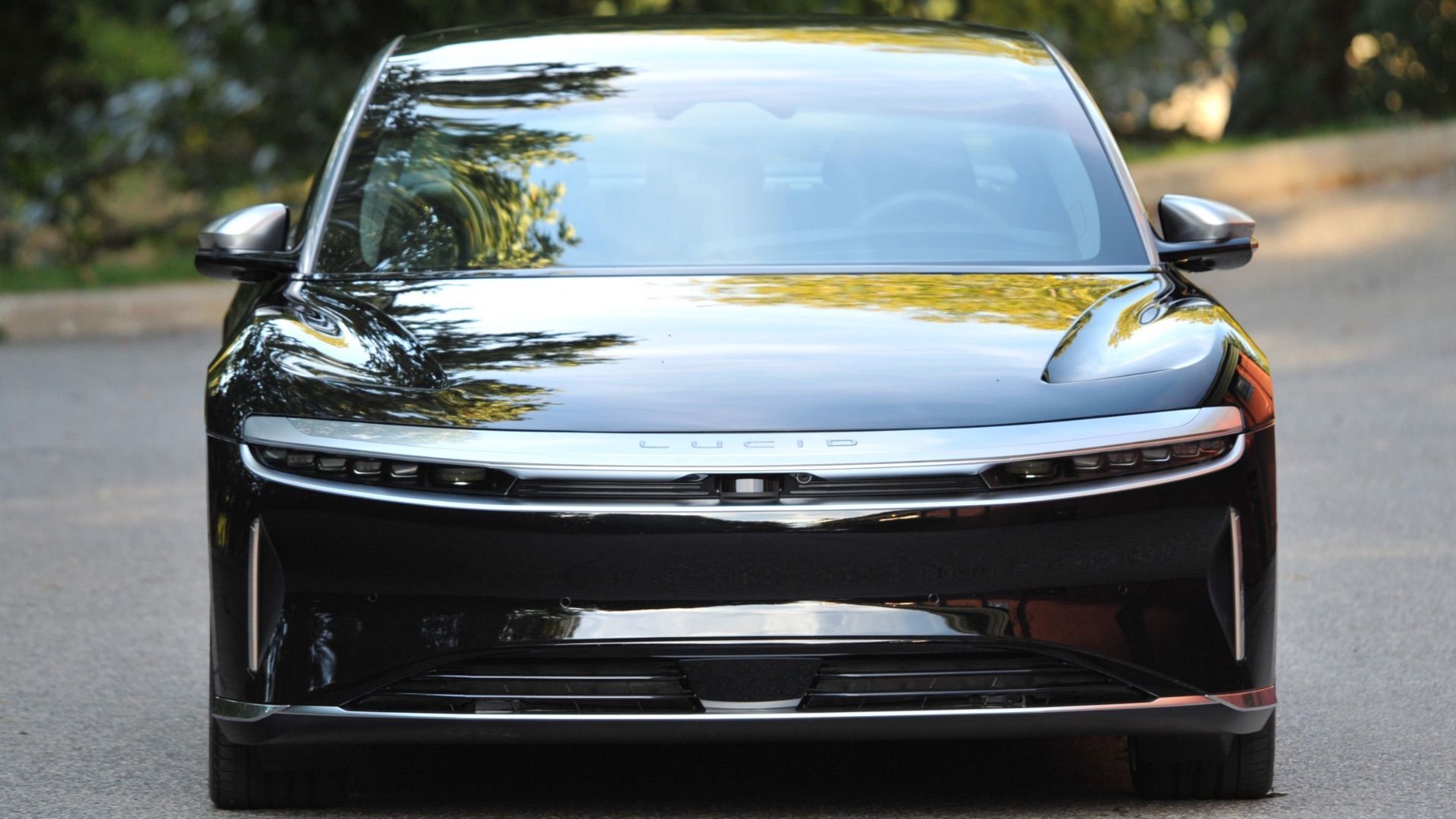 On the mechanical side of things, this incredible vehicle boasts two motors which add up to a whopping 1111 hp. These incredible electric power houses are capable of shooting the car off like a rocket ship from 0 to 60 miles an hour in just 2.5 seconds. On top of all of that, the entire automobile only has around 500 miles on the odometer which makes it even more trustworthy in the eyes of most buyers. If you're the kind of person who likes going fast and looking good while doing so then you ought to think about purchasing this lucid air dream addition P to your automotive collection and enjoy the comfort that it provides.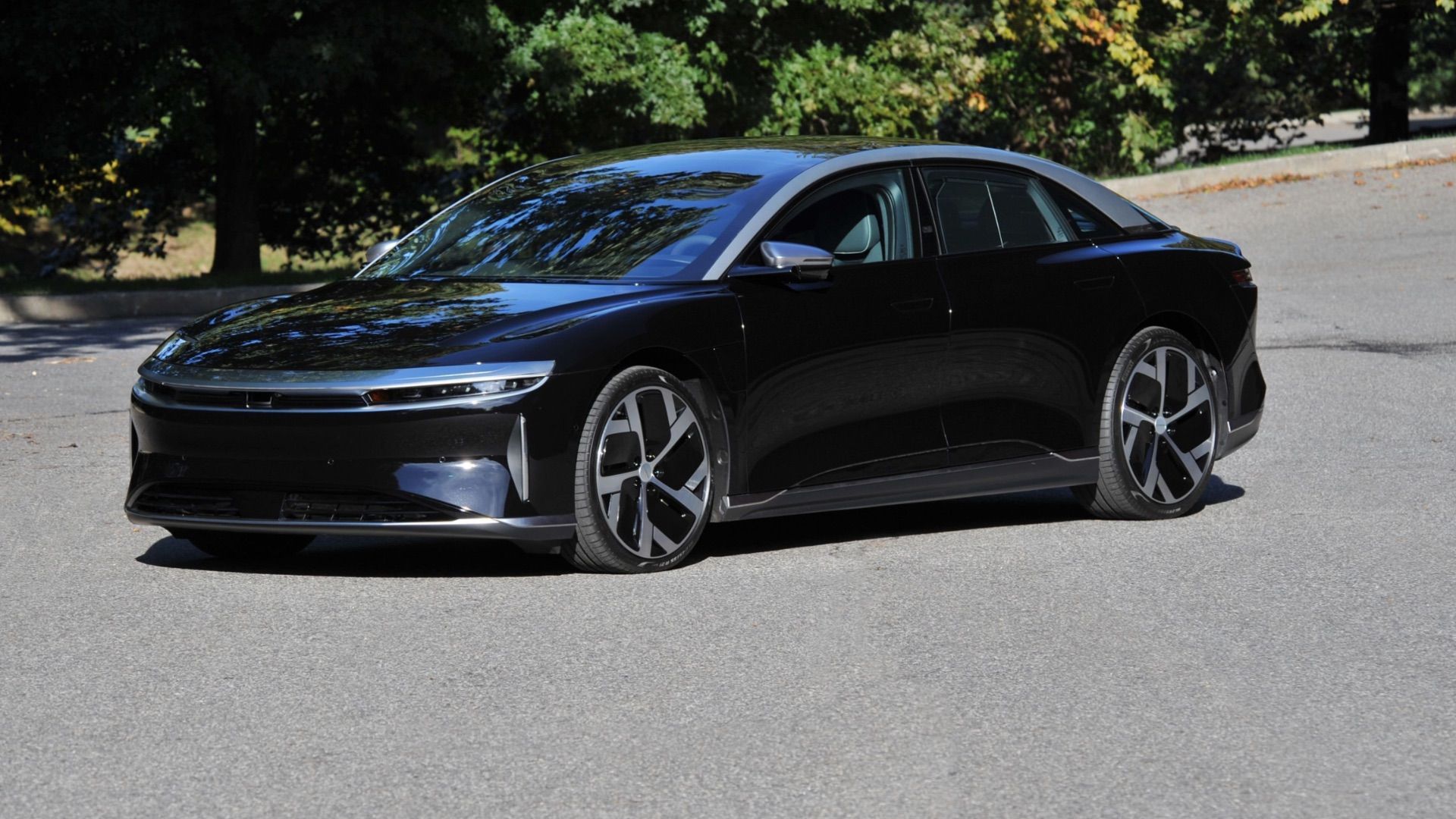 Broad Arrow Group, Inc. ("Broad Arrow Group") and its subsidiaries, Broad Arrow Auctions, Broad Arrow Capital and Collectors Garage represent the collective vision of its founders, team members, and partners — to be the best advisor, marketplace, and financier for car collectors, with integrity, trust, and innovation. Broad Arrow Group is a holding company founded to develop and operate a portfolio of businesses and brands that address the needs of various segments of the collector car market and to transform the collector car industry. Learn more at www.broadarrowgroup.com