Could you be the next one behind the wheel of this 120 mph roadster from 1949?
---
Remember when you were a little kid and a brand new car would pass you by? The feeling of suspense as you heard the rumbling engine approach, a stunning glimmer of sun hitting the paint job, and finally coming to the logical conclusion you had just seen a spaceship. That's exactly what kind of sensation you might get behind the wheel of this 1949 Jaguar XK120 Roadster. A wonderfully crafted classic car from a time when things were starting to look up in economies and cultures around the globe, the car was the industry leader in performance for many reasons. On top of that, it's going to be pretty hard to find one in such good condition as this.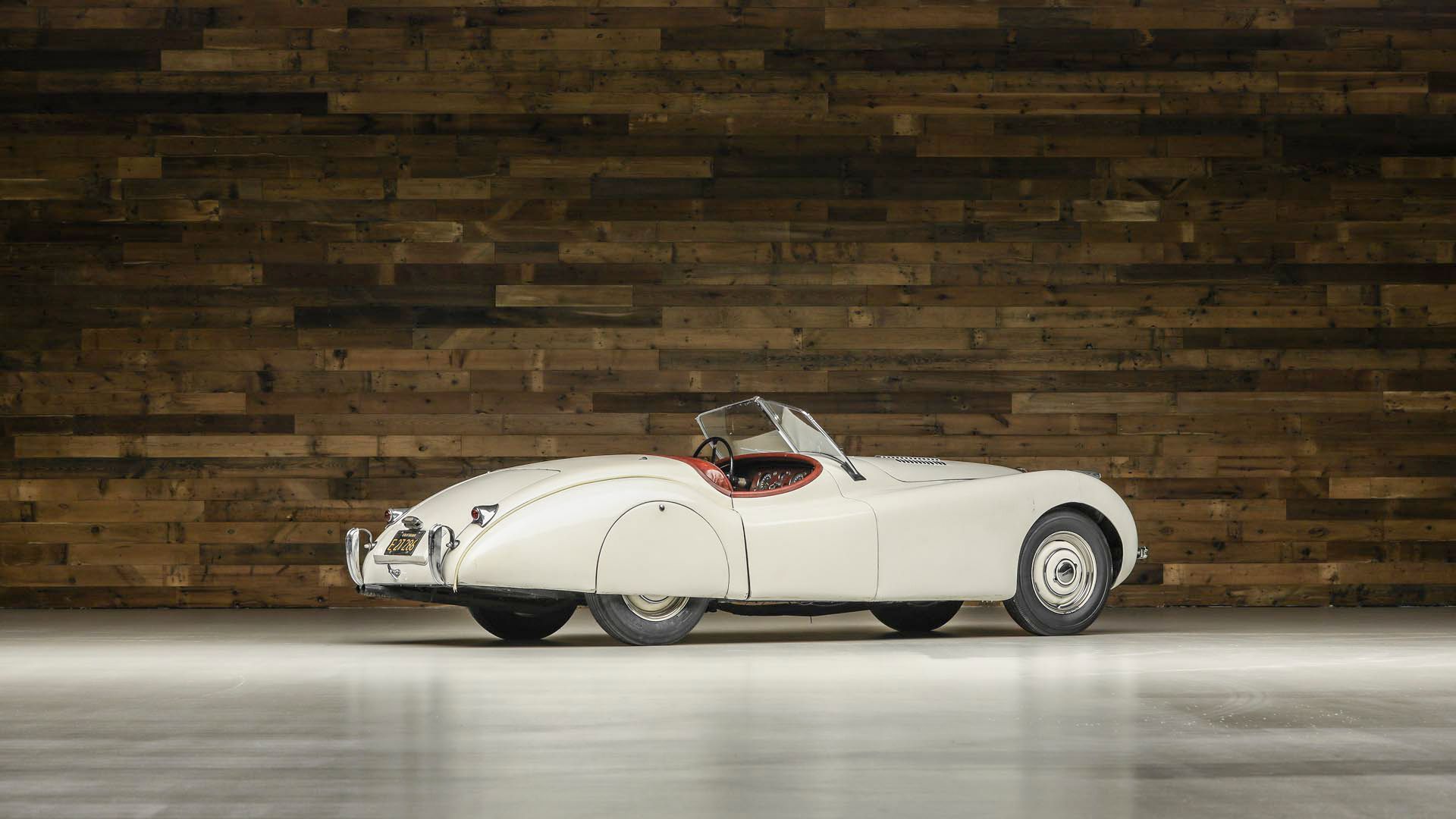 One of the major pieces of this puzzle is the aluminum body which made it incredibly light for its time, understandably allowing for greater performance. Amazingly, the car was more than capable of reaching 120 mph which was just truly wicked any way you looked at it. In a time when 80 miles per hour seemed ridiculously fast, that was a big bench mark and really made the car more than desirable when compared to its competition. One thing that almost any collector can agree on, even if performance isn't exactly their forte, is that this vehicle is very valuable because of its rarity.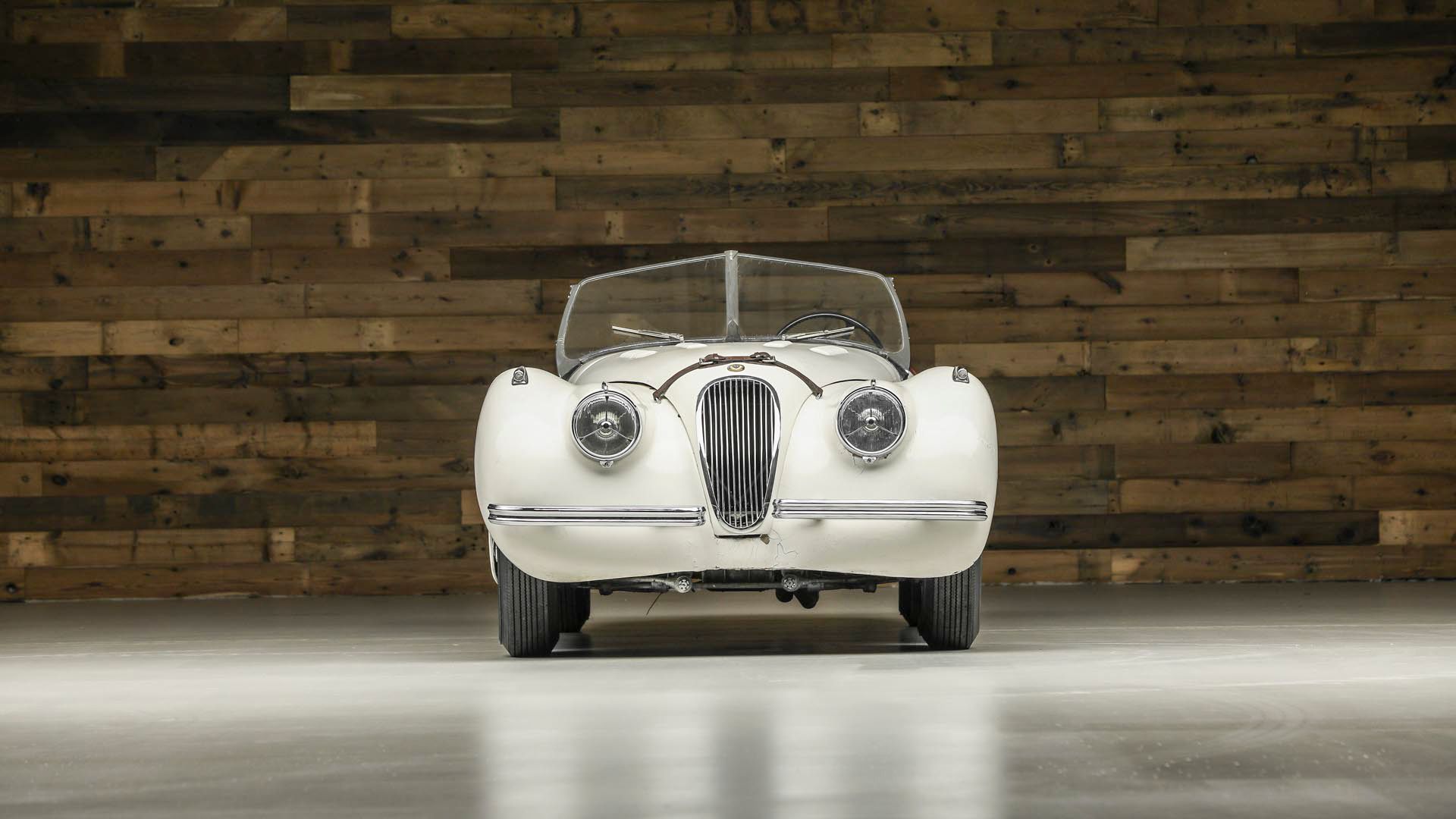 In total, only 240 of these cars were ever built which means you could be one of only a few people who still own a great example of this wild innovation in the world of automotive evolution. With that in mind, you might wonder what happened to the other models. Just like any classic car, most of the others are aged to the point of no return even with restoration or crashed and the numbers keep dwindling as the years go by. However, this car has received around $26,000 worth of repairs and remodeling making it something that will stay in your life and family for as long as you want it to with good maintenance. So the final question to be answered in regards to this car is who will drive it next.