It is 1 of 168 GTO Judge convertibles produced for 1970.
---
The Pontiac GTO from 1969, code named the Judge, has spent its entire life pretty much optimized for the big screen. An iconic classic muscle car to say the least, the GTO in this listing eventually went on to win a myriad of awards. In 2011 it won the Goodguys muscle car of the year award and in that very same period It took the MCACN concourse first place prize. Truly, the car still retains what made it an incredible vehicle back in the day but who will be its next driver has yet to be decided.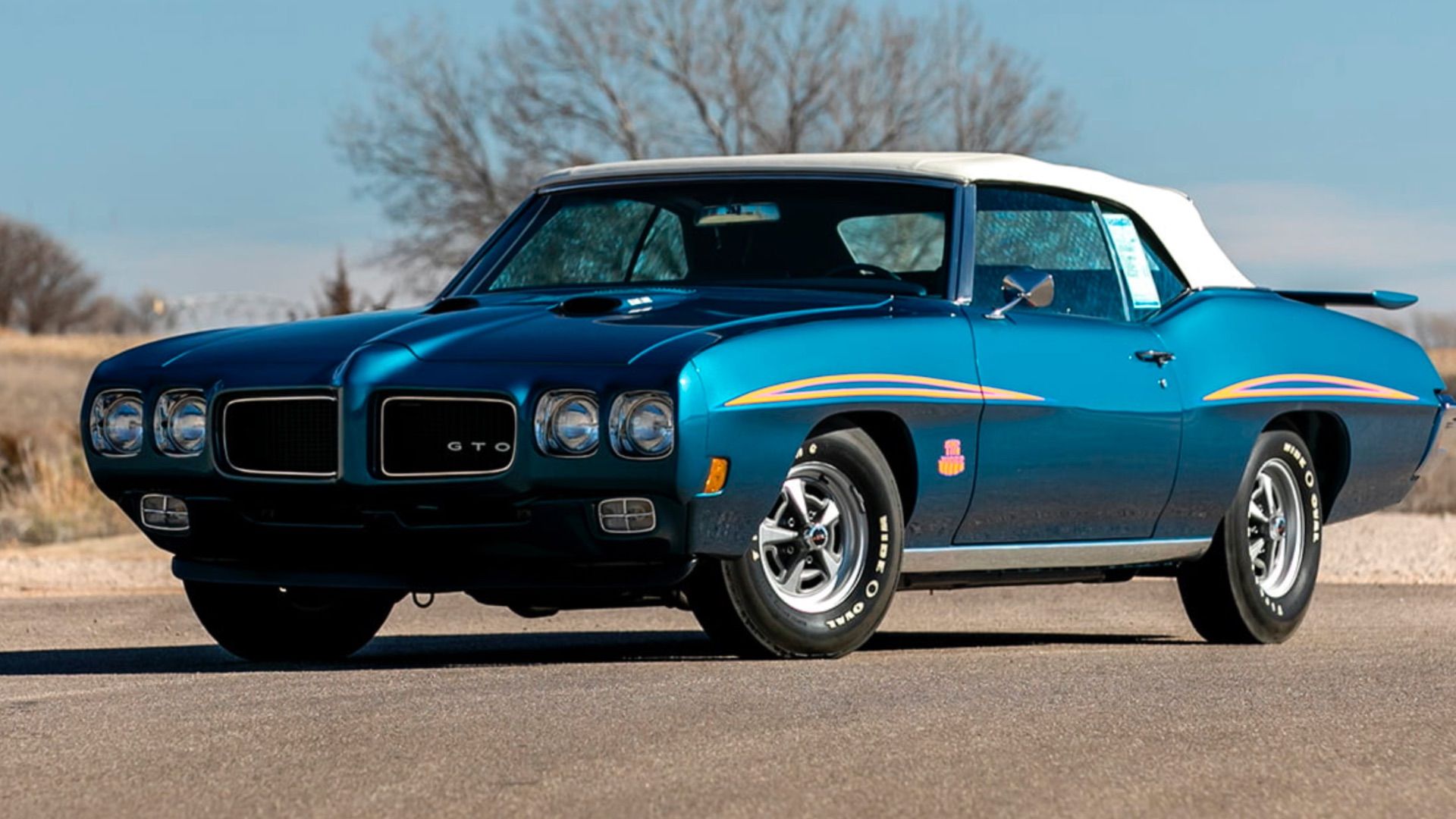 With any luck, that could be you, sitting behind the wheel and enjoying the breathtaking experience of driving a true classic muscle car. The GTO has sort of always been a trendsetter, one of a kind in every way yet also copied by pretty much everything that succeeded it. If you really think about it, the first generation GTO spawned the muscle car, the '69 GTO laid the foundation for pretty much every other performance vehicle on the market at the time and the GTO that was released in the early 2000s was an Engineering marvel unlike anything seen previously. That's exactly why this car has some of the best features available and it's time.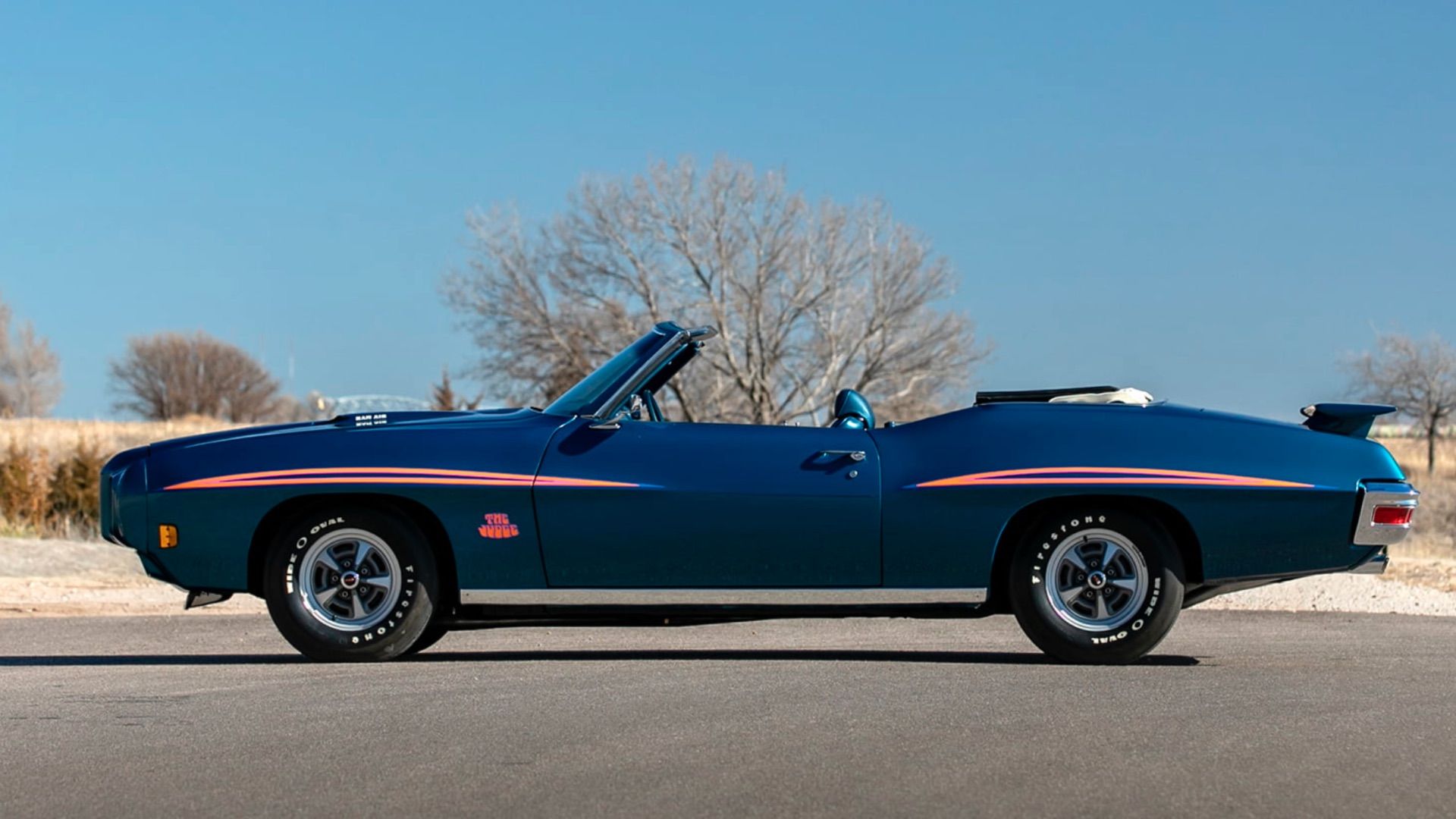 For instance, this is one of only 168 examples that featured a convertible soft top, which is obviously a pretty rare feature. Not to mention the fact that you won't find very many comprehensively restored GTO's out there on the market anyways because of the car's dwindling numbers. Finally, you absolutely cannot forget the 400 in.³ V-8 engine which is mated to a four-speed manual transmission. All of these things make this GTO pretty much perfect for anyone who enjoys the feel of an old-school performance vehicle, of course the last piece of the puzzle is who will be driving it next.
This award-winning 1970 Pontiac GTO Judge is equipped with Ram Air was the subject of a comprehensive restoration. It is powered by a 400 cubic-inch V8 engine, which is backed by a 4-speed manual transmission, and the body is covered in a rare Atoll Blue paint.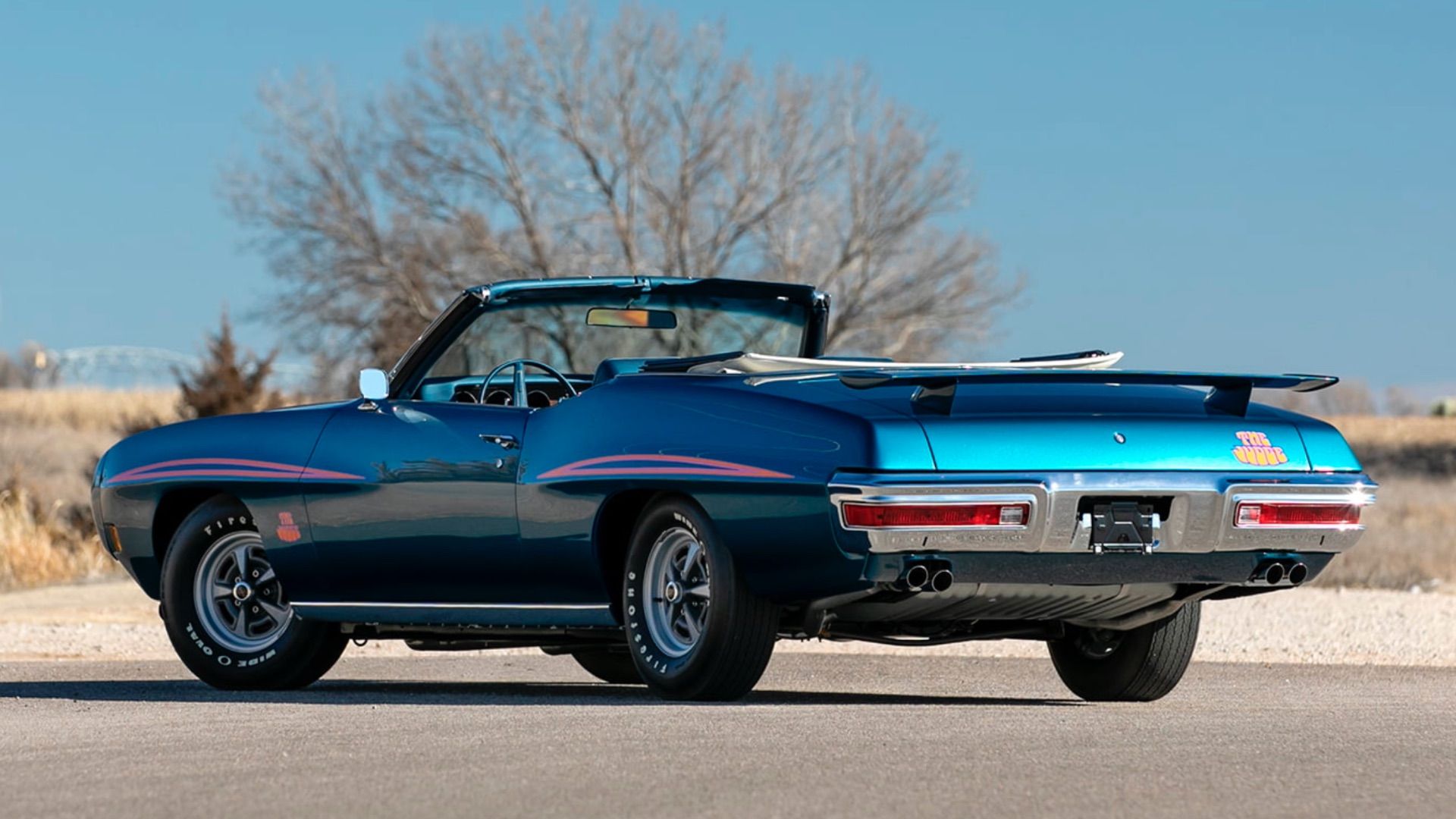 This 1970 Pontiac GTO Judge is an award-winning machine, coming with many accolades. It holds titles like 2012 GTOAA Concours Silver Award, 2011 MCACN Concours Silver Award, and 2011 Goodguys Muscle Car of the Year finalist. You can bring home this show winner to your collection.