Ford's flagship Supercar can really throw rubber like no other.
---
In 2021, a beautiful Gray Ford GT rolled off the assembly line as one of only 1,350 cars like it in the world. Built to reflect the same style that helped Ford defeat Ferrari in the late 1960s, it was all about performance and function while still paying homage to its predecessors. Whatever the engineers had in mind for this car, probably racing, they likely didn't imagine that it would only get 671 miles on it in the span of almost 3 years. Well, that is exactly the case and now you have the opportunity to buy one of America's rarest supercars with extremely low mileage and wild performance capabilities.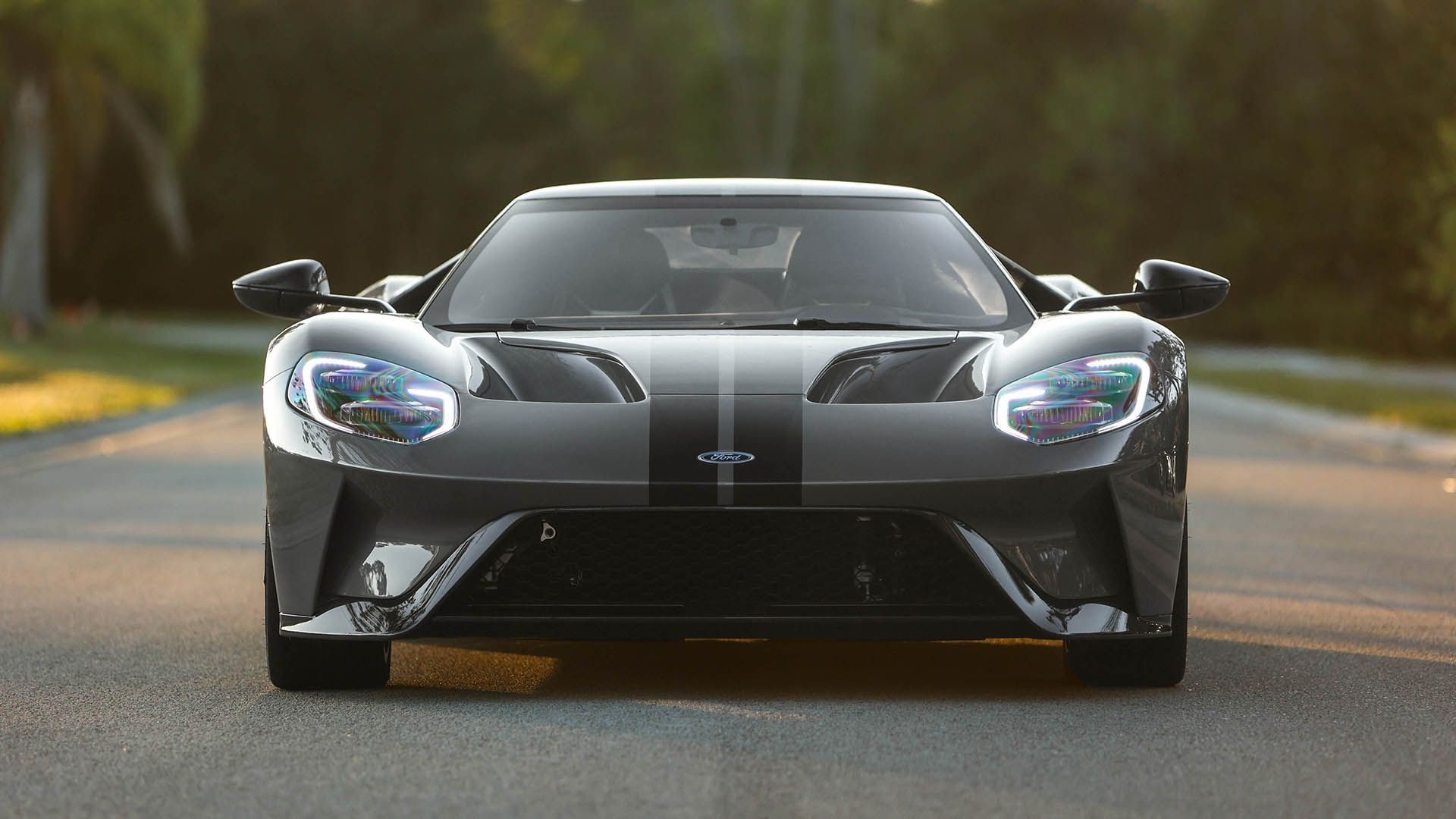 We all know that the Ford GT has always been a mid engine supercar however that honor typically went to a V-8 engine. That being said, if you know Ford you know how they like to push the envelope in terms of getting new technologies out there and comfortable in the public domain. That's exactly why a 3.5-liter TwinTurbo Turbocharged ecoboost V6 engine spools up to make maximum power for the car. In total, this all adds up to about 660 hp for the incredibly lightweight supercar but that's not the only great attribute of this vehicle.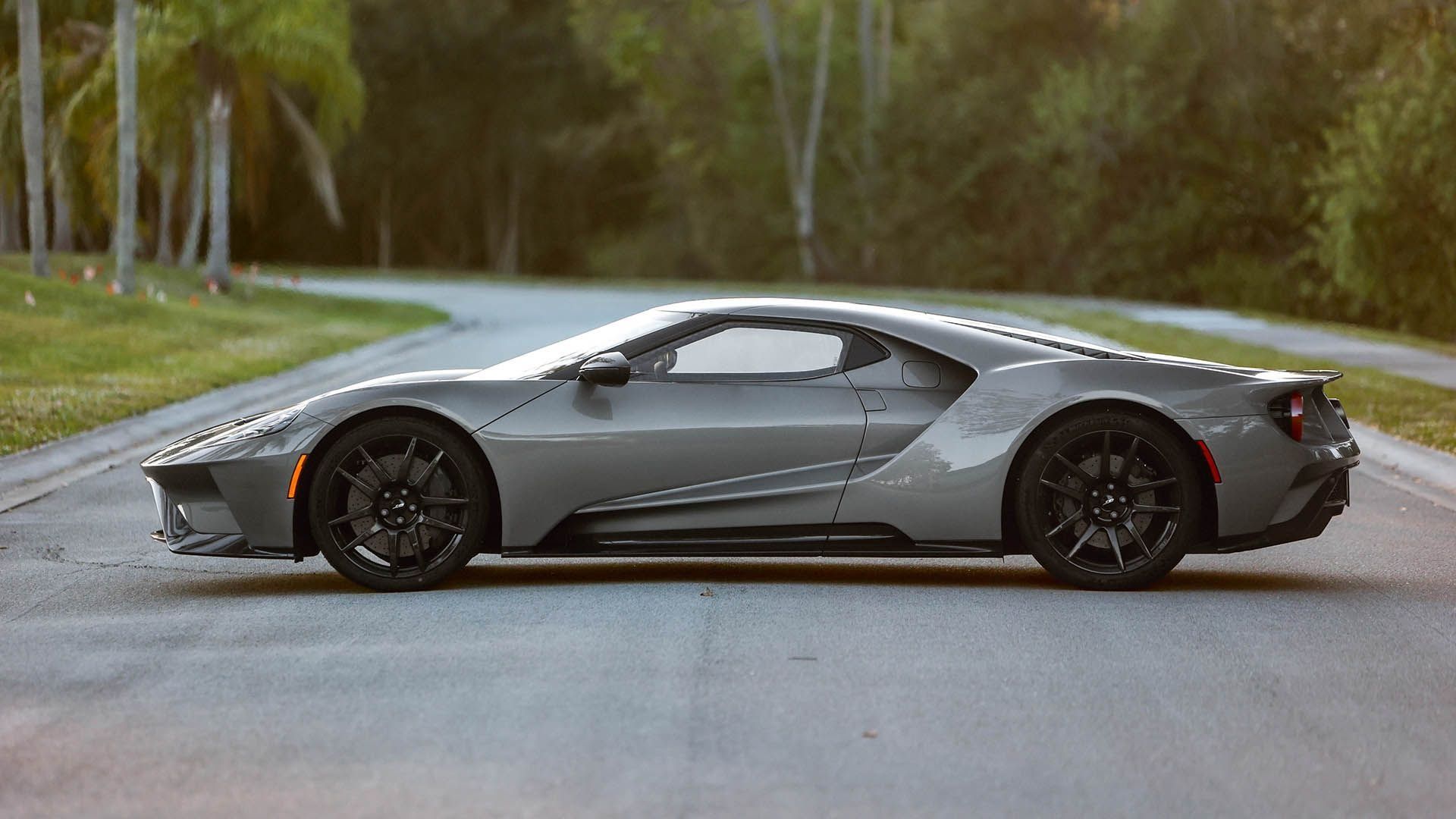 In fact, the car has a lot of cool options like the carbon fiber package which gives it carbon fiber wheels and a carbon fiber racing stripe, fit for any track day. Along with features like those, The GT also has Alcântara seating and interior pieces so that you can drive around quite comfortably at nearly 200 miles an hour. All of this is like watching a family of fighters, ranging back many decades, growing and evolving while still keeping true to their warrior roots. So, if you think you have what it takes to fight alongside this car, consider getting behind the wheel of this 2021 Ford GT and take it for a spin around your local racetrack to really see what you can do.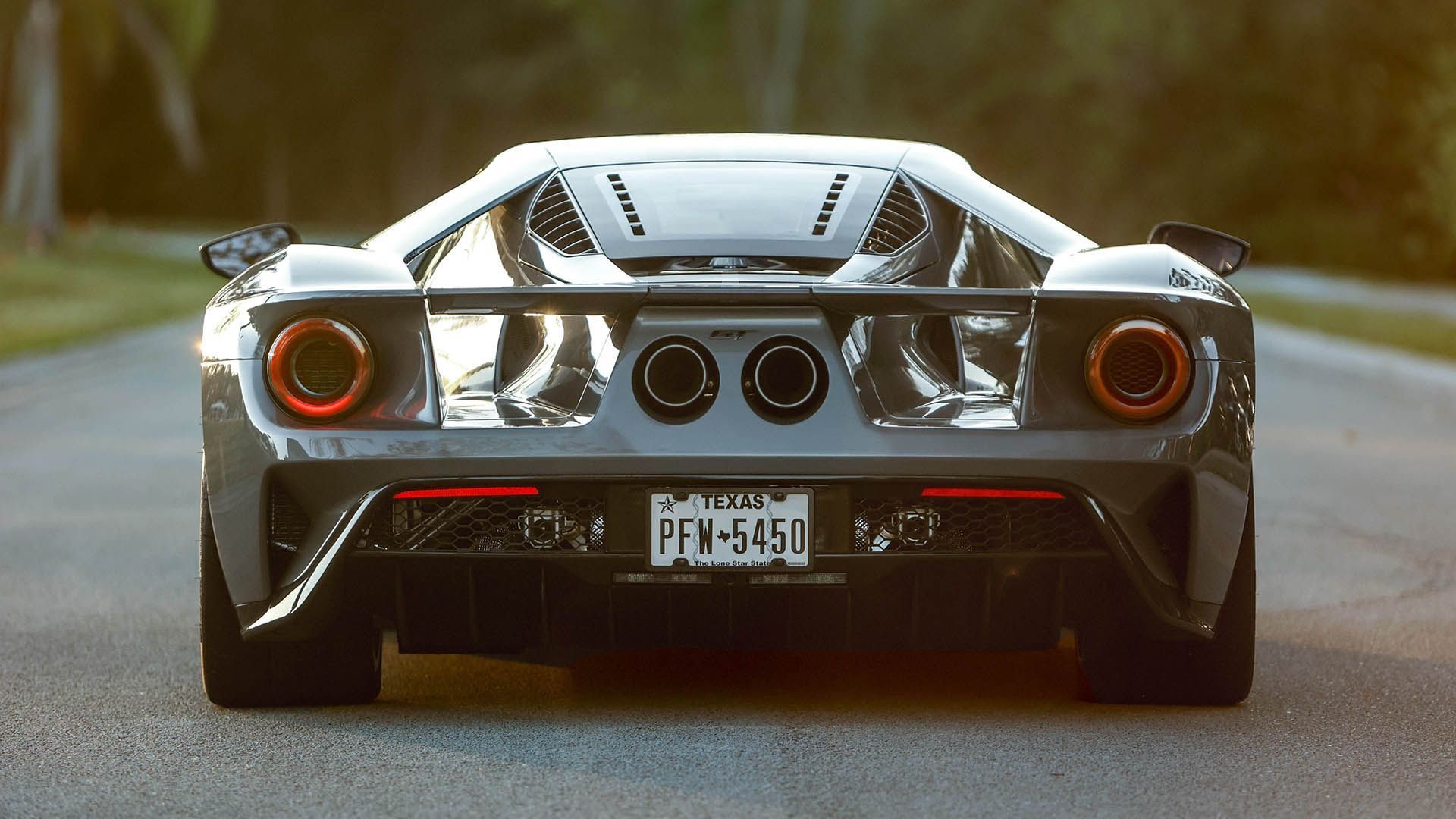 Broad Arrow Group, Inc. ("Broad Arrow Group") and its subsidiaries, Broad Arrow Auctions, Broad Arrow Capital and Collectors Garage represent the collective vision of its founders, team members, and partners — to be the best advisor, marketplace, and financier for car collectors, with integrity, trust, and innovation. Broad Arrow Group is a holding company founded to develop and operate a portfolio of businesses and brands that address the needs of various segments of the collector car market and to transform the collector car industry. Learn more at www.broadarrowgroup.com