You don't want to miss out on this!
---
PCarMarket is the leading auction site for Porsche and exotic vehicles. Our audience is attuned to special Porsches and high-end cars, and knows their value and bids accordingly. With the Amelia Island events around the prestigious concours kicking off this week, PCarMarket wants to allow online users to get a chance to get in on the action. Starting now, you can bid on some of the coolest collector cars available on the market. Add these elite cars to your collection now. Here are some of the highlights:
Exceedingly Rare 1986 Porsche 944 Turbo Cup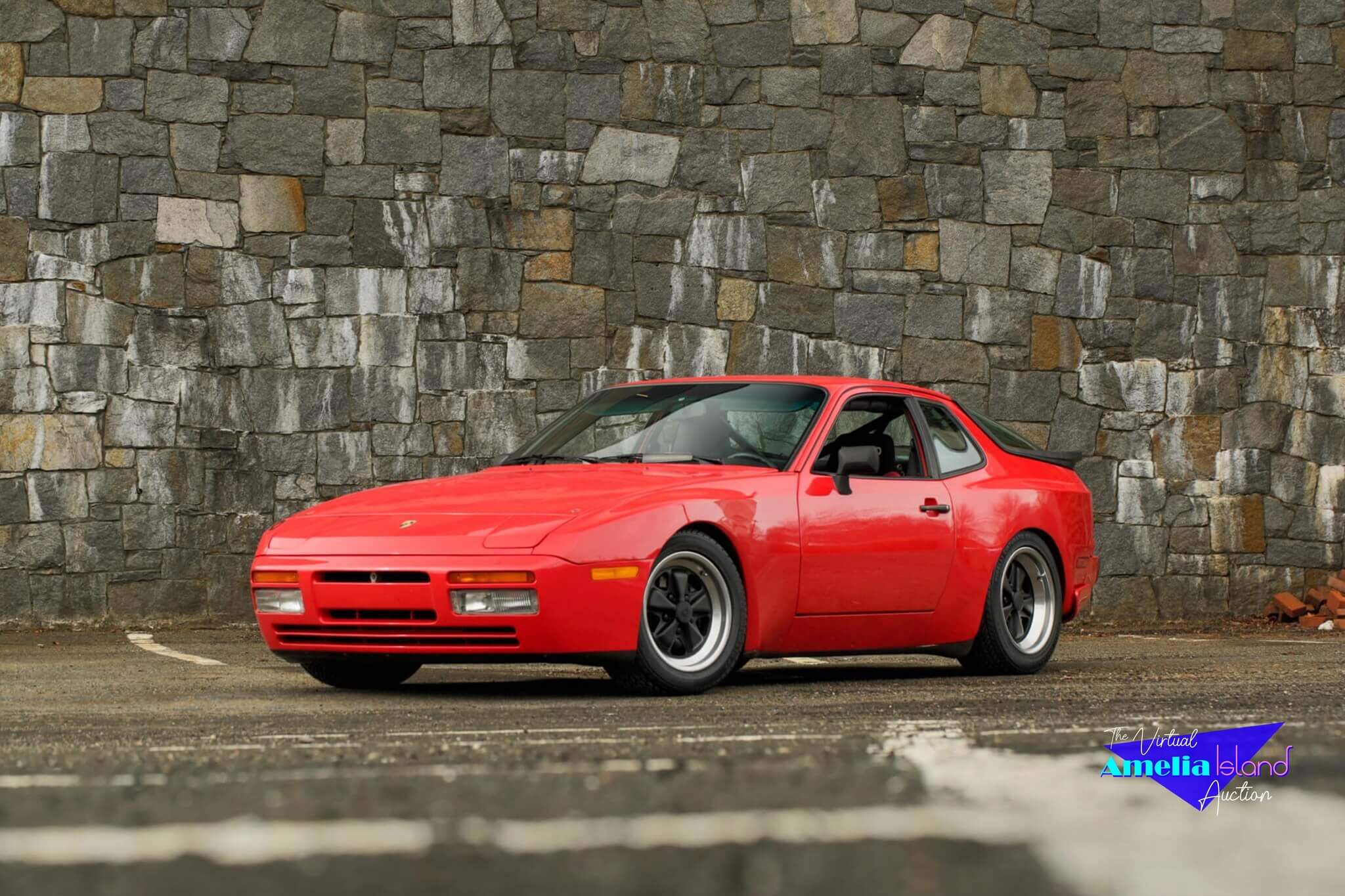 Finished in Guards Red, this rare 1986 Porsche 944 Turbo Cup came from Porsche's Sonderwunsche Special Wishes Department. The Turbo Cup was build for Cup racing, and this is one of the first of a total of 200 examples made. See more here.
2005 Ford GT finished in Centennial White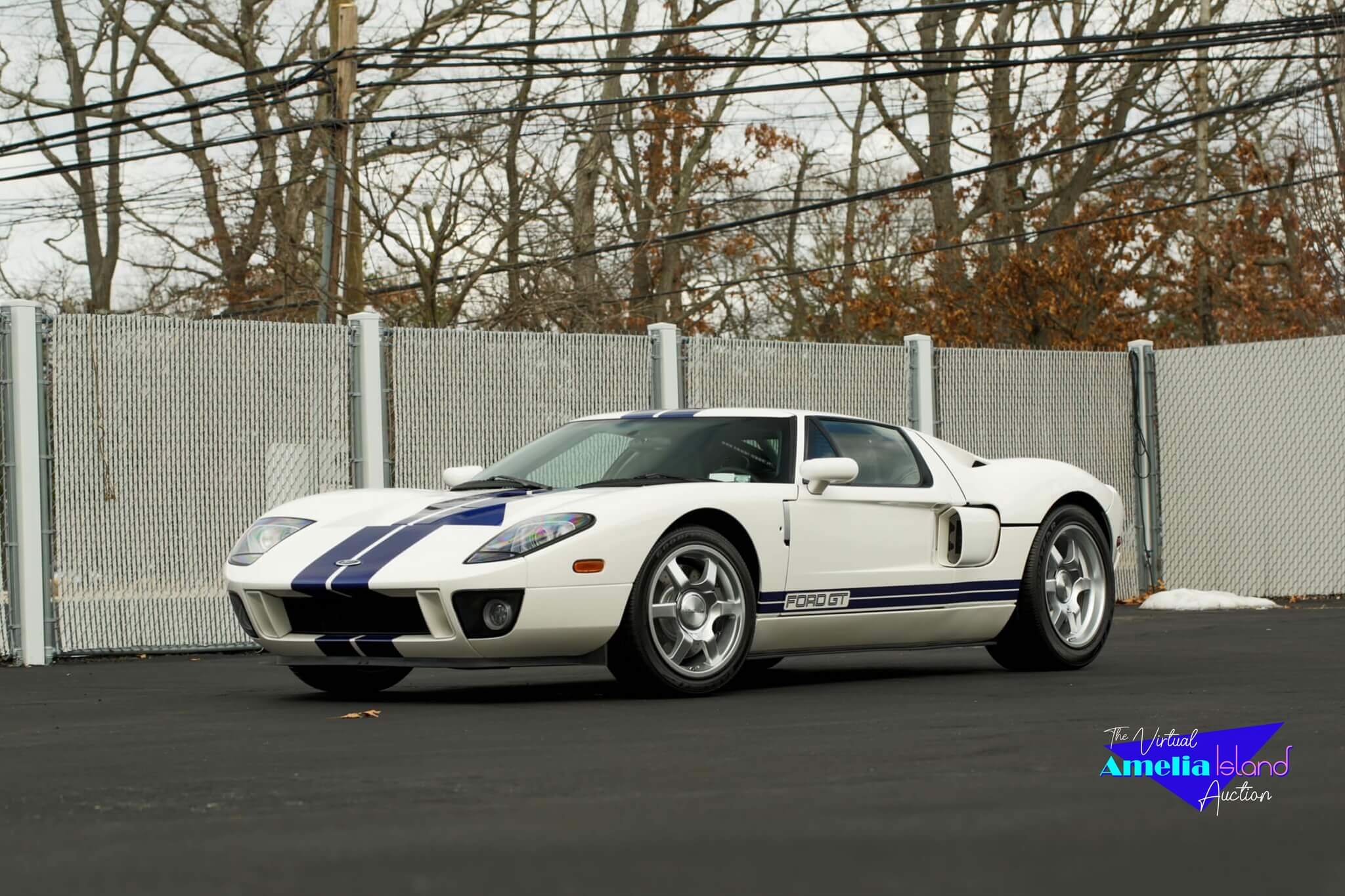 With only 9 miles on the clock, this one owner Ford GT is a new 2005 offered in 2022. This examples marks the first generation kick off of the Ford GT and was built to celebrate 100 years of Ford. See it here.
2009 SLR McLaren Roadster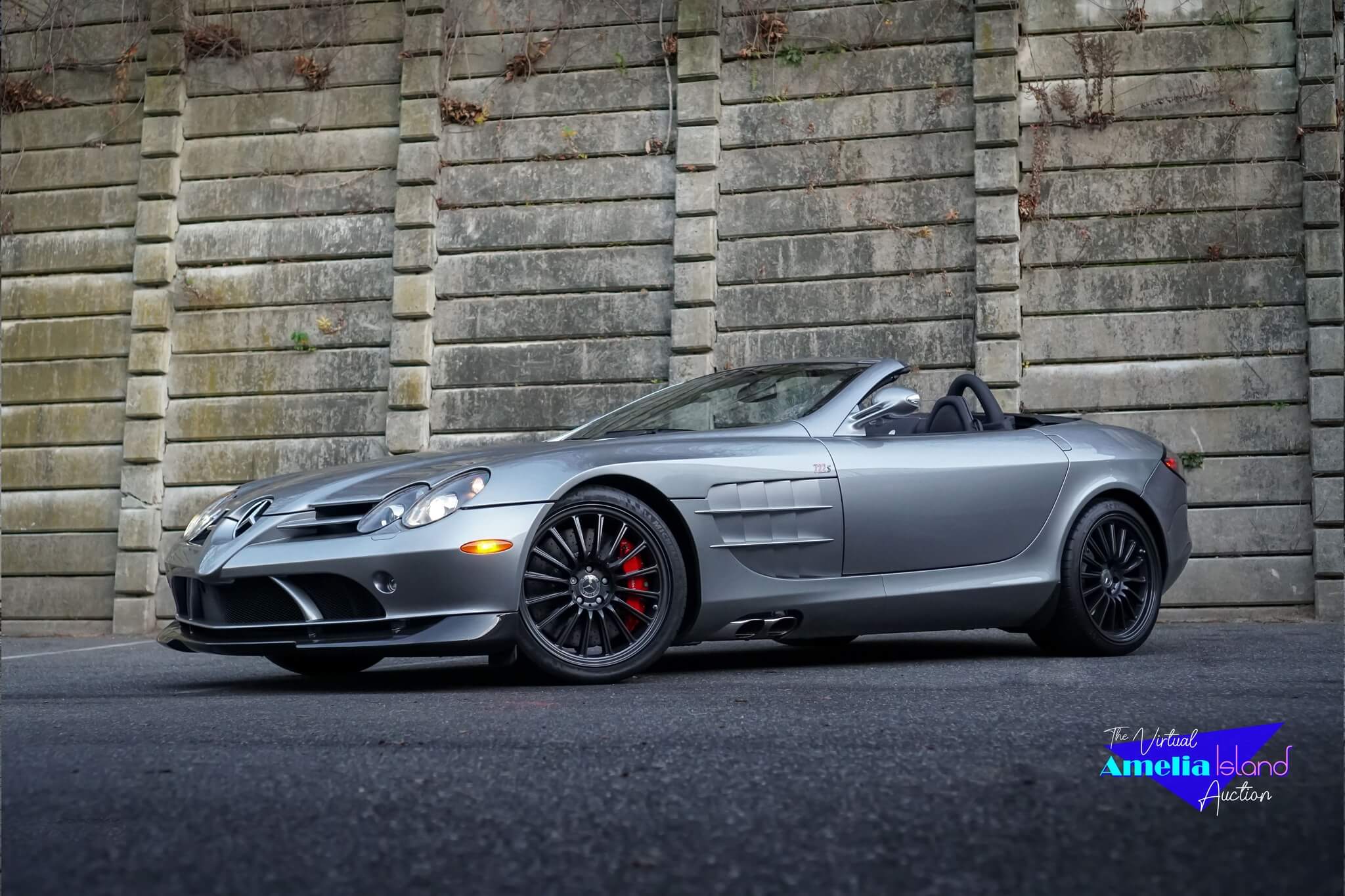 Powered by a 5.5-liter supercharged V8, this SLR 722S features carbon-ceramic disc brakes, a retuned suspension, lightweight 19" wheels, and more aggressive carbon fiber aerodynamics. This two owner car begs to be driven, and has only 1,500 miles on the clock. See it here.
When buying or selling a world class enthusiast vehicle, having access to the right audience is critical. PCARMARKET has attracted a global community of collectors, race car drivers, and enthusiasts who share a common passion. As a result, PCARMARKET has become one of the fastest growing automotive auction marketplaces in the world. In addition to buying and selling cars, parts, and memorabilia, members gain access to current market data as well as entertaining and informative original streaming content.