This unique Corvette is the epitome of 1960s style and now its aim is to show the world what true performance means.
---
The C3 Corvette was an excellent car for its time because of the extraordinary performance and style it had to offer. Initially, people looked at this car the same way many GM fans see the new C8' Vette, but now the vehicle lives as an iconic piece of American automotive history. This was GM's flagship sports car in the late 1960s up to the early 1980s. Throughout that time, the Corvette was the only GM vehicle not significantly negatively impacted by the '73 oil crisis. Of course, this particular vehicle was a time when the impending economic tragedy wasn't even a thought in enthusiasts' heads. This is a unique 1969 Chevrolet Corvette that boasts one of Chevy's best power plants to make it a super rare find for any classic car enthusiast.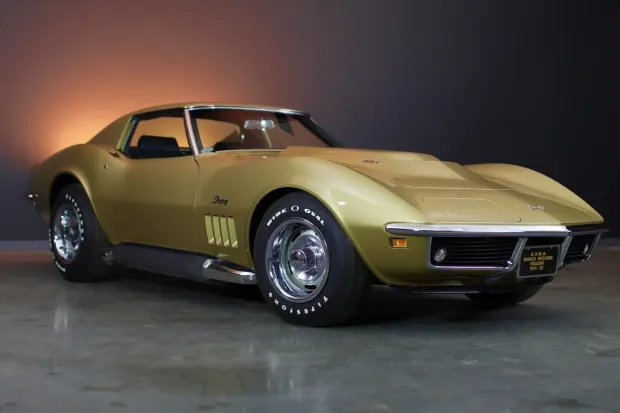 Under the hood is the ever-iconic L88 427 ci V8 engine, rated at an incredible 430 horsepower but produced around +500 horsepower in reality. At just 3,200 lbs, this insane car is a raw and fast driving experience with a top speed of 170 mph. Aerodynamics was a massive focus for the vehicle as the Corvette needed to dominate road racing championships across the SCCA. Handling is reinforced by the heavy-duty suspension and the power disc brakes, making stopping an easy experience. Finally, the acceleration is controlled with a Positraction rear end which provides enough strength to handle that power.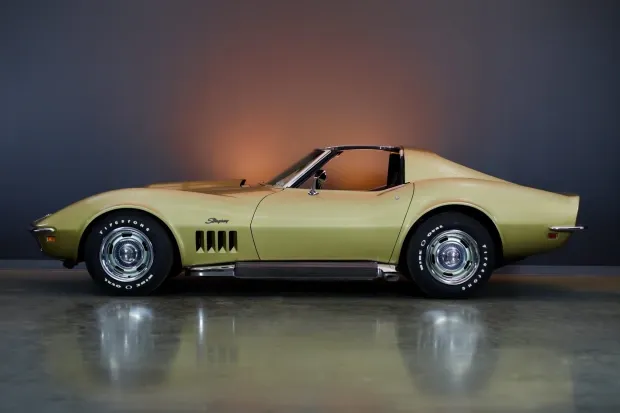 The exterior of this incredibly rare Corvette has been kept in perfect condition as the body shows no sign of its age. Without a doubt, this car has lived an extraordinary life with owners who genuinely care about it as everything from the engine to the interior is exceptionally well kept. Another thing about this car's past is its vast history in racing, as it ran 11.39 seconds on the quarter-mile drag strip with a ZL1 motor. Nowadays, the vehicle boasts its L88 back under the hood, making it an incredibly high-value car. However, this thing won't be here for long, so you need to hurry before someone else takes this once-in-a-lifetime car.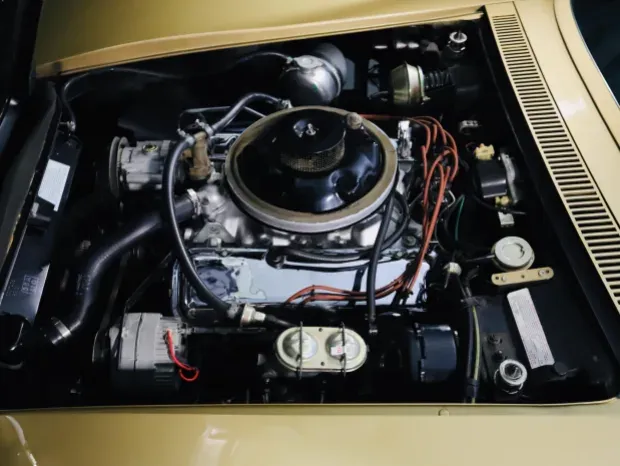 The Meccanic Shop North specializes in the best classic and collectible cars. For additional inventory, service or consignment information please visit meccanicshop.com.