This is one of the most successfully campaigned factory team alloy Spyders.
---
Only 34 examples of the 718 were built between the years of 1957 and 1959, and the first 10 of those cars were actually built as prototypes for racing and development, with the help of factory drivers. All 718 models used the same tubular space frame; the 718 was known as a rigid car with minimal extra weight. Porsche was locked in on making more effective race cars that could dominate at important events like Le Mans, and the 718 was an important part of that. Car 718-006, or "The Shining Spyder," is a Porsche from a lineage of evolution of the Porsche racing development of chassis and body design.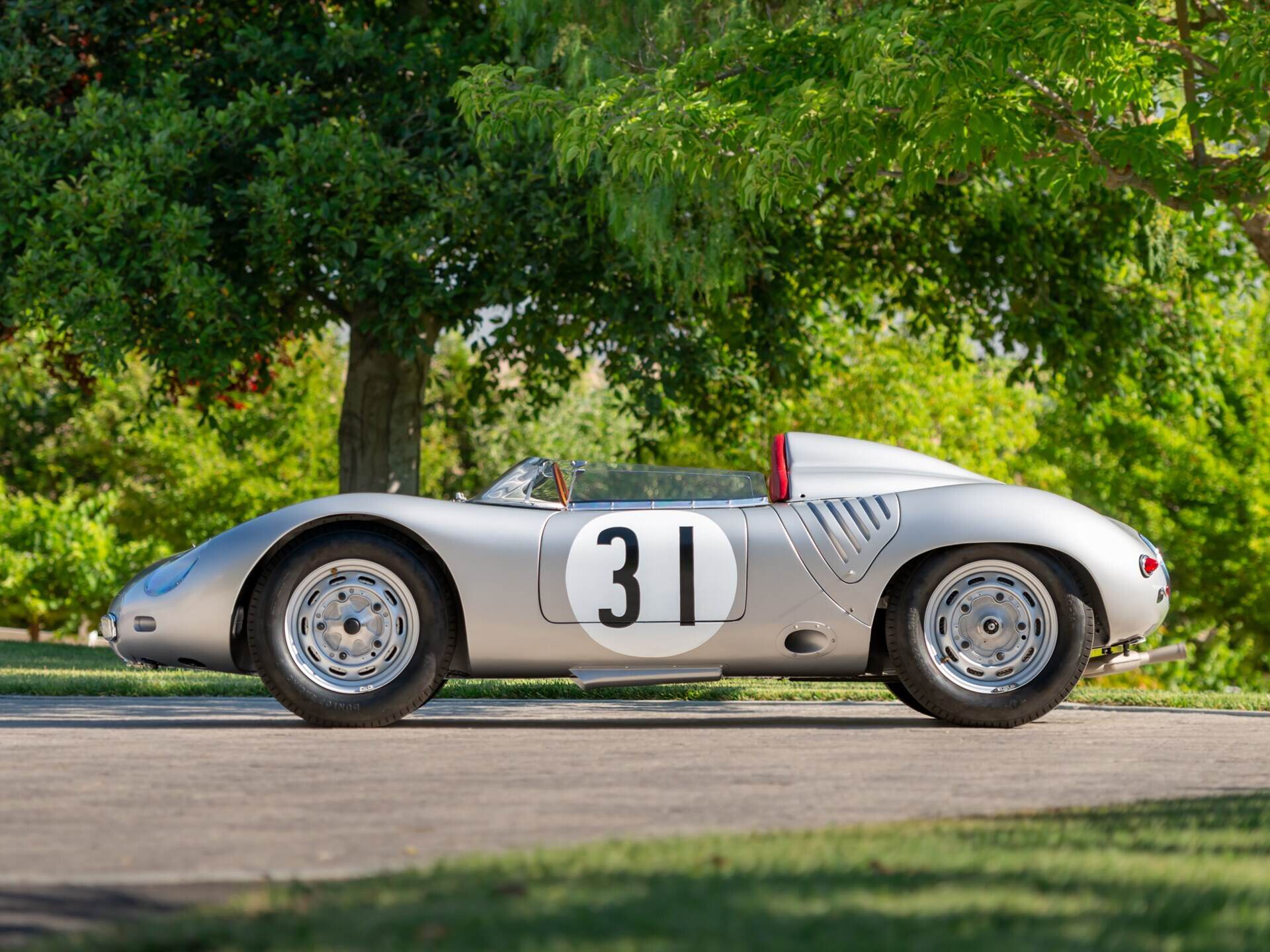 The Porsche 718 RSK would have a victorious debut in the racing scene, earning a 1st in class win at the 1958 24 Hours of Le Mans, and 3rd overall placement. After a series of competitions and wins, chassis 718-006 would be sent to Zuffenhausen to be refurbished and prepared for Targa Florio, for a renewed bout on the racing circuits, with many ups and downs in between. In 1960, new FIA rules would mean a new racer for Porsche, and it would be raced under private ownership until 1961, when it would be retired from racing competitively for the next 15 years.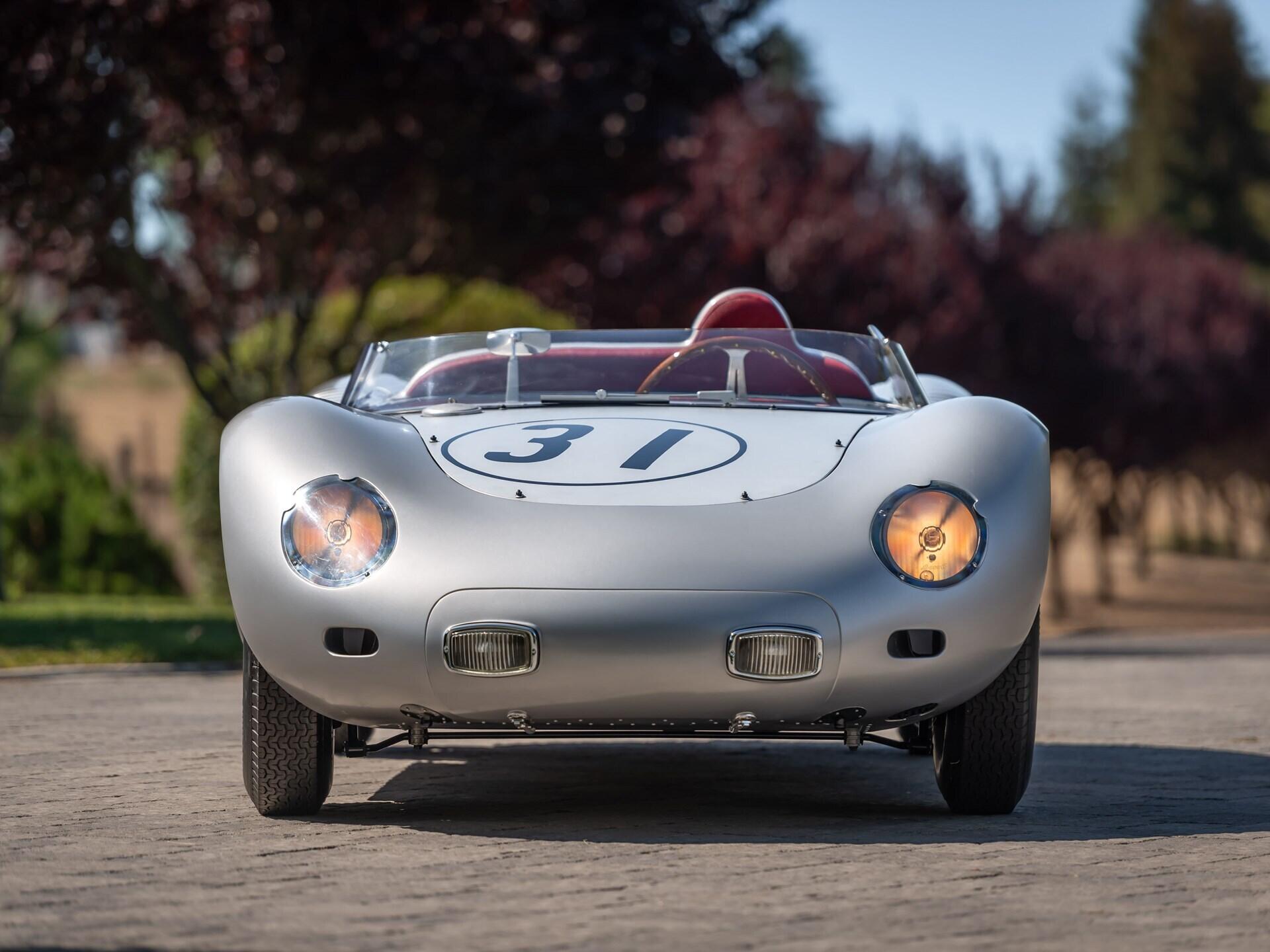 Fast forward to 2012, it would be arranged to have the racing horse undergo a world-class restoration. Since the restoration, it has been seen at Amelia Island and Rennsport VI, and featured in Excellence magazine. You can add this benchmark Porsche to your collection, and really elevate the status of your car collection. See it here.