Well-known by collectors as the most powerful American production car of its time, the Duesenberg Model J was a vehicle frozen in time.
---
The Duesenberg J was introduced at the 1928 New York Auto Show in a bare chassis form. It was developed with advanced technology, notably including a massive 420 cubic-inch twin overhead cam, 32 valve engine that was rated at an incurable 335 lbs-ft of torque - an accomplishment not seen in many performance cars until the mid 1990s. The suspension the car rolled on was remarkably refined, although somewhat conventional, and the car was uncompromising in design and execution.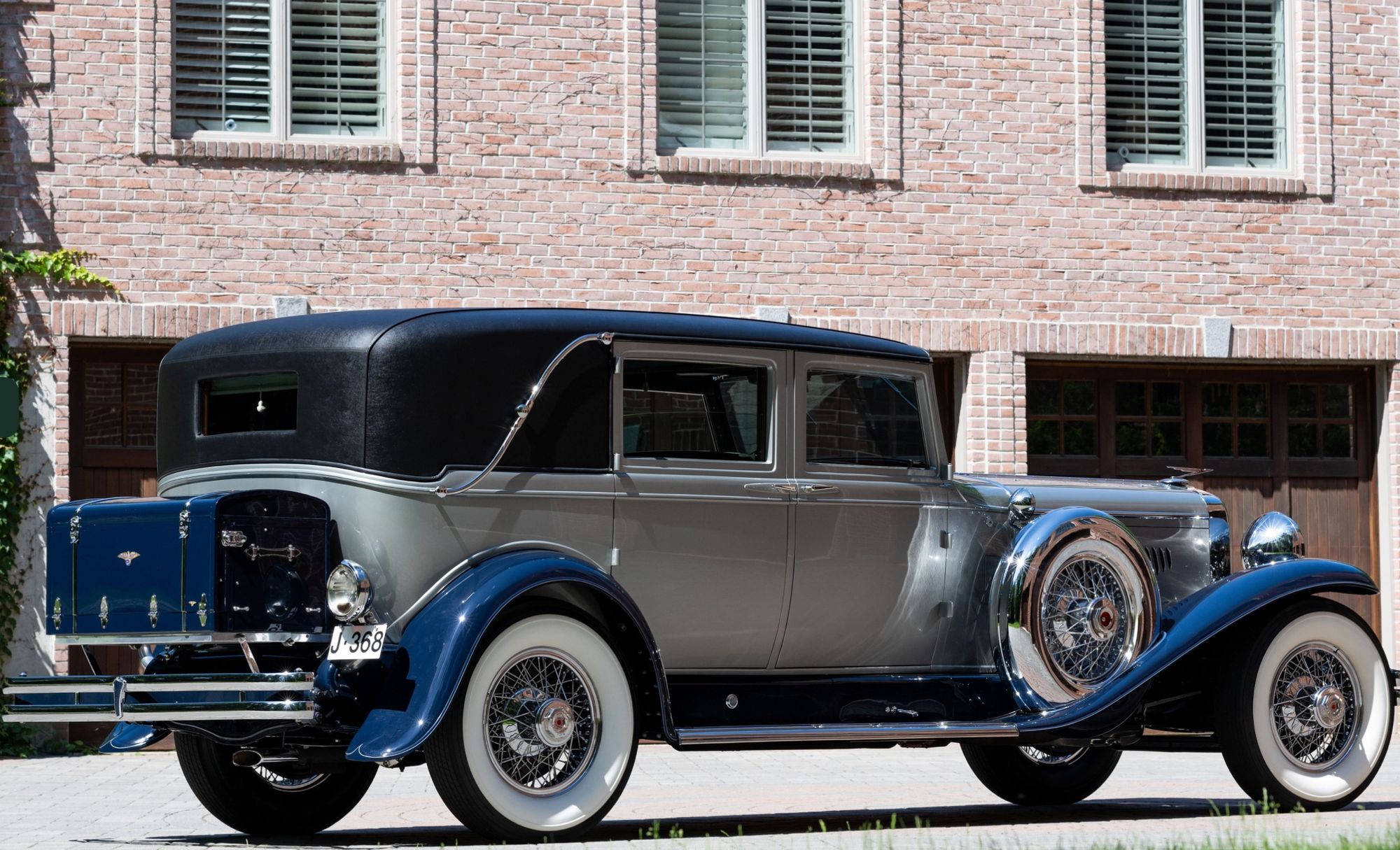 This restored 1930 Duesenberg Model J Willoughby Limousine is arguably one of the most beautiful examples that's been made for public auction in recent months. The earliest known owner of the J-368 is David A. Smart of Chicago, co-founder of Esquire and Coronet magazines, and one of the namesakes of the Windy City's Smart Museum of Art. Additionally, it has been formerly owned by noted enthusiasts D. Cameron Peck and Bill Bocock.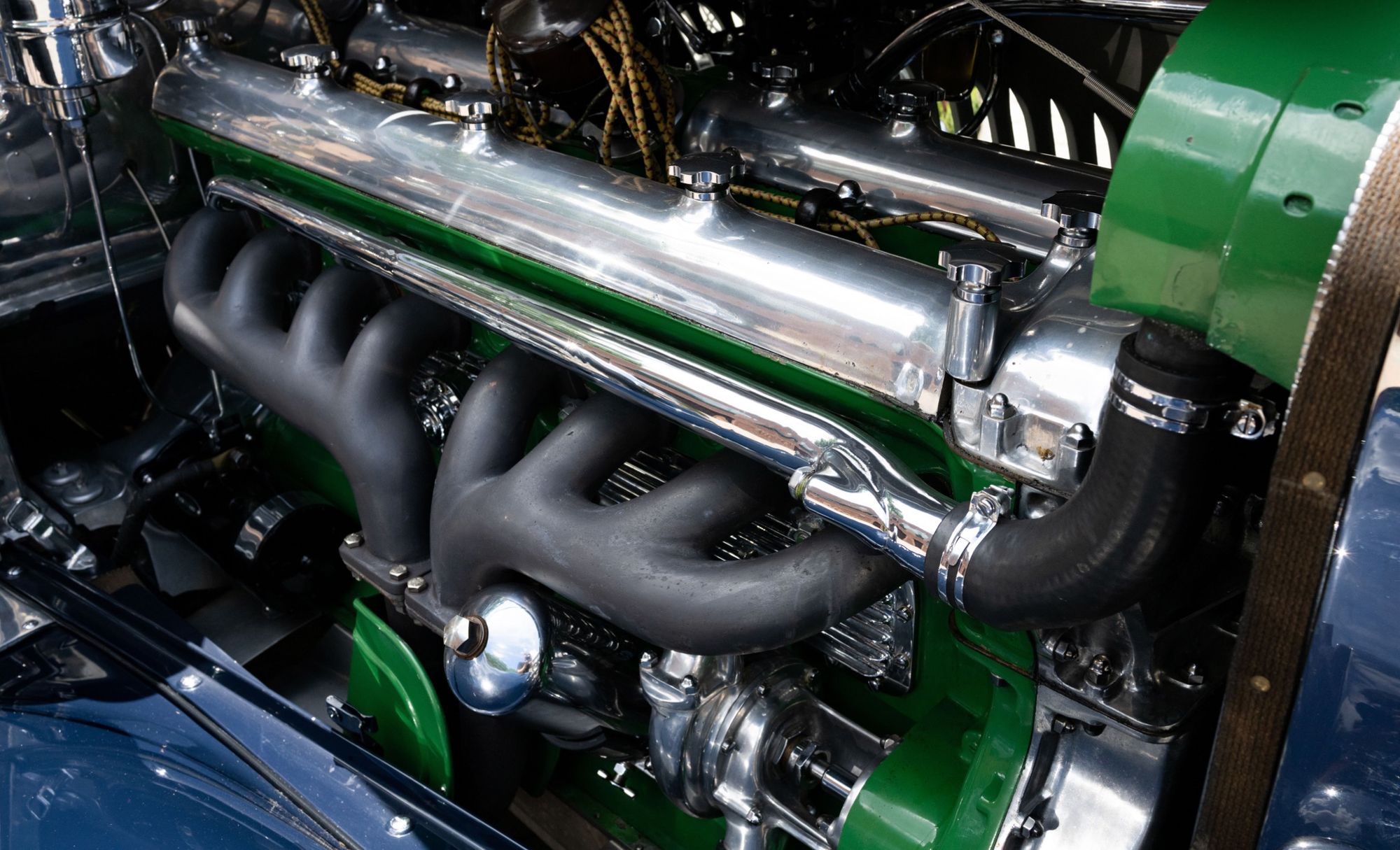 It's an exceptional example that's undergone an upscale restoration when it was under the ownership of Bocock, and has been an award winning vehicle for many years. It is classified as a Full Classic by the Classic Car Club of America (CCCA), and Auburn Cord Duesenberg (ACD) Club certified as a Category 1 (D-083) vehicle. See it here.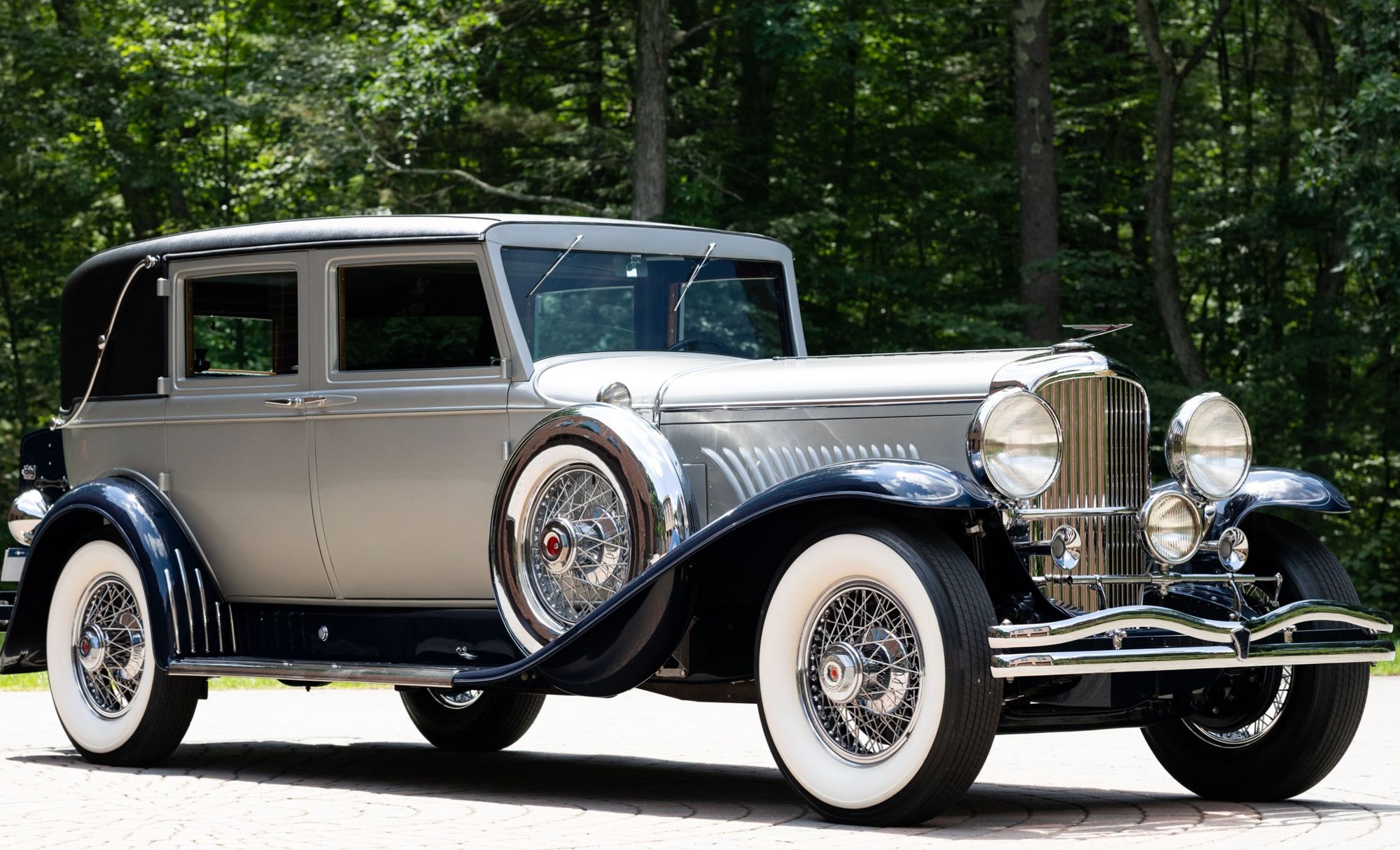 Broad Arrow Group, Inc. ("Broad Arrow Group") and its subsidiaries, Broad Arrow Auctions, Broad Arrow Capital and Collectors Garage represent the collective vision of its founders, team members, and partners — to be the best advisor, marketplace, and financier for car collectors, with integrity, trust, and innovation. Broad Arrow Group is a holding company founded to develop and operate a portfolio of businesses and brands that address the needs of various segments of the collector car market and to transform the collector car industry. Learn more at www.broadarrowgroup.com.