This C3 'Vette is nice enough to show but stock enough to drive.
---
The Chevrolet Corvette is one of the most versatile collector cars out there being an excellent choice for investing, showing and driving, and as C1 and C2 Corvettes continue to rise in price and popularity, C3s are starting to become more collectible. This numbers-matching 1975 Chevrolet Corvette is an excellent example of a C3, and it's undergone a 95 percent restoration making it ideal to show off or cruise around.
If you're looking for an investment-grade Corvette, this one will be a featured lot in the upcoming Motorious Spring Classic Collector Car Online Auction where it's expected to sell for between $23,000 and $25,500.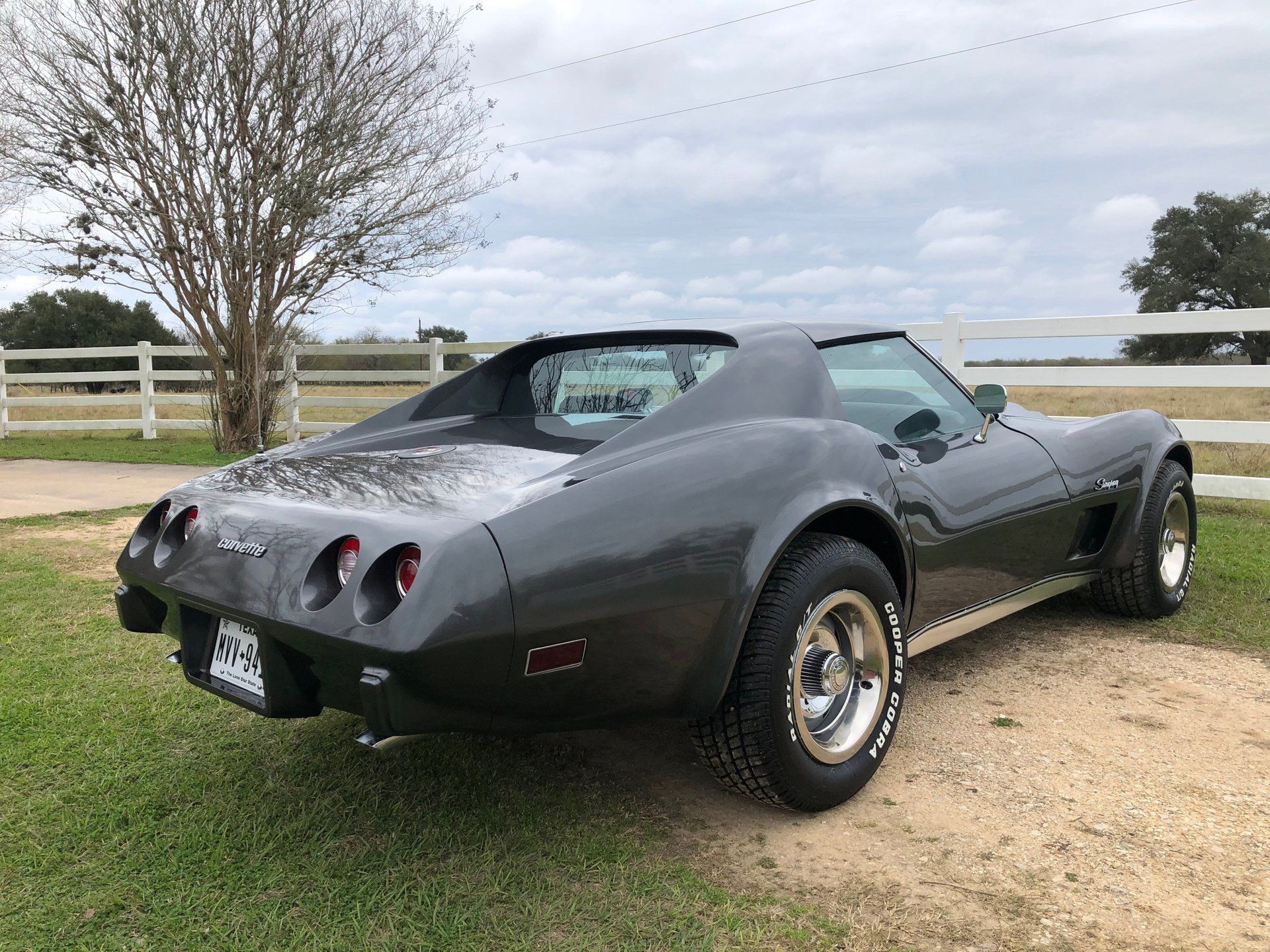 The first thing you'll notice about this car is how clean it looks both inside and out. The paint job is distinct shade of Dark Gray looking about as close to black as you can get, which is accented by a small amount of chrome on the exterior along with the rallye-style wheels. On the inside, things look just as nice with an all-black interior that has been restored back to its originally glory, and with the exception of a Bluetooth stereo and a rear speaker bar, it looks just like it did back in 1975.
Likewise, this Corvette features the original 350 CID V8 and automatic transmission, and both have been rebuilt making this car a reliable classic. Adding to this car's ability to be a driver, it has also been upgraded with an all-new brake system including drilled and slotted rotors and a new exhaust system to let this engine let out a rumbling exhaust note.
The Motorious Spring Classic Collector Car Online Auction takes place on Tuesday April 14, 2020, and it will feature 48 lots filling just about all classic car genres. Click HERE to make sure you're registered.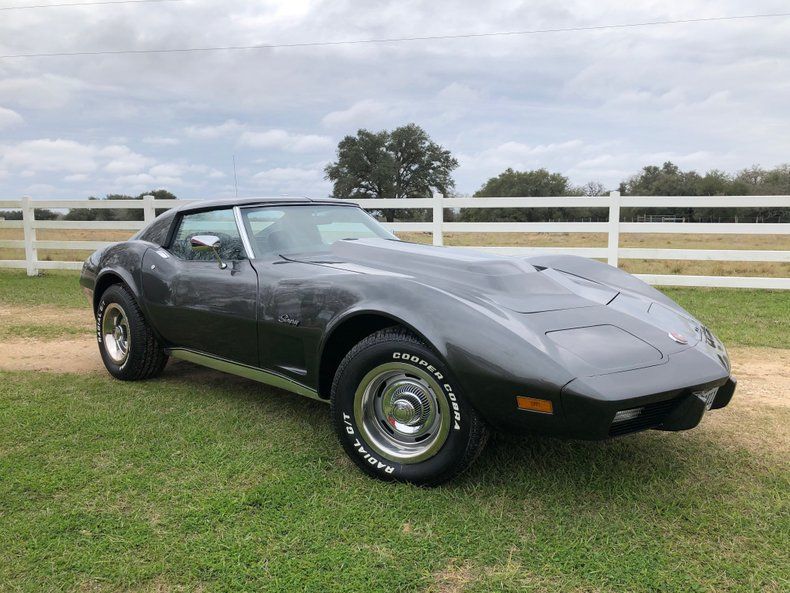 Related Articles...