You really can't go wrong adding any Ferrari to your collection, but this Mondial is extra special.
---
At the time it was on sale, the Ferrari Mondial was Ferrari's highest-selling model, and to this day, it still stands as the only four-seater, mid-engine convertible ever mass produced. That's right, Ferrari managed to pack an engine, four seats AND a convertible top between the Mondial's axles, and it did so wrapped in a timeless, understated Pininfarina-design body.
What you're looking at here is a 1984 Ferrari Mondial Quattrovalvole (QV) Cabriolet that was one of just 282 QV Cabriolets imported to the U.S. out of 629 ever built. This rare Mondial QV Cabriolet was featured on Ferrari Chat, and it will be a featured lot in the upcoming Motorious Spring Classic Collector Car Online Auction where it's expected to sell for between $40,000 and $50,000.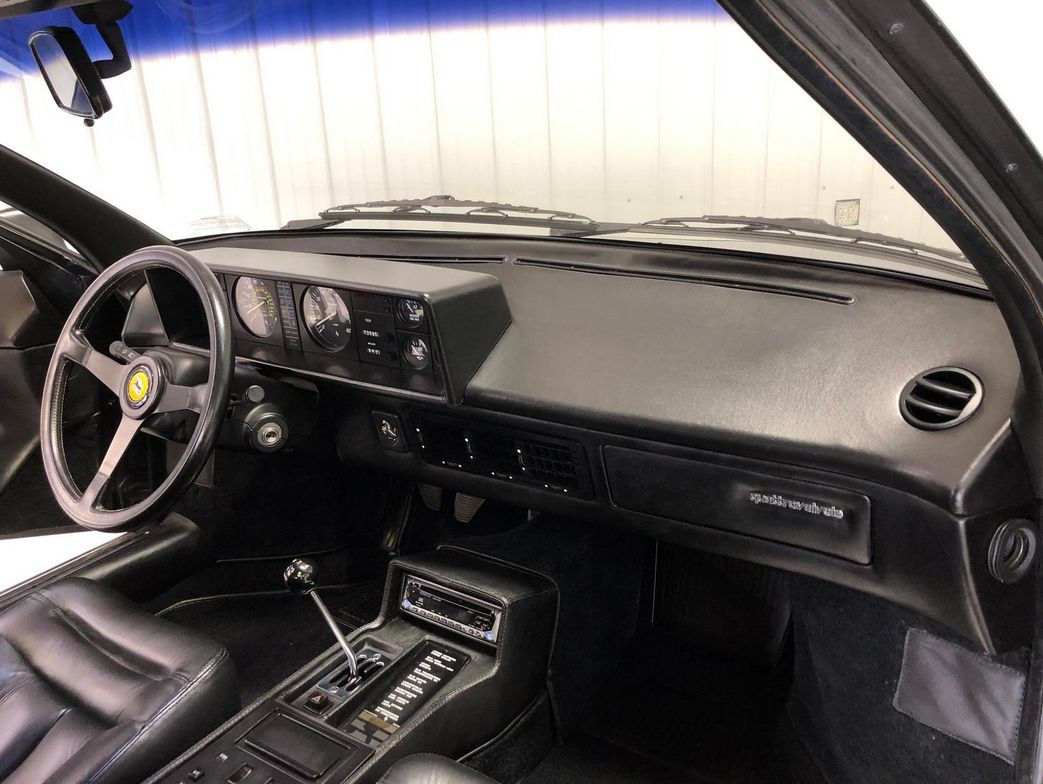 With less than 36,000 original miles, this 2+2 Ferrari has been preserved in excellent condition, and it's triple-black (paint, roof and interior) coloring looks as good as it did 36 years ago. The Cabriolet was introduced in 1983, and the retractable soft top managed to retain the Mondial's unique roof lines including the side buttresses that flanked the rear window, and when lowered, the top could be cleverly stored between the rear seats and the mid-mounted engine.
Being the QV model, which was produced from 1982 through 1985, this 1984 Ferrari Mondial QV Cabriolet was powered by the 3.0-liter 32-valve ("Quattrovalvole" four valves per cylinder) V8, and this engine produced its maximum 240 horsepower at a screaming 7,000 rpm. Helping keep those revs high, this engine was mated to a five-speed manual transmission with a gated shifter. If you've never driven a car with a gated shifter, you're definitely missing out!
The Motorious Spring Classic Collector Car Online Auction takes place on Tuesday April 14, 2020, and it will feature 48 lots filling just about all classic car genres. Click HERE to make sure you're registered.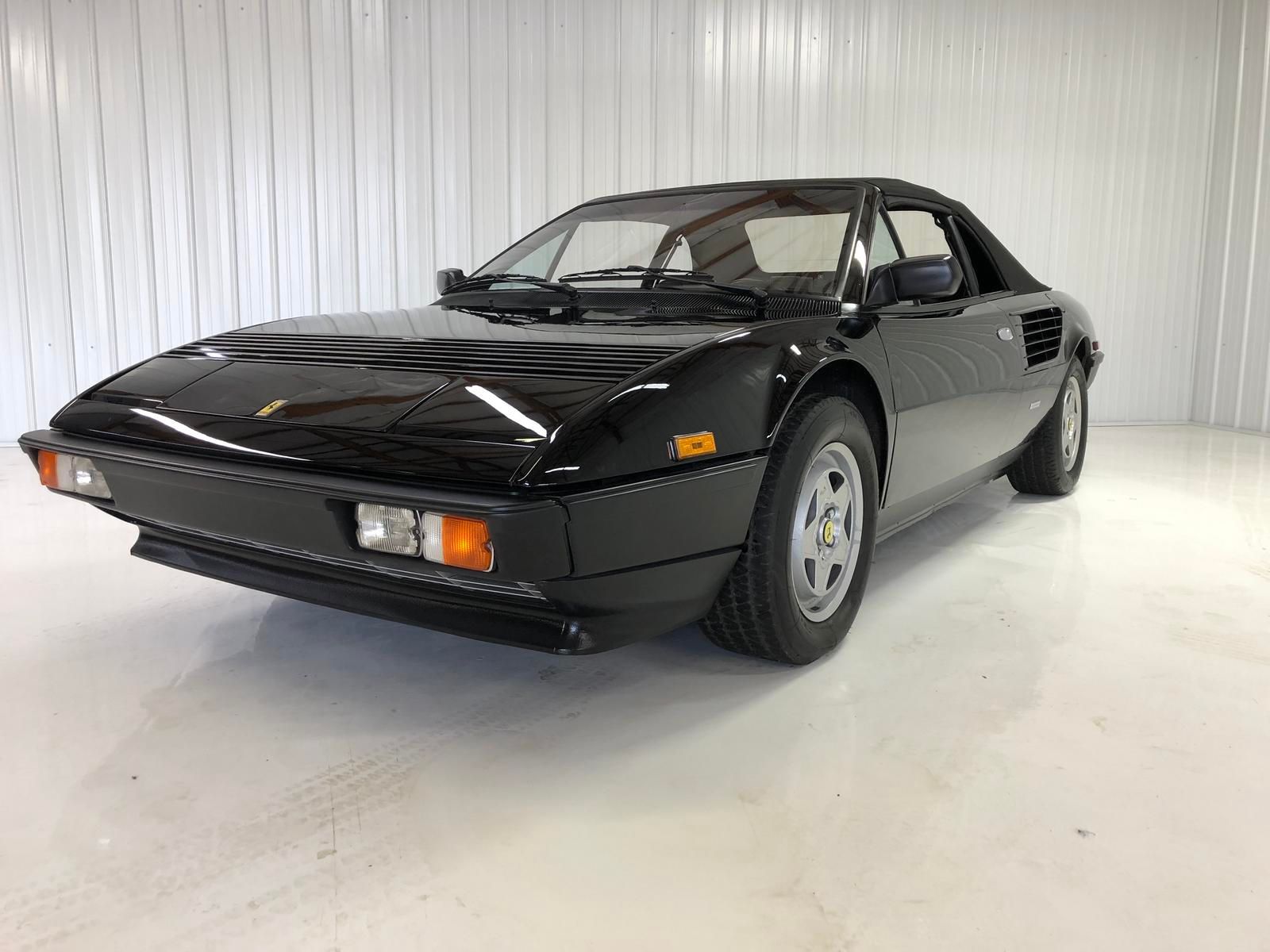 Related Articles...