You can bring home this iconic beast.
---
Ford billed the Ford Mustang Mach 1 as the performance-orientated trim you could get to make your Mustang even more exciting. Initially introduced in August of 1968 for the 1969 model year, and the 1969 and 1970 year models would prove to, historically, be the most popular vintage Mach 1 body styles. Examples like this stunning 1970 Mustang Mach 1 are perfect examples of this era and popular pony car.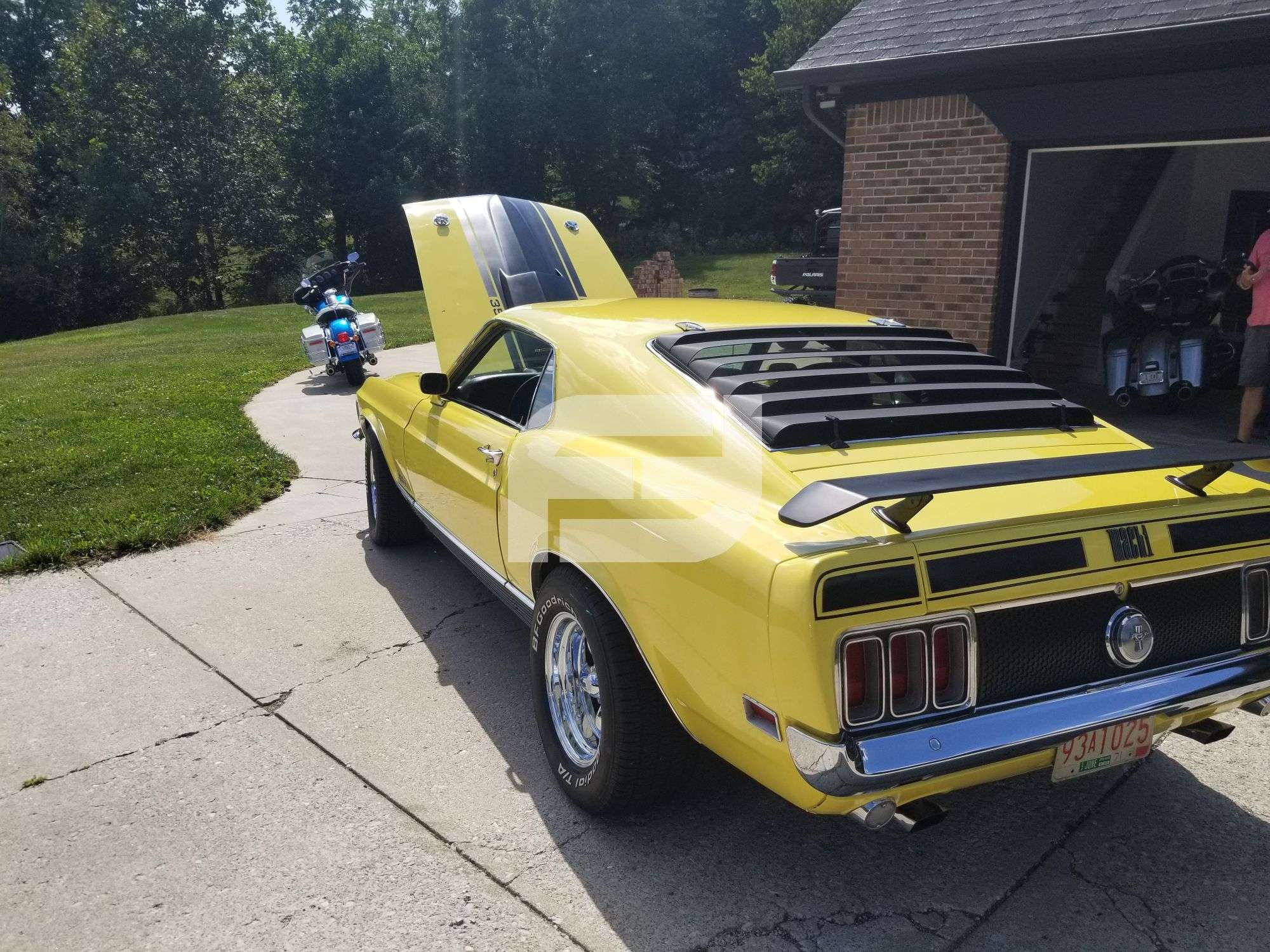 The first generation of the Mustang Mach 1 shared the stage with the six performance models in the line, including the GT, Boss 302, Boss 429, Shelby GT350, Shelby GT500, and of course, the Mach 1. The Mach 1 was such a hit that it made the GT have to go away until 1982 after 1969.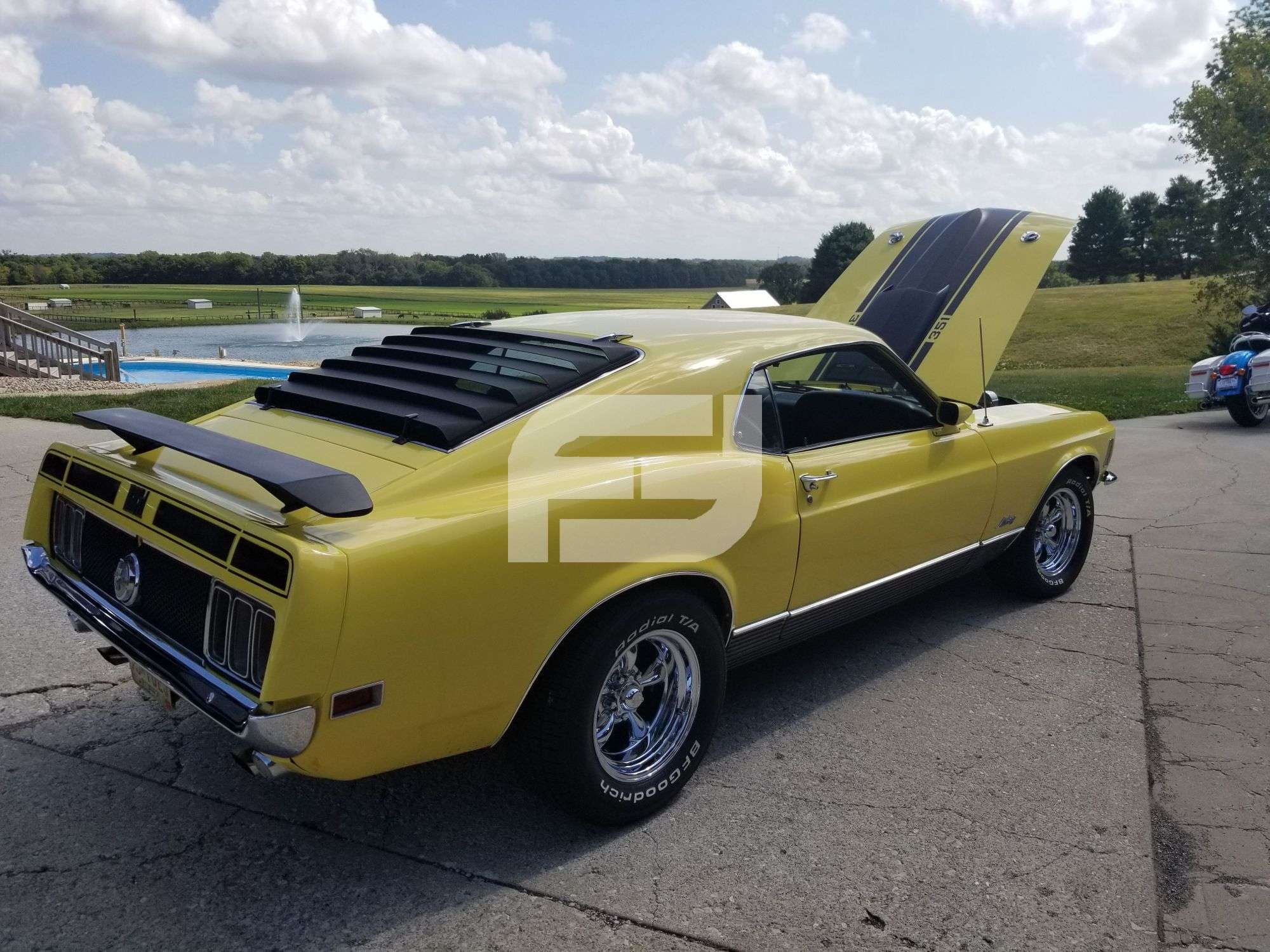 This performance package was designed in a SportsRoof fastback body style, and was never available as a convertible or even a standard coupe hardtop. All are body style code 63C, which can be found on the door data plate. Many restorers try to mimic the Mach 1, or put our tribute cars, so this is an important detail to note.
Powering the attractive pony car is a 351 cubic inch Windsor engine (351W), and this particular example is backed by a 3-speed automative transmission. Assembled in Dearborn, Michigan, this example has only 43,154 on the odometer read out, and it is in pristine condition.
This car is for sale at the Big Boy's Toys sale in Clayton, Indiana on October 9th. To register to bid click here.