You might not expect this sort of power from one of America's biggest brands.
---
It's no secret that IndyCar racing is some of the highest paced fast fun an automotive enthusiast can have in modern times. But did you know that Chevrolet dipped its toes into that boiling hot water and in the process made a car that would rival nearly anything on a track? This car is tire spinning proof of that fact, the 1991 Lola Dash Chevrolet T 91/00.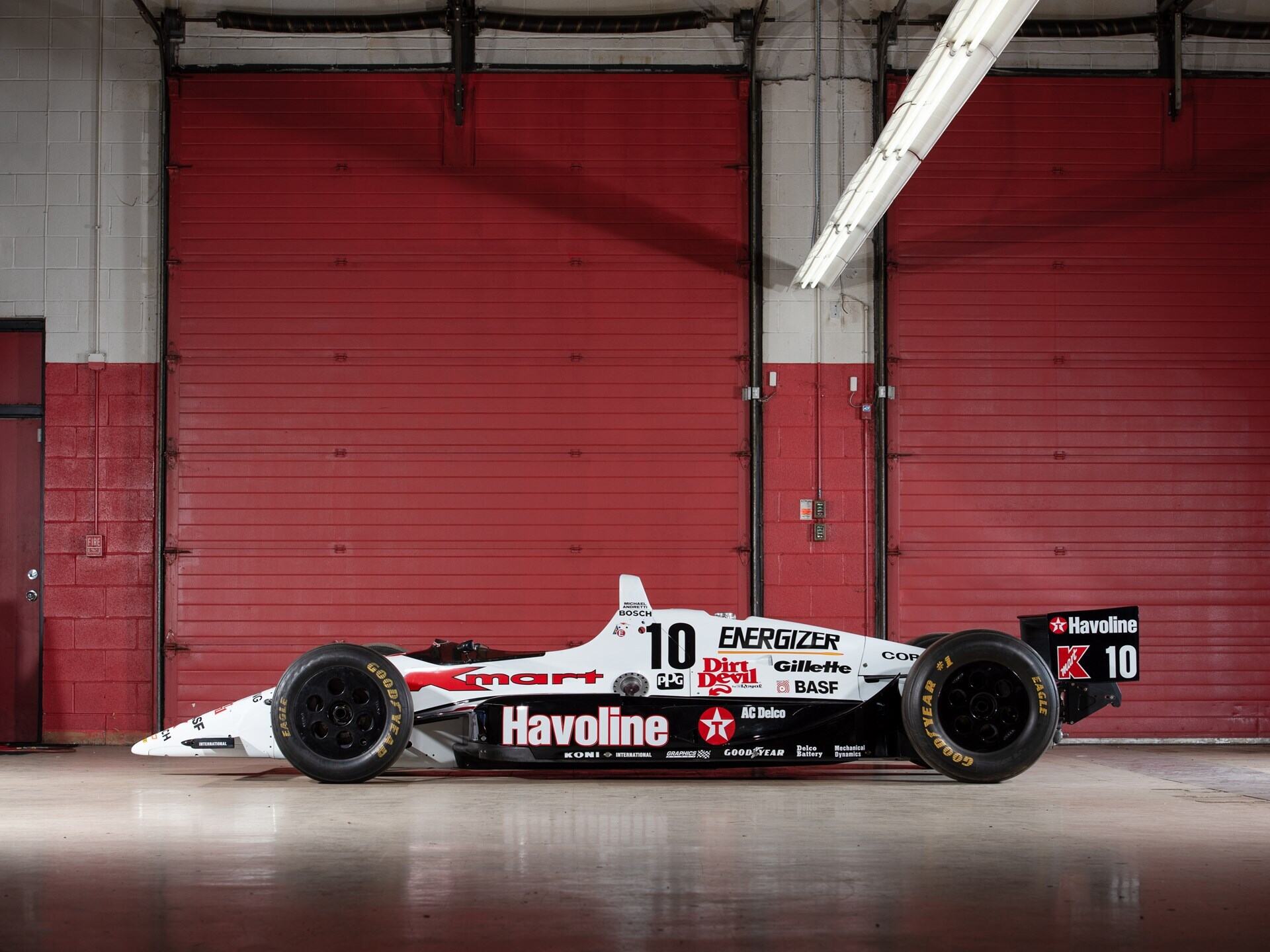 Outside of its incredibly light weight and small stature, and industry stable for this sort of competitive event, the main attractor of this car has got to be the engine itself. That's because, in it's prime, The Chevy engine was capable of destroying the competition left and right. And accomplish this through the use of 2.65 L of displacement which flows through the block quickly allowing for high revving and great horsepower. All of this is done with an eight cylinder layout and V configuration Distributing weight perfectly for the car's main utilities.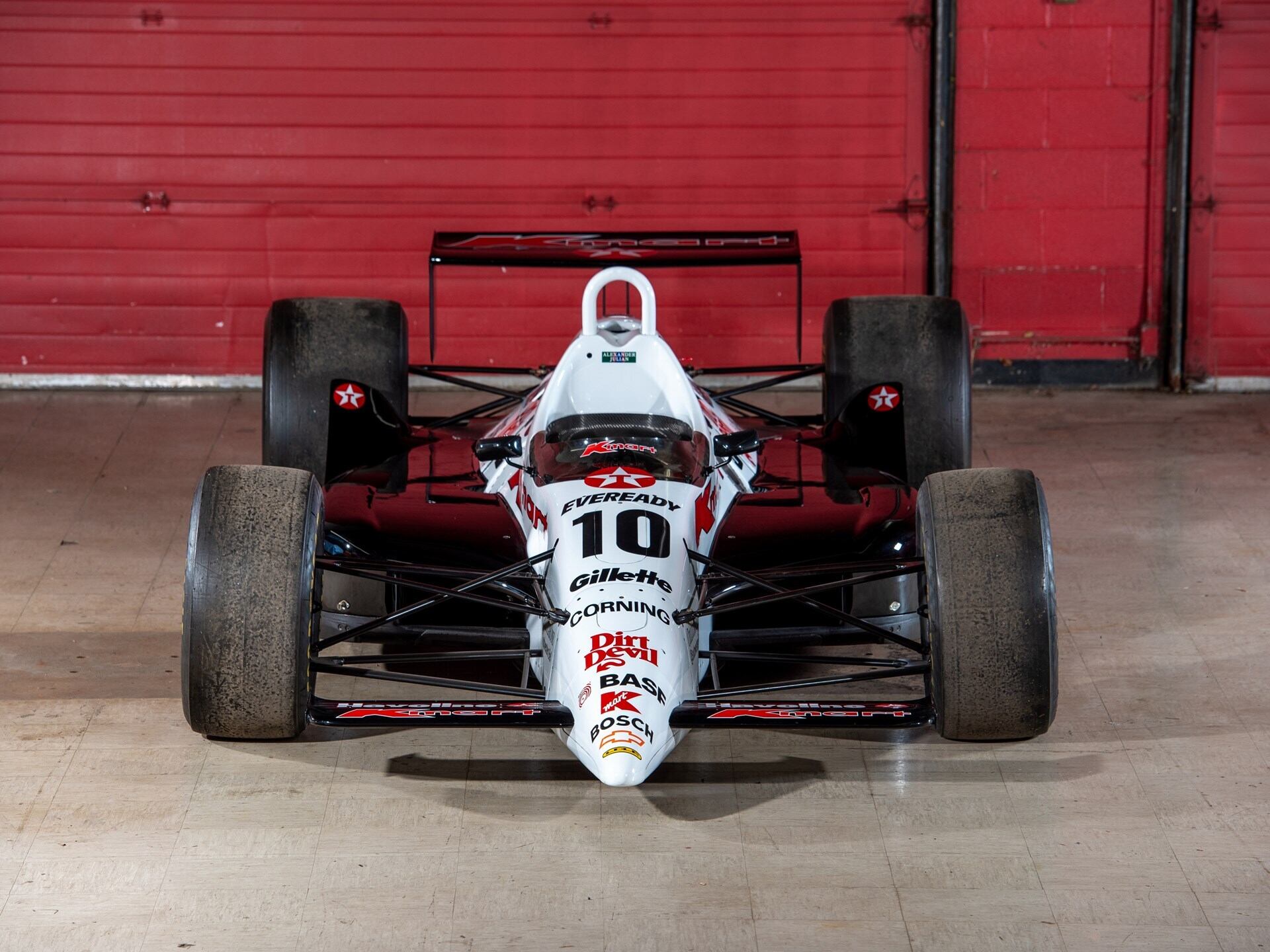 While the V8 platform is not exactly a new thing to this sport, it took care of the car through quite a few races in it's day. This is quite evident when you examine its history from 1991 where the car won the Newman/Haas racing 1991 CART PPG IndyCar World Series. On top of that, it also led the all Andretti podium, another incredible seat for a wild racing car. All of this is to say that this is an opportunity unlike anything most people will ever encounter in their lives. So if you like racing then you should definitely jump on the chance to get behind the wheel of this 1991 Lola-Chevrolet T 91/00.