Which one of these Chevy Corvettes would you add to your collection?
---
The Chevy Corvette is one of the most impressive monikers to ever exist. It broke into the market unlike anything that existed at the time, and has weaved through many interesting and innovating generations. As America's favorite sports car, the vintage Corvettes through to current times are some of the most collectible vehicles you can find, so which one of these Corvettes would you add to your collection?
1954 Chevy Corvette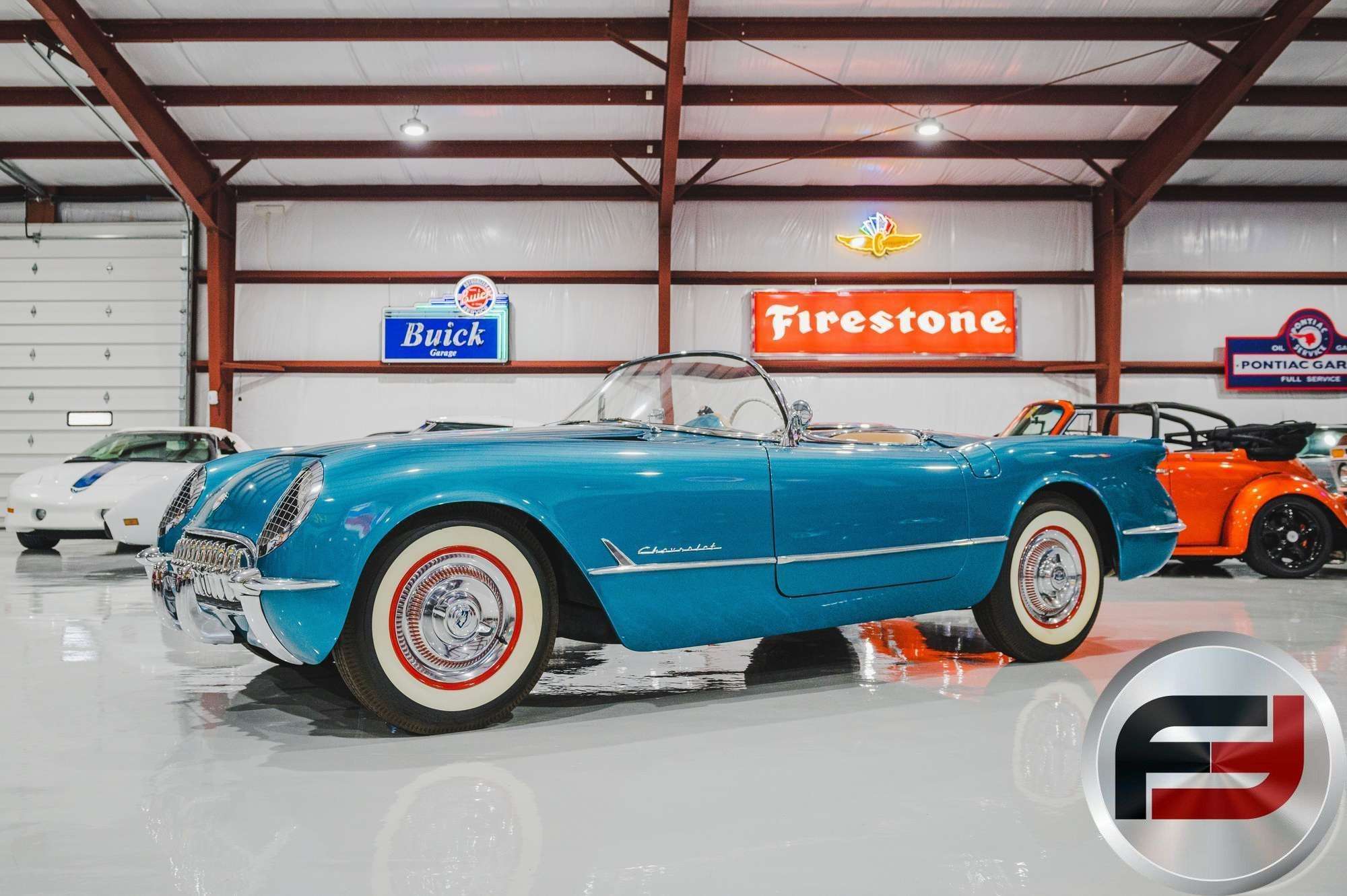 First-generation Chevy Corvettes are hard to come by and highly desirable on the market. This Blue Flame Inline 6-cylinder Chevy Corvette is one of just 300 made in the Pennant Blue color.
1965 Chevy Corvette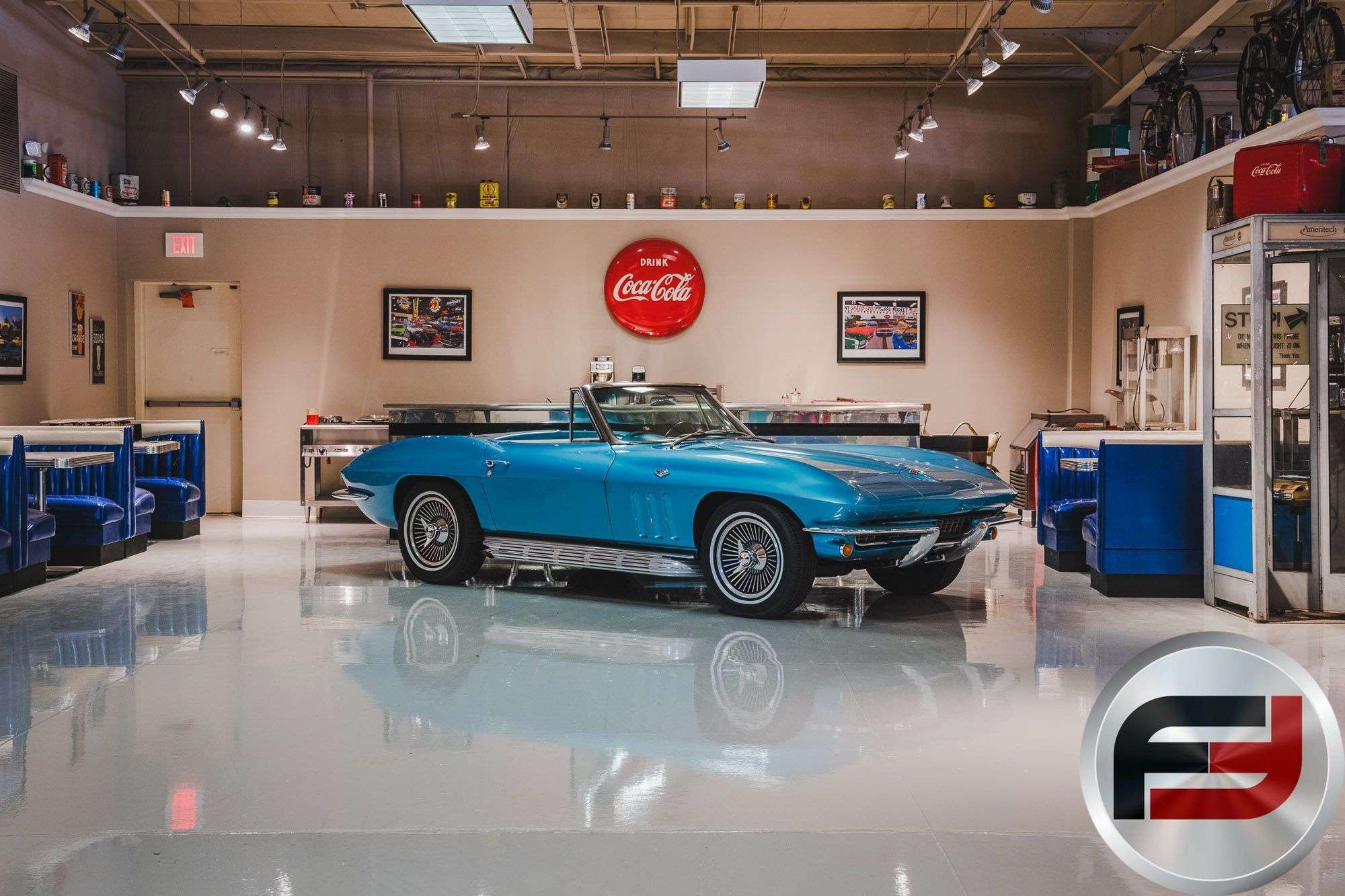 By the time 1965 rolled around, the Chevy Corvette was in its second-generation, and would prove to be a wildly popular generation for the nameplate. This particular striking example is powered by a 327 cubic inch V8 engine, which is backed by a four speed manual transmission. See it here.
2021 Chevy Corvette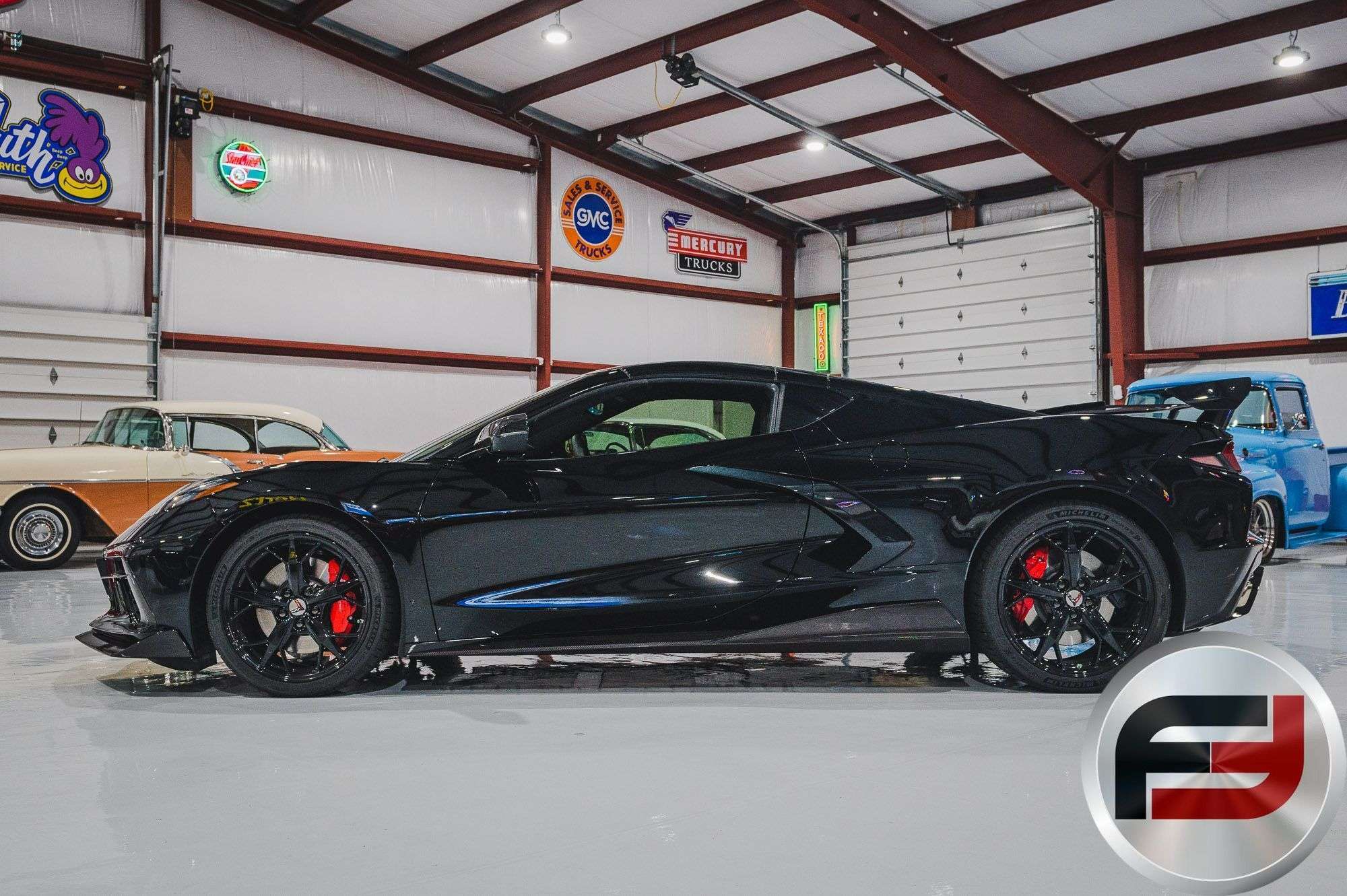 Fast forward to current times, and the C8 Chevy Corvette has already become an extremely popular car for collectors. This example is powered by a 6.2-liter engine, backed by an 8-speed automatic transmission, and features the carbon fiber package. It has only 430 miles on the clock. See it here.
This car and over 150 more classic and collectible cars will be selling at Freije & Freije Auction's Big Boy's Toys sale in Clayton, Indiana. The sale takes place on September 17th at 9a.m. local time. For more information, visit here.