Finding one of these for sale is not common, jump on this!
---
The Bricklin SV-1 was a little-known Canadian sports car made by an entrepreneur named Malcolm Bricklin. Between the years 1974-1975, Bricklin set out to create an awesome affordable sports car that would produce ample power figures for a lightweight chassis. Finally, after years of development and hard work, the SV-1 was born with a 5.9-liter V8 engine that put out a respectable 220 horsepower. That power was more than enough to send this 3,500 lb car around the track at insane speeds. The lightweight can be largely attributed to the composite body which drastically reduced the weight to do the best it could with the power it has.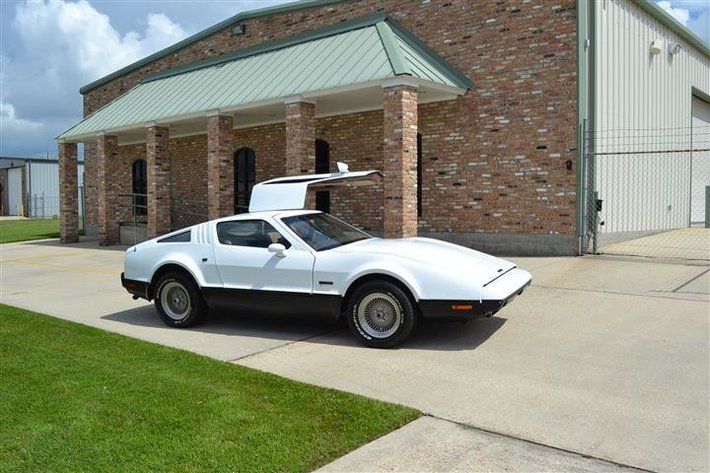 This car is one example of just 2500 cars of this type produced in the few years that the car was manufactured. Moving the wheels is a completely rebuilt 351 cubic inch Ford Windsor engine. The engine is backed by a Ford FMX 3-speed automatic transmission. It received a complete ground up, body off restoration to bring it back to its original condition and former glory.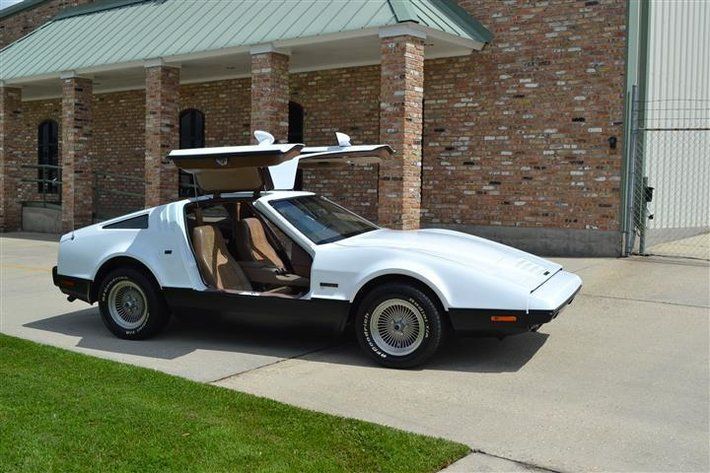 The original radio was even restored, it has Gullwing doors, the engine components were disassembled and painted, and all of the original decals have been placed. On the inside, you'll find new carpet and upholstery, it also has many extra parts.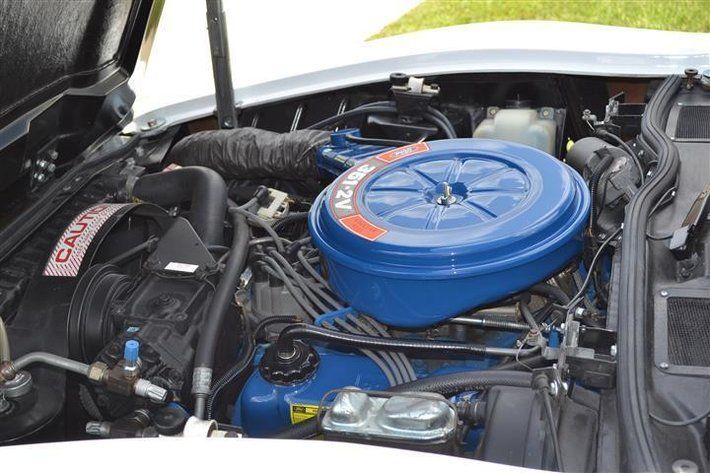 Henderson Auctions is pleased to announce our upcoming October 2021 Collector Motor Series Auction conducted at the Barber Vintage Motorsports Museum. This 100+ vehicle auction will include the entire Mike Drury collection, among many others. Limited consignments will be accepted for this auction. If you would like information on attending the auction or listing your vehicles in the auction call 225-686-2252 or 800-850-2252. None of the Barber collection is for sale or included in the auction, this is a private auction conducted by Henderson Auctions at the Barber Vintage Motorsports Museum.