This fiery red masterpiece is a perfect example of Italian performance and automotive design.
---
Built as the 25th Anniversary model, this production year would mark one of the last times a Countach would be built which made many of the brand's loyal patrons question Lamborghini's sanity. Its mid-engine design, rear wheel drive platform, and iconic styling made it a car that we still remember today as one of the greats. This vehicle is a great example of how Lamborghini decided to send the Countach out in style for its final year. With all of this in mind, what exactly makes this particular Countach, being sold by Worldwide Auctioneers, such a desirable example?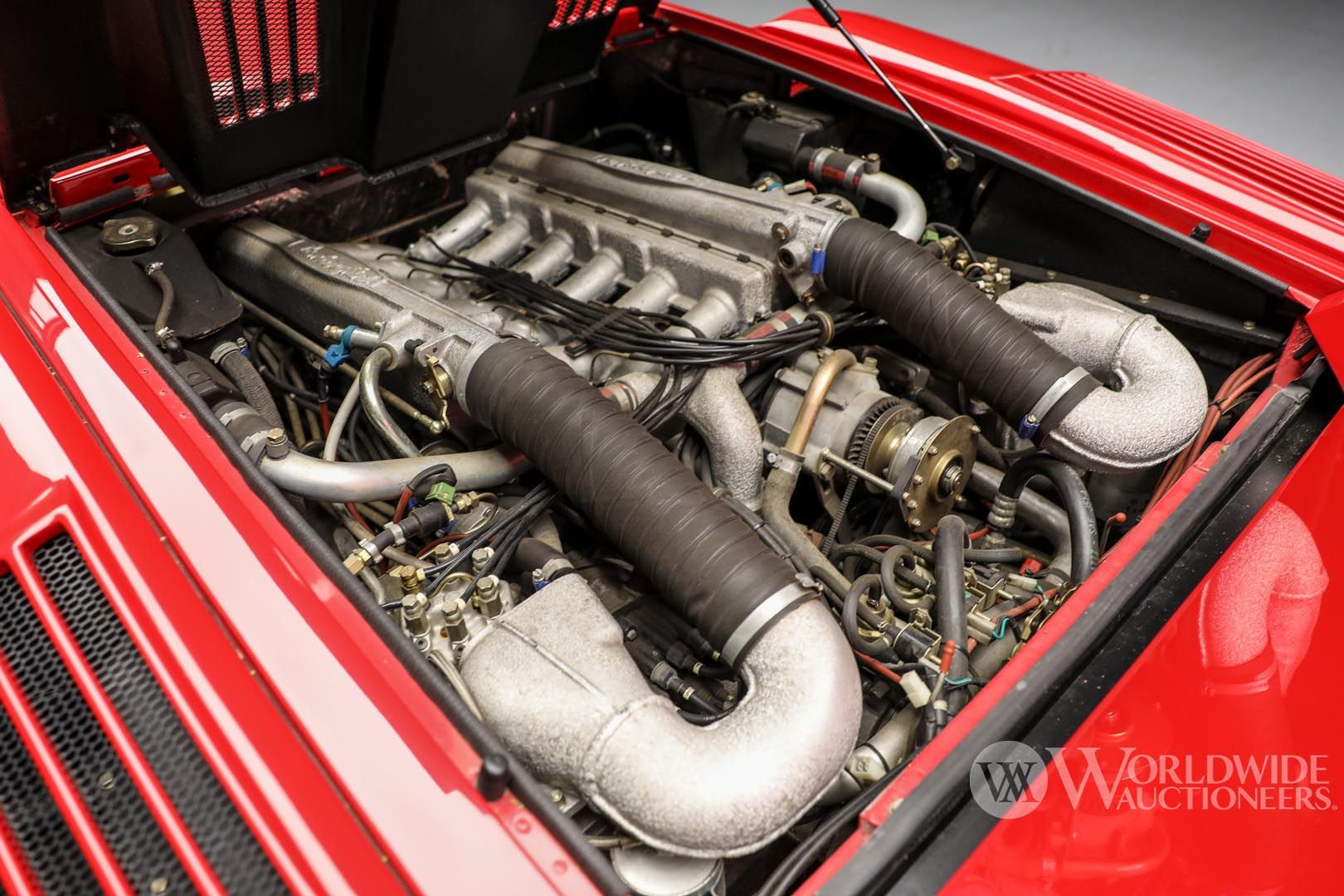 First of all, the engine bay is home to a powertrain which most of us enthusiasts could only dream of utilizing. Due to its late production, we can assume this Countach sports either the 4.8-liter or 5.2-liter V12 engine. Either way, these powerhouses should be capable of wellover 350 horsepower which is great for such a lightweight chassis design. On top of that, Lamborghini was inspired mostly by Porshce when picking out the transmission which, as we all know, is a wonderful choice for mid-engine and rear-engine models. Overall, the makers of this car knew what they were doing which is why the Countach was so popular in its day.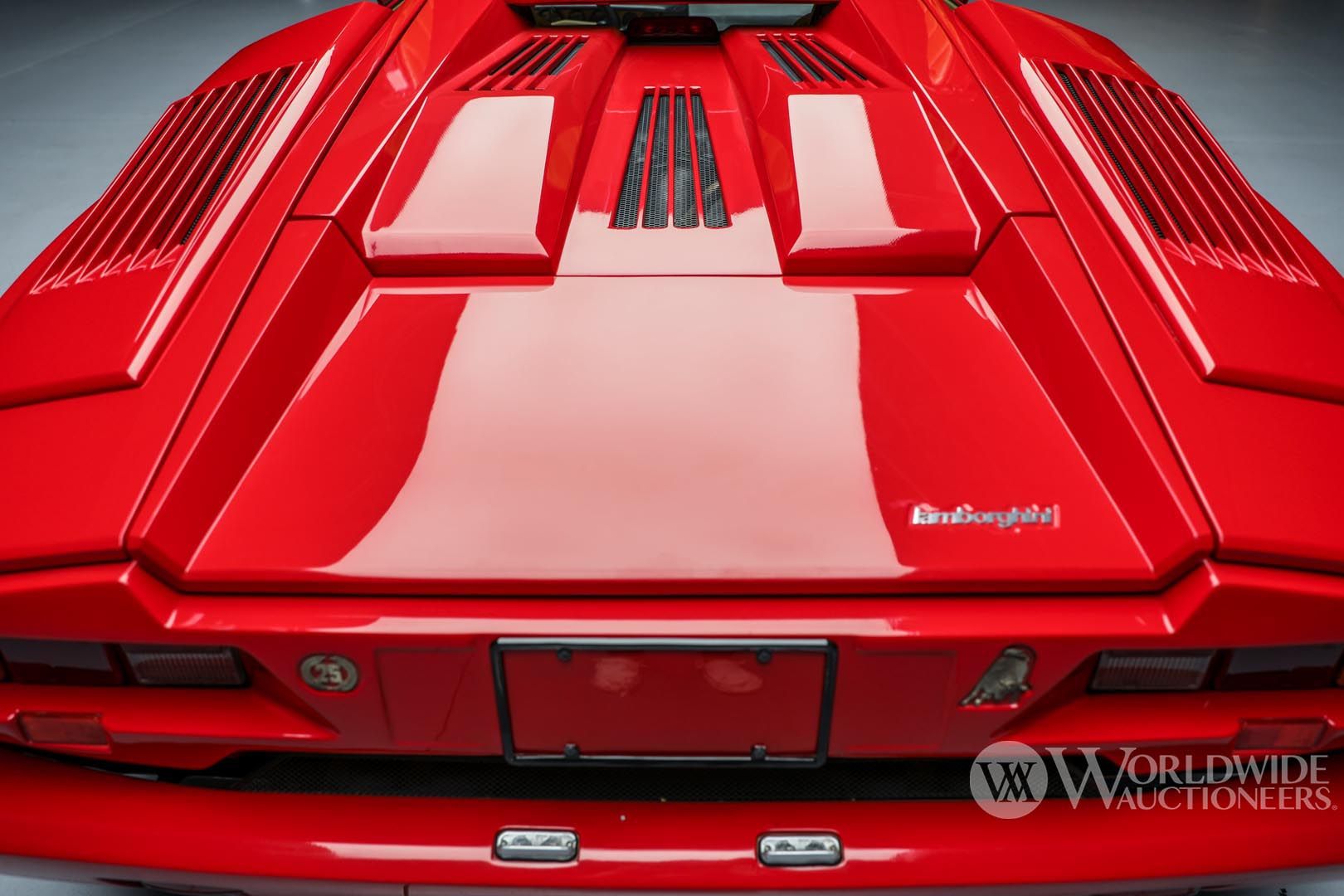 On top of that, the styling of the Countach was something that nobody had really ever seen before even from the Lamborghini brand. The car has this way of being sleek but boxy at the same time almost like someone made it out of legos or something. Even today, there is nothing that matches the incredible style of this '90s racer which is what most people like about the vehicle. If you happen to be one of those people, then you should consider this wild sports car while it's still on the market and treat it with the same love that the current owner has for the last 30 years or so. The only question left is, are you ready to get behind the wheel of this piece of automotive history?