This luxurious sports car is a far cry from models like the 250 GTO, and that's a good thing.
---
Since 1947, Ferrari has been known as a performance brand first with everything else taking a back seat to Enzo's passion for racing. However, there is one car that shows us that Ferrari can be more than just good at going fast, but rather can do it in style. You might question what I'm talking about here but if you really take a good look at this car you'll see that it looks like a lot more than just a track car. In fact, this model, deemed the 330 GT, was a luxury sports car for those high-level business elites who wanted to go fast but also drive their Ferrari to work everyday. You must understand that image can be everything to some people which is exactly why this car fits so well with its target audience.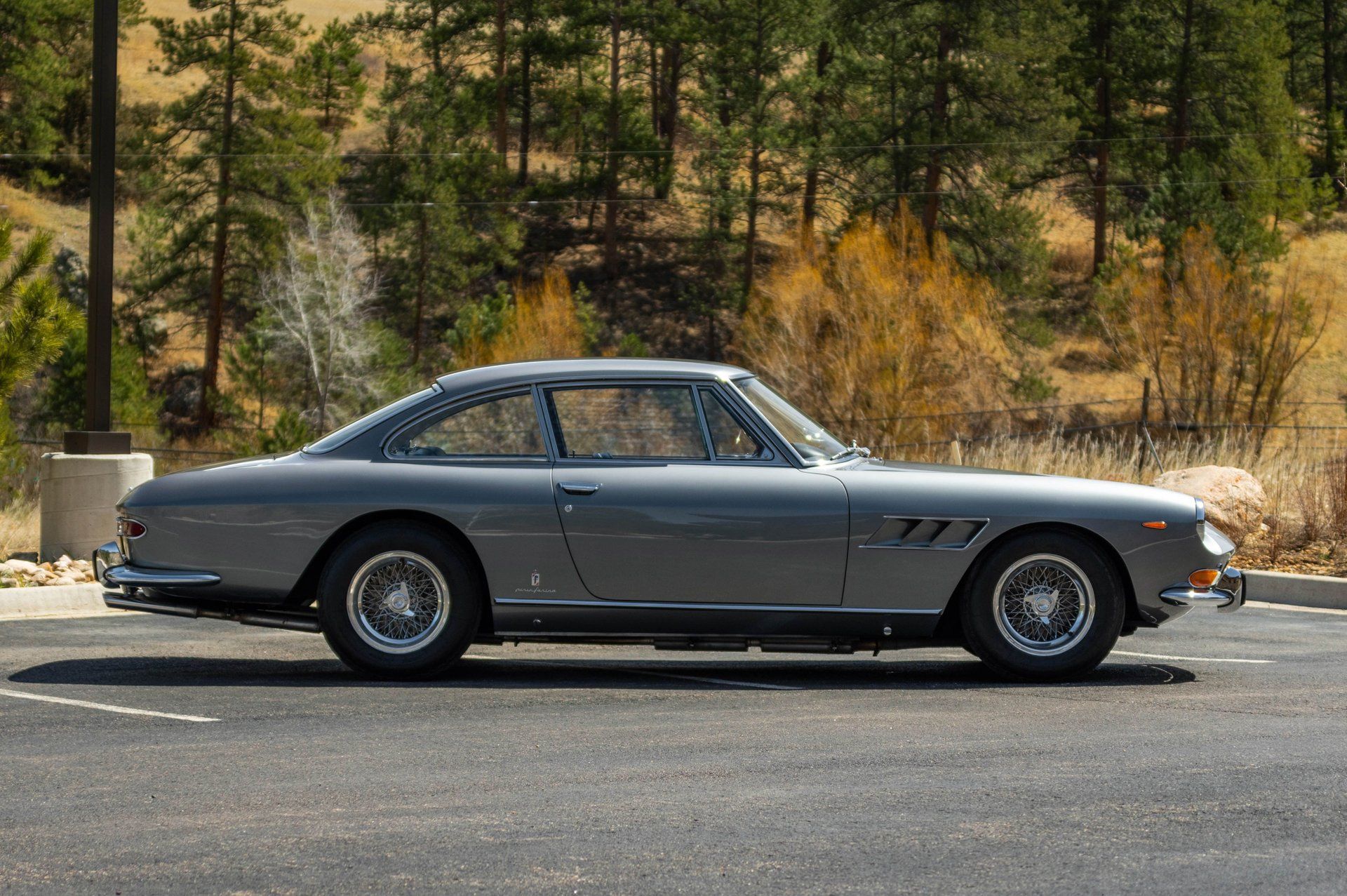 Built in 1966, this vehicle sports some of the best performance available on the consumer luxury car market in its time. Under the hood you'll find a 3.4-liter V6 which is more than capable of going toe to toe with some of the best '60s racers out there. On top of that, you also get a great five-speed automatic transition which utilizes an intelligent and intuitive computer system to make one of the fastest shifting automatics available in its day. All of this is simply to say that while the focus was not necessarily on raw speed and power, it still had plenty of power for its drivers to have some fun.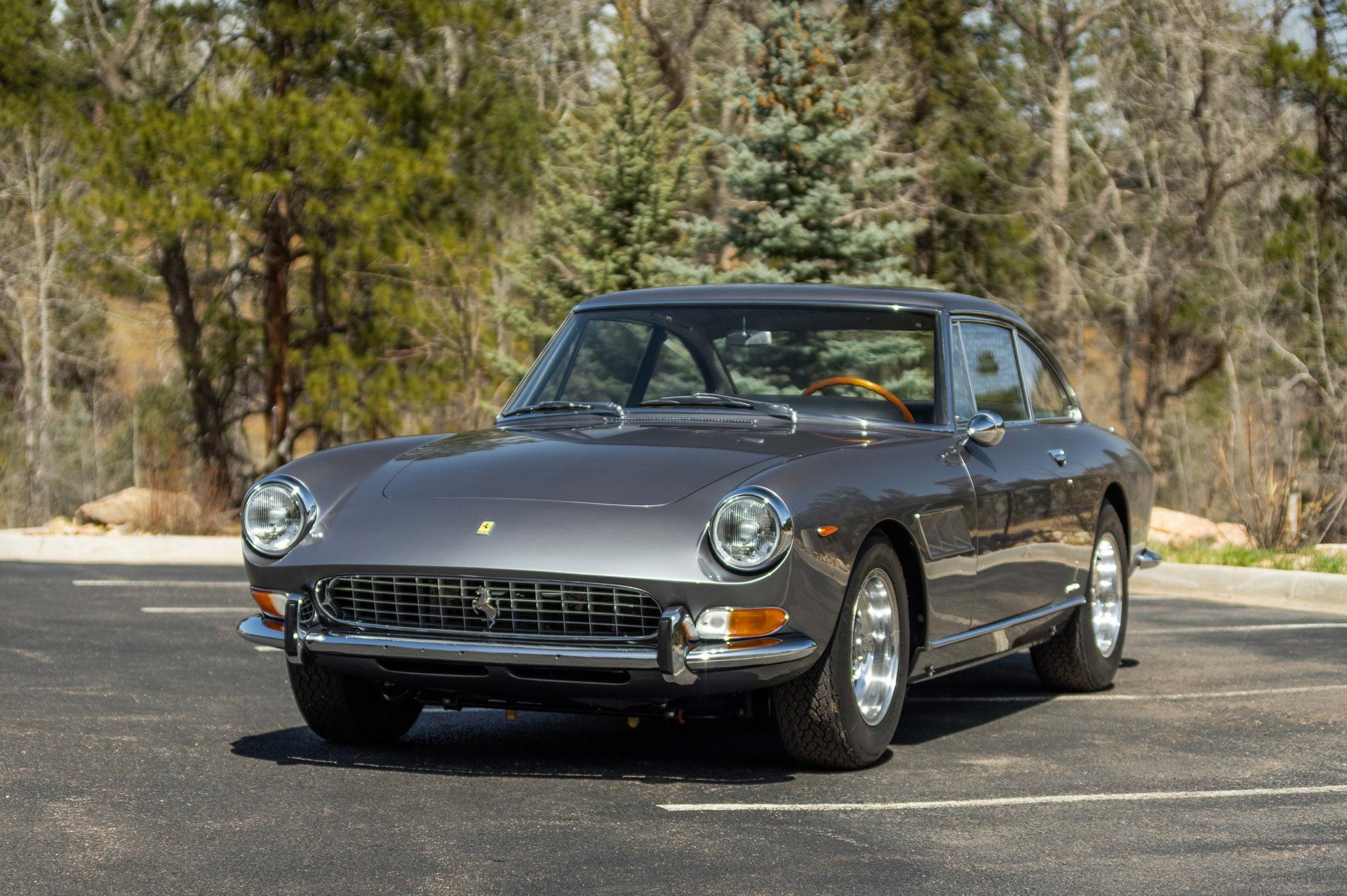 On the exterior it's pretty easy to see what made the car so attractive to executive types back in the day with its stunning body lines and hard to beat style. Coated in a Grigio Fumo paint, this car was made to be sleek and pleasing to the eye while still showing a bit of aggression. I suppose this vehicle does a great job of combining the sleekness of a sports car with the assertive dominance of a supercar. It makes sense when you realize that this automobile came from a long line of race cars built for the street. Overall, this is a very well-rounded cruiser that would turn the heads of nearly any enthusiast lucky to catch a glimpse of it. That's why it should fit in perfectly with your automotive collection provided you respect and treat it with the care Enzo would have wanted.