This performance legend is one of Porsche's most unique vehicles.
---
Porsche has been known for using small sports cars in racing since the early days of the brand's initial adventure in the sport. Cars like the 911 and 924 stunned the world with their lightweight chassis design and great looks, which helped craft a unique driving experience. This particular car is an example of when Porsche was at the top of their game regarding small road-going performance cars. You might know it as Porsche's famous Bumble Bee; this is a 1974 Porsche 914 LE whose name means more than most can describe to car enthusiasts. "So what makes this such a desirable car on the classic German collector car market?" You might ask.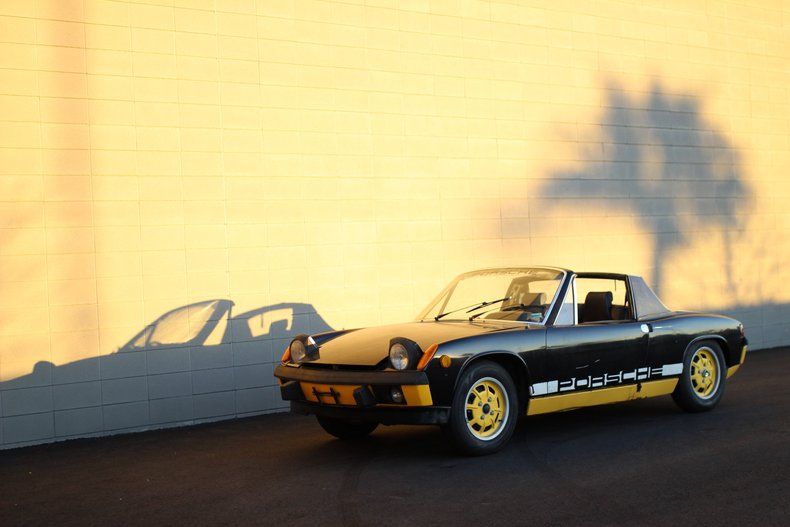 First, only 1000 cars were made with these exact specifications, with just half of those featuring the bold black and yellow paint job seen on this Porsche. Only 500 of these beautiful examples are available in the world of high-performance German sports cars. This unique number was chosen for the 1000 horsepower output of one of Porsche's most ferocious SCCA "Can-Am" racing series. In fact, the original name for the car's option level was "Can-Am," but the organization offered the moniker up for a ridiculously high price. Instead, the brand picked out the letters LE to reflect the "limited-edition" production numbers, making these examples the most sought-after.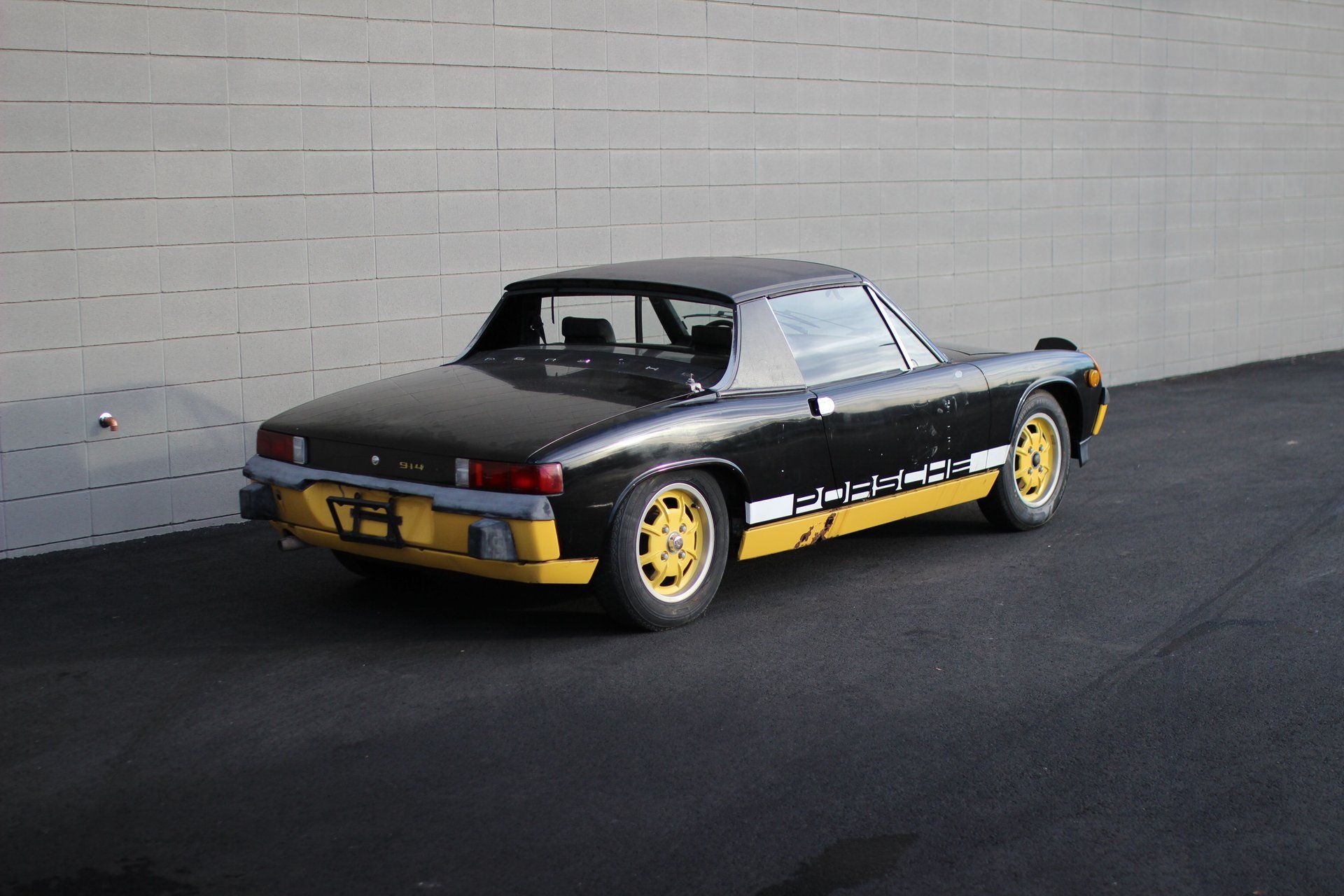 Under the hood of this incredible European handling legend was apparently a 2.0-liter engine whose primary focus was weight distribution and high rpm over other attributes. With these high-revving engines, one could easily have an absolute blast barrelling through straits and corners on and off the track. For months, this great classic car has been undergoing a detailed restoration process, leading the vehicle to a highly coveted exterior and interior quality. It may not be as fast or powerful as some other Porsche models. Still, it is a great performing track car for any automotive enthusiast with a passion for outstanding handling.