It's ready for you…
---
Porsche is a unique brand for many reasons, but the main one must be its dedication to performance and the pursuit of greatness in the driving experience. These goals have led the company to the top of the automotive industry's food chain. Yet, even in today's world of increasing restrictions, focus on luxury and comfort over speed, and the odd fixation on turning everything electric, Porsche has come out on top as Germany's best performance manufacturer. Here's a car that shows the progression of what Porsche has become with every inch of its design, style, and drivetrain.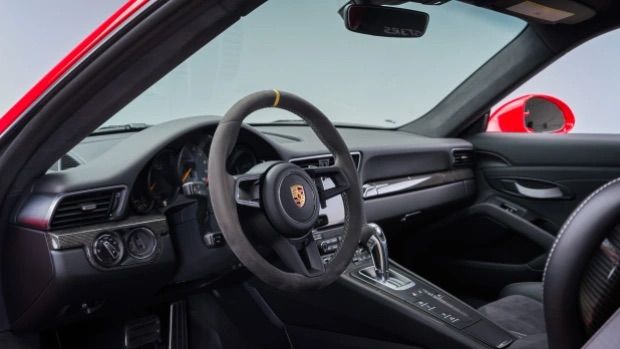 This is a 2019 Porsche 911 GT3 RS and is even more powerful and good-looking than anyone could have expected. On the outside, you'll find a bright red body that emulates the brand's striking image, contrasted by a carbon-composite roof panel, front lid, anti-roll bars, and interior trim. All of this adds to a lightweight but rigid vehicle that can take on even the best in a head-to-head competition. In addition, Porsche built this car to look and drive fast, which it does exceptionally well with its low curb weight and horsepower. Speaking of power, you may be wondering what sort of drivetrain this vehicle is packing.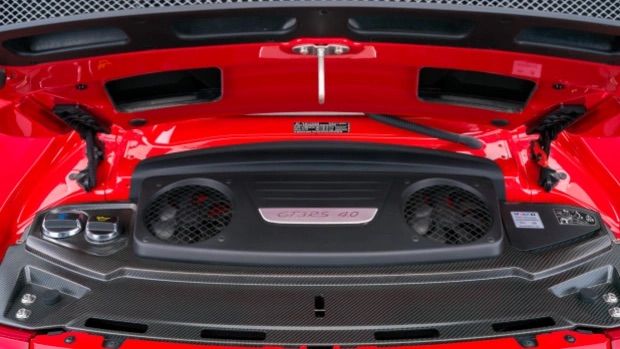 Sitting behind the rear axle of this violent beast is a potent 4.0-liter flat-six engine that utilizes its superior displacement and high RPMs to dominate other Porsches on the track. All that power is sent through a seven-speed PDK dual-clutch transaxle before finally landing at the limited-slip differential. With a massive 23.7-gallon fuel tank supplying gas, you can stay on the track for extended periods without refueling. Finally, you have the luxurious interior, which completes the vehicle and makes it the perfect grand touring car for anyone with road-tripping. That's why you should buy this incredible Porsche 911 for your automotive collection.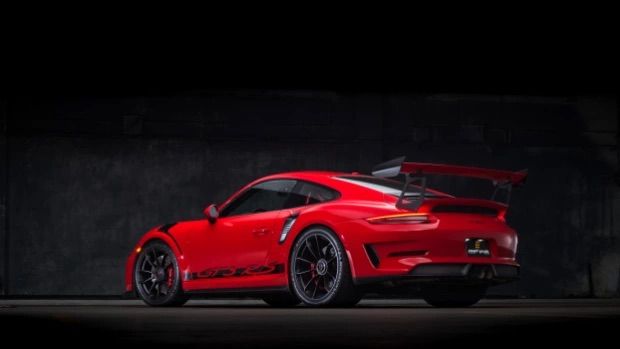 Avant-Garde is well-known as an award-winning, top seller (@911r) on Bring a Trailer. We provide turnkey auction management for our clients. Avant-Garde presents cars in an unparalleled fashion, with a comprehensive history, descriptions, photos, and video for each vehicle. We want to put buyers in the virtual driver's seat so they can experience a vehicle as if they were present, giving them confidence in their purchase.