The auction features 140 vehicles.
---
Classic car collectors really know how to make an entrance sometimes and if you're one of those then you'll understand what that means. You might also know that vintage Cadillacs are some of the most iconic cars you can find in the American market. So it only makes sense you might be looking for one but there is another vehicle that may also catch your eye. Luckily, you might be able to have both.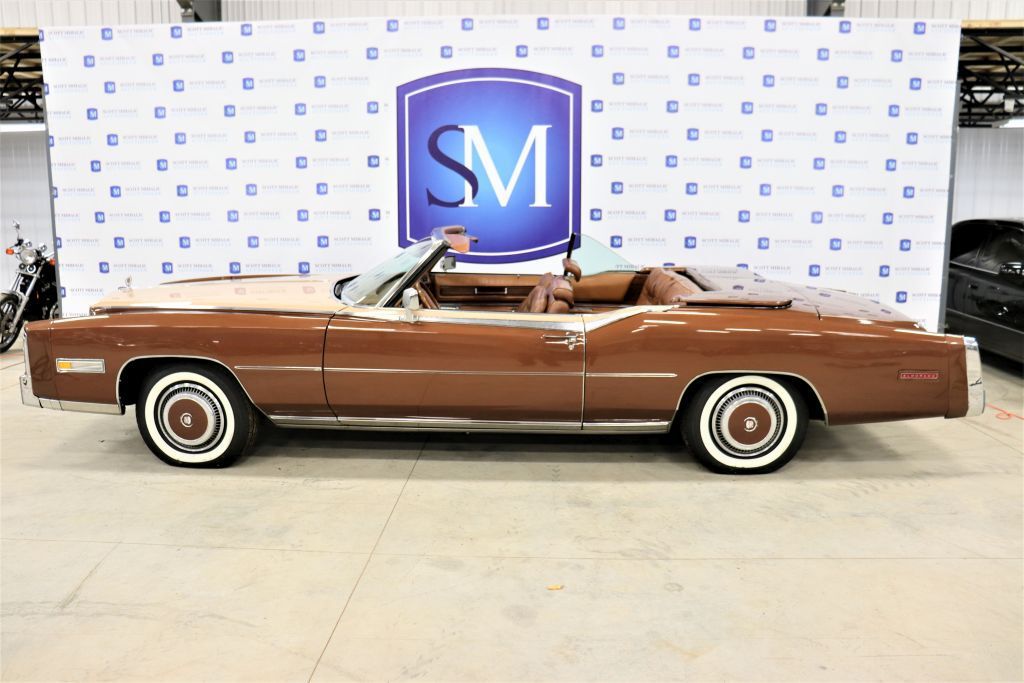 On one side of the isle there is the 1978 Cadillac Eldorado Biarritz whose beautiful body has been kept in fantastic condition for all these years. It's very impressive that the exterior looks as good as it does but the real surprise comes when you look at the odometer. There you'll find only 25,100 miles on the classic GM cruiser which is a great thing to hear for any collector. On top of all of that, it's a convertible which is fun to say the least.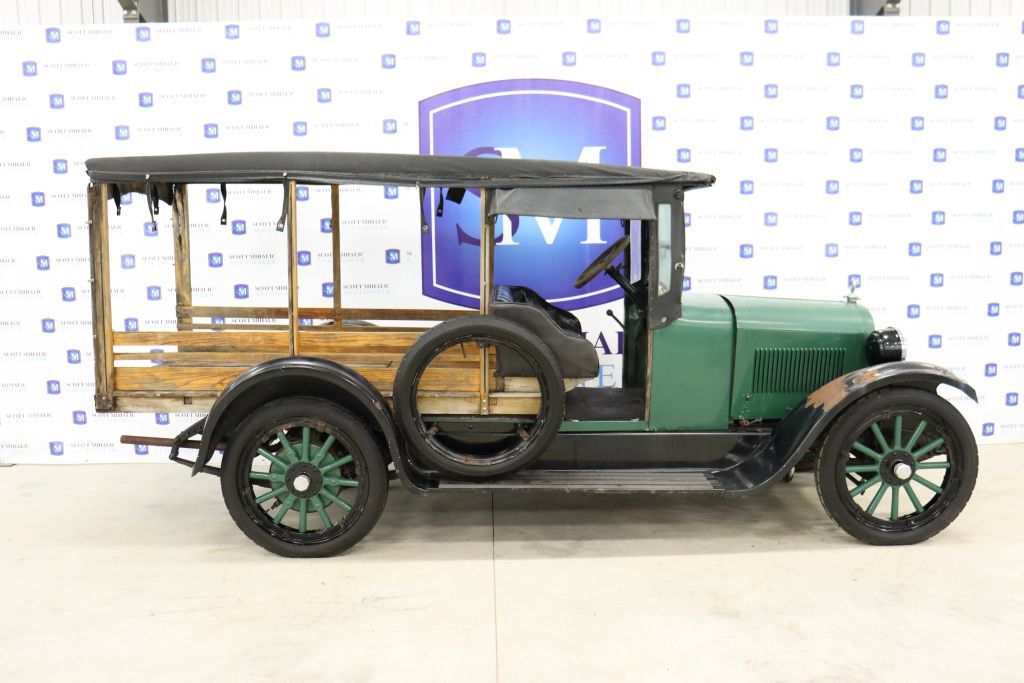 The other side is where things get a lot more vintage, we're talking about a Dodge Brothers Express Wagon. On this vehicle's odometer only 527 miles are present but, unlike the Cadillac, there is no key. It probably wouldn't be too hard to get a set of keys cut or replace the locks/ignition if you really want to drive it. However, the big selling point for this one in particular is that they are both major pieces of classic automotive history which makes them beyond valuable.
Auction Details
The Auction Takes Place Live and Online April 15th
Live On-Site & Webcast Auction
Bidfing starts Saturday, April 15th at 10:35 am (EST)
The Auction will take place off site at Adam Hall located at 11455 E. Washington Street Chagrin Falls, Ohio ( Auburn Township)
Inspection Dates - Thursday April 13th & Friday April 14th from 9am - 4pm & Saturday April 15th starting at 8am
Motorcycles & Vehicles are located at 16615 Auburn Road Chagrin Falls, Ohio (Auburn Township)
Please call to schedule your private viewing
Collection of the late Robert Sedivy
Auctioneer Scott Mihalic ,CAI of Mihalic Associates & Auctioneers LLC.
440-285-SOLD - office
440-796-4739 - direct
This is a Live On-Site Auction with On-Line bidding available. You can visit the online catalog at www.SedivyAuction.com