Rescue this Mopar for less than you might be thinking…
---
One of the most iconic American muscle cars ever made is the 1970 Dodge Charger. While some might prefer the '69 or some other model year, plenty of people have grown to love '70 Charger and what it represents. That's why seeing this one was buried under a mountain of garbage in a garage is disheartening, however you could give it a proper home now. Listed for sale on Craigslist in Los Angeles, this Mopar is available for the taking.
Check out a farm full of old Mopar muscle cars here.
Everyone will have their opinion of whether the asking price of $22,000 for this classic Mopar is worth it. After all, it's a Dodge Charger 500, a car people either love or hate. If that's not divisive enough, this isn't a numbers-matching car, hence why the asking price isn't higher.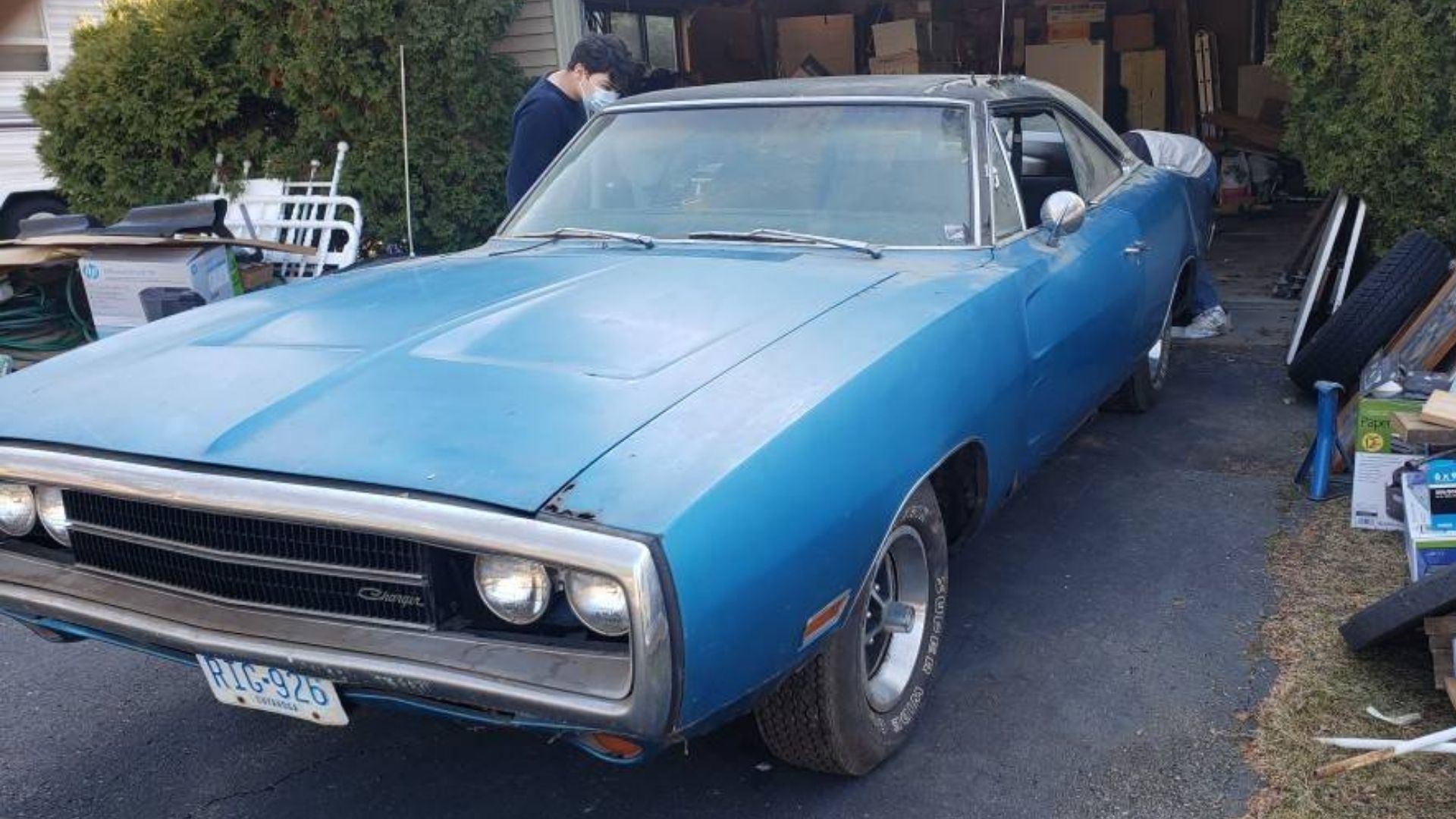 Since the guy who listed it, who says the car was his uncle's, doesn't mention anything about it running, we're assuming it doesn't fire up. In other words, assume the worse mechanically and you probably won't be disappointed.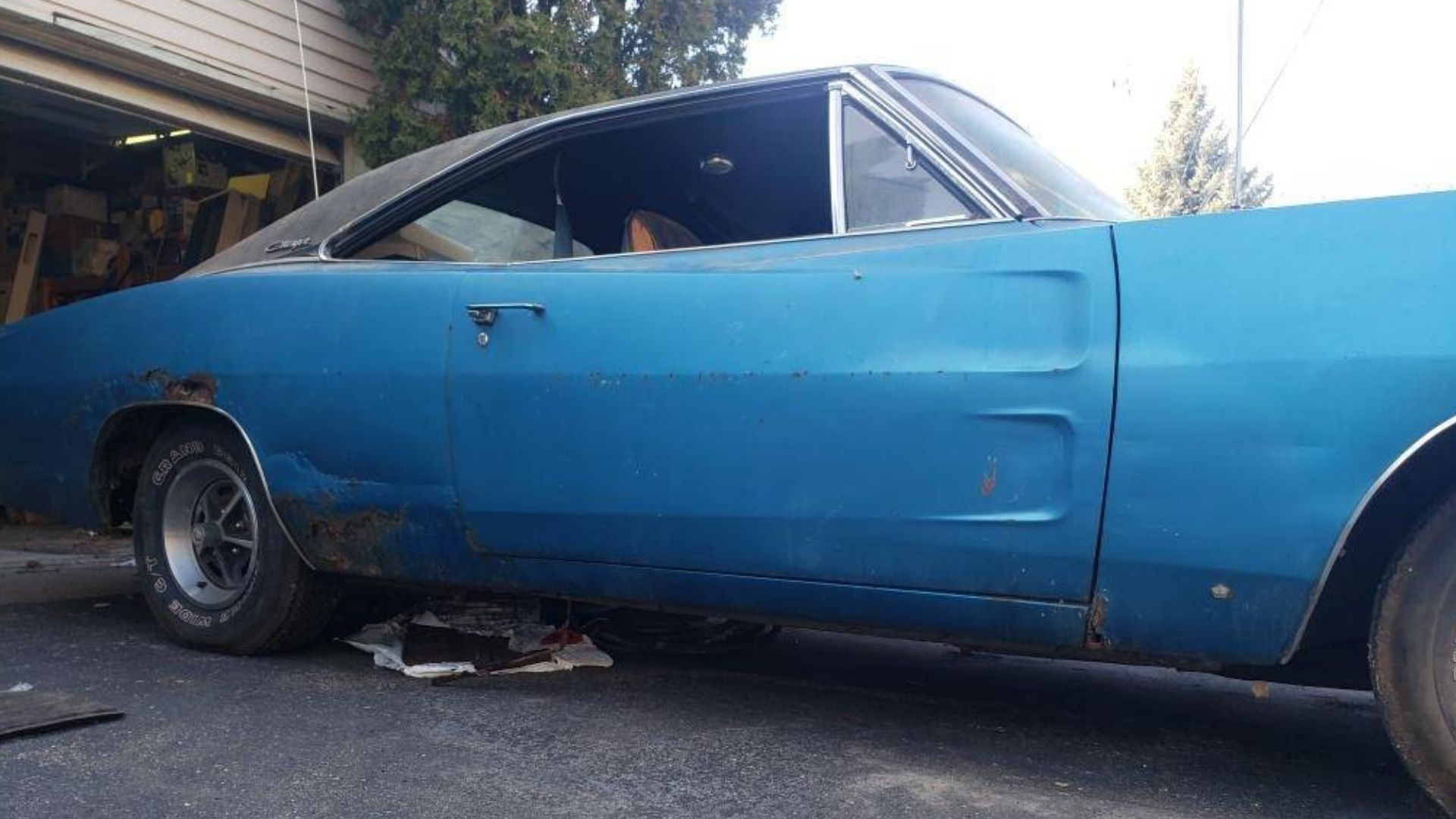 Also, as you can see in the pictures, this Dodge Charger 500 has some rust issues. Since it's a Michigan car, even though the guy listed it in the Los Angeles area, that's not surprising at all. The Mopar looks pretty bad in at least one of those photos, but you can contact the guy to get all the intimate details of the rust damage since there are no pictures of the chassis. Of course, all that rust is enough to make plenty of people looking for a project car bail.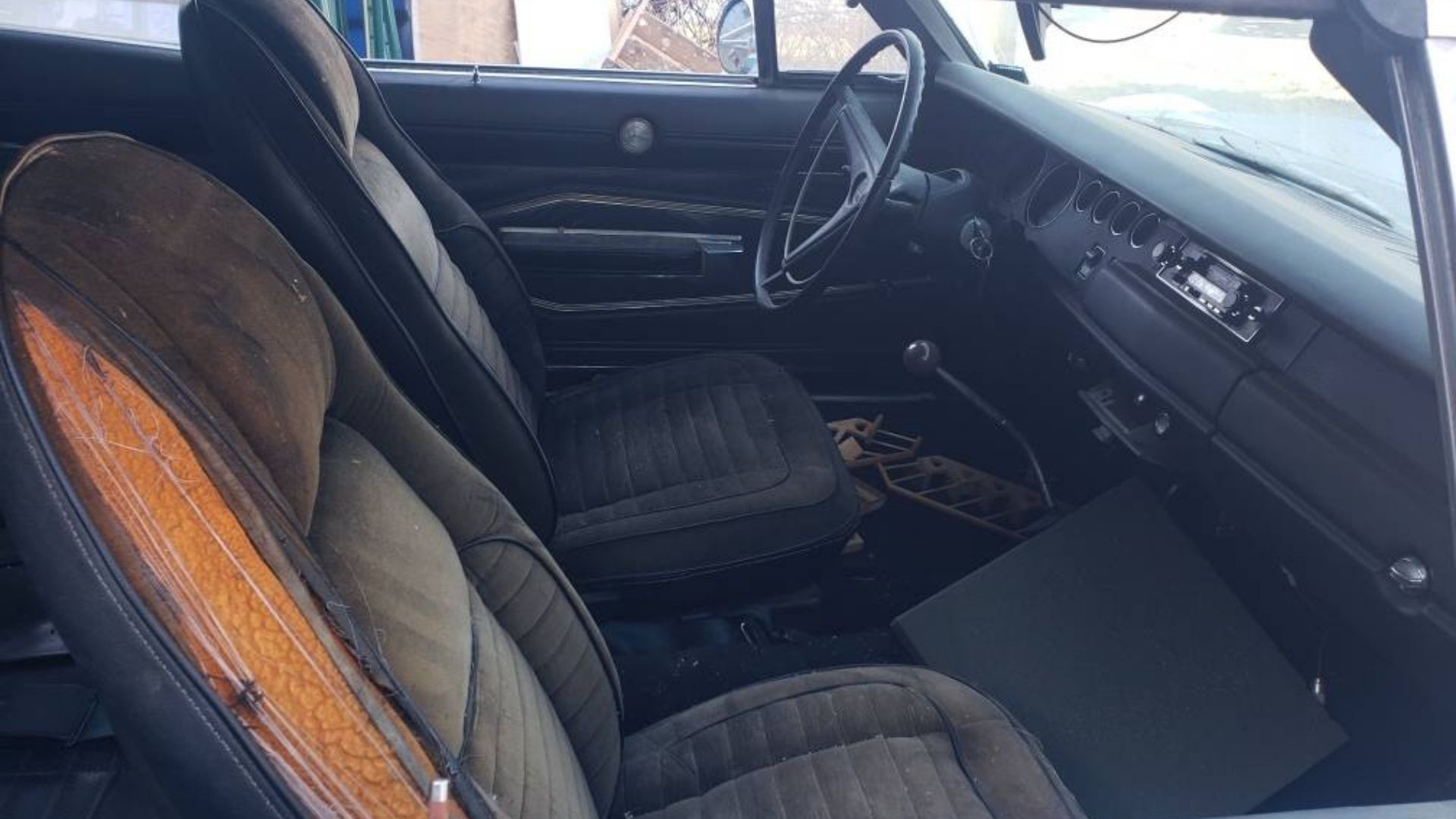 Sure, this is apparently a one-owner car and the original window sticker is included, but the rust, the fact it's not numbers-matching, and the likelihood it doesn't run are some big hits against it. Still, would you consider this a diamond in the rough? Or is this just rough?
Check out the listing for yourself here.