This F40 is the pinnacle of taking care of a true classic.
---
Have you ever dreamed of screaming down the long and narrow streets of Le Mans? How about turning heads simply by sitting in your car and fueling the dreams of children everywhere with little more than your vehicle? Well, that's exactly what the F40 was always meant to do. Without a doubt, it's one of the most exciting cars to ever come out of the Italian brand assembly line, not to mention the fact it was the last commission by Enzo himself. Many decades after its production, the F40 has inspired millions of enthusiasts and now you have the chance to own one.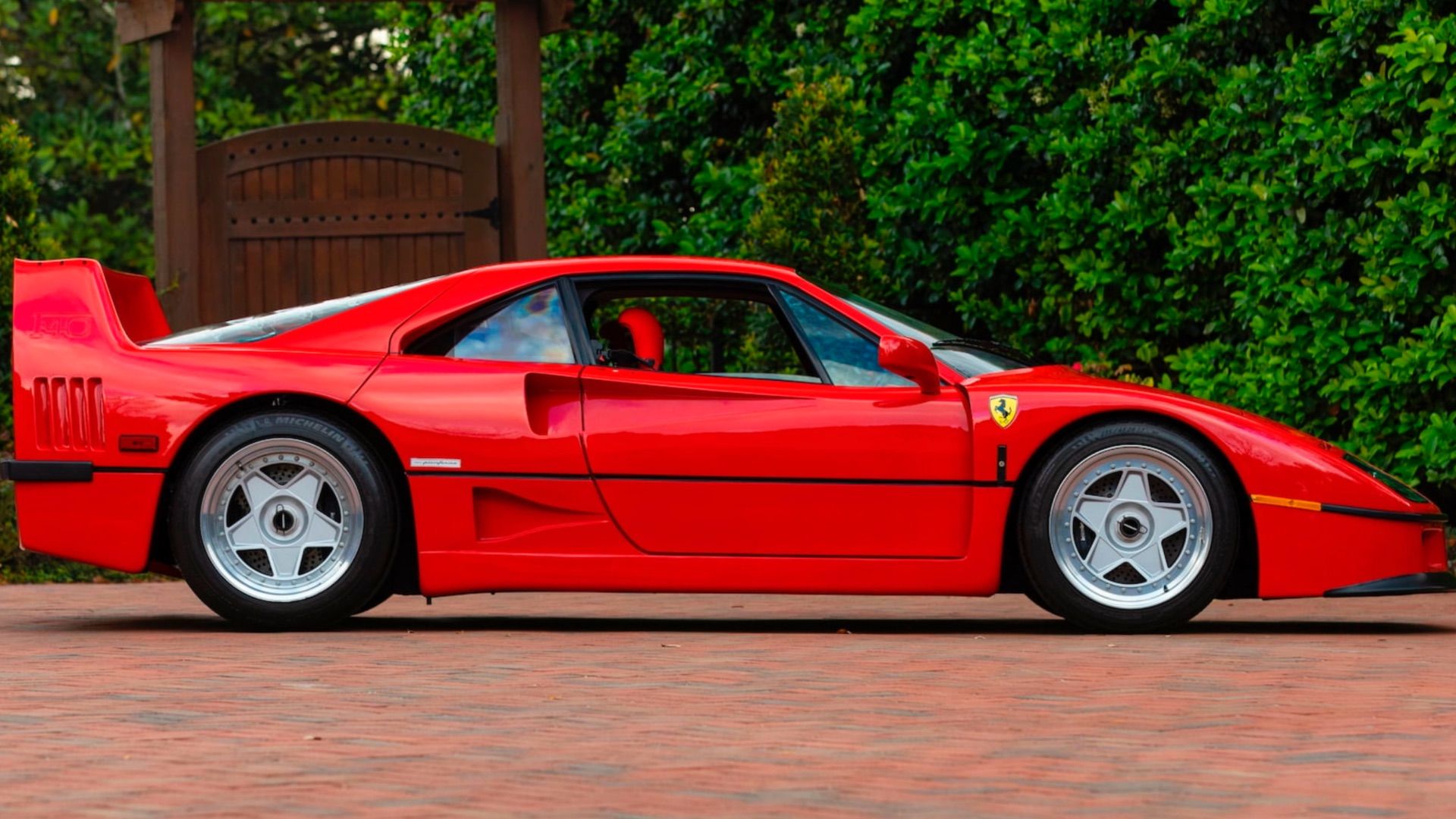 Immediately you'll notice that the Rosso Corsa paint job has been left completely untouched by the elements. Truly, this is what the pinnacle of supercar maintenance looks like. As you look over the car, your eye may be drawn to the sharp body lines that shaped the car like a knife cutting through air or possibly the massive wing on the back that prevents the F40 from taking off like an airplane. Those are all very necessary features, especially when you have the kind of performance that this one is capable of.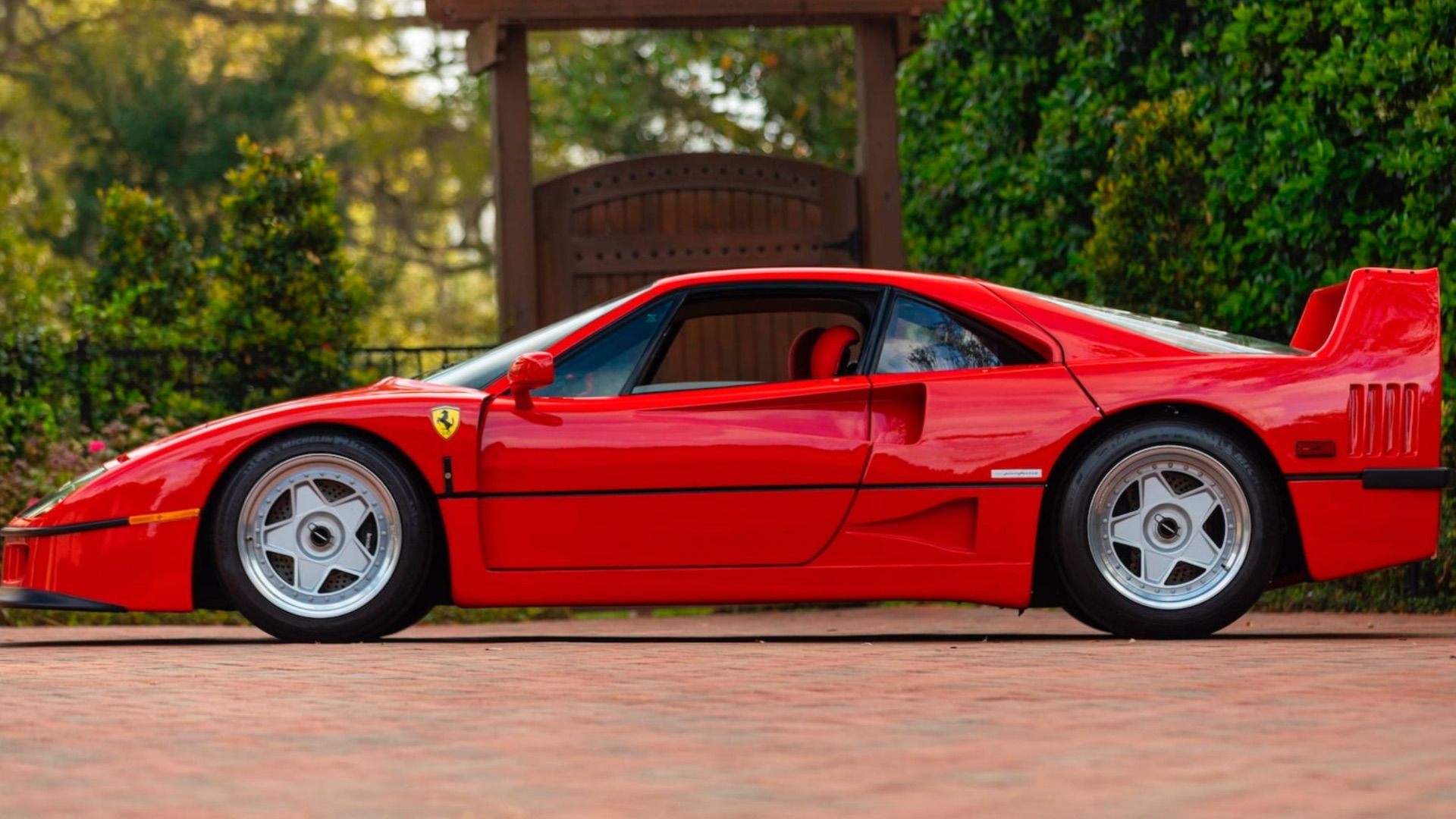 He gets that performance from a 2.9-liter V8 engine, fans of the brand will know this one quite well. It utilizes a twin turbo charging set up to make 458 hp at 7000 RPM. All of that power is transferred through a five-speed manual transmission before hitting the vintage style racing wheels. Sure, this car can go fast but you might be wondering how well it can stop when necessary. Well, the four wheel ventilated brake discs should answer that question for you wrapping up the performance of this vehicle incredibly well. Overall, it's not difficult to see why the F40 became so iconic and why you might consider purchasing this Ferrari in the very near future.