Chrysler's streamlining efforts led to a change in the way that American cars were designed in the early 1930s with an interesting design called the Airflow.
---
In the late 1920s, Chrysler's lead engineer, Carl Breer became fascinated with making a more efficient car. With the help of a wind tunnel he found that the cars currently being made were in fact more aerodynamic in reverse than they were going forward. This killed fuel economy and efficiency as well as limited aspects such as top speed and acceleration rates. It was this research that brought aerodynamics into the American automotive design of the 1930's and Chrysler's contribution was the Airflow.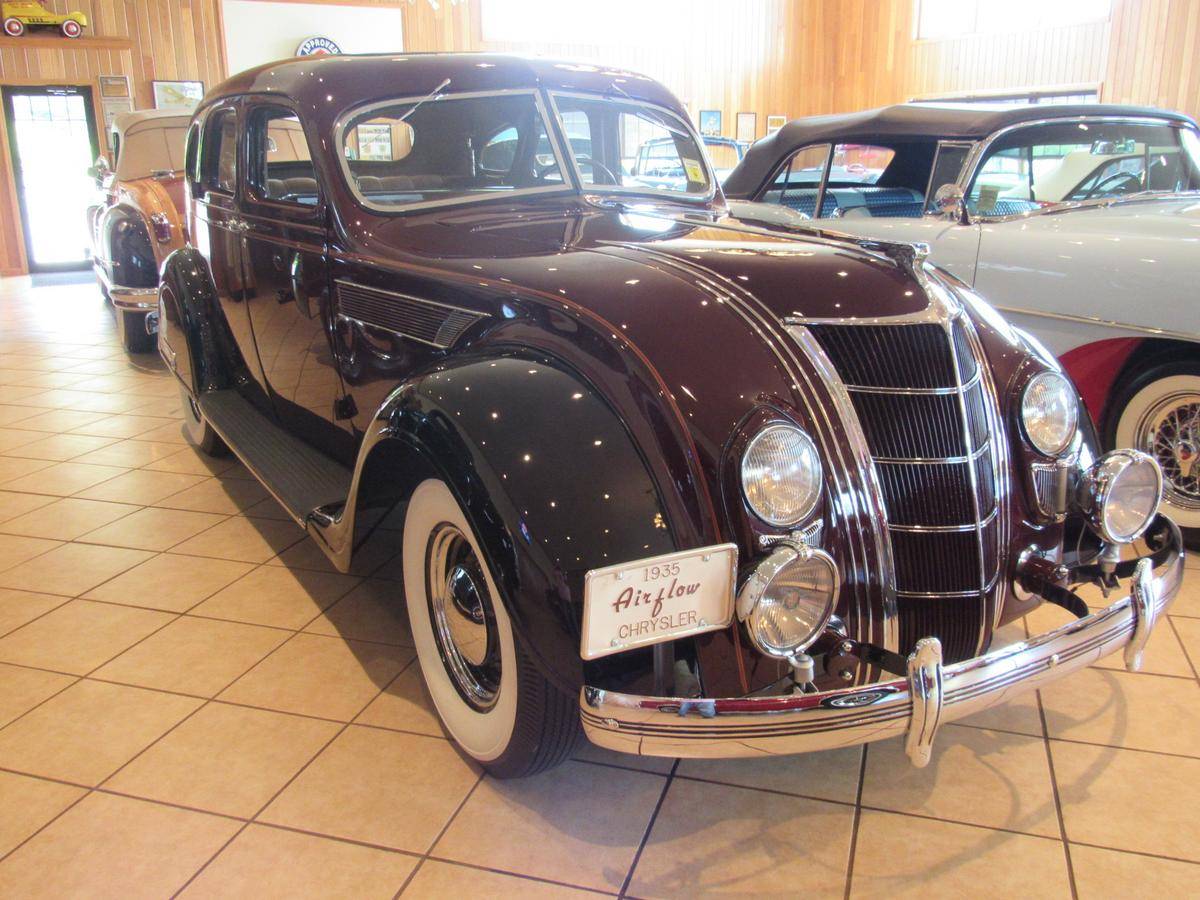 This stunning 1935 Chrysler Airflow is a prime example of what the engineer was trying to create. It is equipped with an "L-head" 323-cid straight-8 cylinder engine mated to a 3-speed manual transmission with overdrive. Other options include front driving lights, Firestone wide whitewall tires, dual side mount mirrors, rear fender skirts, a radio, and a heater. This car underwent a professional restoration in the late 1970s when it was finished in its current shade of Envoy Red over Raven Black and has since only been driven about 8k-miles. Inside is a cloth upholstery and a wood finished dash accented with polished trim.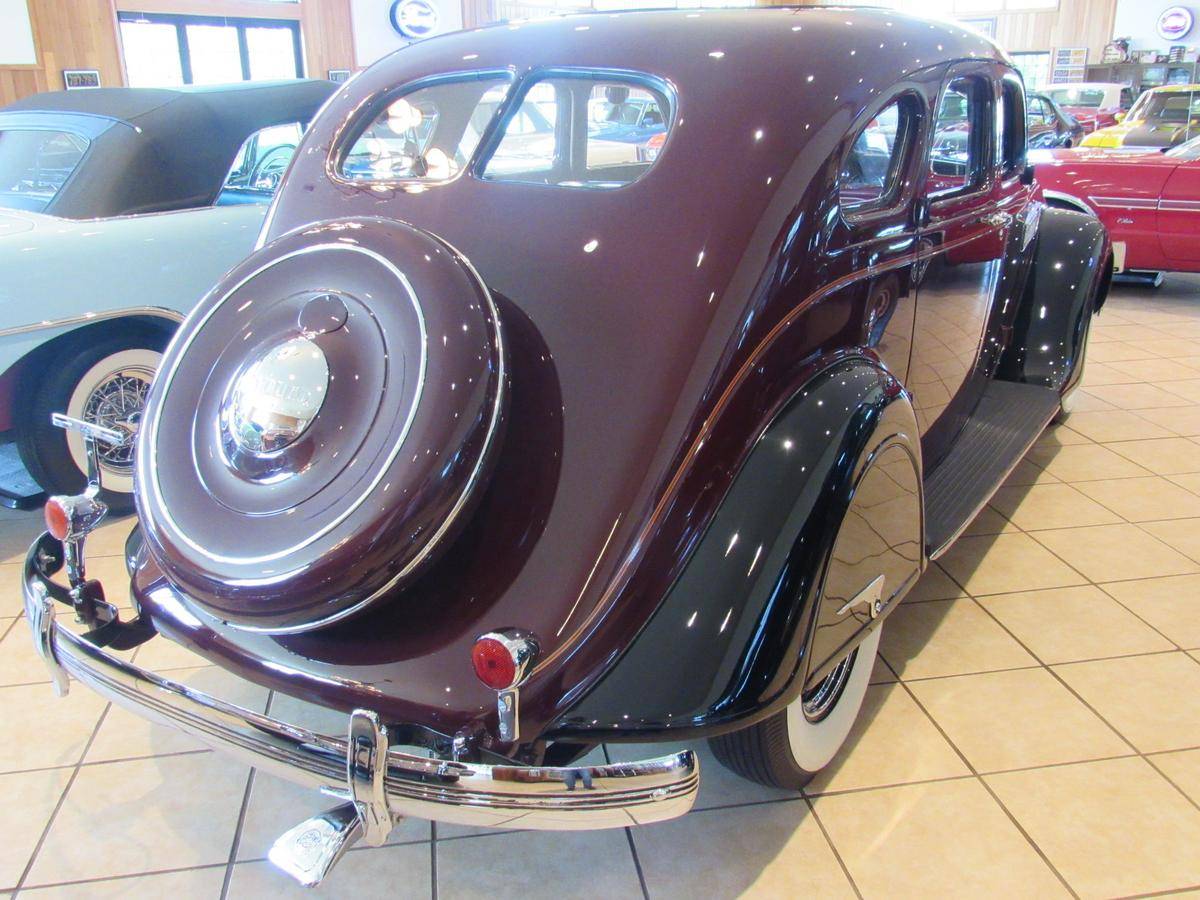 Since the restoration, this Airflow has won numerous awards including "Best of Show" interior at the Airflow Nationals and "Best 1935 Airflow in the Nation" in 1978 at the National Airflow Club Show in Arkansas. It also set a new class record of 21.4-mpg in a well-publicized trip from NYC to San Francisco. This fantastic car is scheduled to be a part of the Central Pa. Auto Auction's 20th Annual Classic & Antique Auction on July 16th and 17th, 2021. For more information on this car or how to register to place your bid click here.