This could be the sleeper you're looking for.
---
Anyone who really knows GM performance cars wouldn't call a Chevrolet SS a sleeper since it's more of a muscle car. But let's be honest, plenty of people don't even notice them. If you've ever driven around in an SS, you know these sedans totally fly under the radar. While they're plenty fast and loads of fun, one blessed with upgrades from Hennessey Performance Engineering is so much better.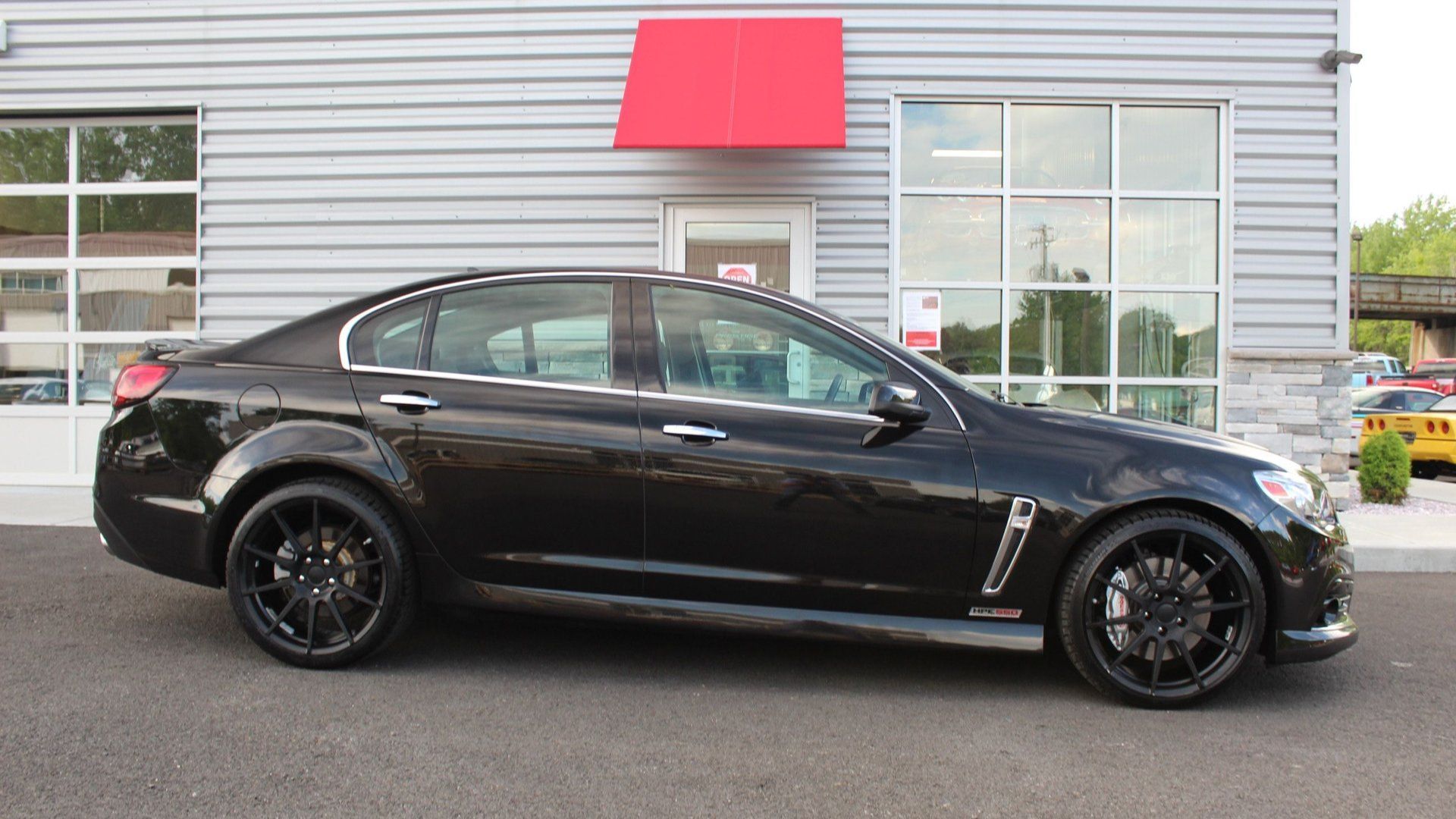 As the name suggests, this Chevy SS is pumping out 550-horsepower. Hennessey installed a number of upgrades, like CNC ported cylinder heads, upgraded valvetrain, HPE camshaft, an HPE air induction system, plus stainless steel long tube headers. Thanks to HPE engine management calibration, all those parts are able to maximize performance. Laying all that to the ground are Michelin Pilot Supersport tires.
Hennessey does dyno and road testing with each vehicle, ensuring everything is running properly. You get to brag with subtle Hennessey HPE550 exterior badges, engine plaque, and serial-numbered dash plaque. There are also Hennessey custom floor mats.
While not murdered out, this Chevy SS has a Phantom Black Metallic exterior which matches the 20-inch forged monoblock black wheels. Keeping with that theme is the black interior, including black leather seats and leather-wrapped steering wheel.
Sure, you could get a Corvette or a Camaro, but the Chevy SS is a full-size sedan, offering a little more practicality. If you want to bring along up to four other people for a fun drive, you can. The rear seat has plenty of legroom and the trunk is spacious, making for a practical weekend road trip vehicle. Since it's a sedan, most people won't really expect it to be a performance car, so if you don't want to deal with other drivers trying to race or people gawking, this could be an excellent fit.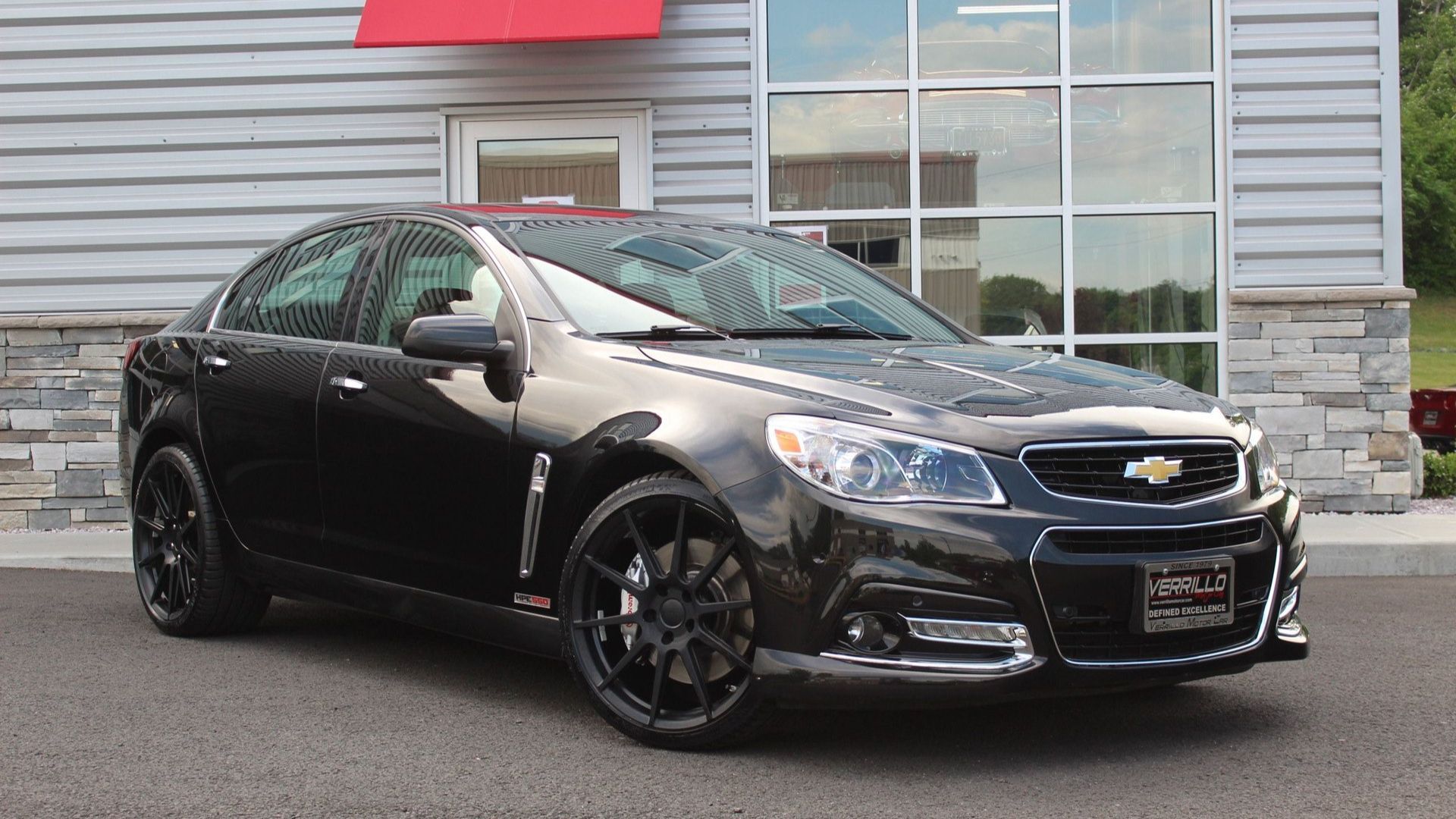 If you want to feel the power of this 2014 Chevrolet SS HPE550 foxr yourself, you'll need to negotiate a deal with Verrillo Motor Car.