One look at their inventory tells you exactly what they're good at.
---
There is a name currently circulating within the automotive enthusiast community in regards to Corvettes. Especially when discussing ZR1 models, chances are you'll hear about C&N Motors soon enough. That is because recently they have become one of the only dealerships where you can find multiple ZR1 Corvettes. So what happened to all of the ZR1s? Or more importantly, why has C&N gained such a substantial reputation for them?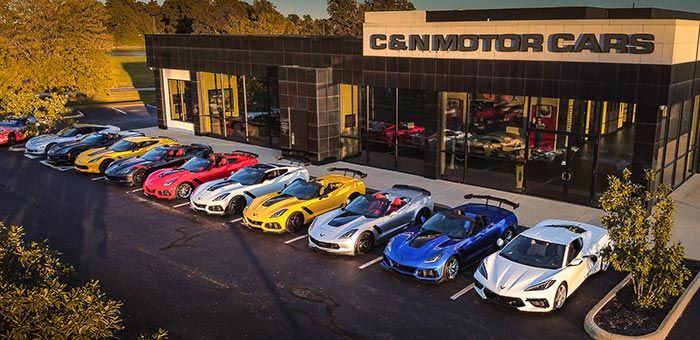 First of all, you've got to get to know the company a little bit before being able to truly understand their claim to fame. Specializing in C6-C8 Corvettes, this domain of fire breathing sports cars is one of awe. One of the main attractions in the collection is the 2019 Corvette ZR1 which offers a host of various features that might make it enticing to potential buyers. Out of all, the best has probably got to be the transmission which apparently offers the driver seven gears and a manual configuration which is virtually unheard of in the industry.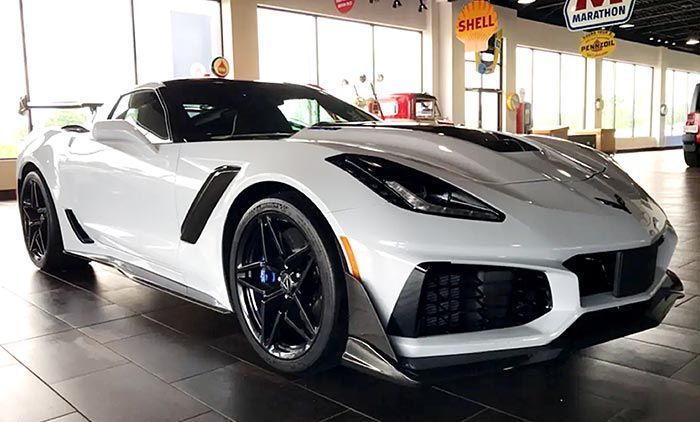 All of this is to say that they have some pretty crazy stuff and a couple of things that make them really stand out from other Corvette based companies. One such accomplishment is that, according to them, they are responsible for the sale of about 1% of all 2019 ZR1s built. That might not sound like a lot but quickly comes into perspective when you realize how rare the vehicles are. With all this in mind the question still remains: could the true ZR1 expert brand be C&N?