Now on the docket for the Carlisle Auctions Lakeland, Florida auction.
---
In 1964, the Mustang created an all new segment in the automotive market. Attention was immediate and profound, and the Mustang quickly became one of America's favorite cars. With three assembly plants working around the clock to accommodate the market, Ford added to its successes with an all new K-Code Fastback model in 1965. The K-Code Mustang featured a  271-­horsepower 289-cid High-Performance V8 engine, and this example is fitted with a period correct Paxton supercharger.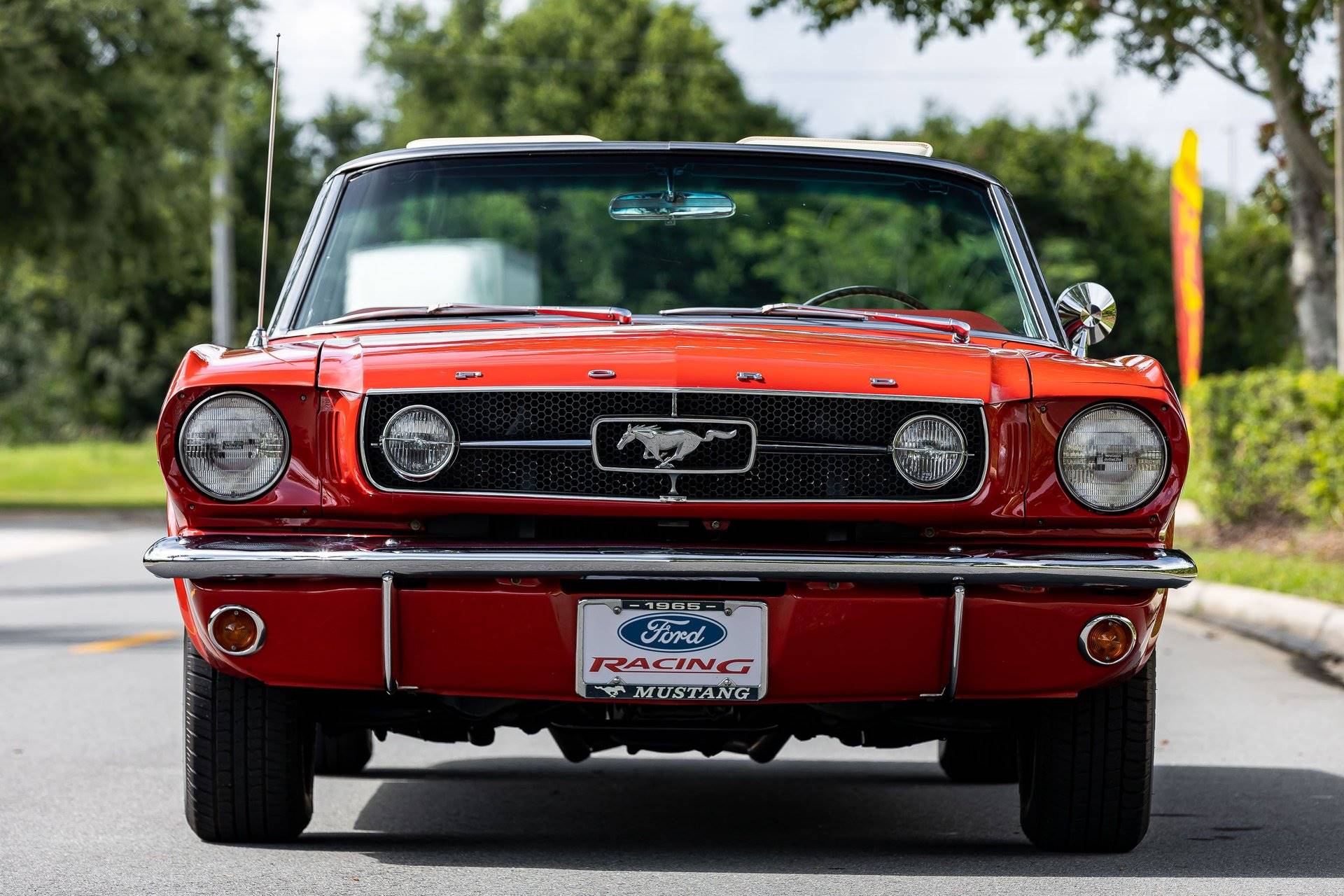 Additionally, you'll be shifting gears with an upgraded 5-speed manual transmission. It has GT equipment with Pony interior. It also has a power top, styled steel wheels, rally pack gauges, and "AX" coded quick ratio steering box. It gets stopping power from front disc brakes, and you can see more here.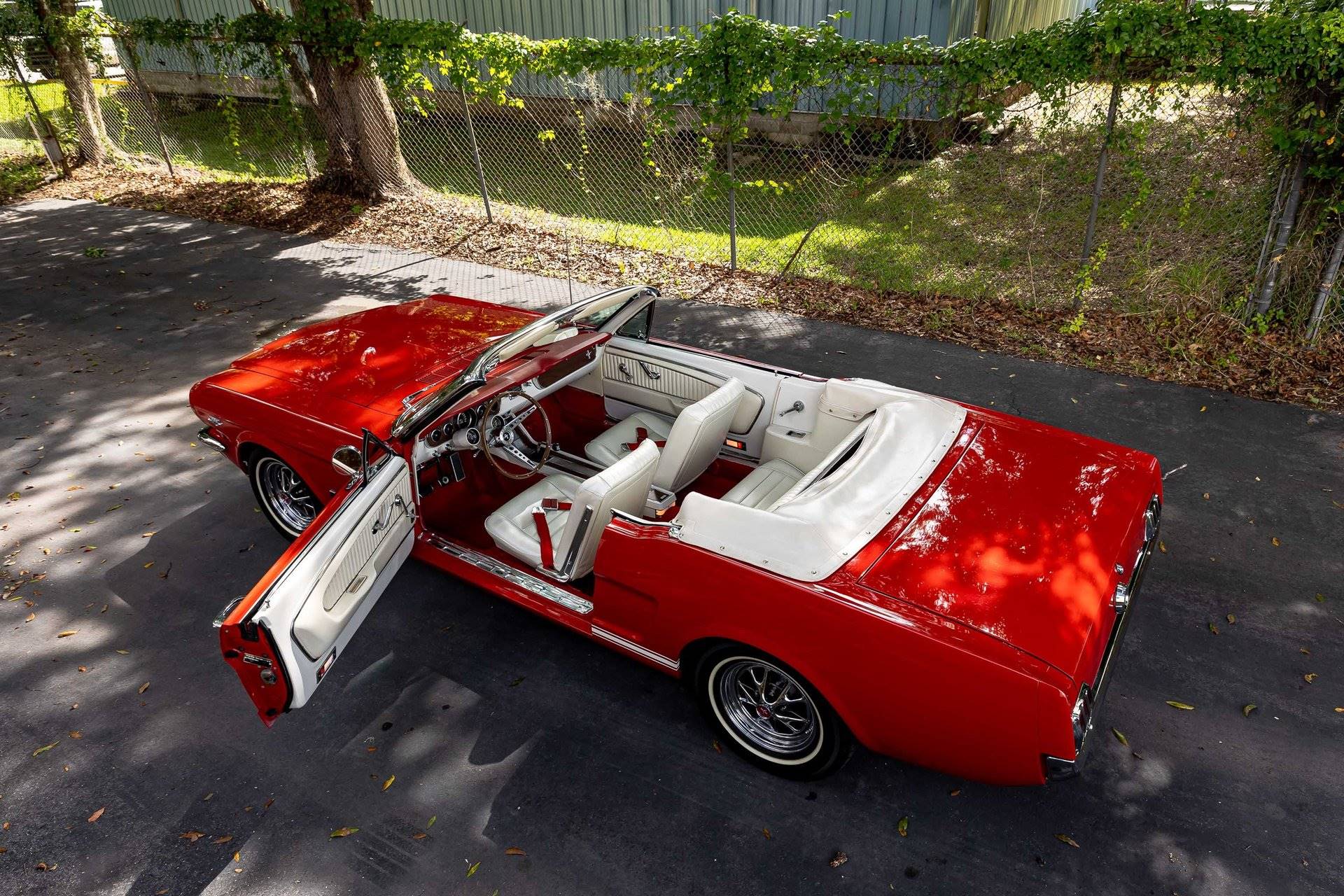 The Lakeland Fall Collector Car Auction takes center stage at the SUN 'n FUN Expo Campus in Lakeland, Florida on Friday and Saturday, November 11-12. This auction only event (no car show or swap meet) starts at 10:30 a.m. each day and welcomes 400+ lots spanning automotive history. Past, present, and future classics will cross the block and the variety of options makes the auction a very diverse offering. Lots span decades and will sell from four figures to six, offering white glove, best of show options as well as show-worthy daily drivers. There's even an All-Truck Hour planned for approximately 1:30 p.m. on November 11. Call Carlisle Auctions today at 717-960-6400 to learn more about buying or selling and visit CarlisleAuctions.com to check out images and info on many of the confirmed consignments! There are three great ways to bid.