This is number 66 of only 100 Camaros like this!
---
As someone deeply ingrained in the 4th-generation f-body community while the cars were still being produced, I perk up when I hear the 'Berger' name. When that name is paired with a fourth-gen f-body, like this 2002 Camaro Z/28 SS, it's pretty magical. These cars get more respect because they rarer and extra quick, so a double bonus for the collector, or casual enthusiast.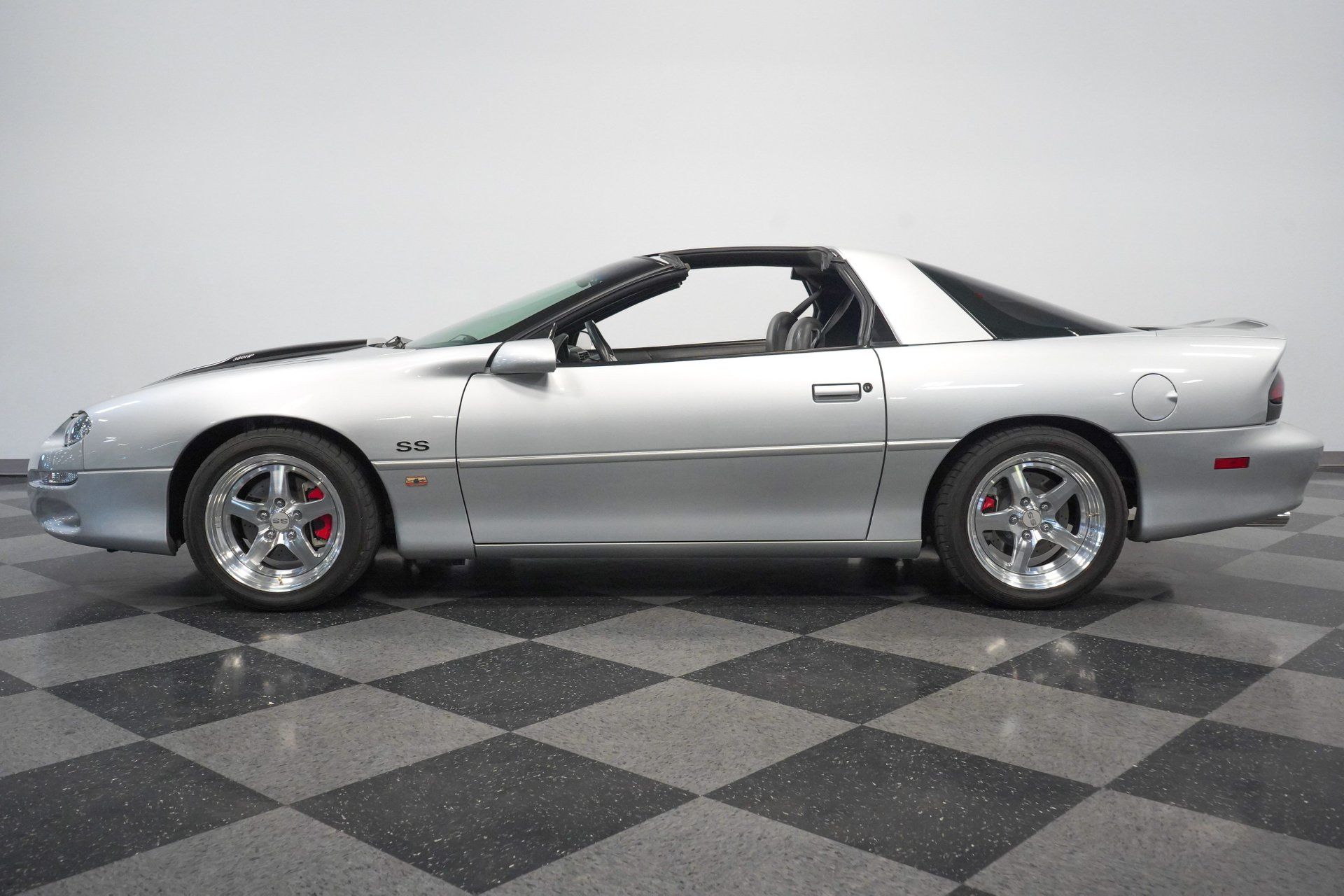 Berger Chevrolet is an iconic Chevy name that has been in the customizing business for decades. Berger did COPO cars up the same way Yenko has, and you can still visit Berger Chevrolet in Michigan today.
These cars were only built in a very small number, with only 45 built in 2002, for a total of 100 cars built over three years - these are very rare cars. It's also believed that, this car is one of only 13, thanks to its factory Sebring Silver Metallic paint job. Adding to the rare color is black sports stripes and a functional hood scoop. Not to mention, this Camaro sports the famous Berger panel, which became a highly sought after addition to non-Berger Camaros in the years following.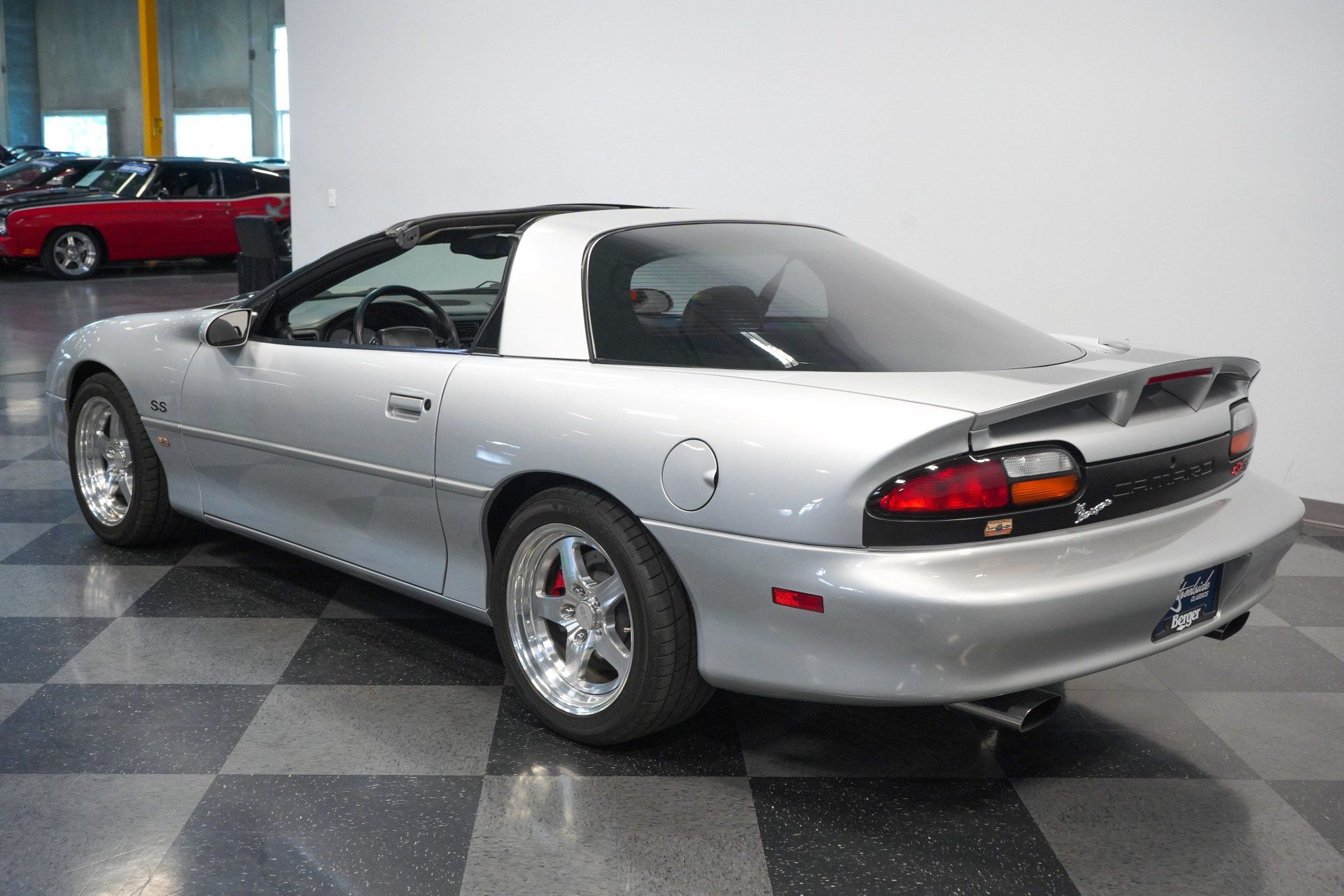 Inside, you'll find a full black interior with leather seats, which is a great look when you take the t-tops off. The center console has the "Power Prescribed by Berger" motto, and that's repeated on the special white-faced gauges. The plaque on the dash announces this Camaro's special credentials.
Since Berger means more power, the car was specially modified by GMMG items like a high-glow air box and cat-back chambered exhaust gets the power to an advertised 380 hp and 400 lb-ft of torque. Backing the beefed up engine is a six-speed manual transmission, and it rolls on an upgraded suspension, with braking power from upgraded brakes.