All part of the same collection, each one is in excellent condition.
---
Whether you're a Chevrolet Camaro fan or are just looking for some of the muscle cars as investments, the Mike's Camaro Collection headed to Mecum Auctions' Indy Fall Special 2020 event should catch your attention. With 7 good-looking, compelling Camaros crossing the block, ranging in years from 1967 to 2018, this could be your chance to grab something truly special.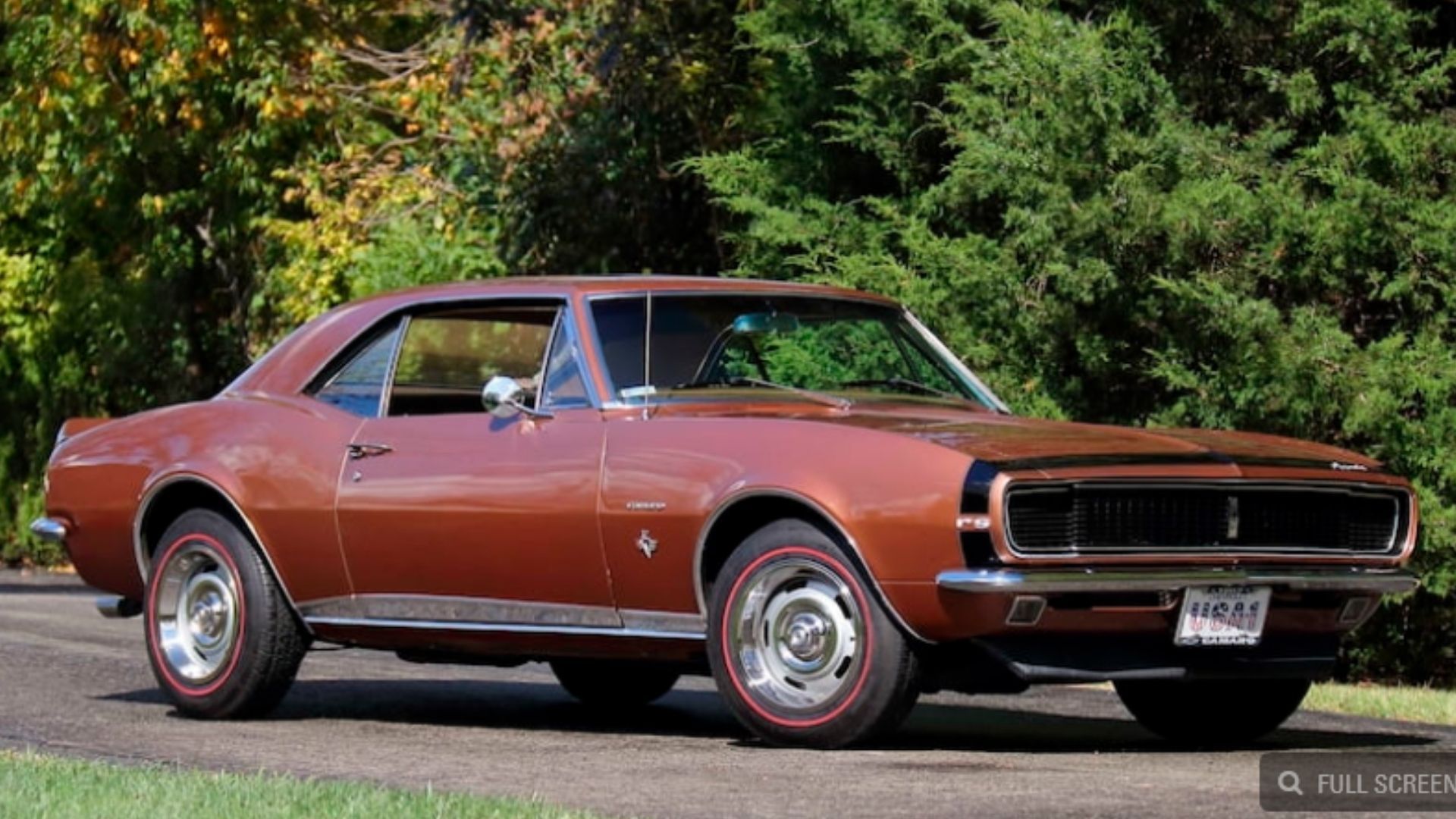 Going in chronological order, the first is a 1967 Chevrolet Camaro RS. It looks sharp with a Bronze exterior and black nose stripe, plus a gold interior. This car also comes with the 327ci V8, automatic transmission, rear spoiler, redline tires, and a modern Pioneer AM/FM/CD stereo.
Then there's a white 1969 Chevrolet Camaro Z28, which is a factory X33 D80 Z28 car. It comes with a Certificate of Authenticity from Camaro Hi-Performance and a copy of the Original MSO. With a DZ-suffix 302ci V8 and Muncie 4-speed manual transmission, power disc brakes, console with gauge package, and cowl induction hood, this is a highly attractive option.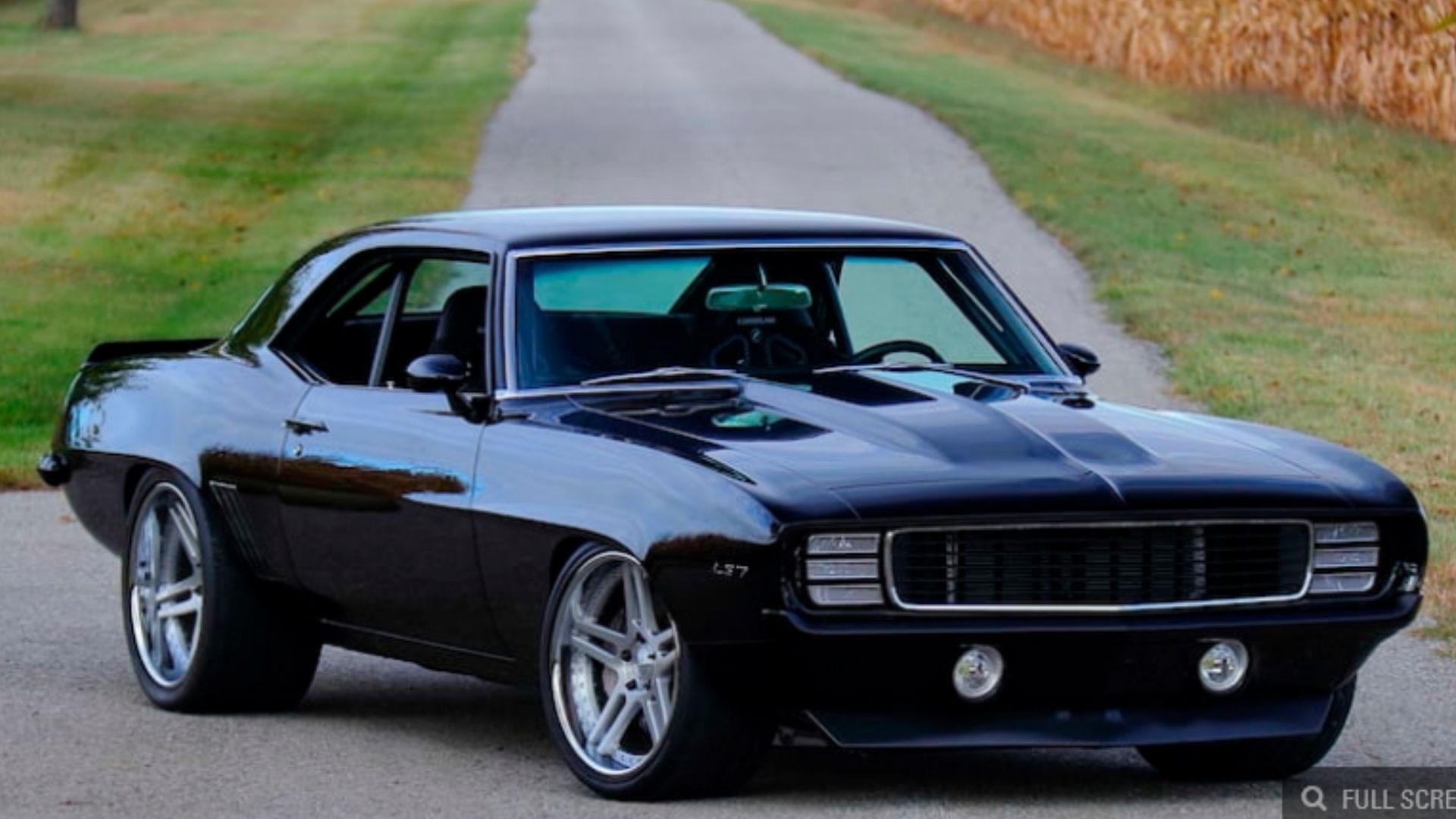 If you like classic looks and modern power, the black 1969 Chevrolet Camaro RS/SS Pro Touring is probably more your thing. Powered by an LS7 crate engine with Schwartz Performance kit, it hits hard with 635-horsepower. There are a lot of custom touches on this car, showing it was built for performance driving.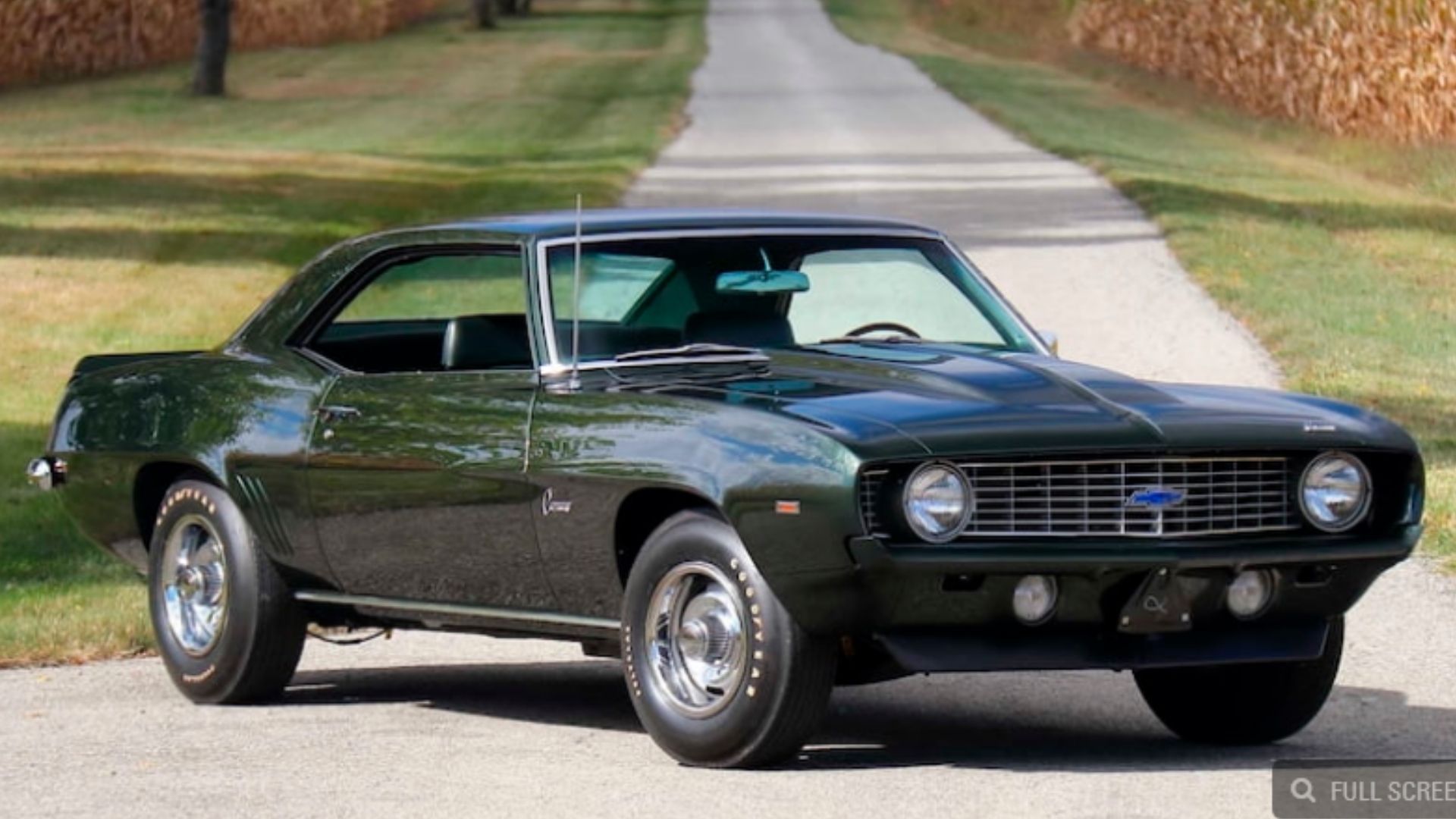 Next is a Fathom Green 1969 Chevrolet COPO Camaro with a numbers-matching drivetrain. A dream muscle car for many, it has the COPO L72 engine with 425-hp and plenty of factory equipment. This car also comes with documentation, so you know you're getting the real thing.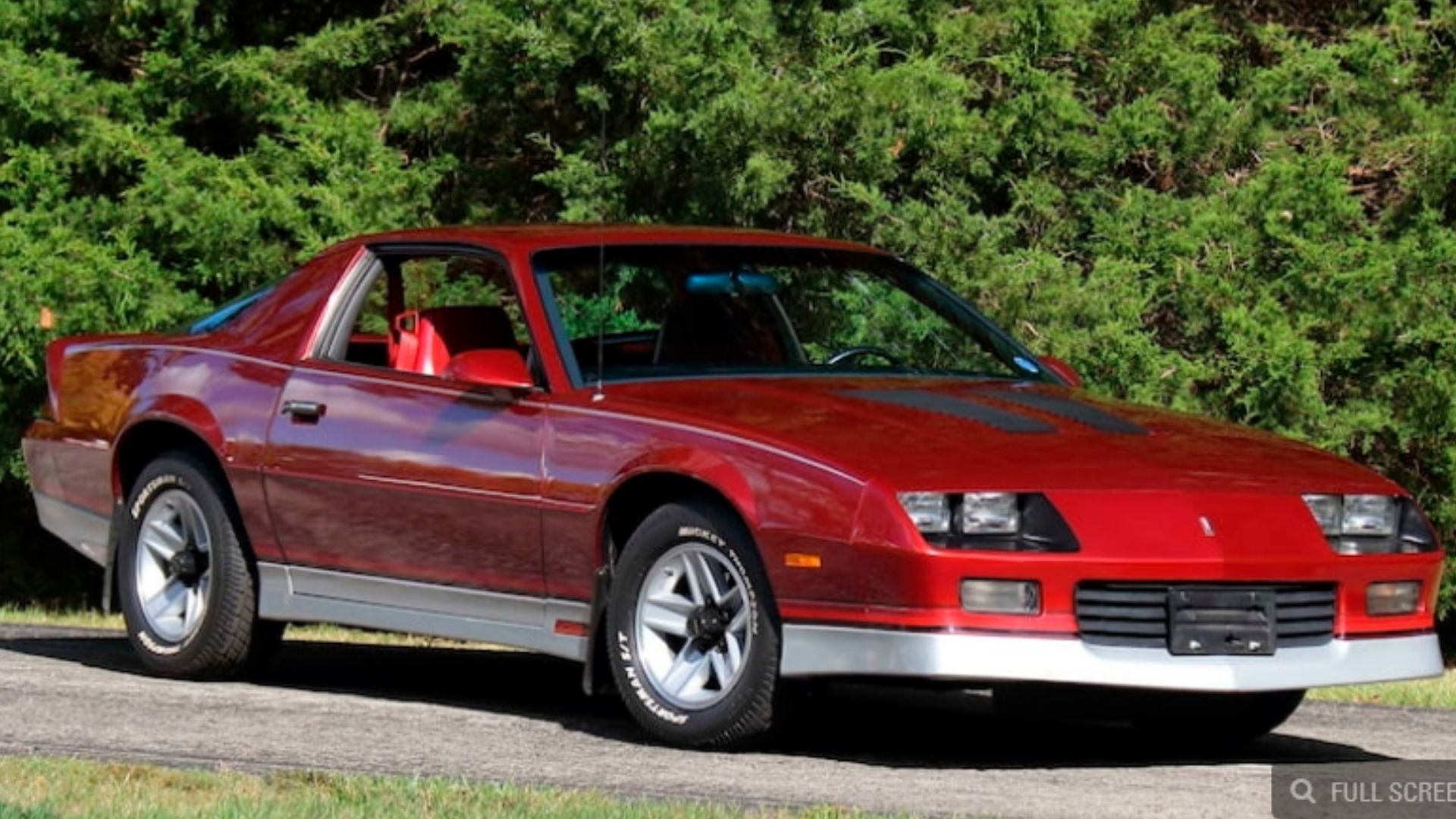 For third-gen F-Body fans, the 1986 Chevrolet Camaro Z28 is the obvious choice. Super clean with under 29,000 miles, it almost looks as good as new. It has the 305ci V8, automatic transmission, red paint, black hood vents, red interior, and more.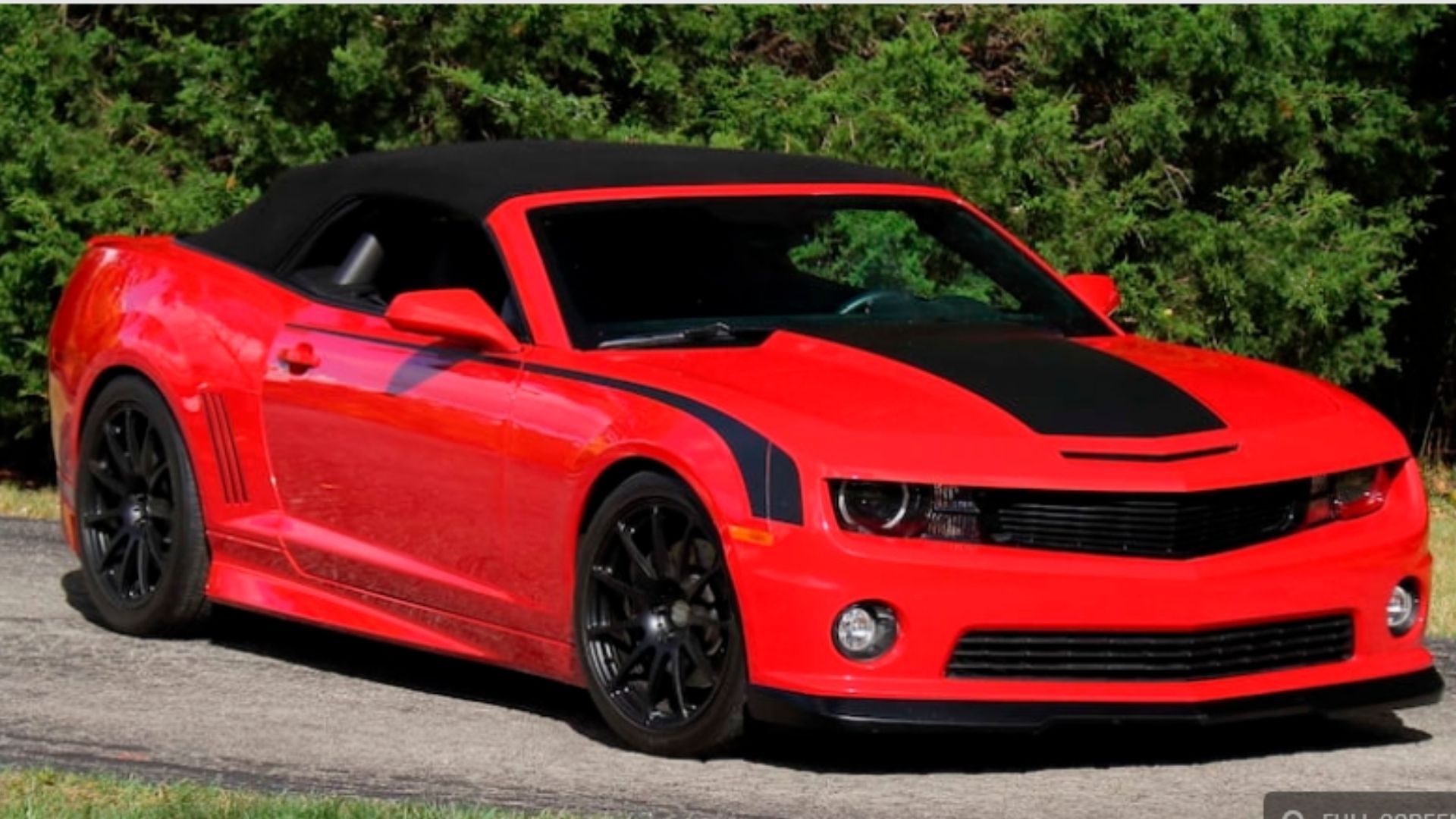 Speaking of red cars, the 2011 Chevrolet Camaro Lingenfelter is also a convertible and the only one in the collection. It has the Lingenfelter 650 HP S/C package and a few other upgrades like Eibach Pro Plus lowering springs. Plus, there are only 4,534 miles on this car.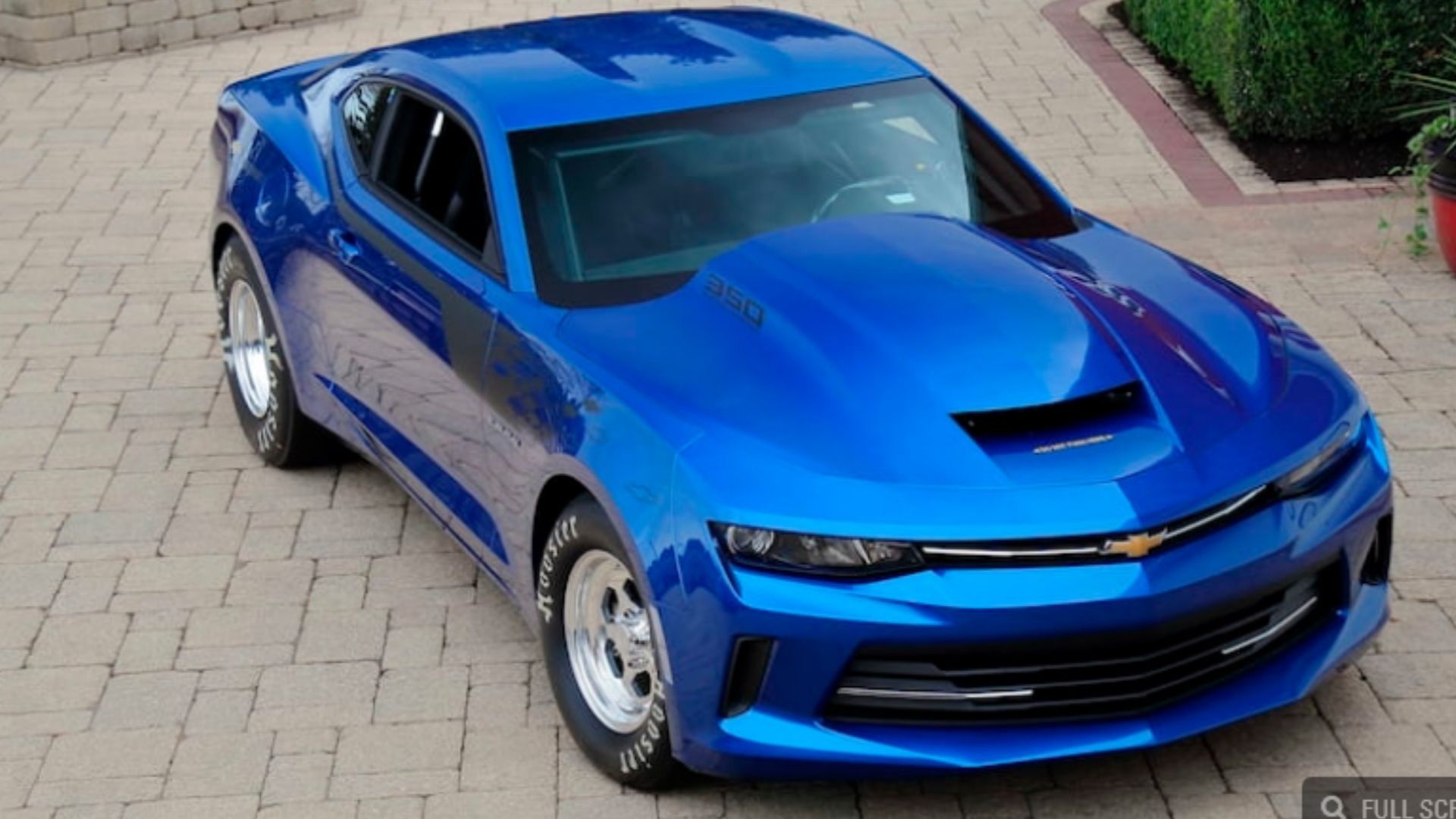 If you really love speed, the 2018 Chevrolet COPO Camaro might be your ticket. Number 48 or 69 made, the car is NHRA certified for competition with all the right equipment. A 350ci V8 with a 2.8-liter supercharger bolted up will get you down the track in a hurry.
Mike's Camaro Collection will be auctioned off by Mecum Auctions this October 29-31, so plan accordingly.