A rare gem for Porsche enthusiasts.
---
The Porsche 993 Carrera 4S is widely regarded as one of the most desirable and iconic air-cooled Porsches ever built. The 1996 Porsche 993 Carrera 4S 4.0L for sale is a prime example of automotive excellence that captures the essence of Porsche's engineering prowess and timeless design. With its combination of power, performance, and rarity, this stunning classic car holds immense appeal for Porsche enthusiasts and collectors worldwide.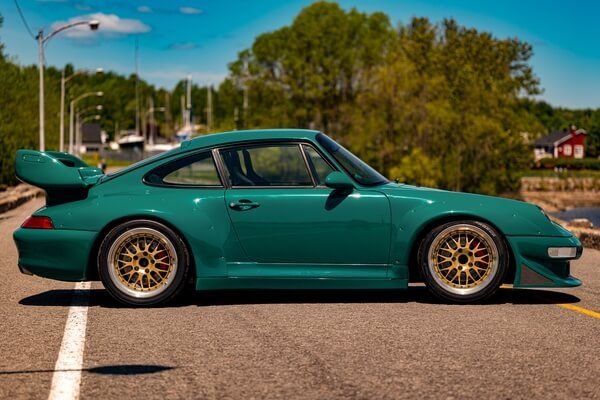 The Porsche 993 Carrera 4S stands out with its distinctive wide-body design, signaling its all-wheel-drive capabilities and aggressive stance. The 1996 model featured here retains the iconic lines and classic proportions that make the 993 generation highly sought after by Porsche enthusiasts. From its sculpted fenders to the seamless integration of the rear reflector strip, every detail of this Carrera 4S exudes elegance and purposeful beauty.
Underneath its stunning exterior, the 1996 Porsche 993 Carrera 4S 4.0L boasts a performance pedigree that matches its striking aesthetics. Equipped with a specially tuned 4.0-liter flat-six engine, this variant produces an exhilarating 296 horsepower, ensuring an unforgettable driving experience. The six-speed manual transmission and all-wheel-drive system further enhance the Carrera 4S's handling and traction, making it a joy to pilot on both the open road and challenging corners.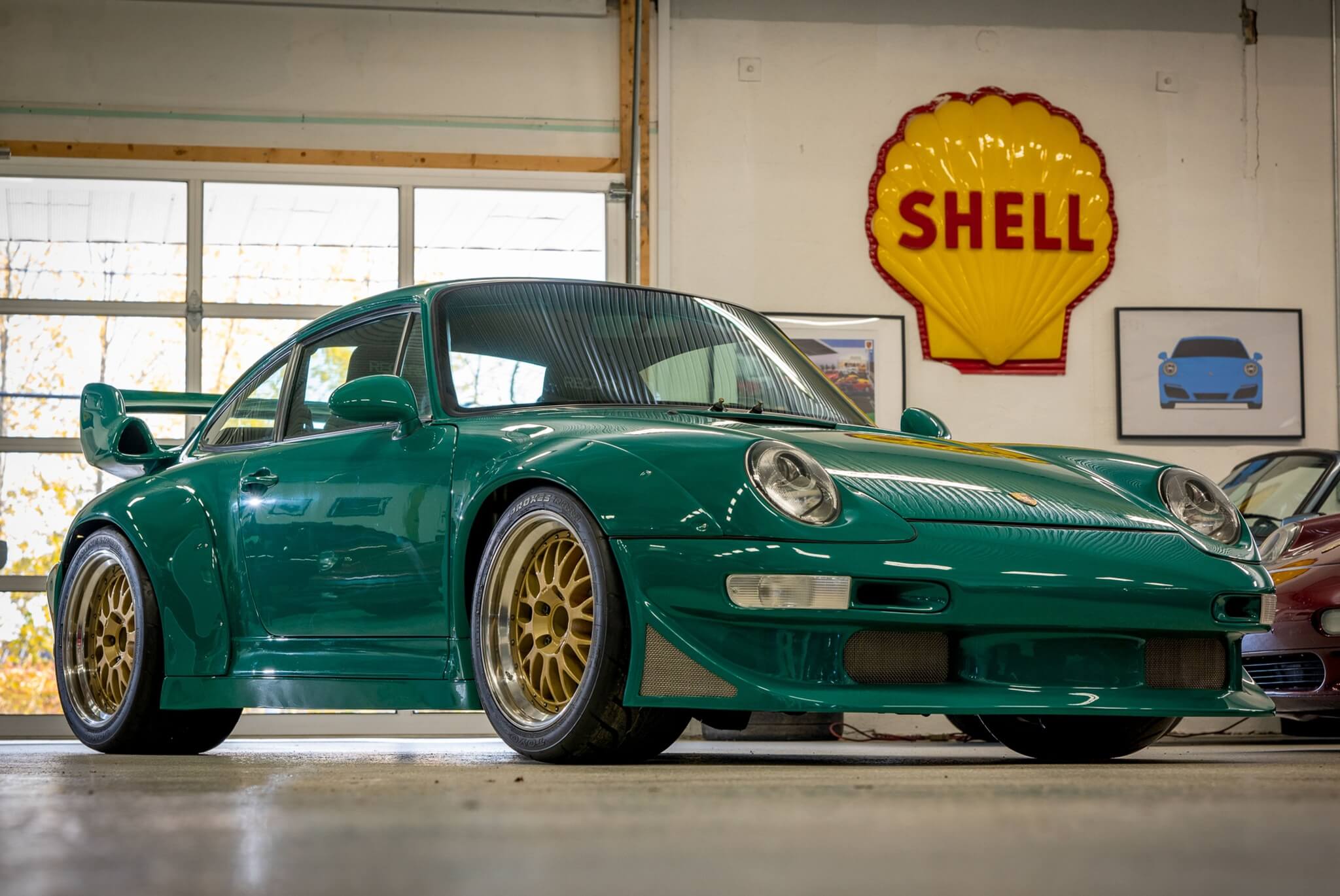 What sets this 1996 Porsche 993 Carrera 4S apart is its limited production numbers and unique features. This particular model is one of only 937 Carrera 4S examples produced for the U.S. market. Additionally, it benefits from an upgraded 4.0-liter engine, a modification that further enhances its performance and exclusivity. As a result, this Carrera 4S represents a rare opportunity for enthusiasts to own a piece of Porsche history with distinct features that set it apart from the standard model.
This 1996 Porsche 993 Carrera 4S showcases exceptional condition and meticulous maintenance. The comprehensive documentation accompanying the vehicle highlights its care and attention throughout the years. From service records to the original owner's manual, these documents contribute to the overall appeal and provenance of the car. The commitment to preserving the car's history enhances its value and provides reassurance to prospective buyers.
The 1996 Porsche 993 Carrera 4S 4.0L represents not only a thrilling driving experience but also a potential investment opportunity. Air-cooled Porsches, particularly those from the highly regarded 993 generation, have consistently appreciated in value over the years. The limited production numbers, timeless design, and revered driving dynamics of the Carrera 4S make it a desirable addition to any collection, with the potential for continued appreciation in the future.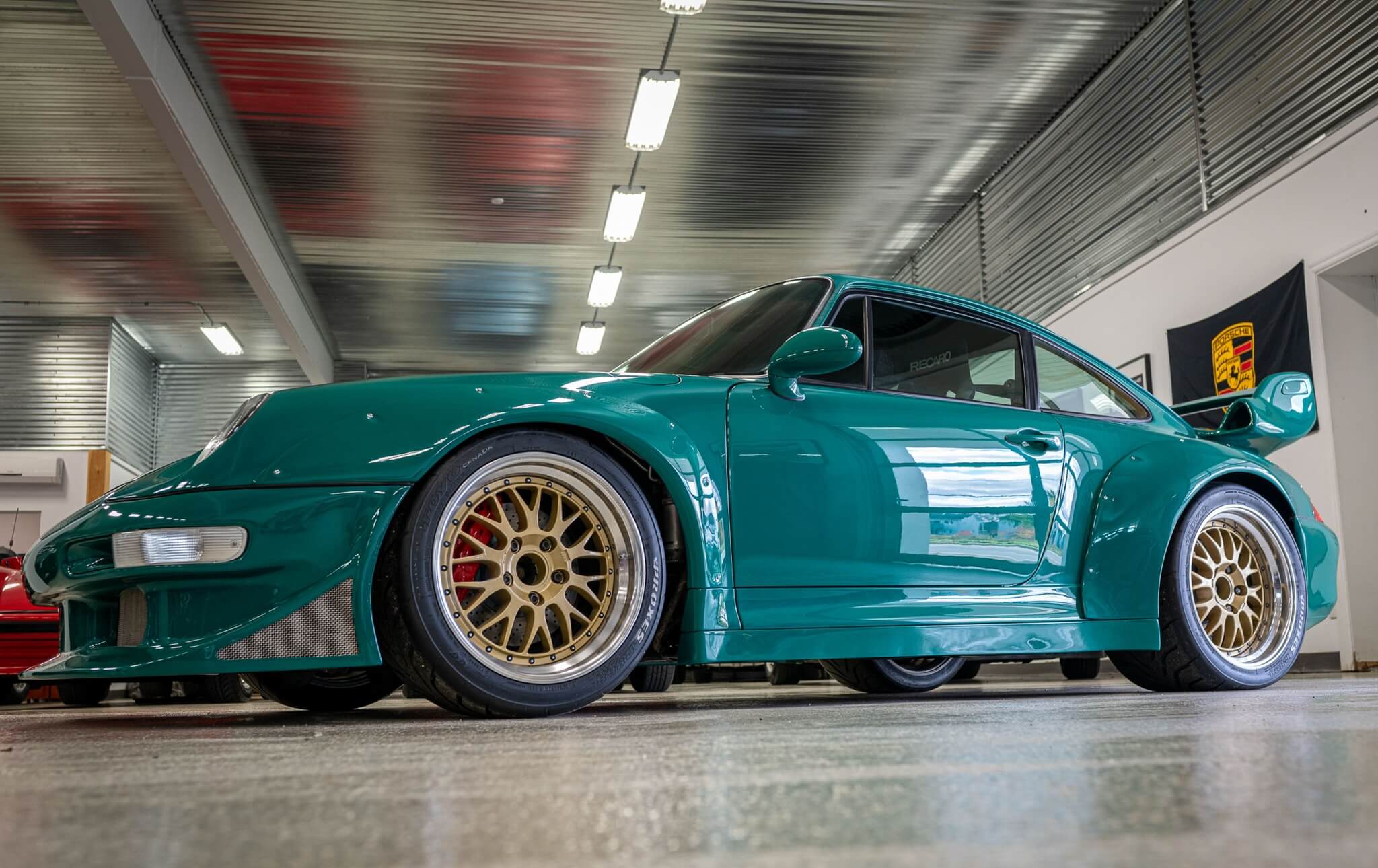 Owning and maintaining a classic Porsche like the 1996 993 Carrera 4S 4.0L is not only a testament to the brand's heritage but also a commitment to preserving automotive excellence. These iconic cars embody the culmination of decades of engineering and racing pedigree, representing the pinnacle of Porsche's craftsmanship and performance. By safeguarding and cherishing these vehicles, collectors and enthusiasts ensure that the legacy of Porsche continues to inspire and captivate generations to come.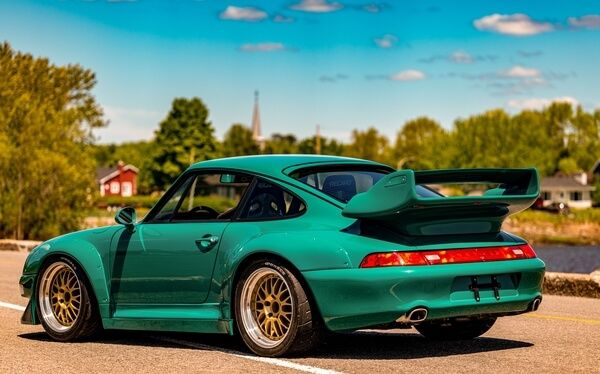 This 1996 Porsche 993 Carrera 4S 4.0L exemplifies the timeless beauty, exceptional performance, and exclusivity that define Porsche's iconic air-cooled era. Its rare features, impeccable condition, and limited production numbers make it a highly coveted vehicle for Porsche enthusiasts and collectors alike. With its power, precision, and enduring appeal, this 993 Carrera 4S is poised to provide its fortunate owner with a truly exhilarating driving experience and a lasting investment in automotive excellence.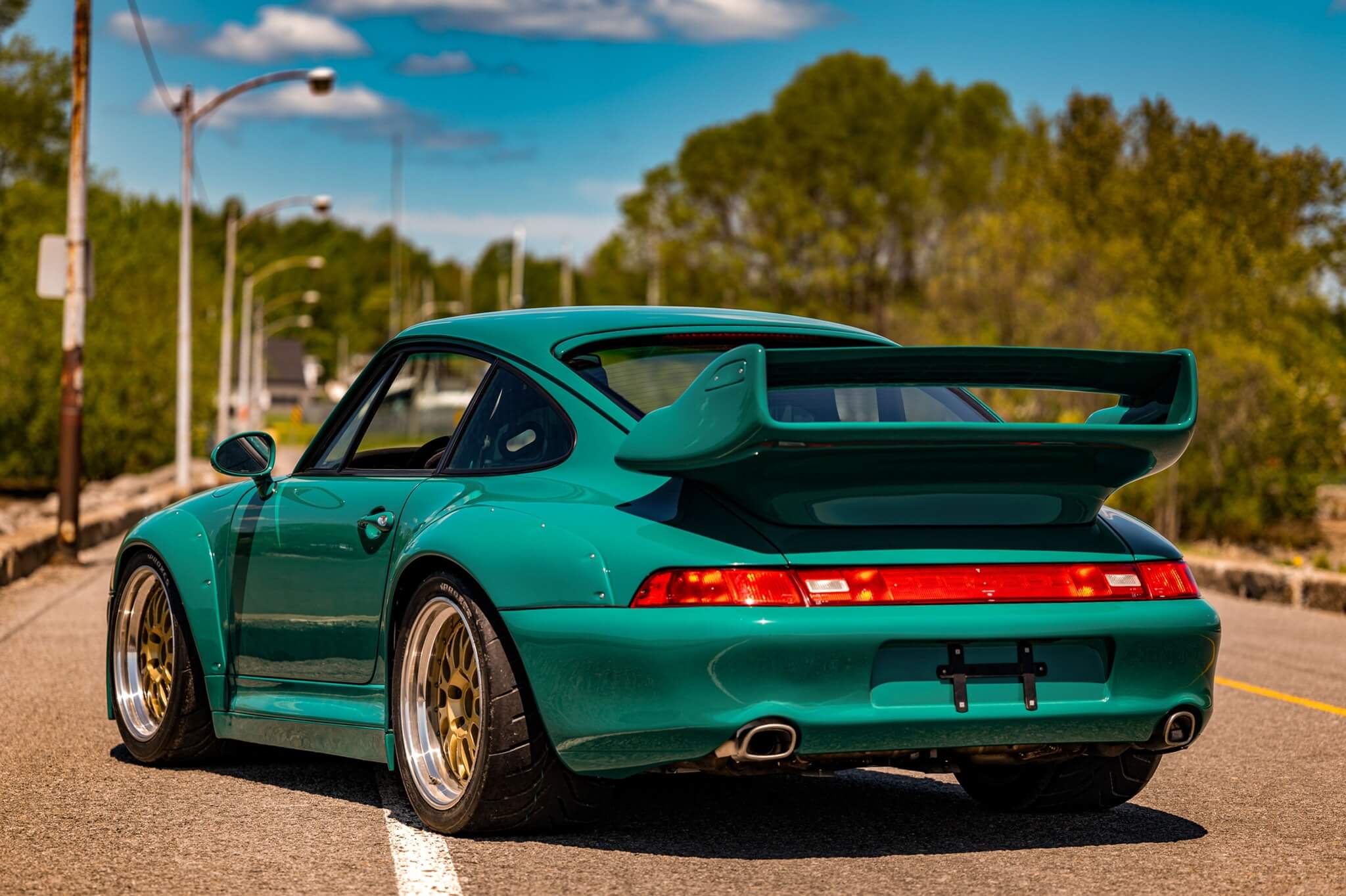 When buying or selling a world class enthusiast vehicle, having access to the right audience is critical. PCARMARKET has attracted a global community of collectors, race car drivers, and enthusiasts who share a common passion. As a result, PCARMARKET has become one of the fastest growing automotive auction marketplaces in the world. In addition to buying and selling cars, parts, and memorabilia, members gain access to current market data as well as entertaining and informative original streaming content.